SHINee Minho Spends Time With Baby Daebak's Family
SHINee's Minho showed his adorable parenting skills after visiting Baby Daebak and his family, melting the hearts of fans everywhere.
Minho went to visit soccer player Lee Dong-Gook and his extremely popular baby, who is affectionately called Baby Daebak. He went prepared with a variety of house-warming gifts to give Baby Daebak and his siblings, winning the hearts of all the kids.
This isn't the first time that "Choi Tenderheart" has been recognized for how well he is with children. During SHINee's own TV Program, SHINee's Hello Baby, he was one of the best caretakers for Yoogeun!
Take a look at Minho The Father in these cute photos below: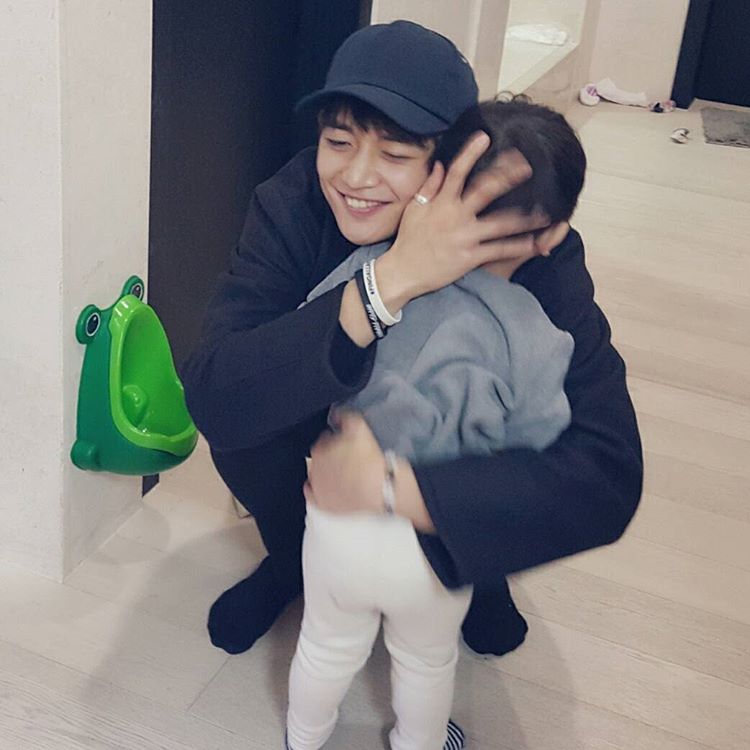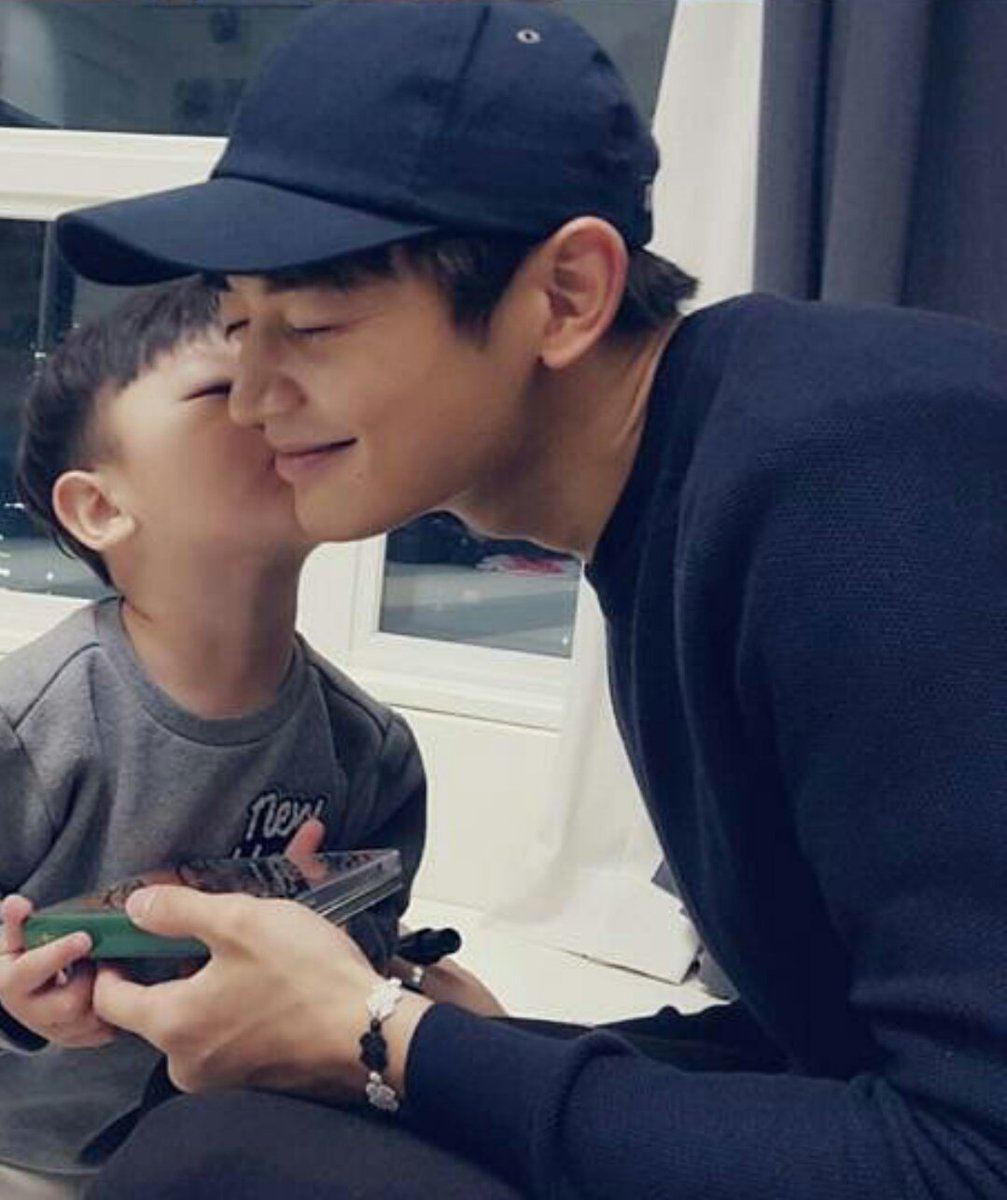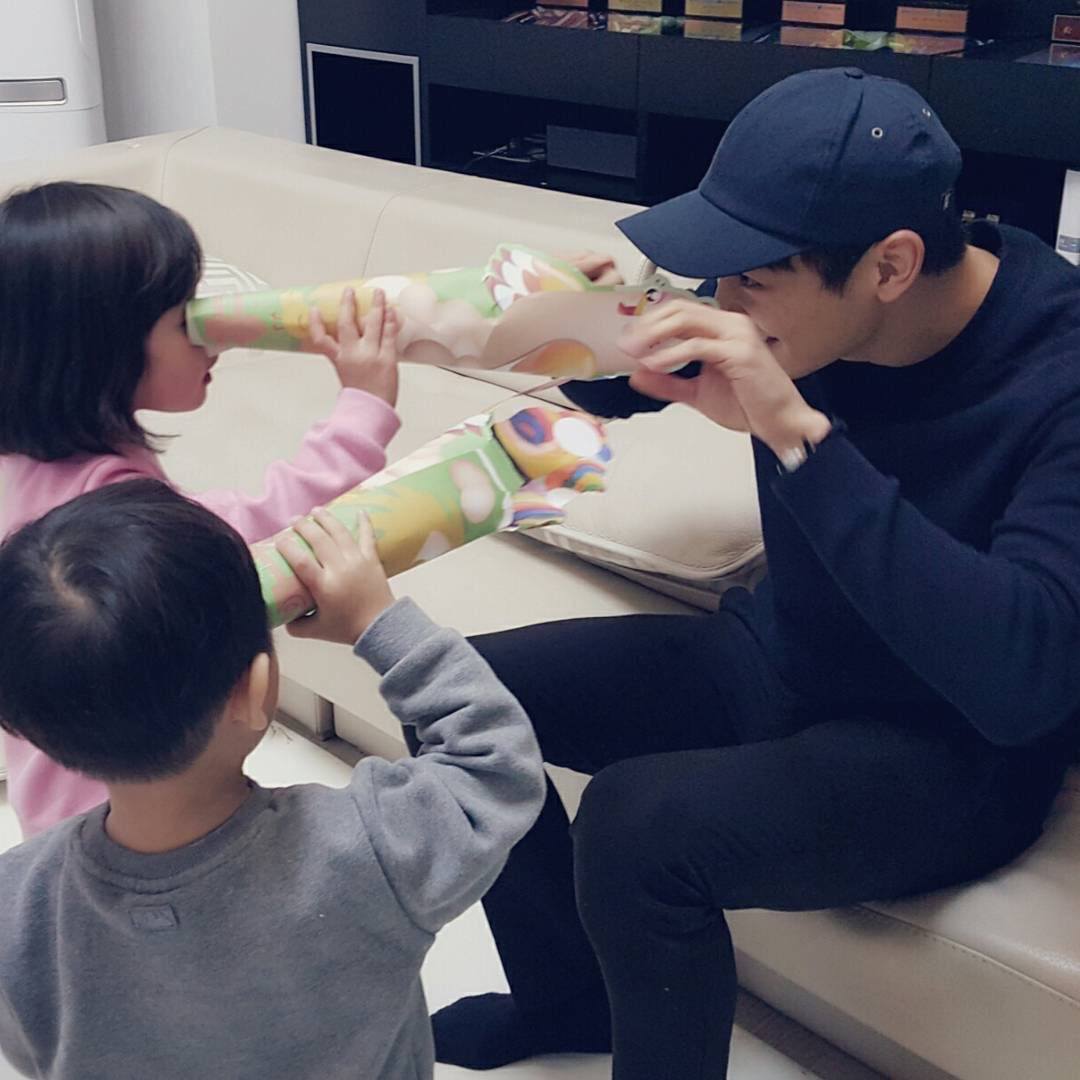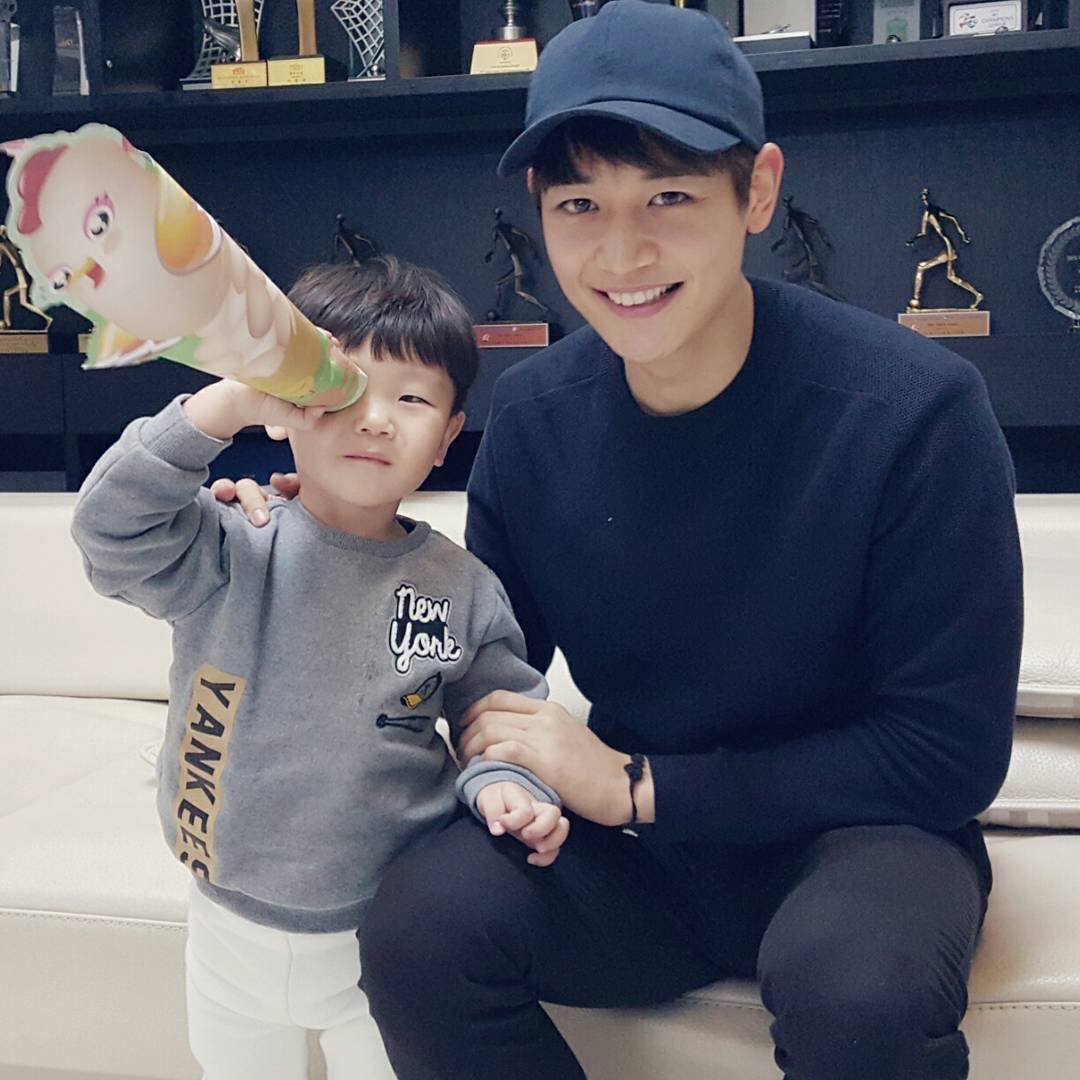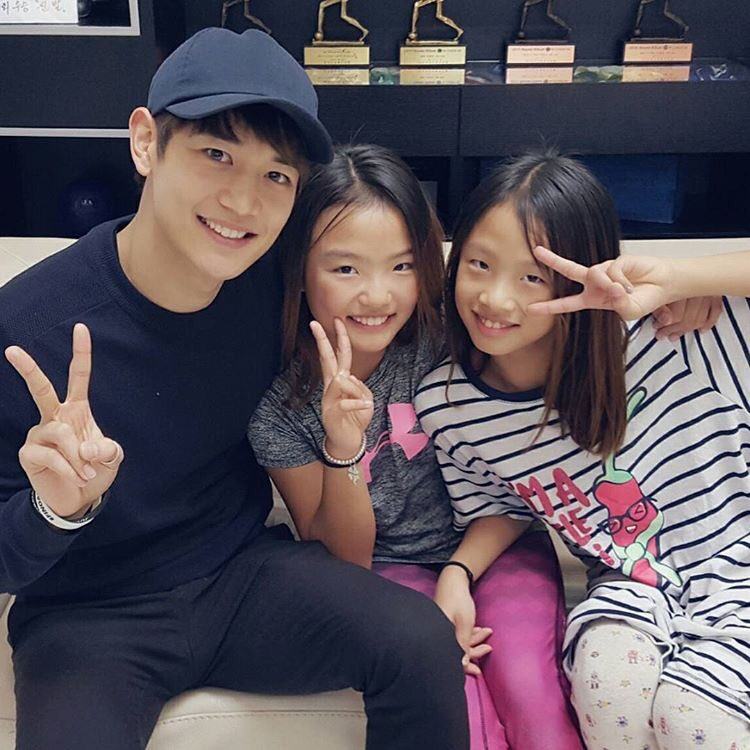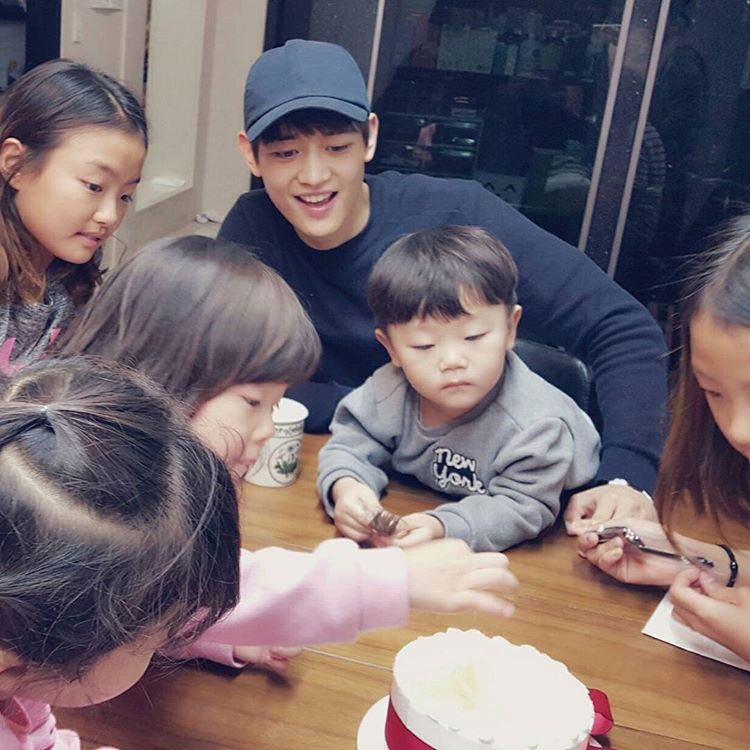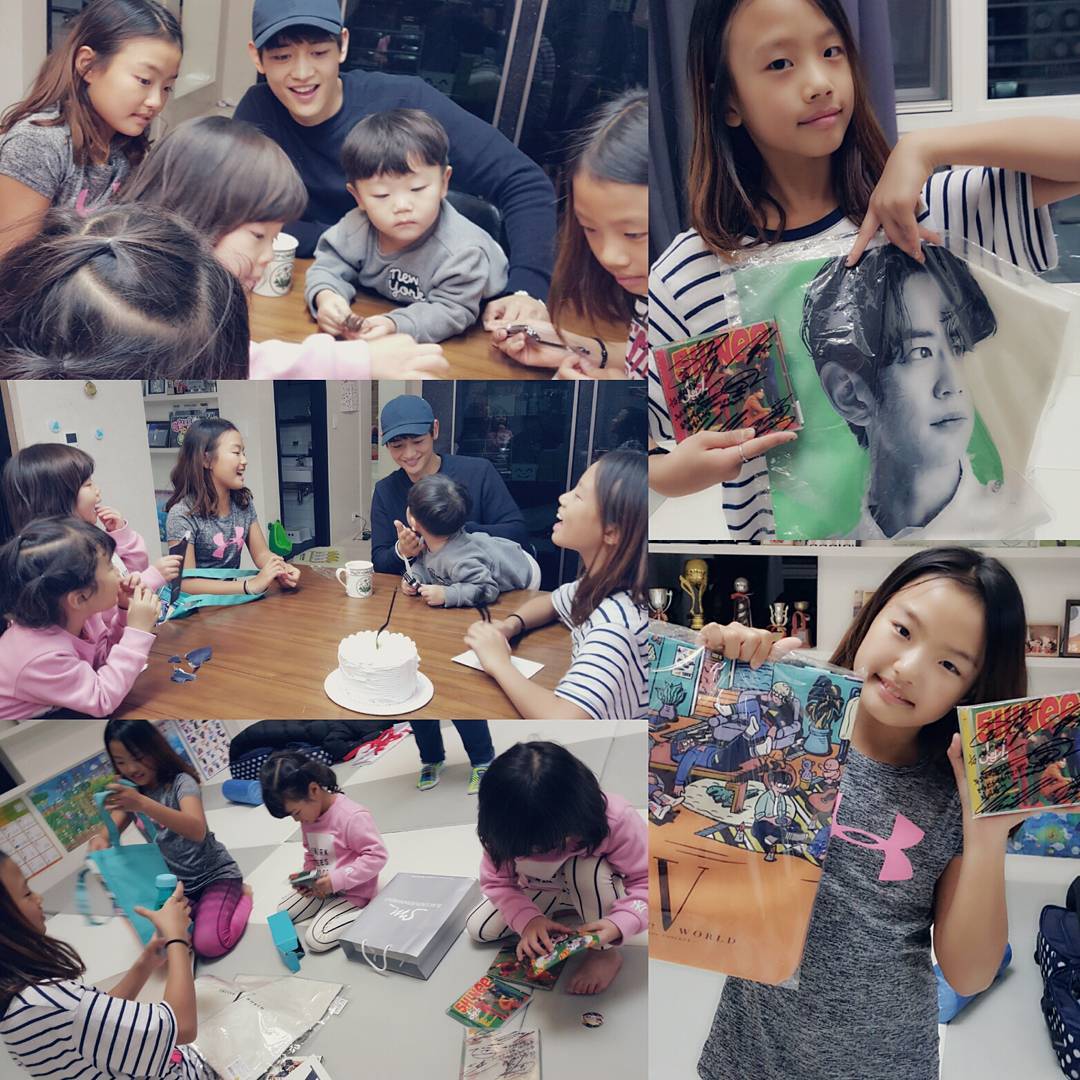 Share This Post