SHINee Onew Rumored To Be Dating Actress Park Hwan Hee
There are speculations going around stating that SHINee's Onew may be dating Park Hwan Hee.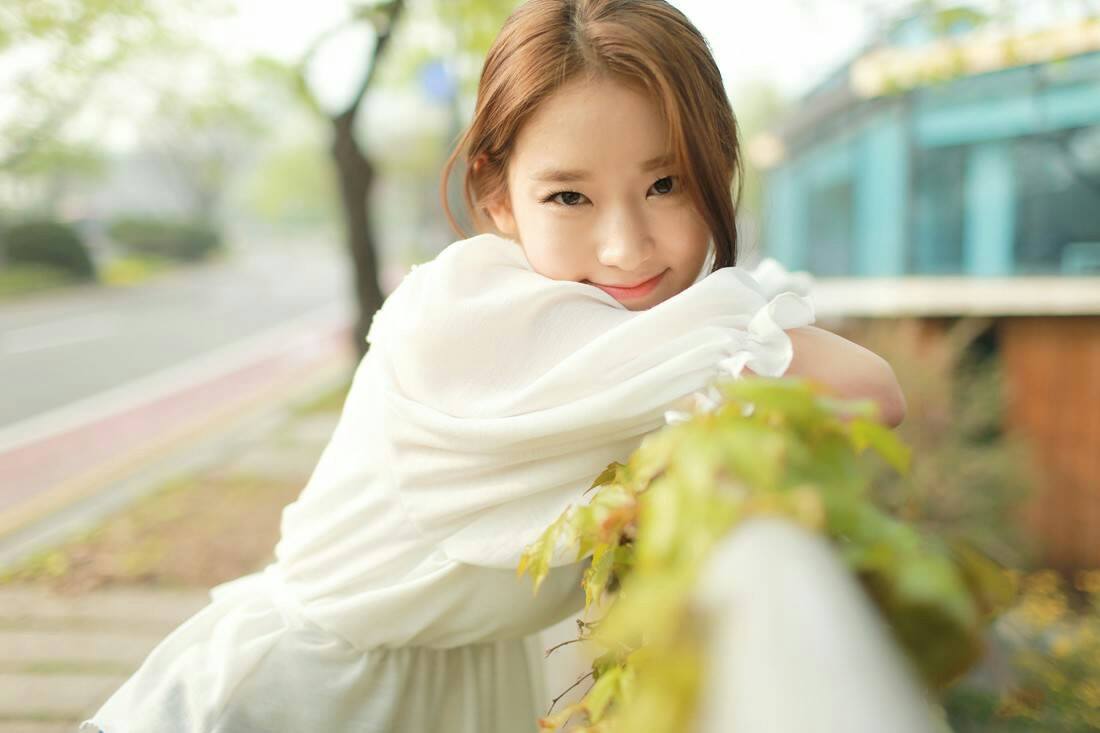 The rumors were first started by Japanese fans and it spread through online communities.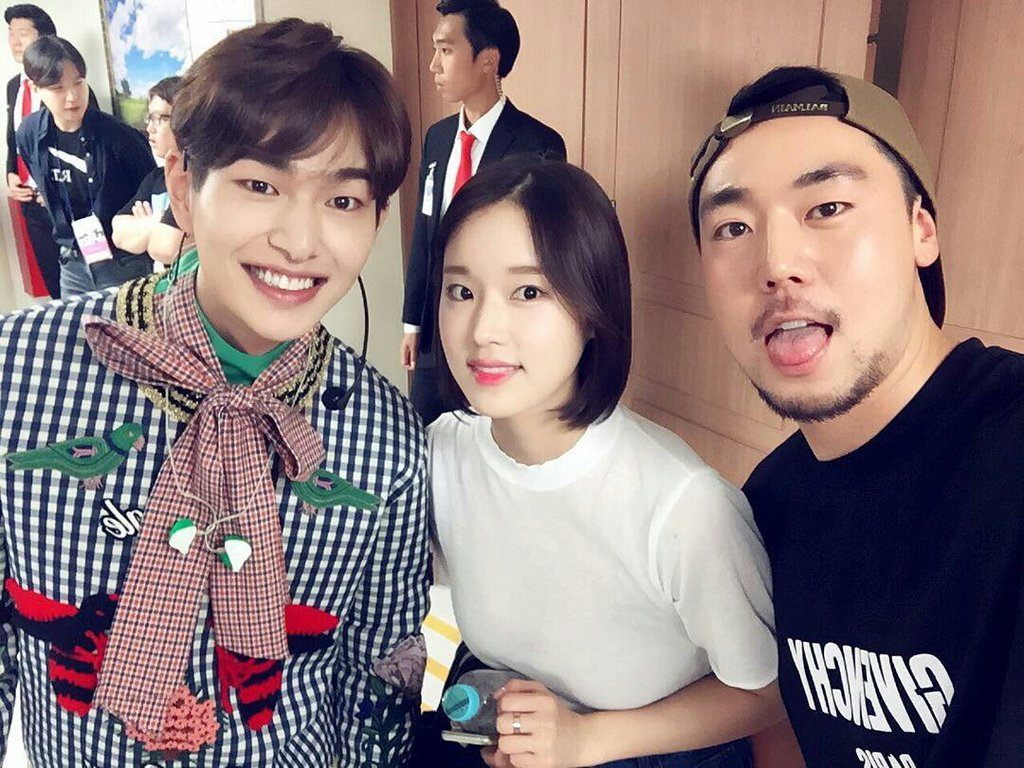 It all started when Onew and Park Hwan Hee were spotted going out to cafes together. The actress was also seen attending his concerts.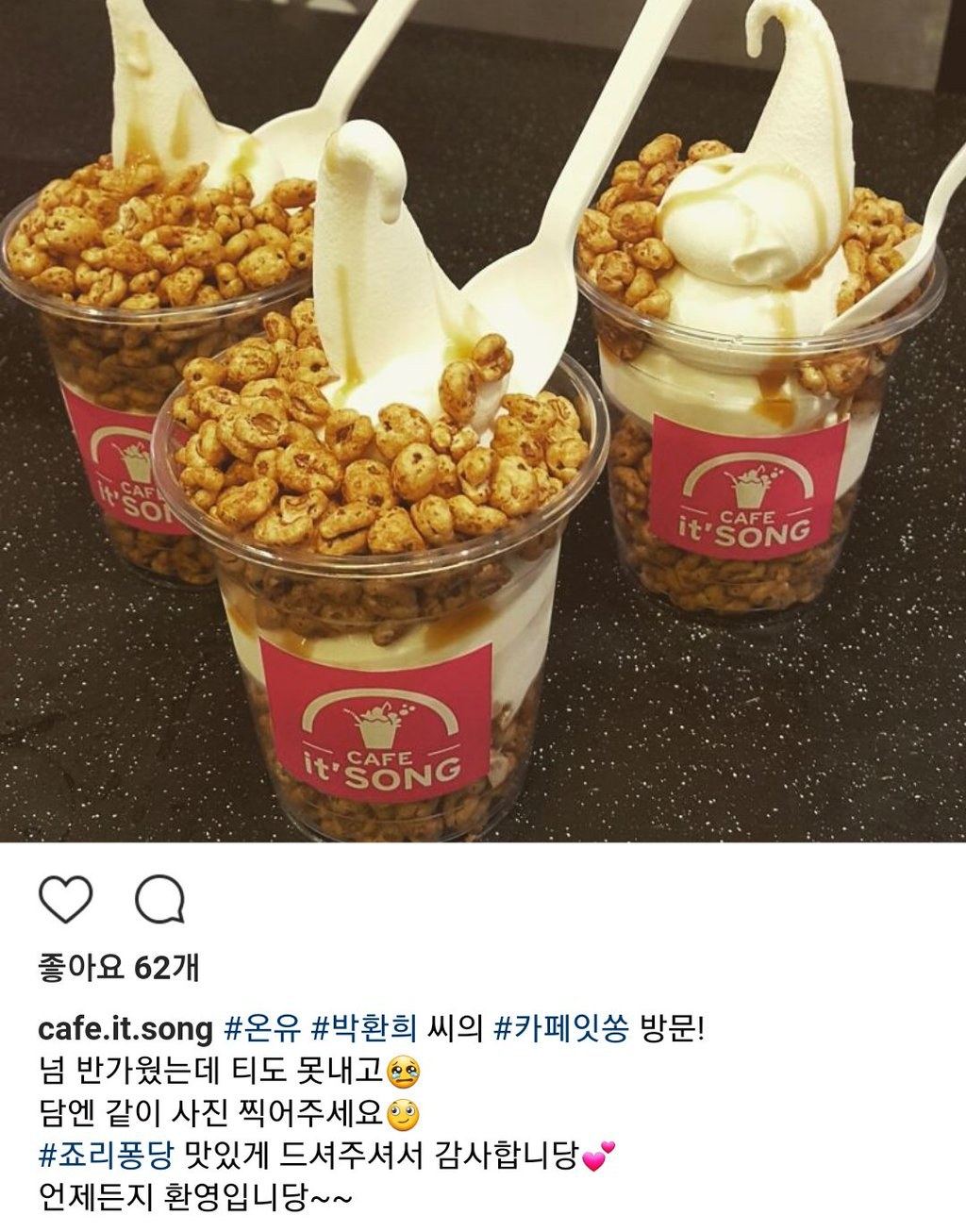 More speculations arose when Instagram updates showed the two together. Park Hwan Hee was also seen liking SHINee's fan art photos. 

Onew, on the other hand, was discovered to have followed her private Instagram account.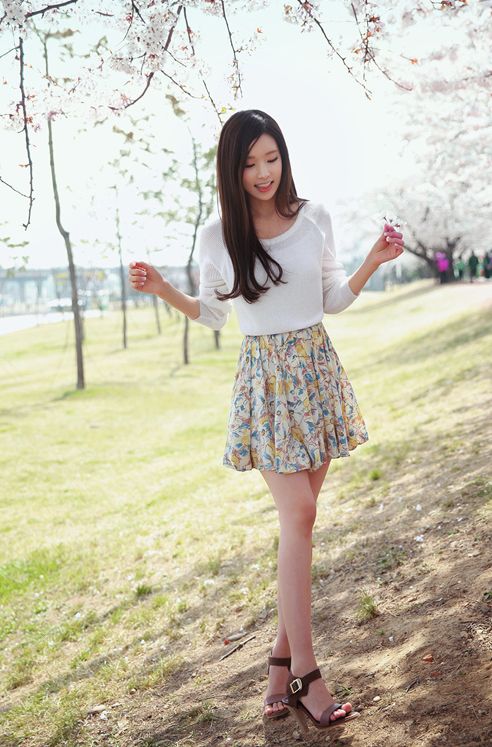 Park Hwan Hee and Onew starred in Descendants of the Sun together, where they played coworkers. The two reportedly become very close during filming.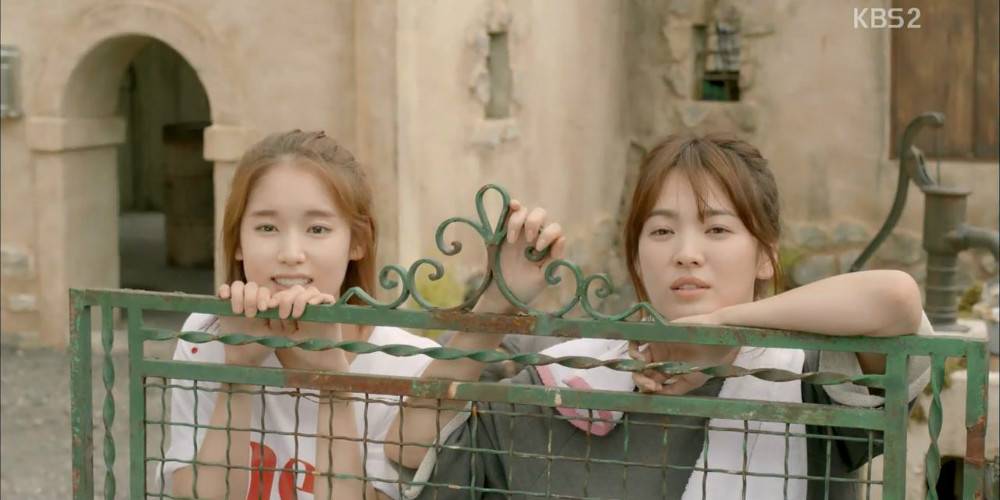 Furthermore, Roseberry, who is a close friend of the actress, has worked with Onew in the past and has started attending church with them last year.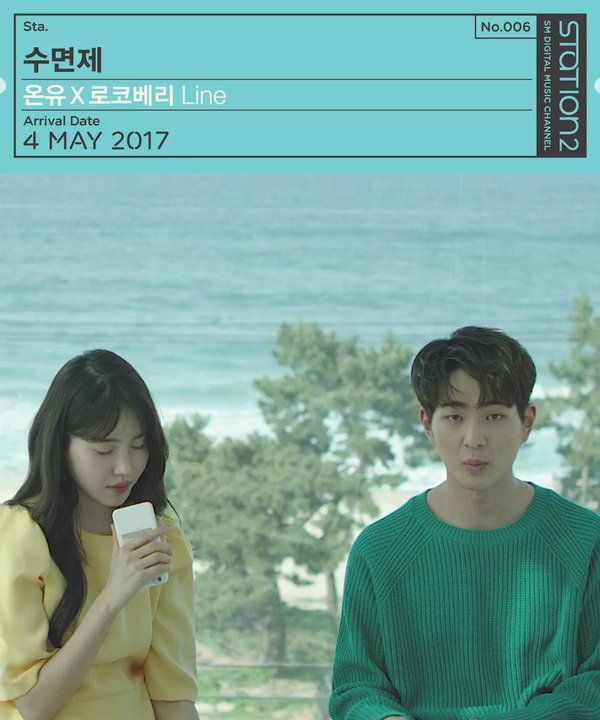 Because of so many coincidental facts, the rumour is spreading quickly.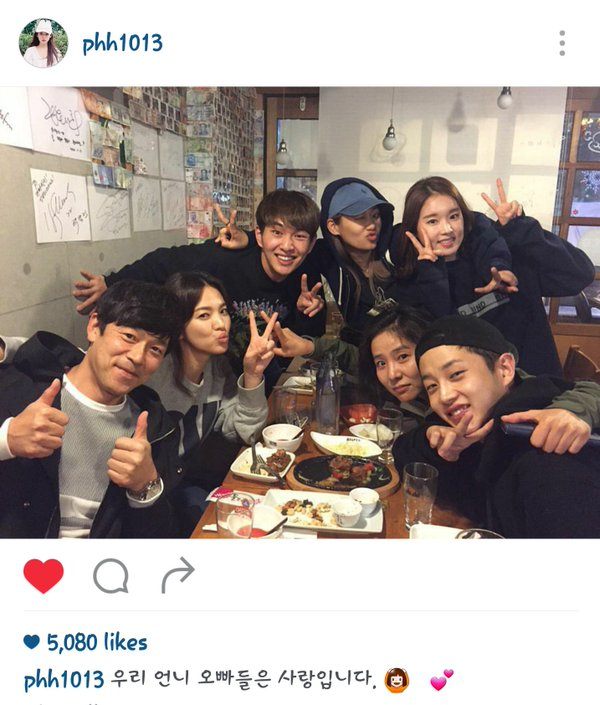 However, many of Onew fans believe that the two are simply close friends.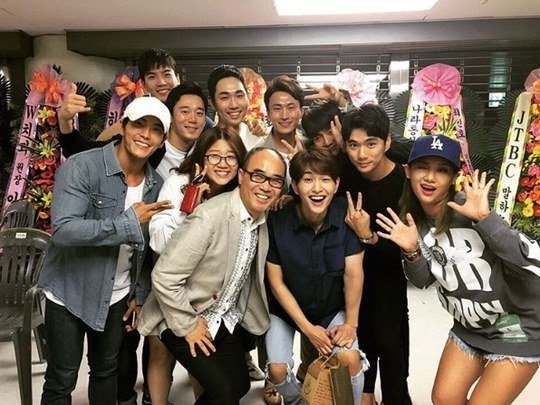 Onew and SM Entertainment are yet to respond to the speculations.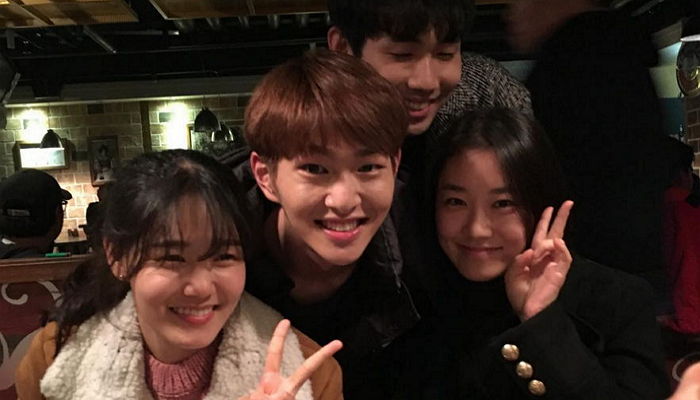 Source: Pann
Share This Post