SHINee Taemin shocks Foreigners with his outlandish fashion
SHINee's Taemin caused quite a stir with his eccentric styling and has managed to startle a group of foreigners at the airport. 
A photo from early 2016 has resurfaced of Taemin leaving Incheon International Airport with SHINee, as they headed for a scheduled performance in Paris, France. Although the press noted Taemin's eccentric airport fashion, fans were more intrigued by the comical reaction of fellow travelers.
In one particular photo, the foreigners captured was seen looking bewildered at the singer's style as they made their way towards the terminal.
Taemin was seen dressed in ripped jeans, cowboy boots, a graphic shirt and designer jacket, paired with a black hat, sunglasses, and a facemask to top it off.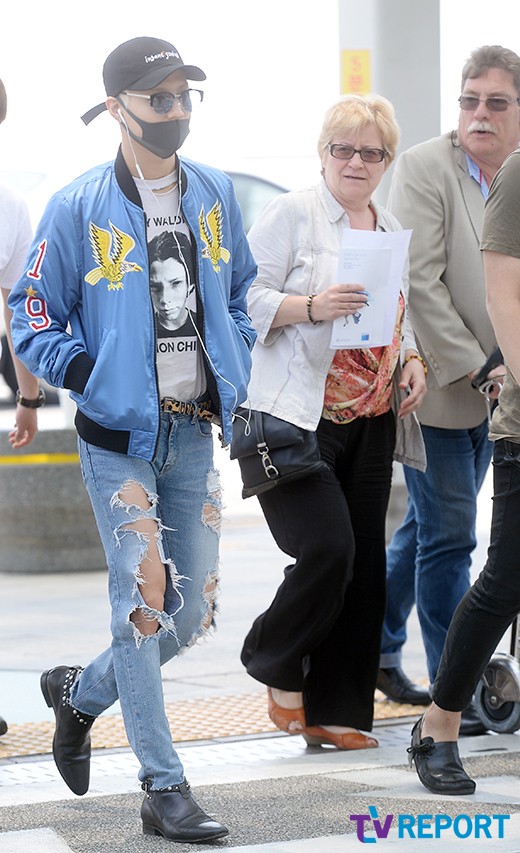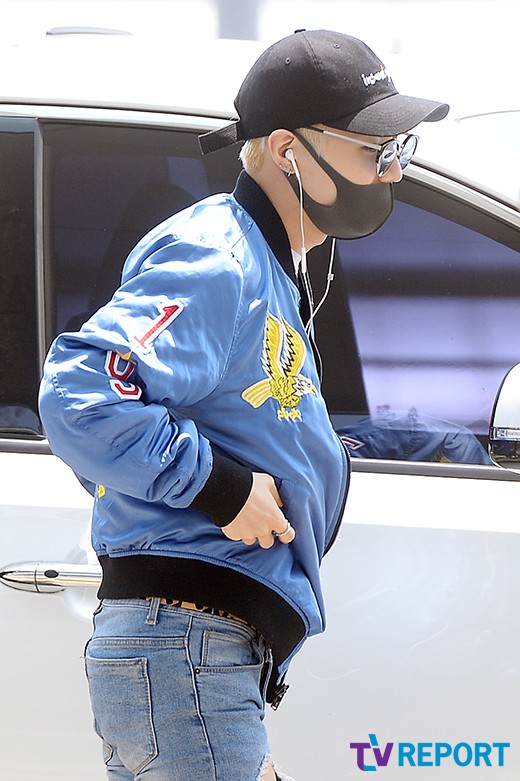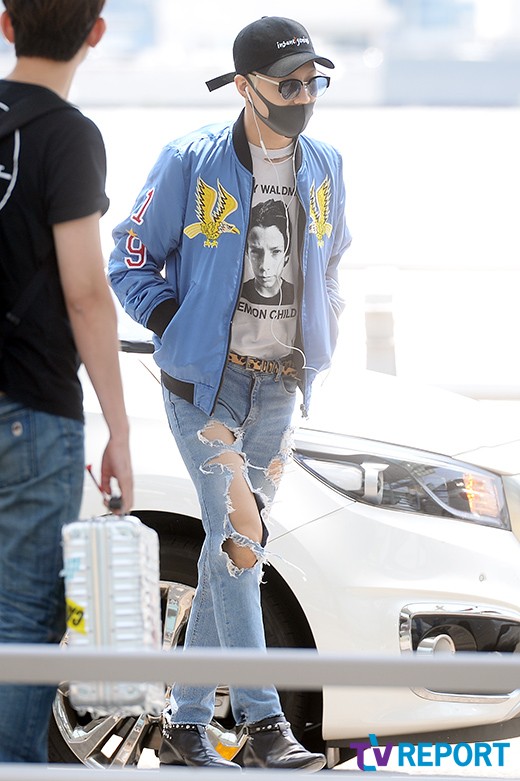 Share This Post