Shinee's baby Yoogeun is all grown up, Here's what he looks like now
SHINee became dads back in 2010 and their son is now all grown up.
Hello Baby was a reality program where idols were given a child to raise during the duration of the show. SHINee had to take care of 4-year-old Yoogeun during their season of 13 episodes. This was back in January of 2010.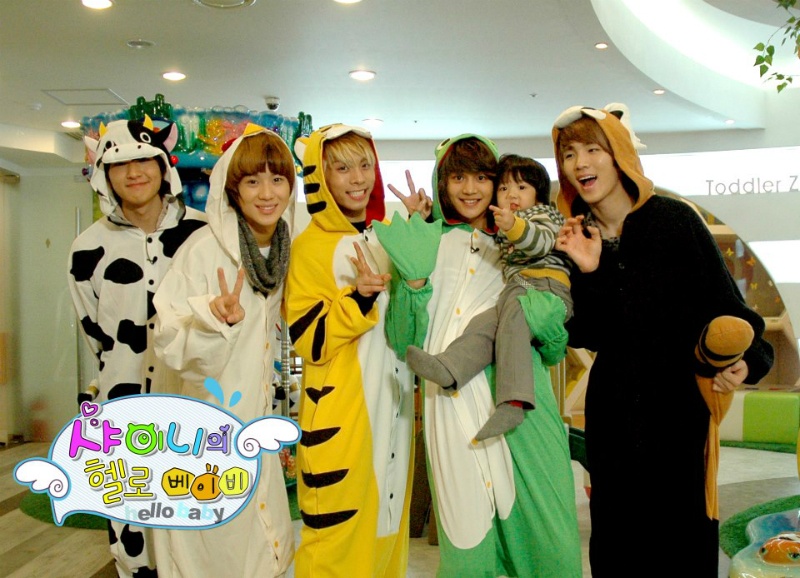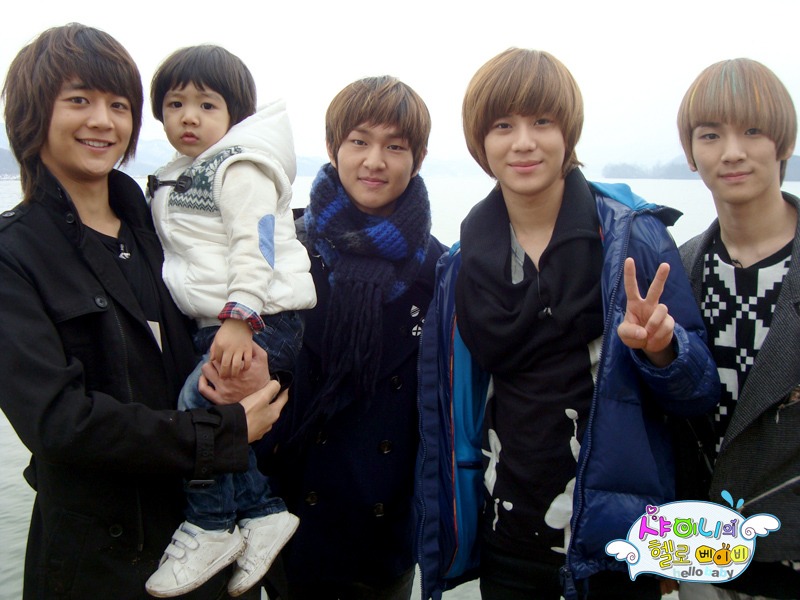 Now, almost 7 years down the line, Yoogeun's recent appearance has become a hot topic once again.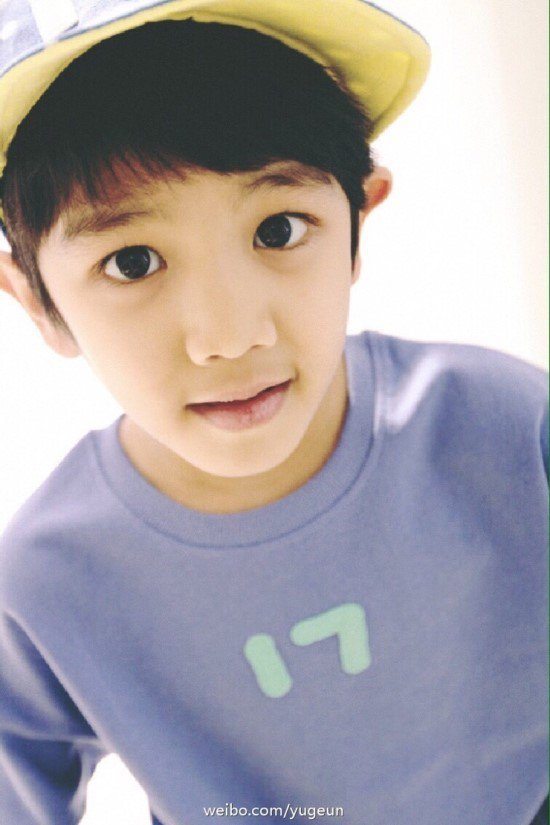 Yoogeun is now 11 years old and has been making a name for himself as a child actor and CF star.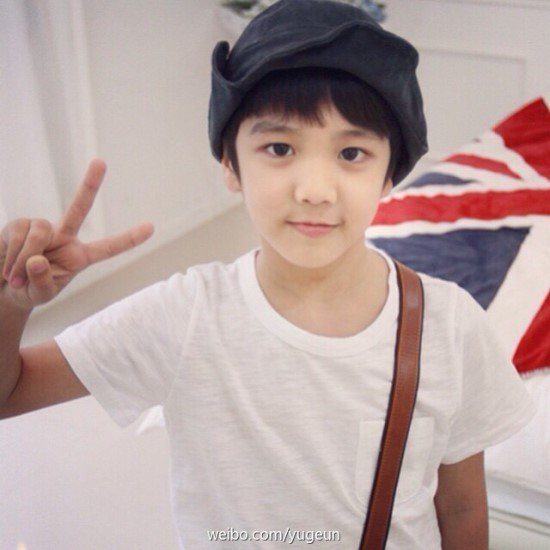 Many are complimenting him for growing up so handsomely. He actually looks exactly the same minus some baby fat.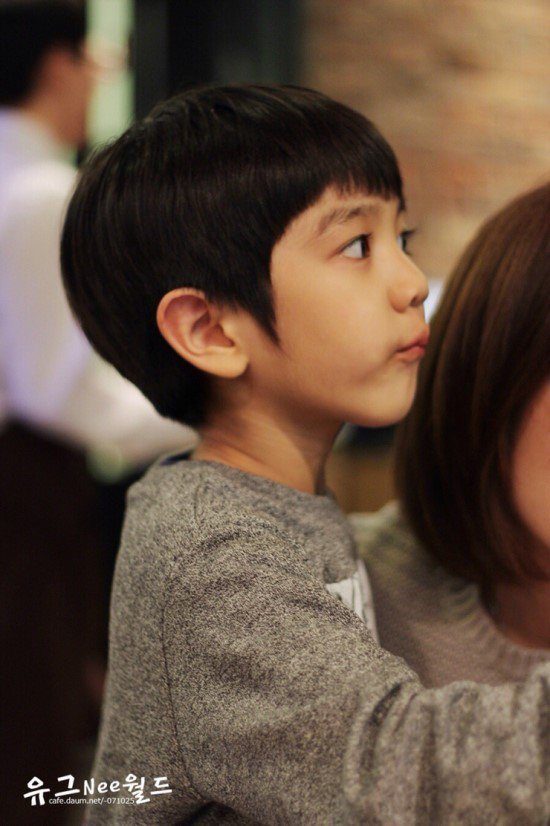 He has been in many dramas including Secret and Iron Man.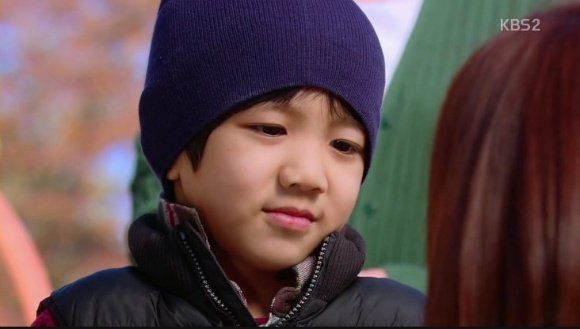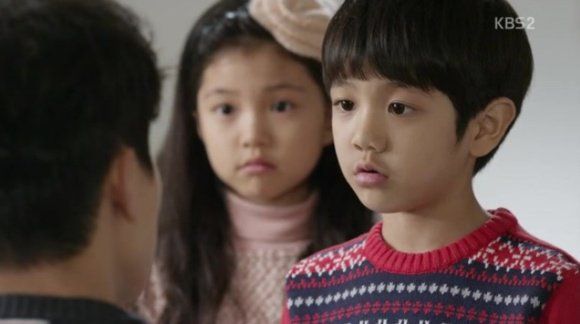 His most recent work was in the currently airing The Legend of the Blue Sea which stars Lee Minho and Jun Jihyun.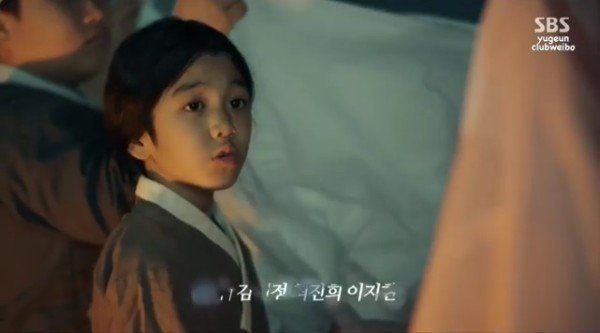 Do you look forward to his growth as an actor?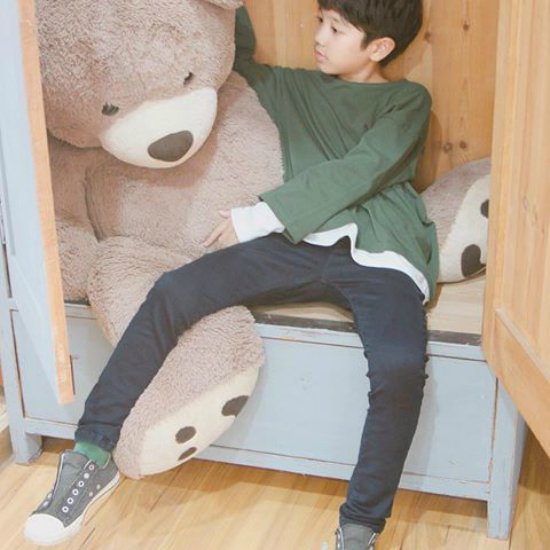 Source: Instiz
Share This Post