SHINee's Key Fanboys Over Taeyeon After Attending Her Concert
SHINee's Key recently attended Girls' Generation's Taeyeon's solo concert and he couldn't contain his excitement.
He loved Taeyeon's performance so much that he took a bunch of photos to commemorate the event.
After Taeyeon's performance, Key joined her backstage, where they snapped a cute photo together.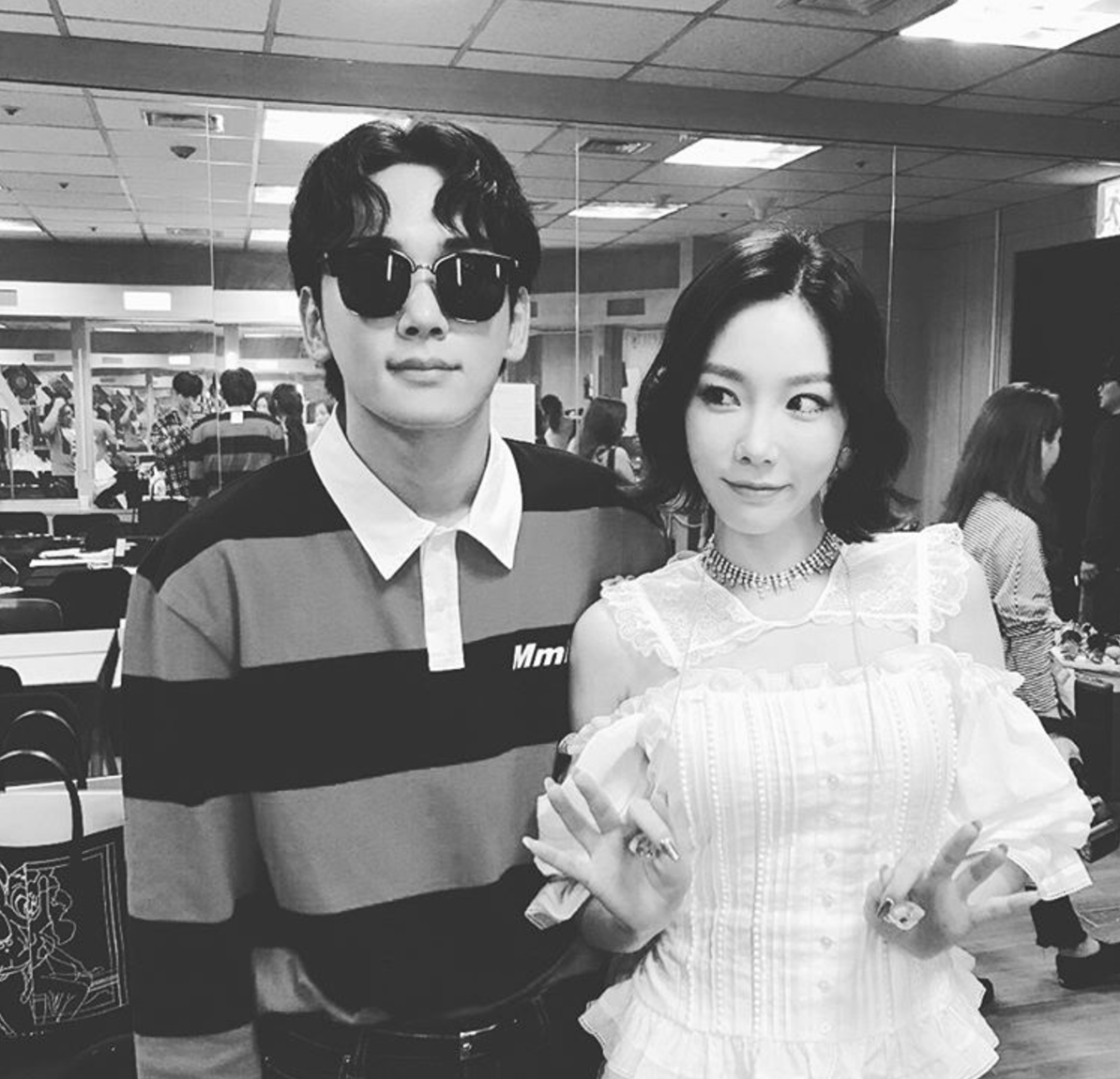 The day after the concert, Key couldn't help but start an Instagram live broadcast and gush over Taeyeon.
Key continued to praise Taeyeon and was overwhelmed with emotion.
Key's friendship with Taeyeon continues to be one of the strongest in K-Pop.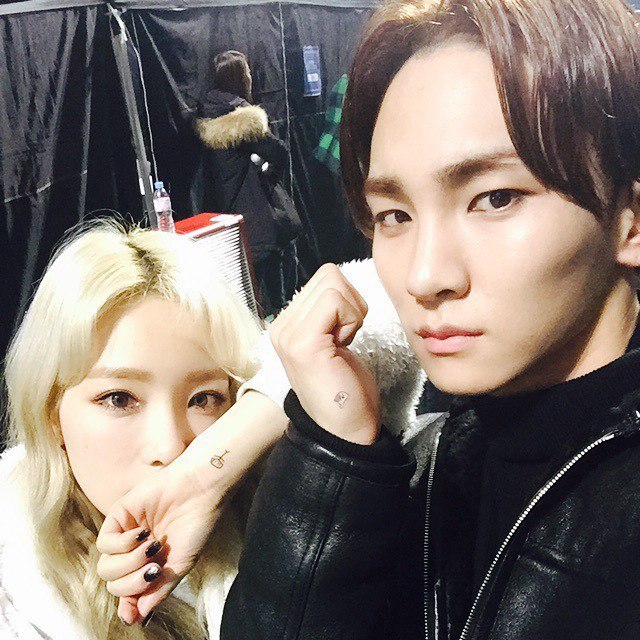 Share This Post