Shinozaki Ai returns after 3 years with semi-nude photoshoot
Shinozaki Ai blessed her fans with a hot and steamy photoshoot after a 3-year-long hiatus, and it's currently trending in Korea.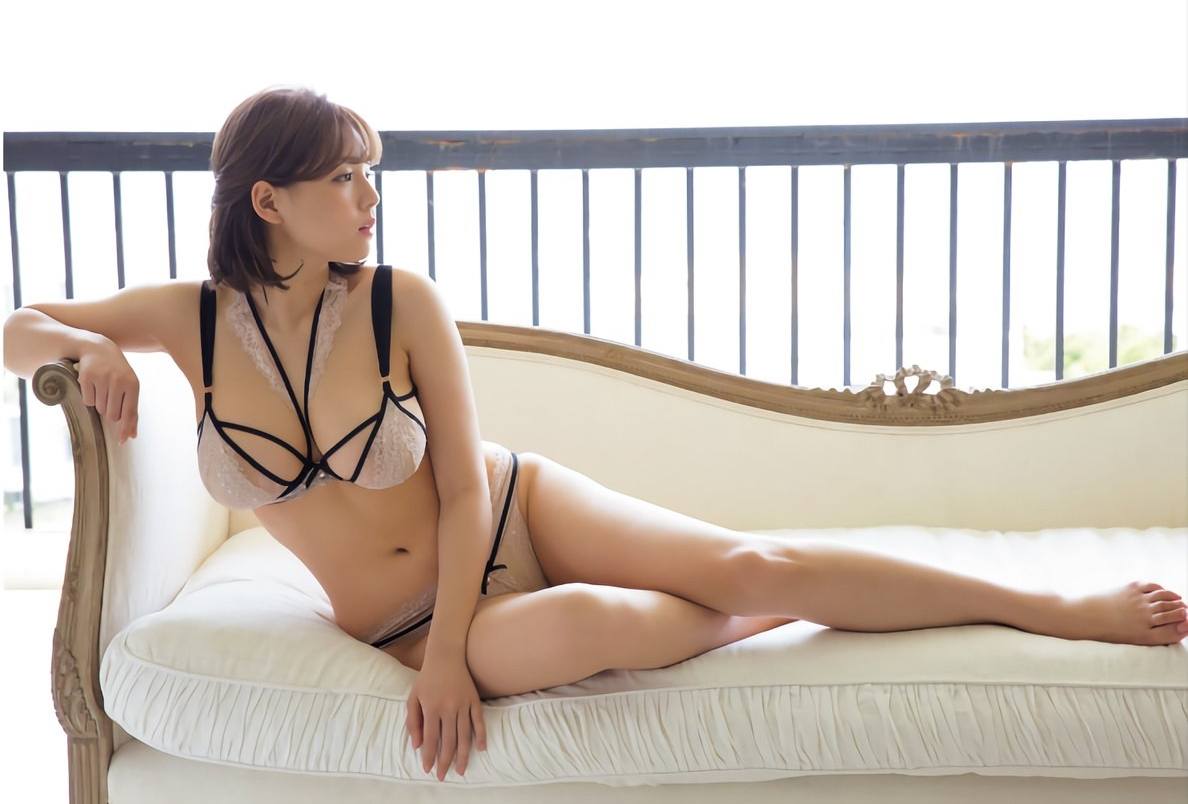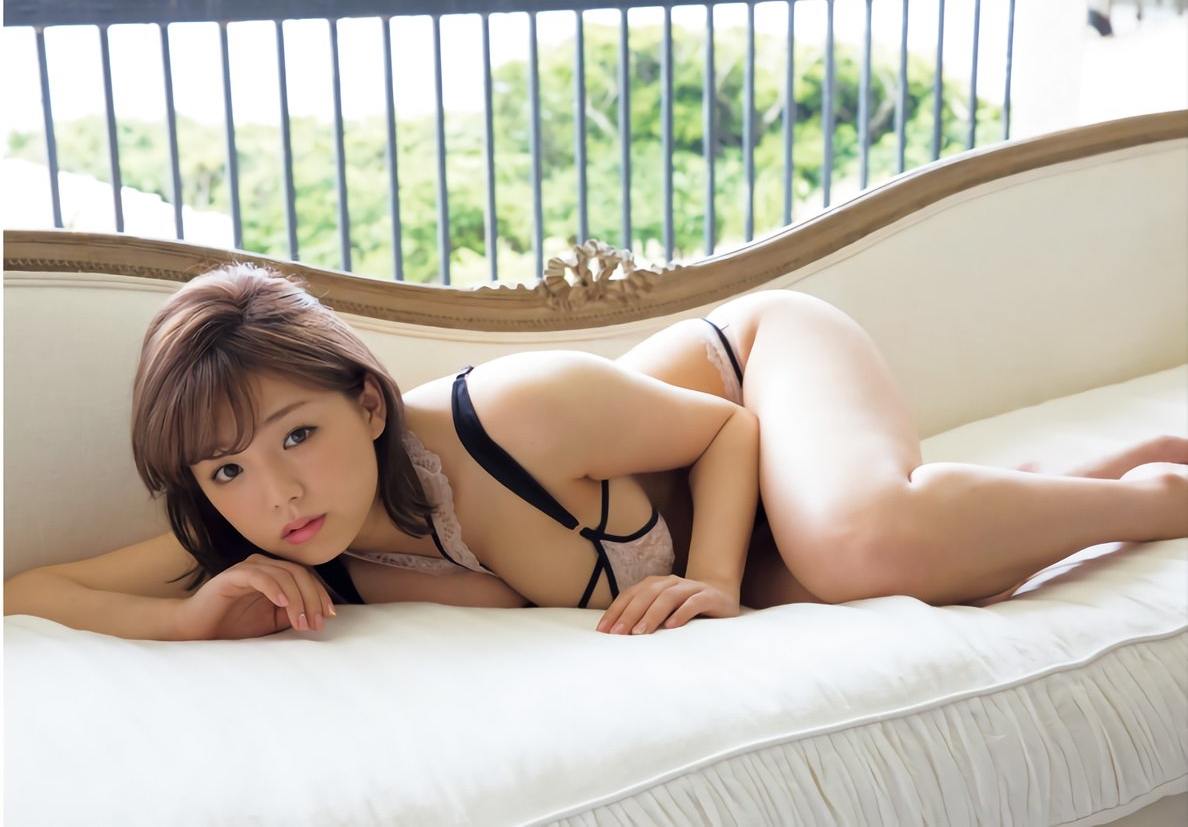 She filmed the photo shoot in both Hawaii and Okinawa, and needless to say, she looked stunning in all of them.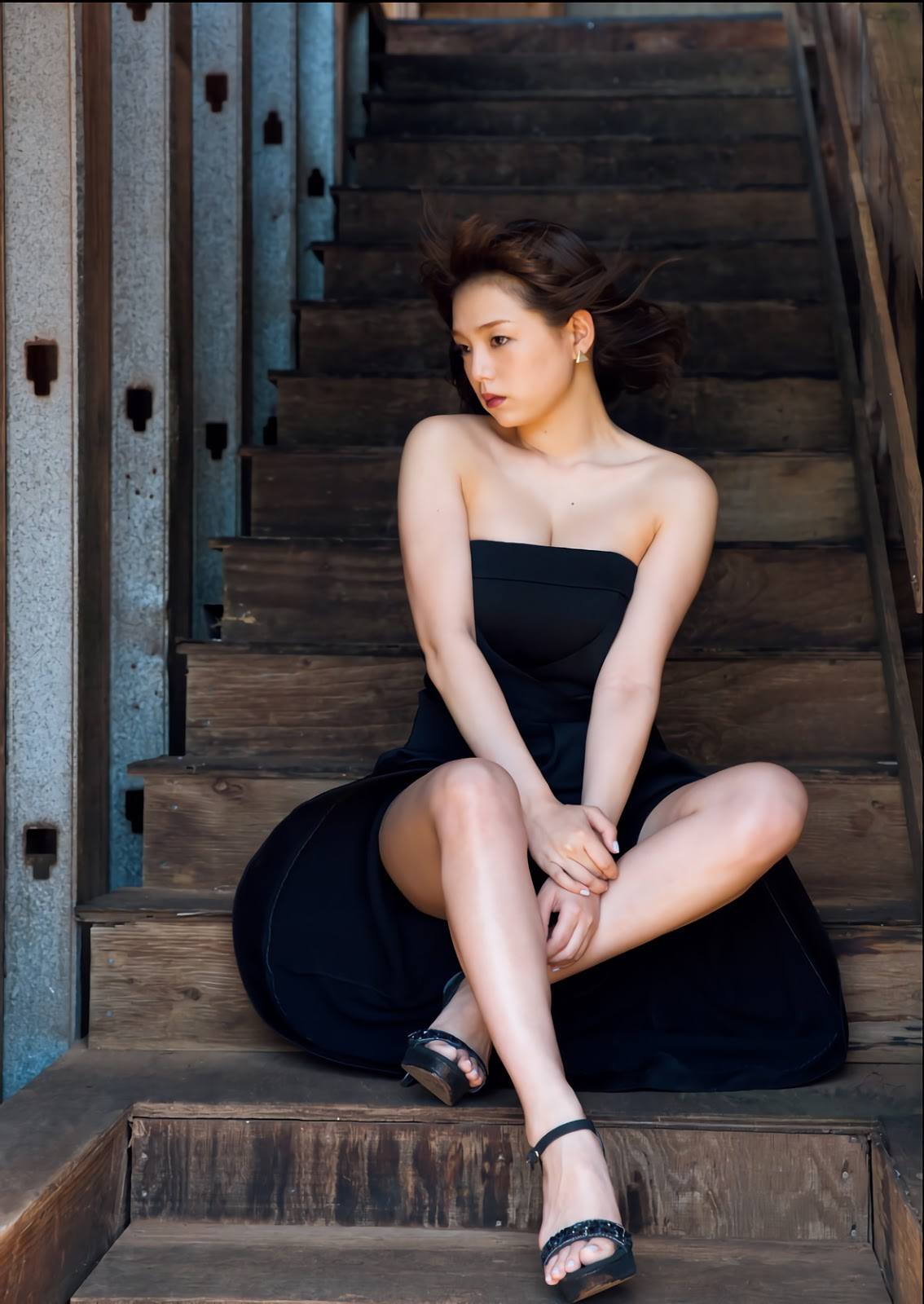 She sported tight bikinis that barely covered her up, and in some of the shoots, she even went semi-nude!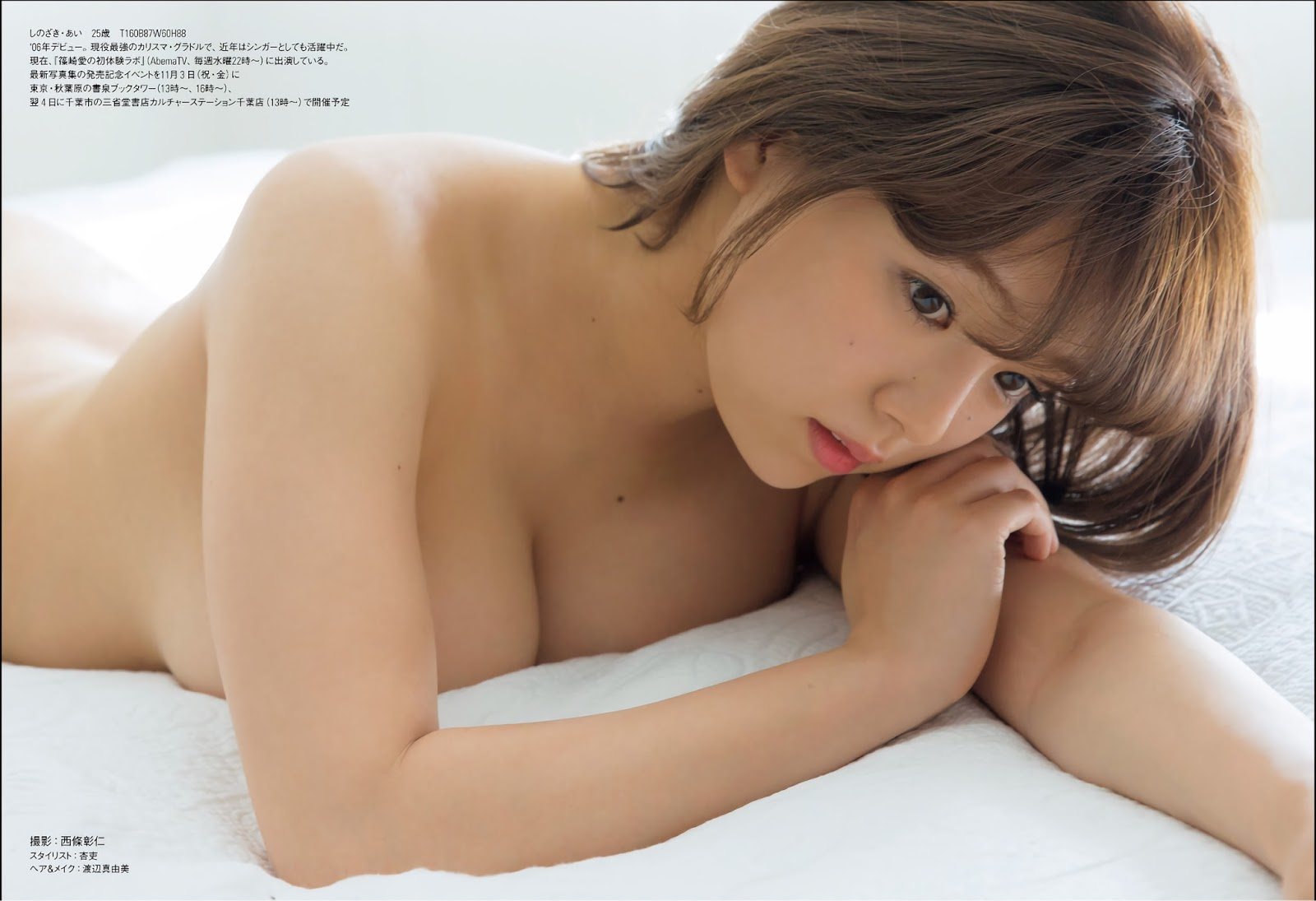 Shinozaki Ai covered herself up with nothing but a small pink cardigan…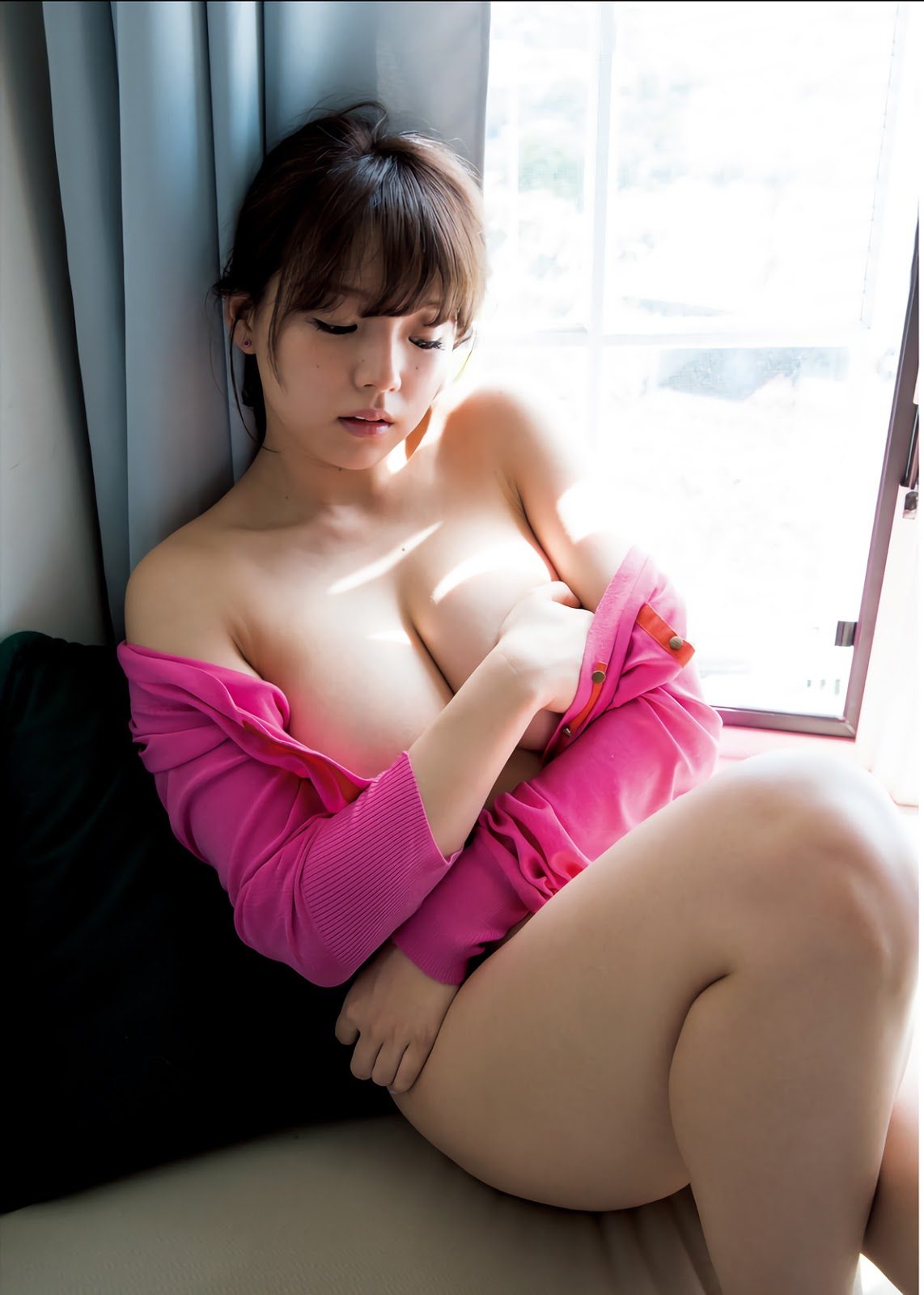 …or just one sexy black lace tanga.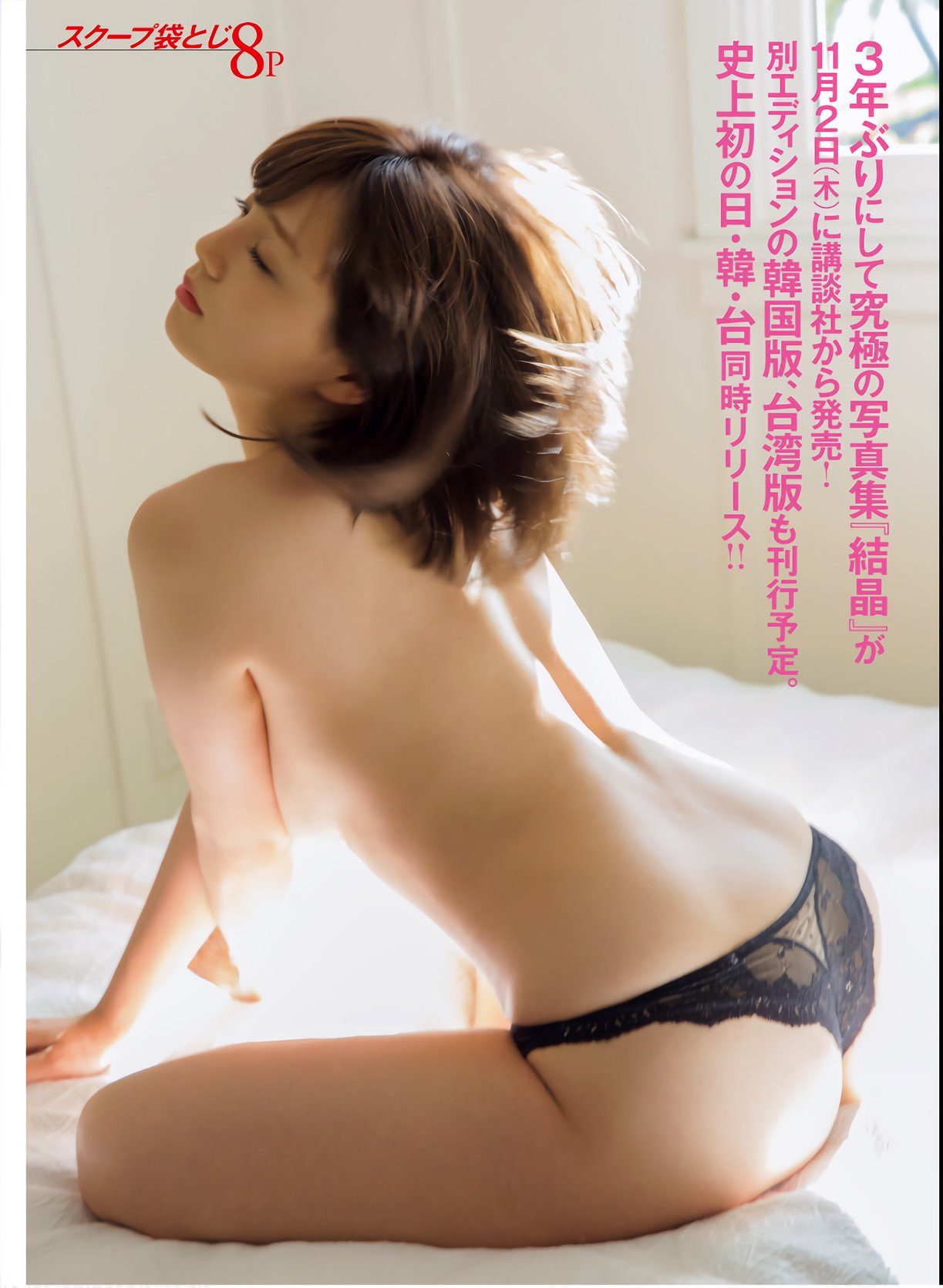 It's no surprise why she has so many fans in Korea, as well as around the world!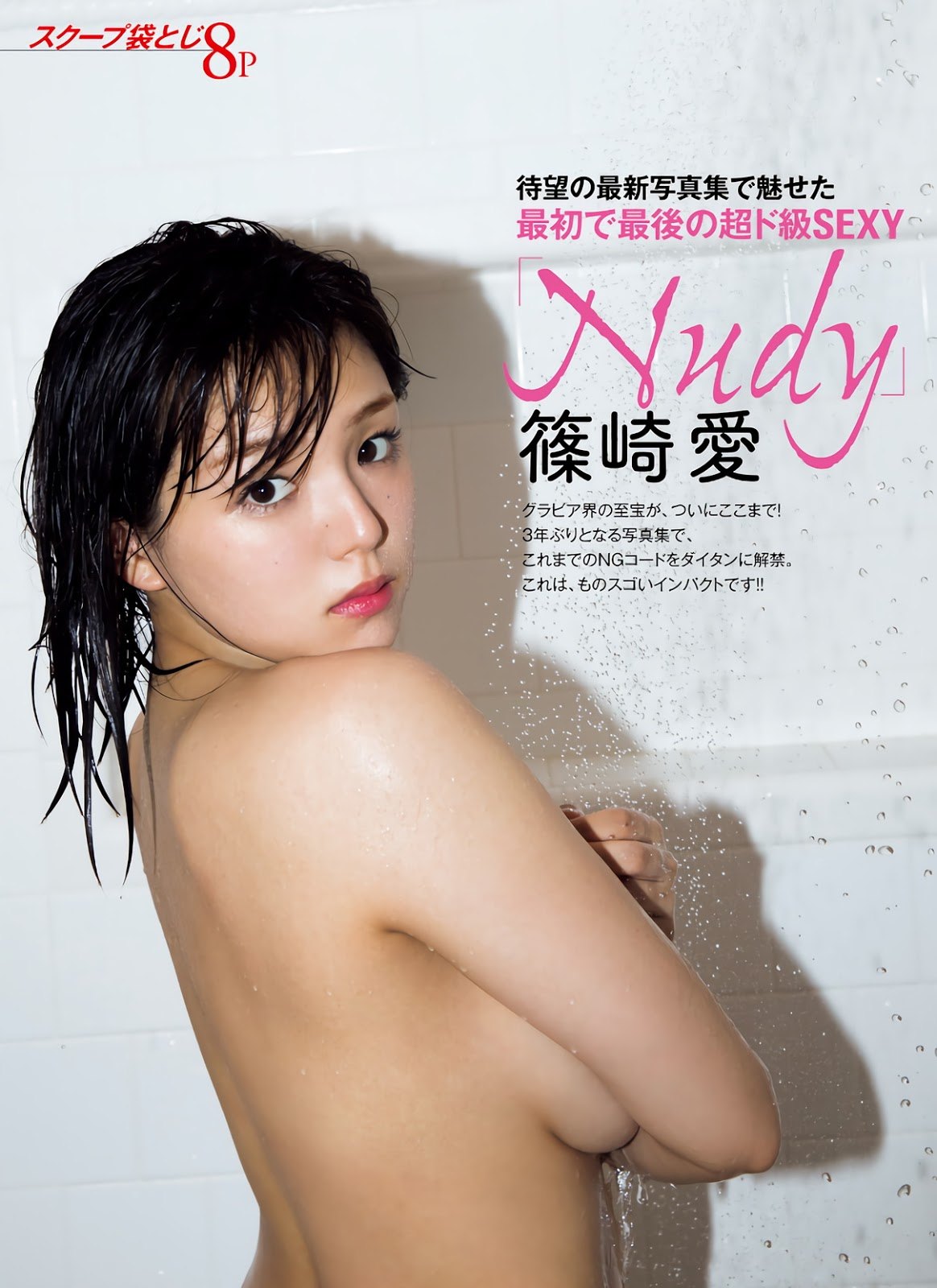 Source: Dispatch and Starlight
Share This Post