Koreans shocked after Stellar's Hyoeun reveals how little she truly weighs
After seeing how much Stellar member Hyoeun really weighs, Korean fans couldn't hold in how shocked they were. 
Although she's listed as 170cm (~5 feet 7 inches) and 48kg (~106 pounds) on her official profile, a recent broadcast revealed that Hyoeun actually only weighs 41kg (~90 pounds). Shocked at just how little she weighs despite being quite tall, many fans expressed their concern for her health and well-being.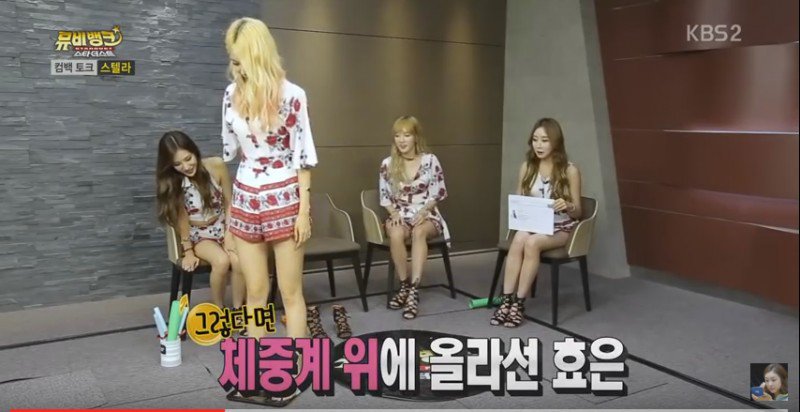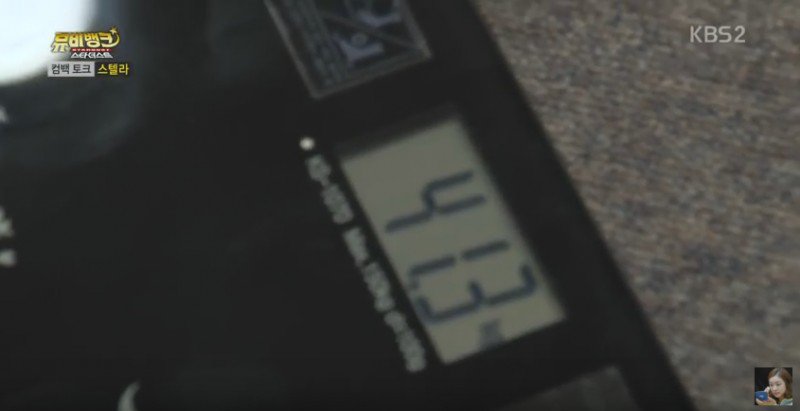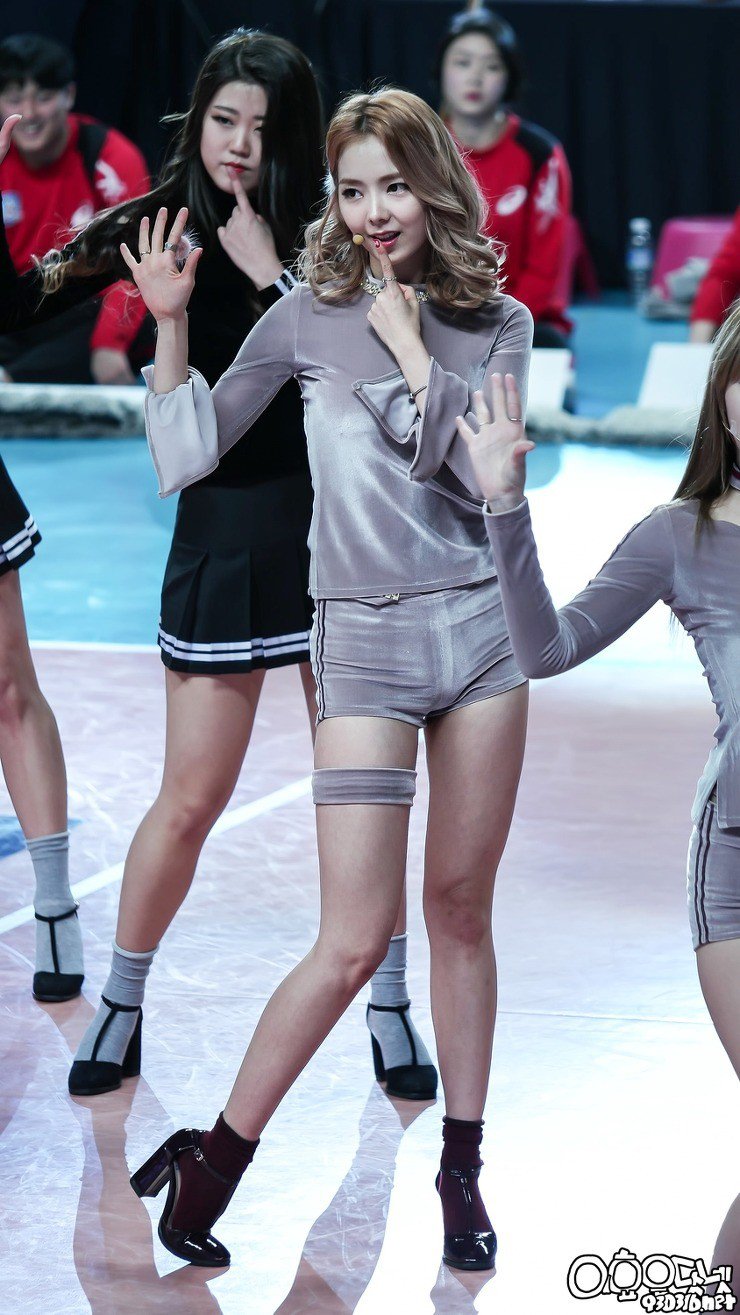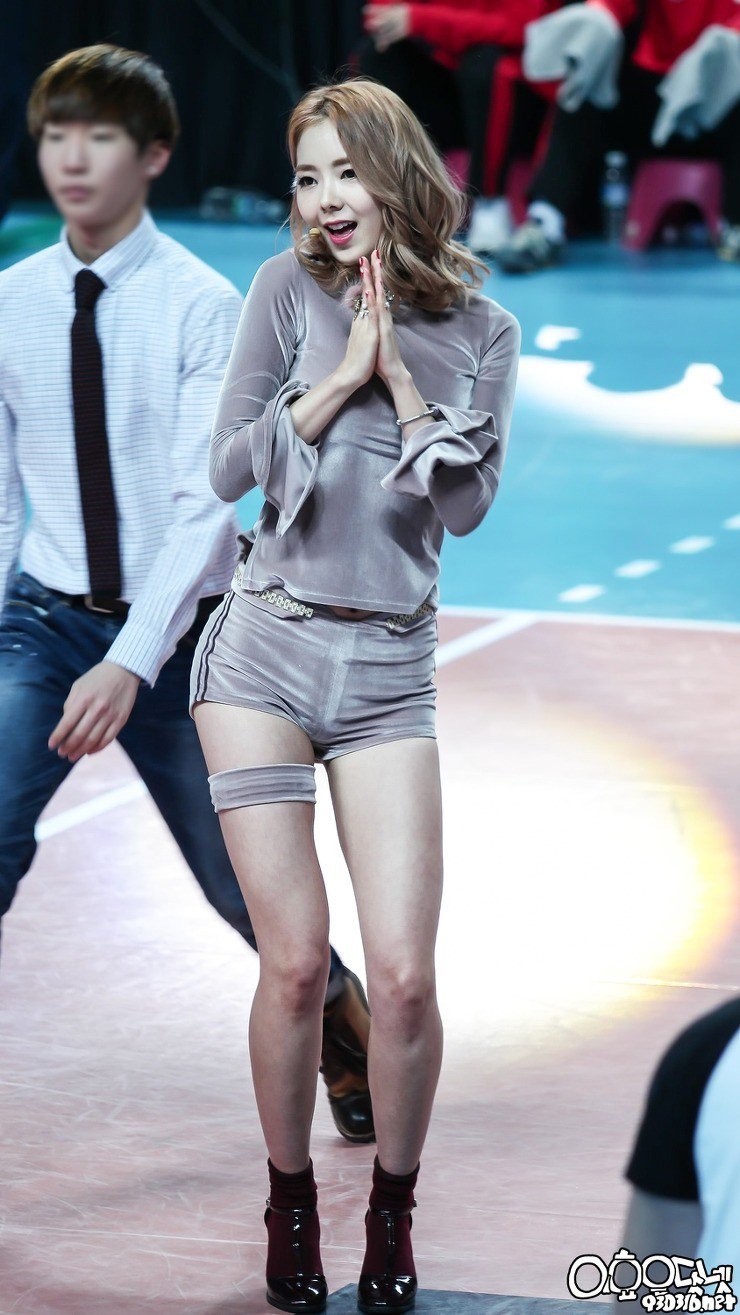 Source: Instiz
Share This Post