The Shocking Secret Behind G-Friend's New Music Video
GFRIEND's music video for "Love Whisper" has been gaining much attention due to its beautiful colors and natural backdrop.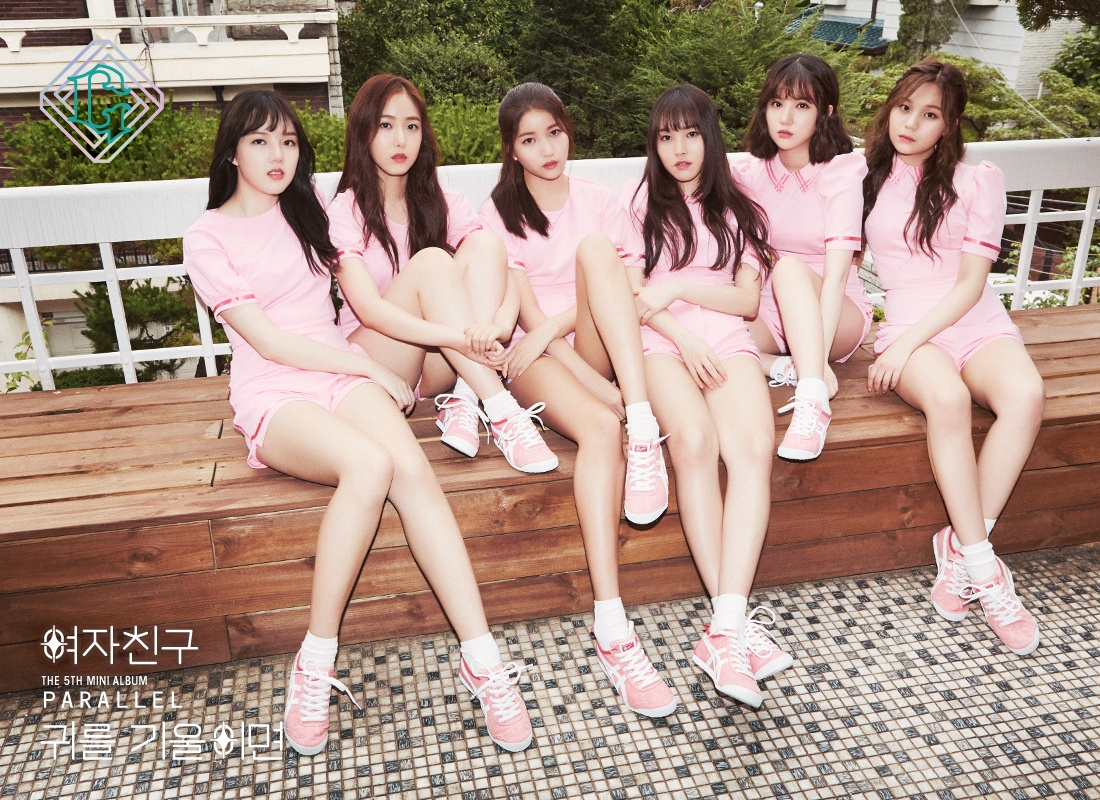 The music video featured GFRIEND dancing in what appeared to be a shallow pond in the middle of a great grass field.
Many found the music video aesthetically pleasing and became especially curious about whether or not the pond was natural.
To satisfy everyone's curiosity, an insider posted a photo of the music video location and revealed it was man-made.
"This set was made by bringing in 15 tonnes of water on a field. When we requested it, we weren't even sure if it was possible, but they did it for us."

— Insider
Watch their stunning music video here!
Share This Post