Show Me The Money Rapper Looks Like A Mini Version Of Wanna One's Park Jihoon
This young Show Me The Money contestant is not only a skilled rapper, but he also looks very similar to a popular idol!
13-year-old Jo Woochan is a trainee under Cube Entertainment, and recently fans have noticed his looks are very similar to Wanna One member Park Jihoon's.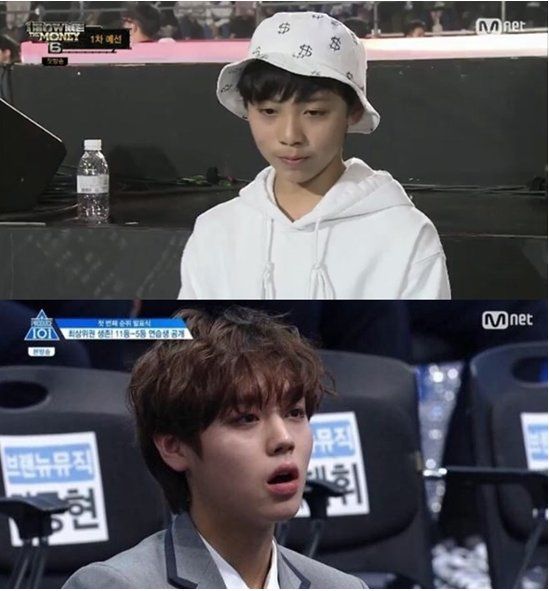 They're definitely right!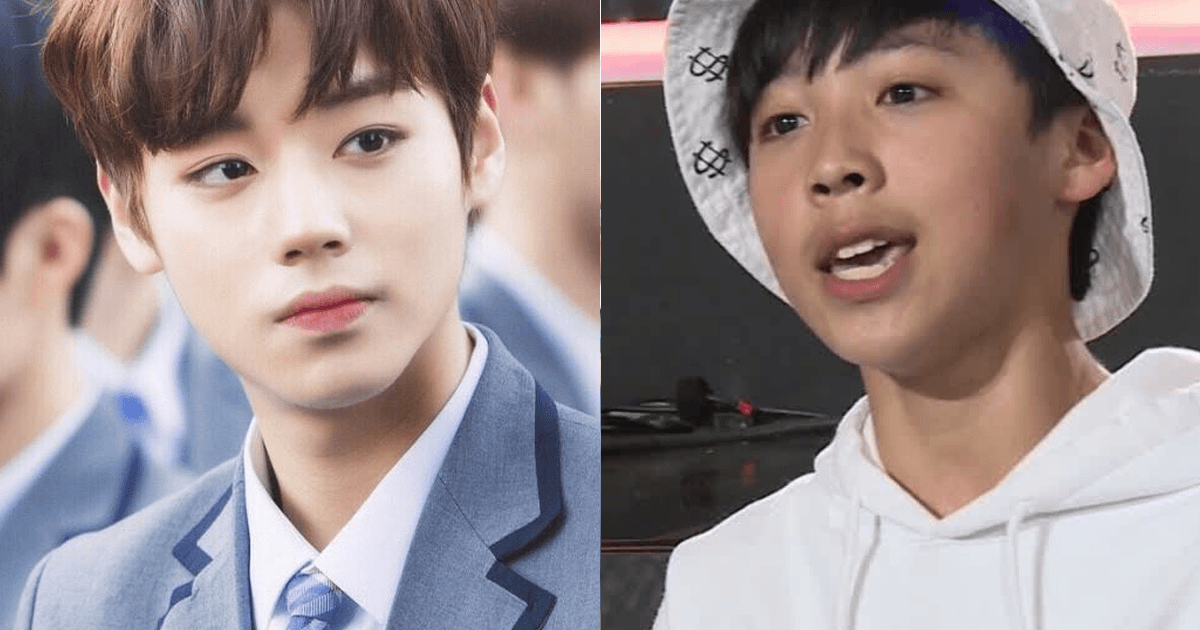 His looks aren't the only thing he has going for him, though.
Woochan has recently been gaining more popularity after showcasing his surprising rap skills on Show Me The Money 6. 
He is the youngest contestant to make it to the finals, and has even lasted longer than some of the most skilled rappers on the show!
Fans are already anticipating his debut in Cube's next boy group after seeing how well he's done on Show Me The Money.
Hopefully we'll see more from Woochan soon!
Share This Post