Simon Cowell's New Boyband Sings K-Pop During Livestream 
The popularity of K-Pop has no boundaries and has continued to reach international celebrities alike. 
For this post, we discovered PRETTY MUCH member Edwin Honoret to be a big fan of Korean music. 
His favorite artists? BTS and Jay Park. 
According to his recent Instagram Live update, he has listened to BTS mainly because of their recent popularity and how big the group was in the United States.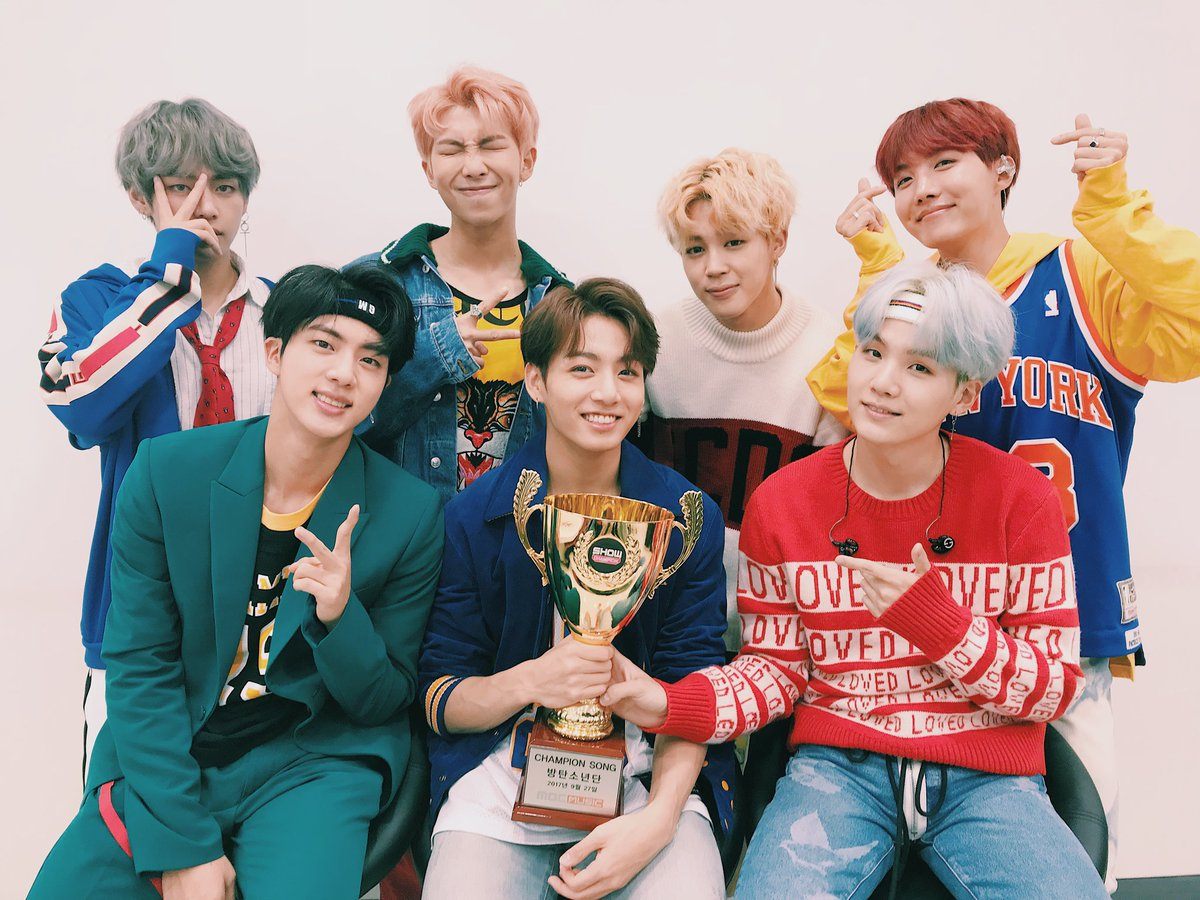 He then talked about Jay Park and even went on to describe him as "dope" and "lit."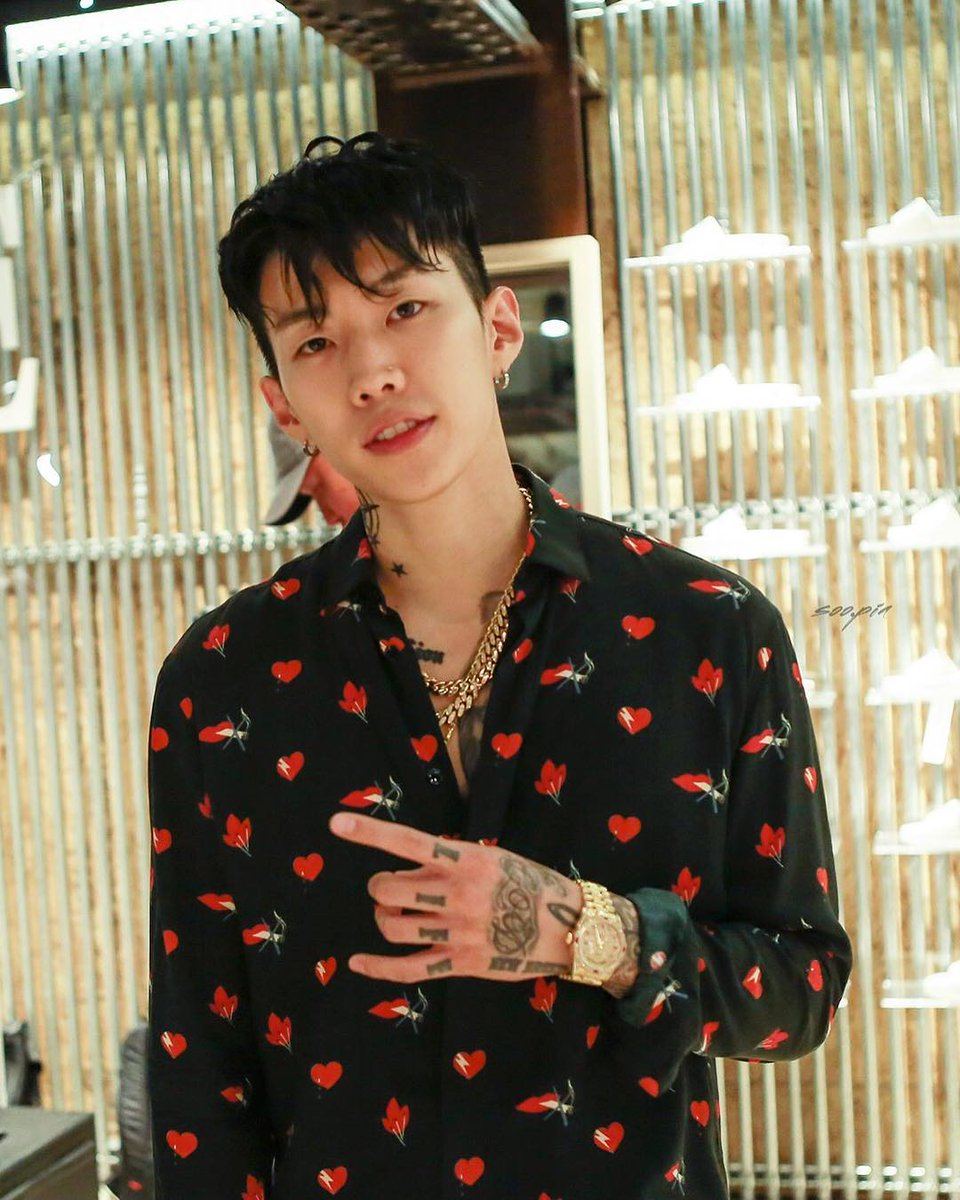 When asked about his favorite track of the artist, he responded with "Aquaman" and even managed to sing a few lines of it. 
A member of an idol group himself, Edwin is part of the boyband, PRETTY MUCH, produced by Simon Cowell. 
Who's surprised Edwin is such a K-Pop fanboy?
Share This Post