This singer could be BLACKPINK Rose's identical twin
These photos show Baek Yerin's striking similarity to BLACKPINK's Rosé. 
Baek Yerin, one-half of the JYP Entertainment duo 15&, is receiving attention when it was noticed that she looks very similar to BLACKPINK's Rosé. Despite both groups being active for quite some time, it's only now that the remarkable similarities are being noticed.
Both Rosé and Yerin share many identical features, and some fans have even claimed that they could pass for long-lost twins!
Check out the photos below!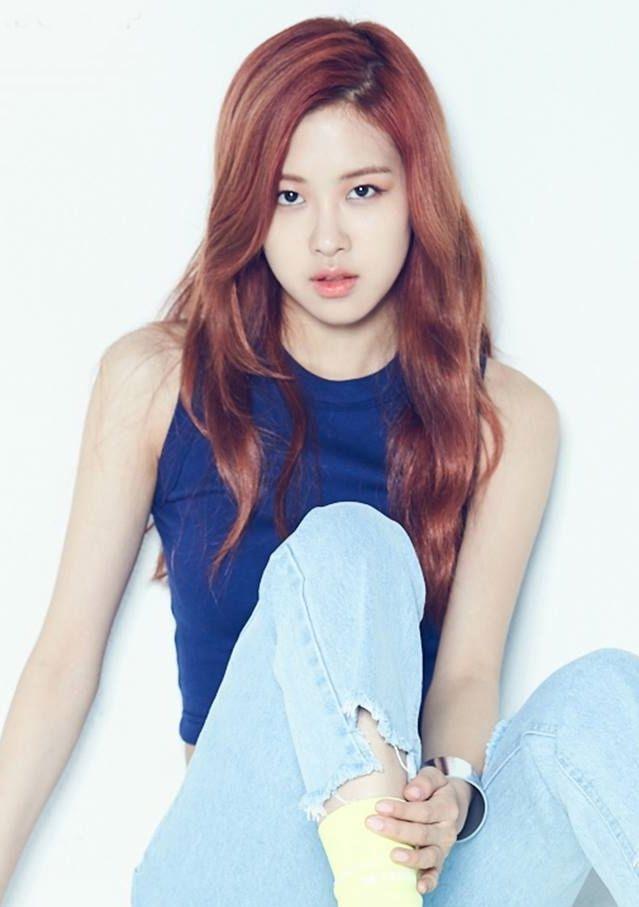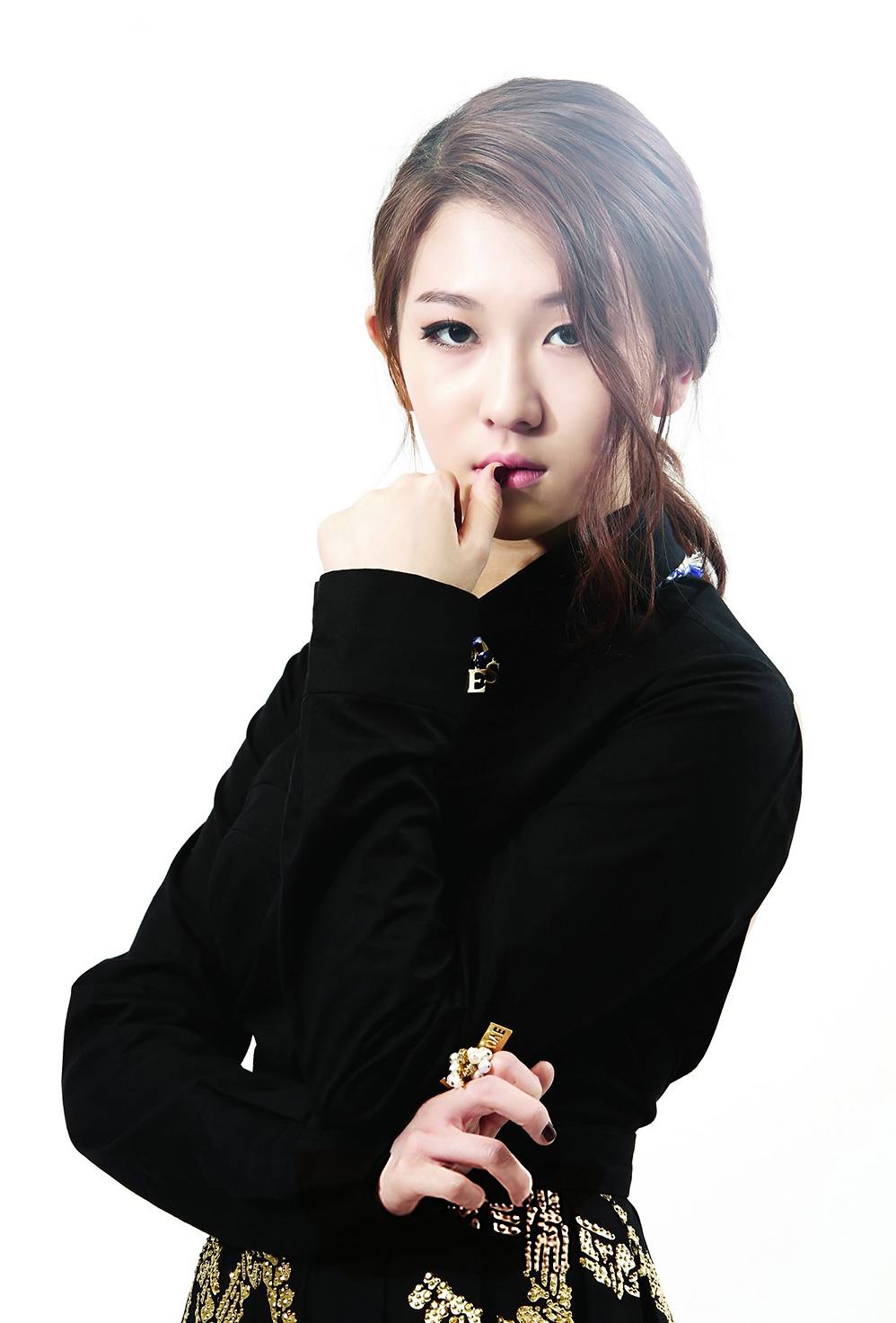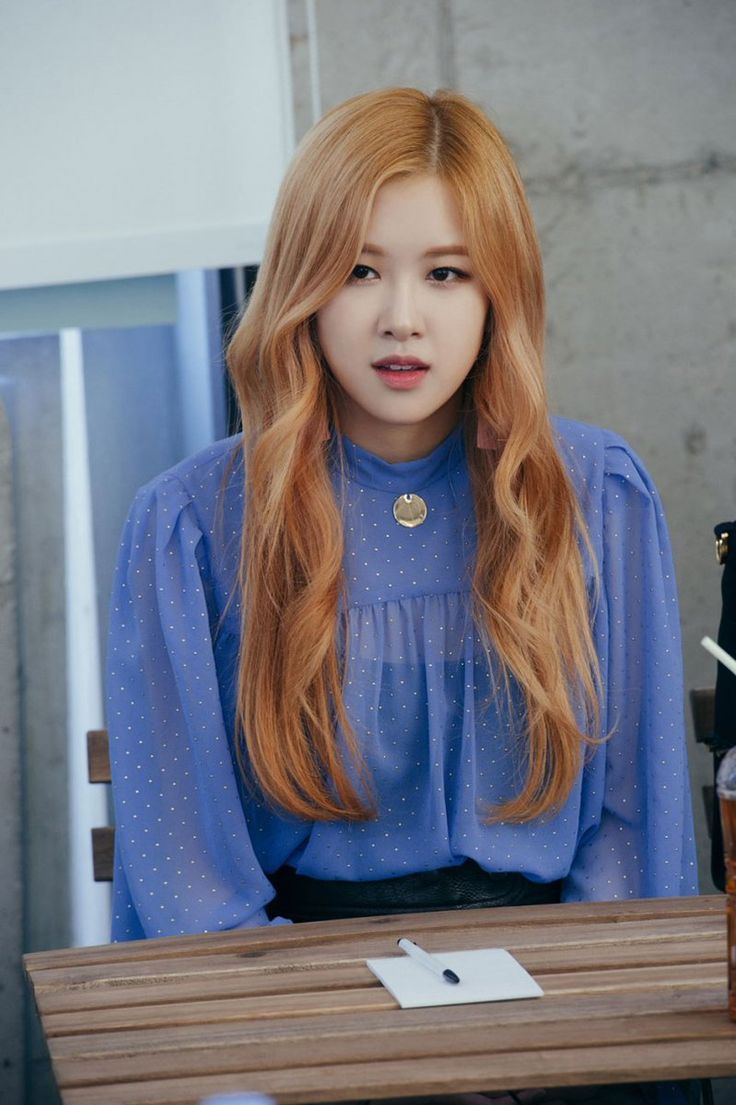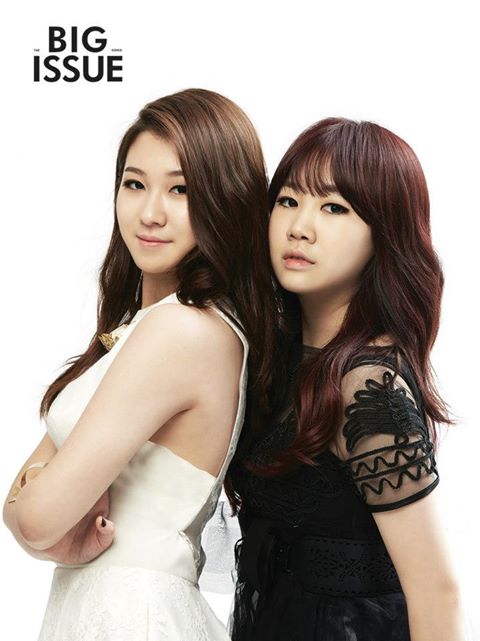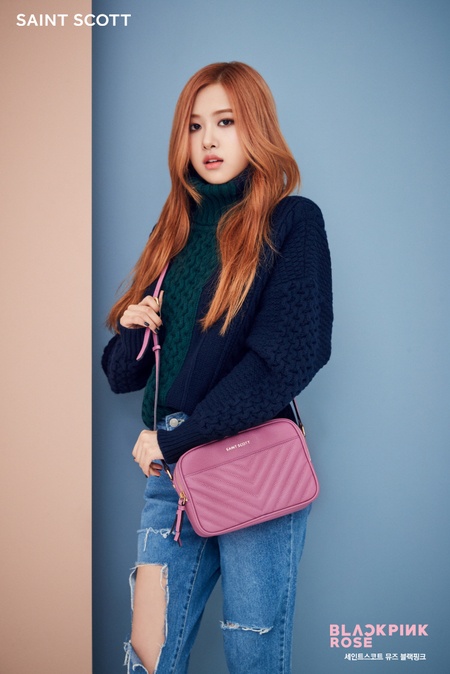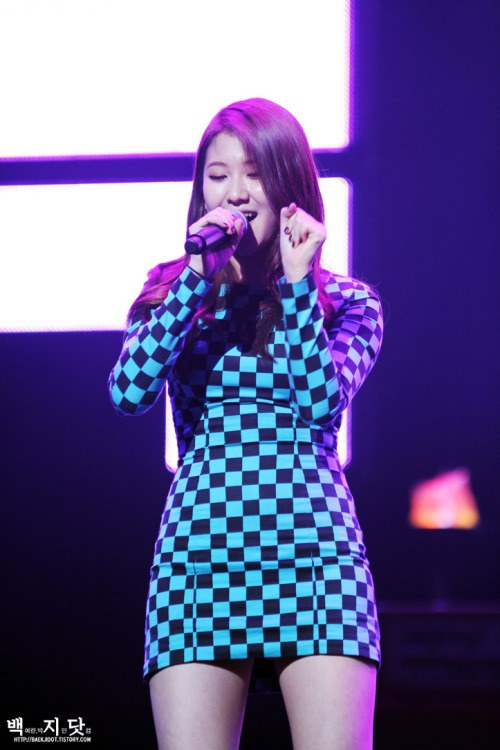 Share This Post