Singer Gives Her Mic To A Korean Girl In The Crowd and She Absolutely Kills It
A video of a singer handing her mic to an audience member is going viral.
The girl belted out 4 Non Blondes' "What's Up" like no one was watching!
Then handed the mic over to her friend when the song switched over to Beyonce's "Halo".
And it turns out that her friend was also an incredible singer!
The video turned out to have been taken by Crayon Pop's Choa who was on vacation with her two friends!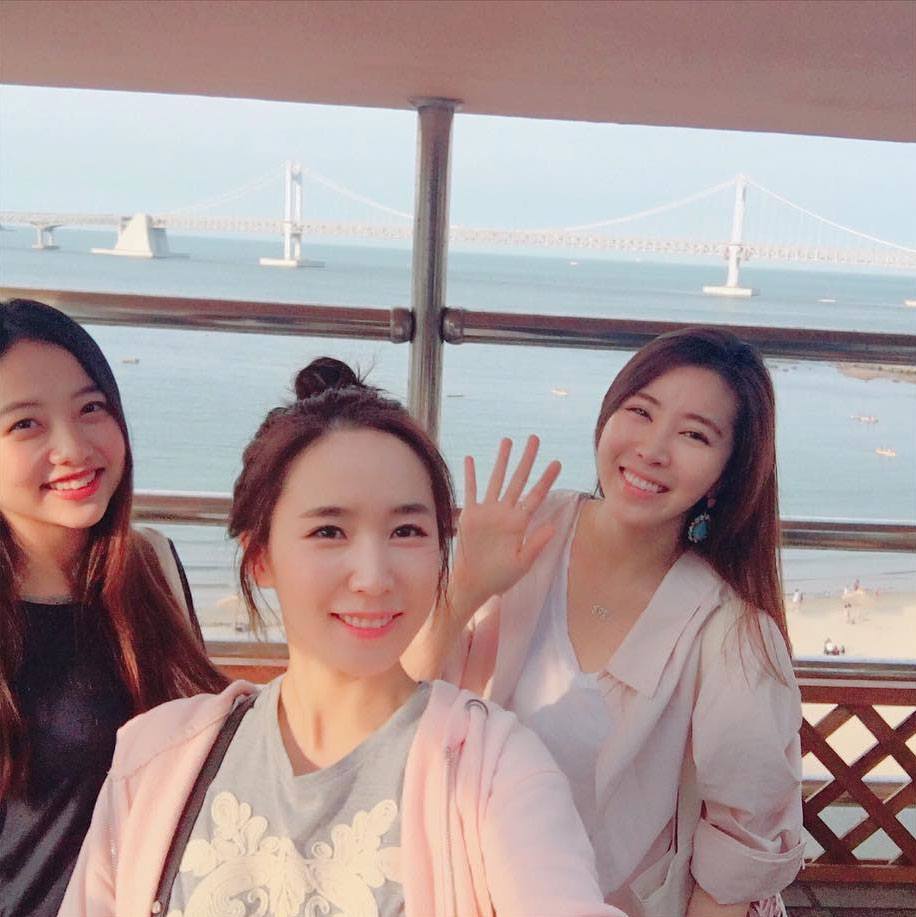 The first friend who sang "What's Up" was a musical actress named Lee Ji Min.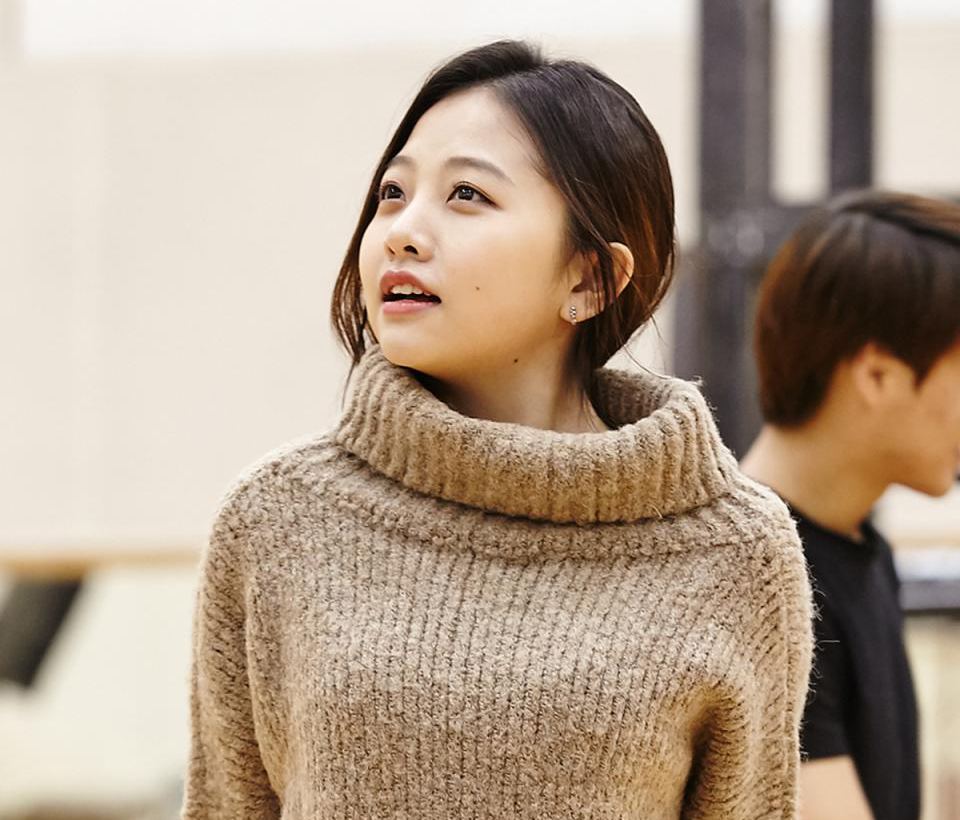 And the second friend who sang "Halo" was also a musical actress named Jung Jae Eun.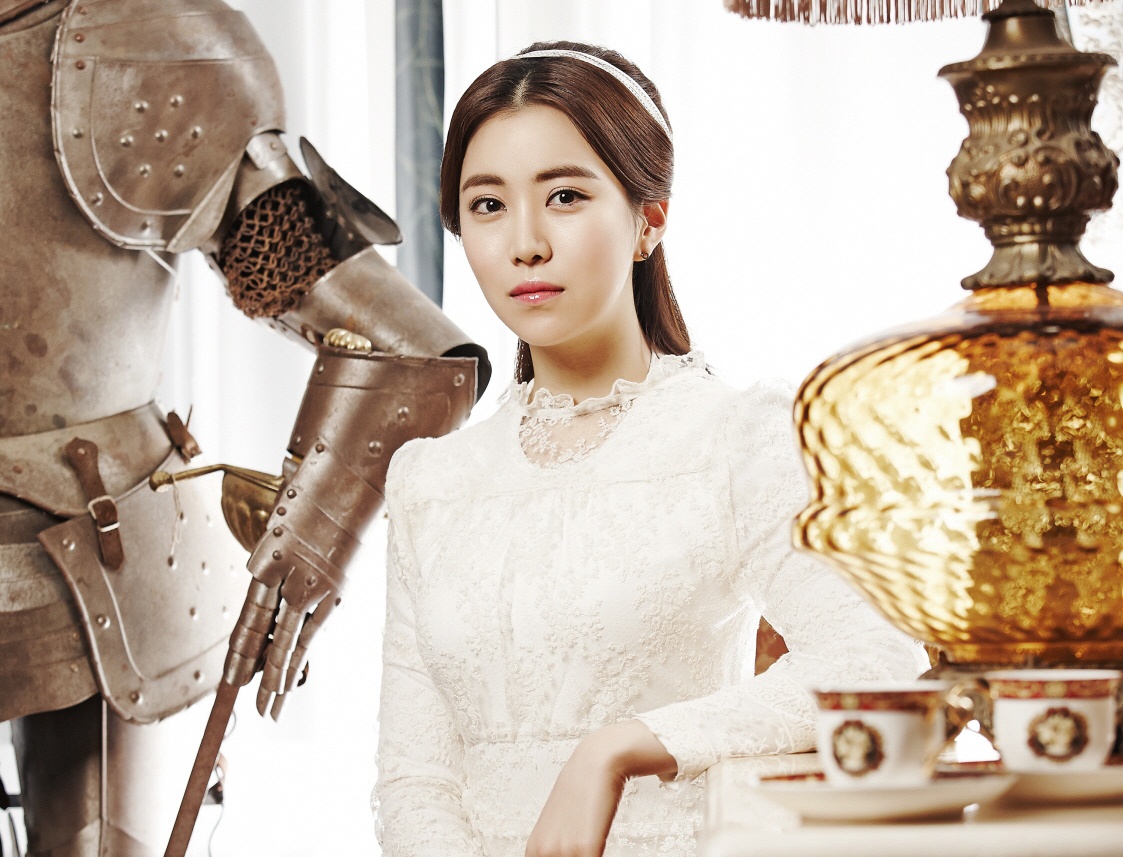 Check out the viral video of their full performance below. It already has well over 1 million views!
Share This Post