Anti-Social Life Is Becoming Disturbingly More Popular In South Korea, Here's Why
Even the President has voiced his concern.
South Korea is one of the most thriving and busy countries worldwide but recently more South Koreans are now embracing a quieter lifestyle.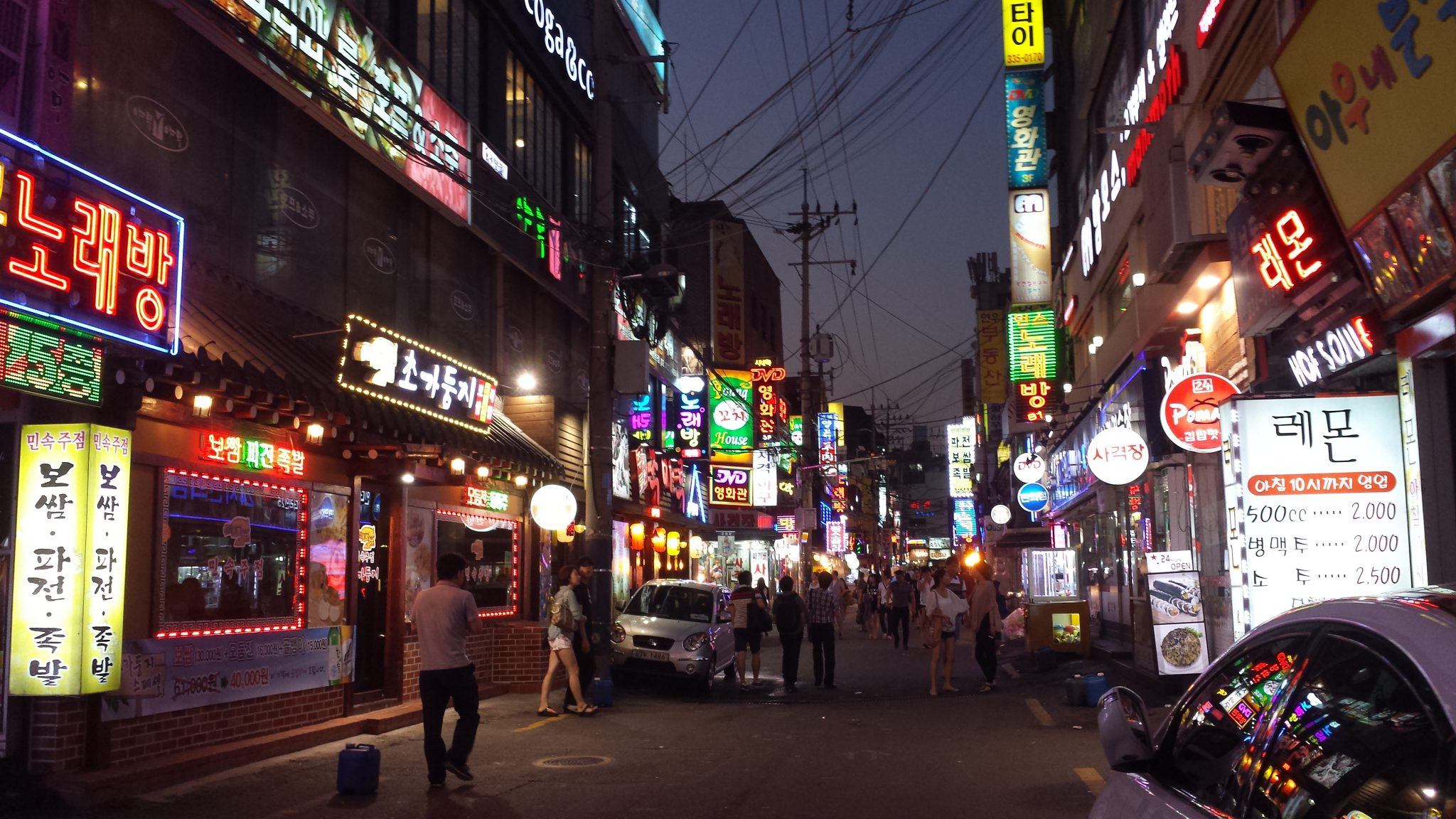 While social gatherings aren't fading away anytime soon, it's still uncomfortable to stick out as a loner.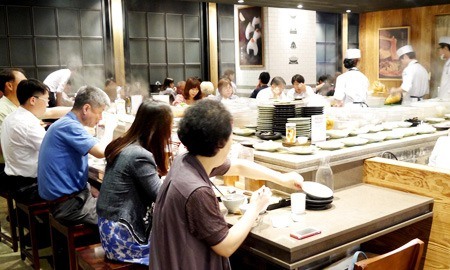 Therefore, young South Koreans want to give themselves another choice of living a happy life away from going out with others, forming a trend called the "YOLO" lifestyle.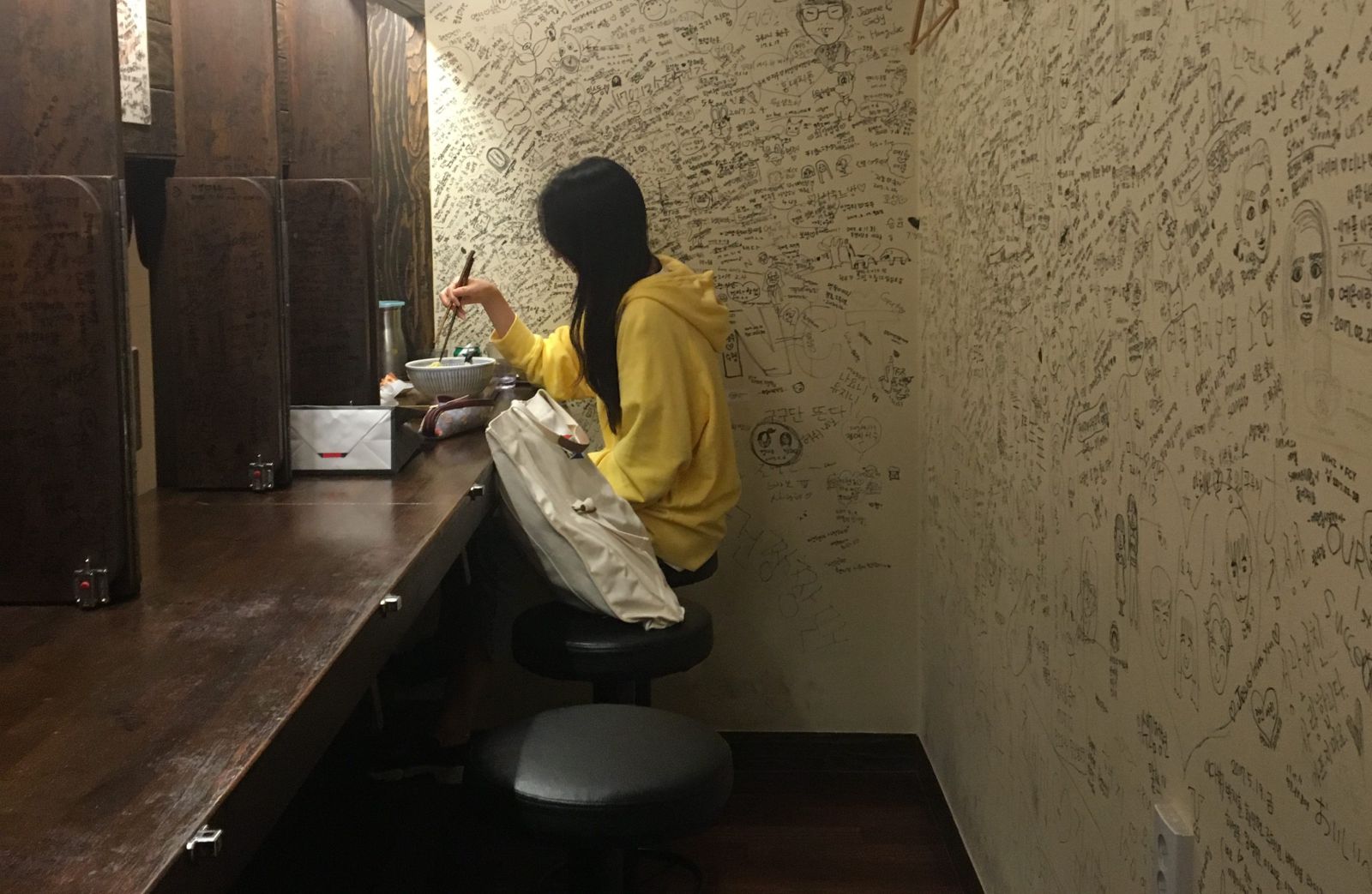 In response, lots of businesses are beginning to advertise specifically to single-party customers.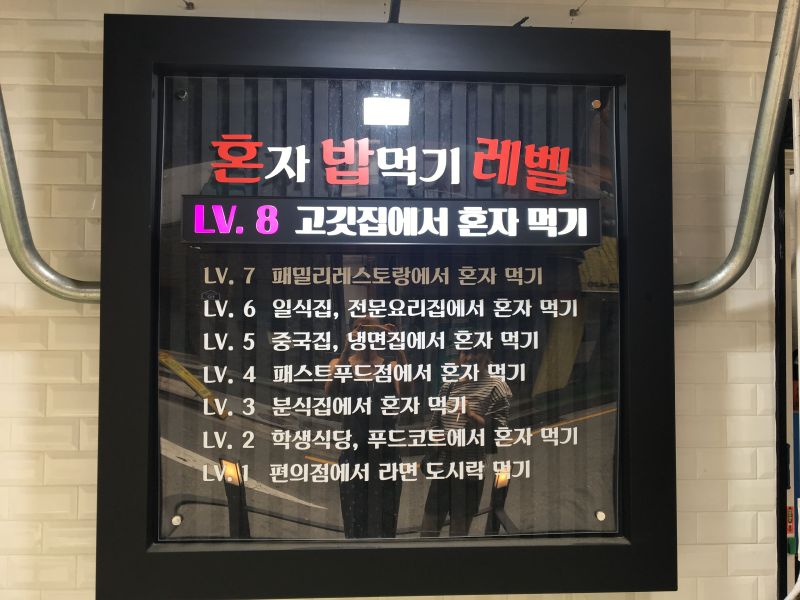 This includes restaurants which have created places or sections for people who are out drinking or eating by themselves.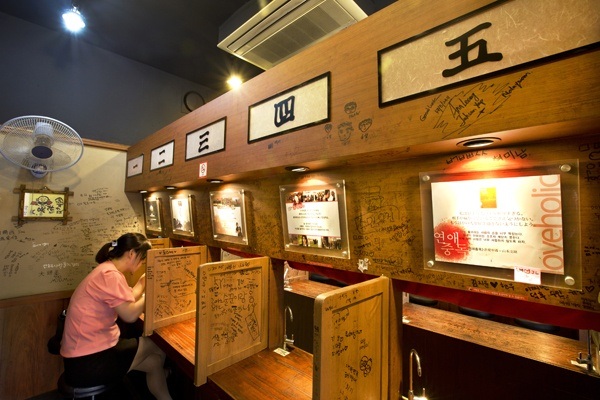 Another reason contributing to the growth of the "YOLO" trend is unmarried women who want to focus on their careers.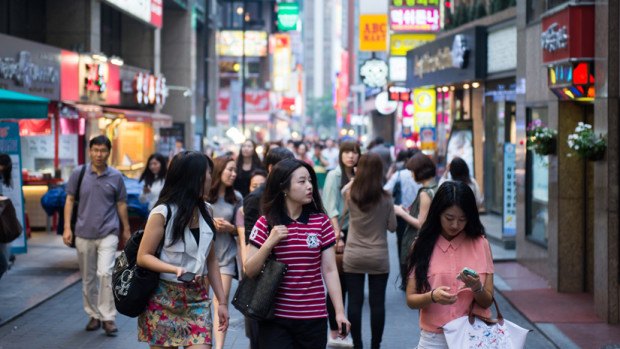 Wedding companies are starting to offer working women "single-wedding" photo shoots as a way to say that they have lived through the marriage process.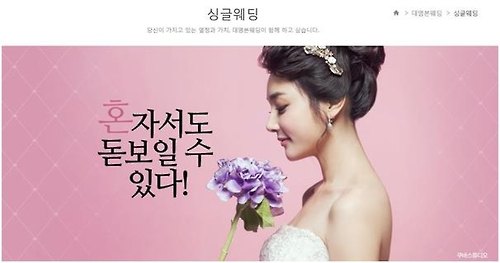 Although "YOLO" encourages single Koreans to live their life to the fullest, it did raise some concerns.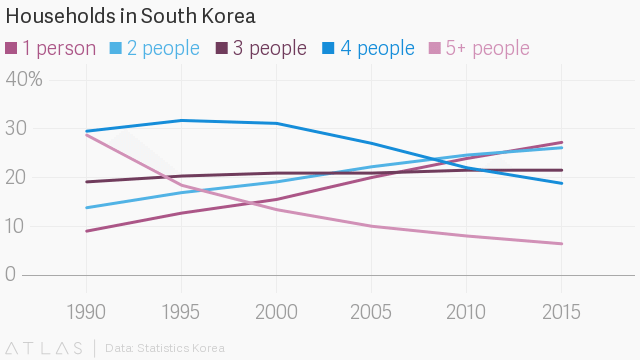 In terms of working women, there are issues of decreasing birth rates and increasing single households.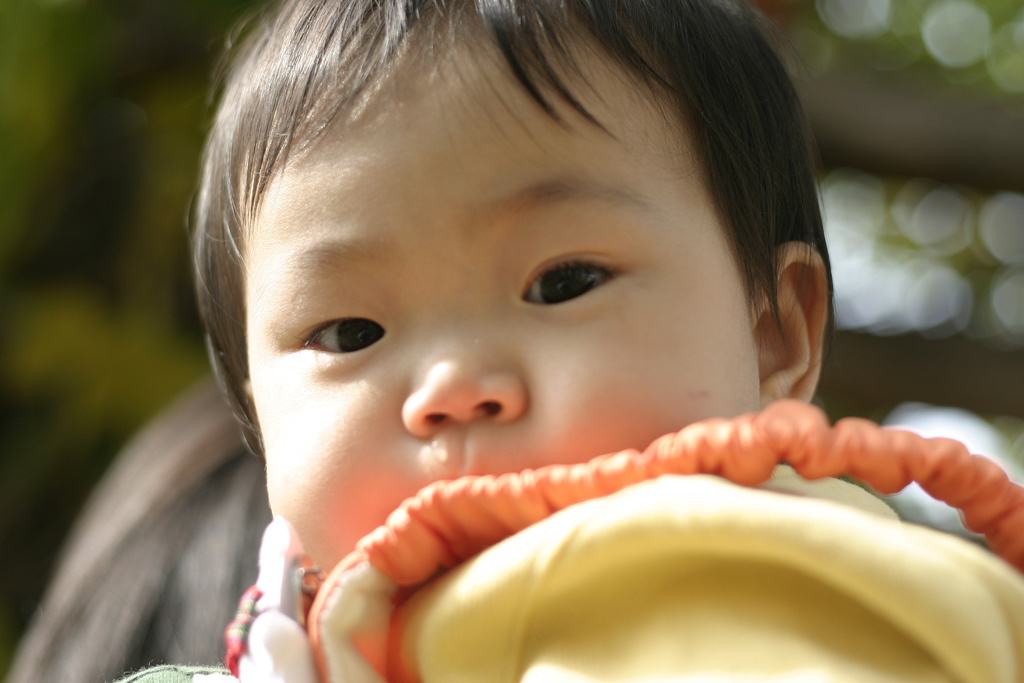 Moreover, South Korea's President Moon Jae In has issued a kind warning to those who live alone.
"Honbap (YOLO Lifestyle) is not only a lonely thing, but also leads to an unbalanced diet, which harms the health of young people."

— Moon Jae In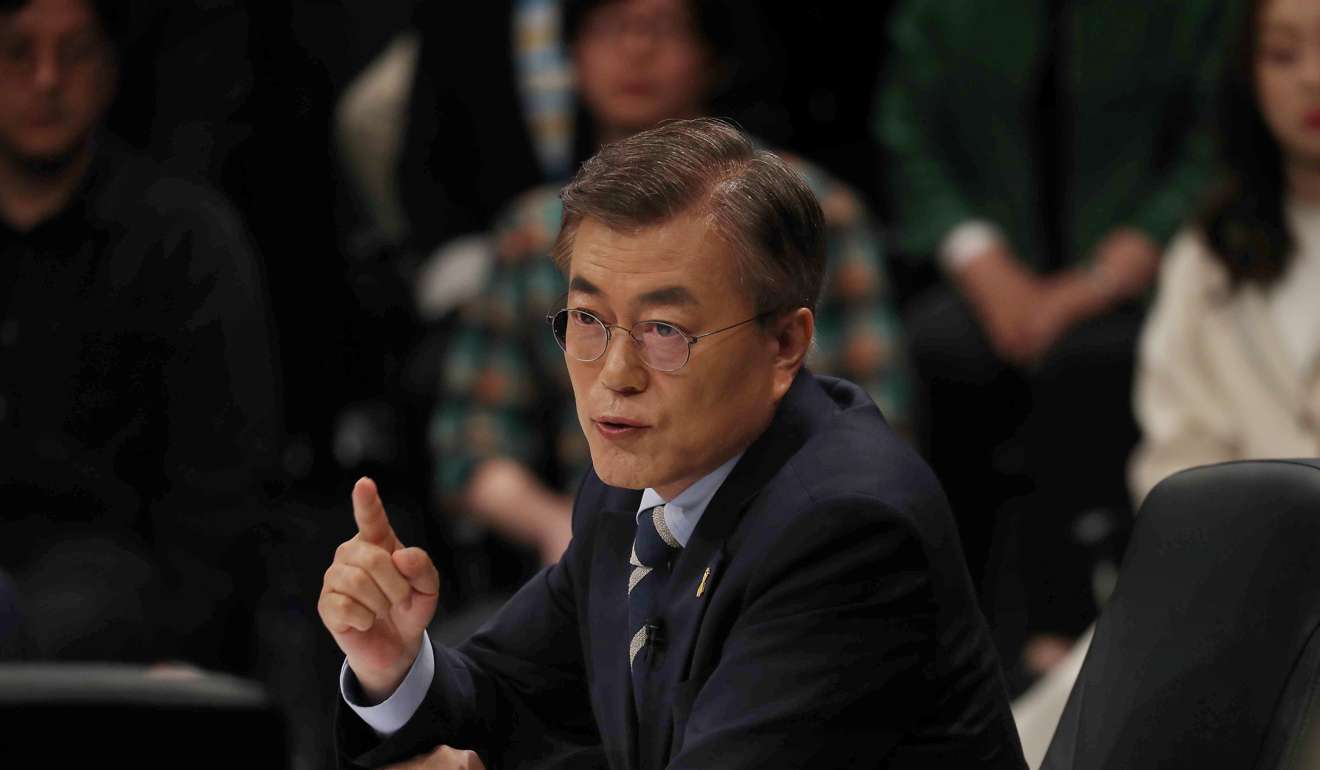 As more and more South Koreans are defying traditions by remaining single, it is expected that there will be a drastic change to the country's living habits.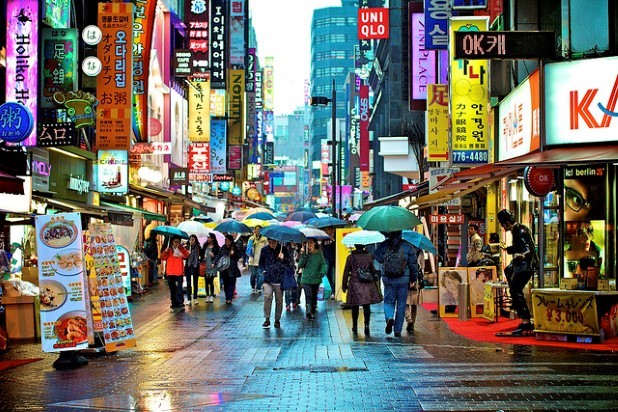 Share This Post