This single image shows you the importance of lighting for celebs
This amusing image shows how important lighting is for celebrities.
Fans of Kpop may wonder how their favourite idols all seem to have such porcelain, bright toned skin. Well, this picture that is recently making rounds on community sites reveals that although it's no question that idols do have better skin than most, the lighting of pictures may be what causes their skin to look so bright!
The picture in question is of Tiffany from Girls' Generation at an event. This picture captures the exact moment that the idol steps into the spotlight and flashes of the camera, which  causes Tiffany's legs to have two completely different skin tones! The leg that has stepped into the spotlight is noticeably brighter than the one that has not. This picture amused many as it shows the importance of lighting for Kpop idols.
Check out the picture below!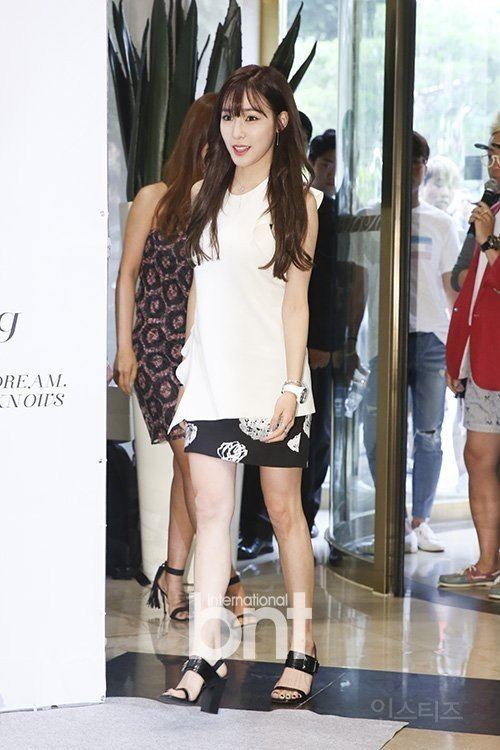 Source: Instiz
Share This Post