Single Koreans "celebrate" Black Day, possibly the most depressing holiday ever
April 14 is known as "Black Day" in Korea and unlike its counterparts, Valentine's Day or White Day, it's not exactly what you would call a celebration of love.
Korea (and Japan) have a special way of celebrating Valentine's Day that's a little different than most western countries. Instead of having just one day to celebrate the love between two individuals, they actually have two.
On February 14, which is still called Valentine's Day, women are expected to give tokens of their affection to their male partners. Exactly one month later, on March 14, men reciprocate with "white" gifts ranging from marshmallows to white chocolates, or even white lingerie and the day is aptly named "White Day".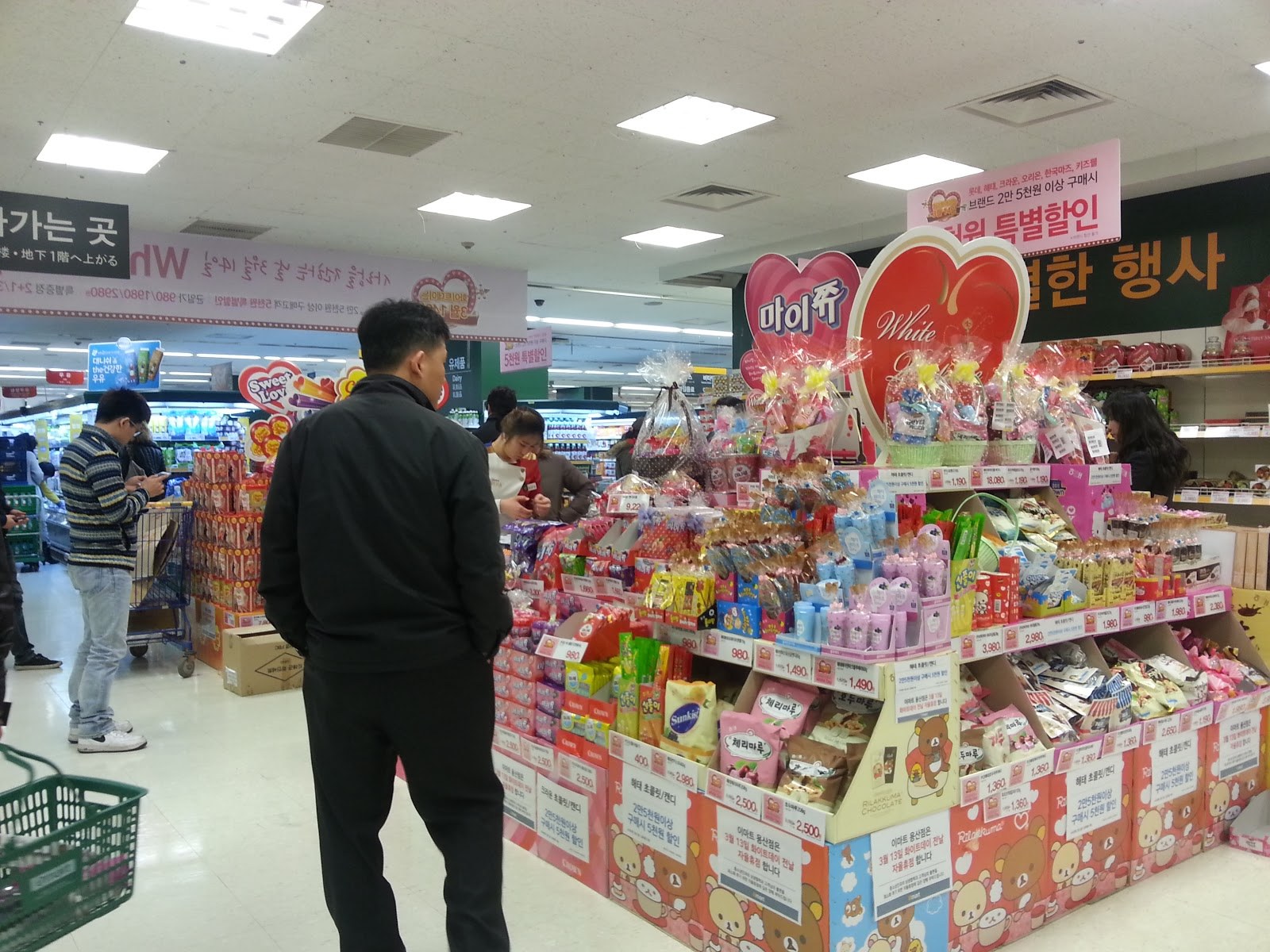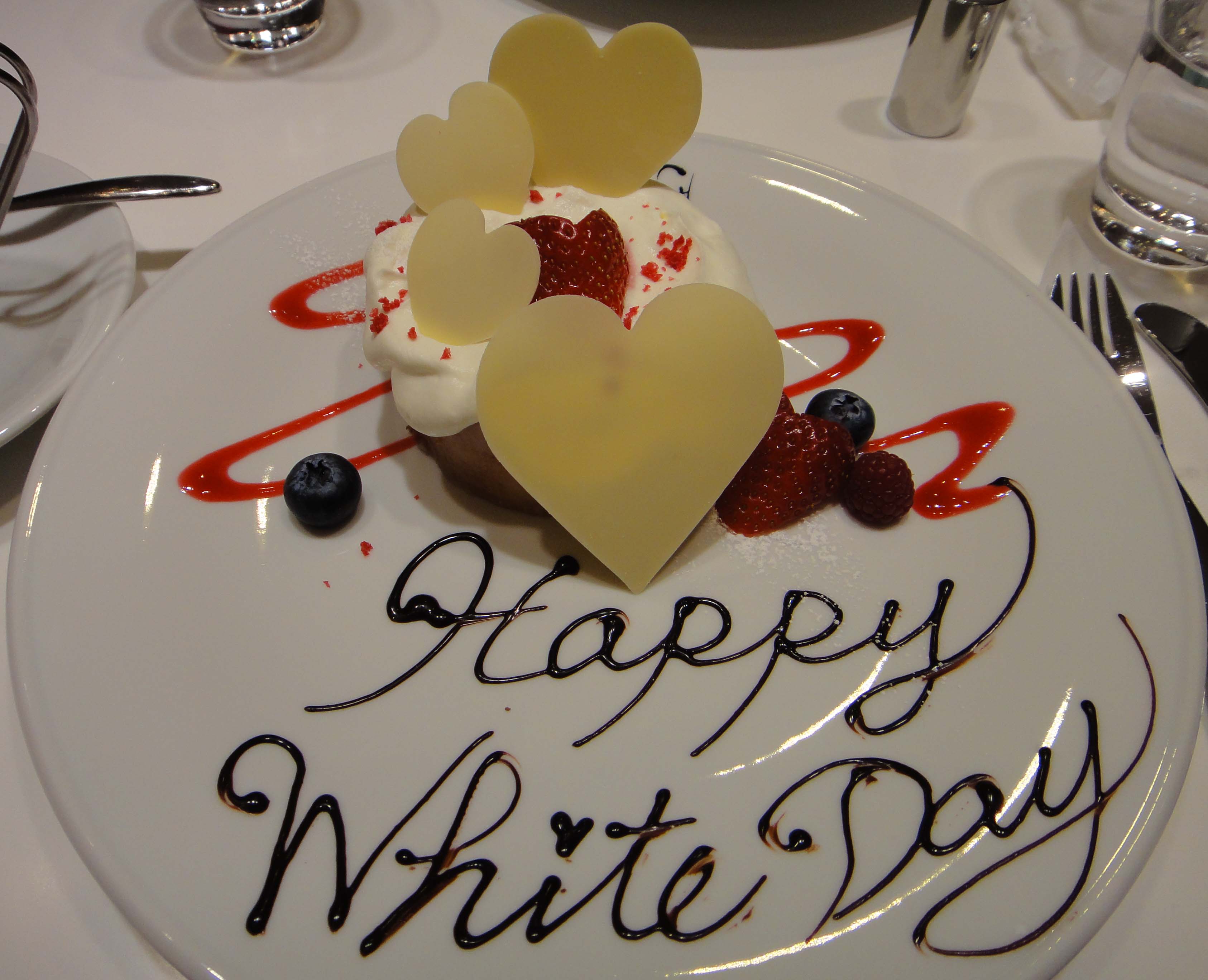 In response to these two days of celebrating couple-love, single Koreans began celebrating something called "Black Day" on April 14. Singles who didn't receive gifts on Valentine's Day or White Day "celebrate" their loneliness by dressing up in all black and eating jjajangmyeon, a dish that South Korea considers a national food as well as a comfort food.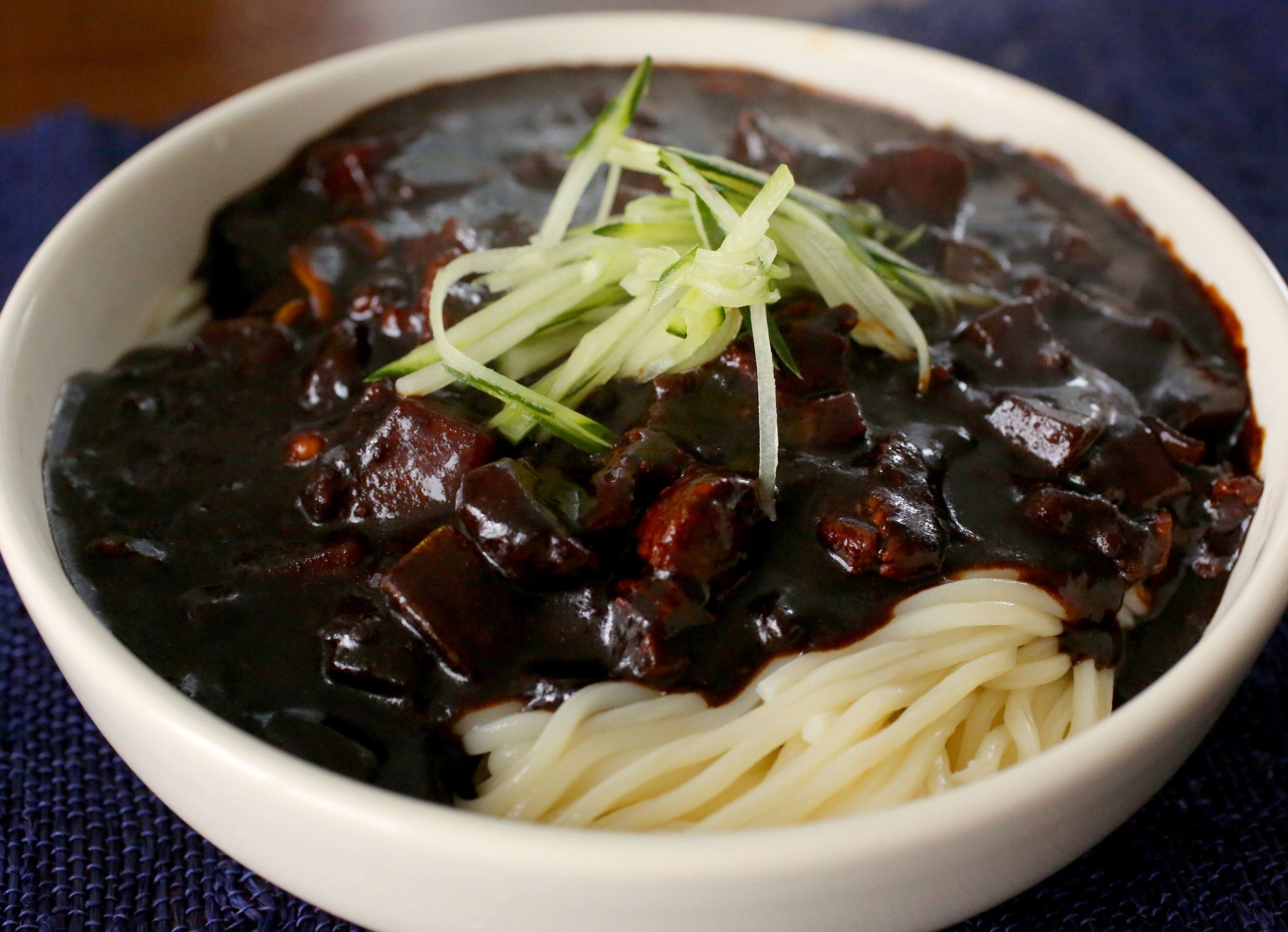 On Black Day, jjajangmyeon eating contests are held, black coffee consumption rises, and matchmaking service usage increases exponentially.
Reuters conducted interviews on Black Day in 2008 and this is what one lonely single, who asked only to be identified by her family name, "Na", had to say.
"I had a miserable time on Valentine's Day, felt even lonlier on White Day and now I'm crying over a bowl of black noodles. Things better be different next year."

— Na
Source: Smithsonianmag, Reuters, BusinessInsider
Share This Post