SISTAR Bora's new stage outfit leaves fans shocked speechless
Bora had hearts racing when she took to the stage in this sexy look.
SISTAR are well-known for their sexy appearances, and Bora definitely had all eyes on her when she appeared in this gorgeous outfit.
The idol took to the stage in a baby pink crop top and a long, flowy skirt. Adding a racy vibe to the look, she also wore a pair of thigh-high, leather boots, that emphasized her legs.
Check out how incredible she looked!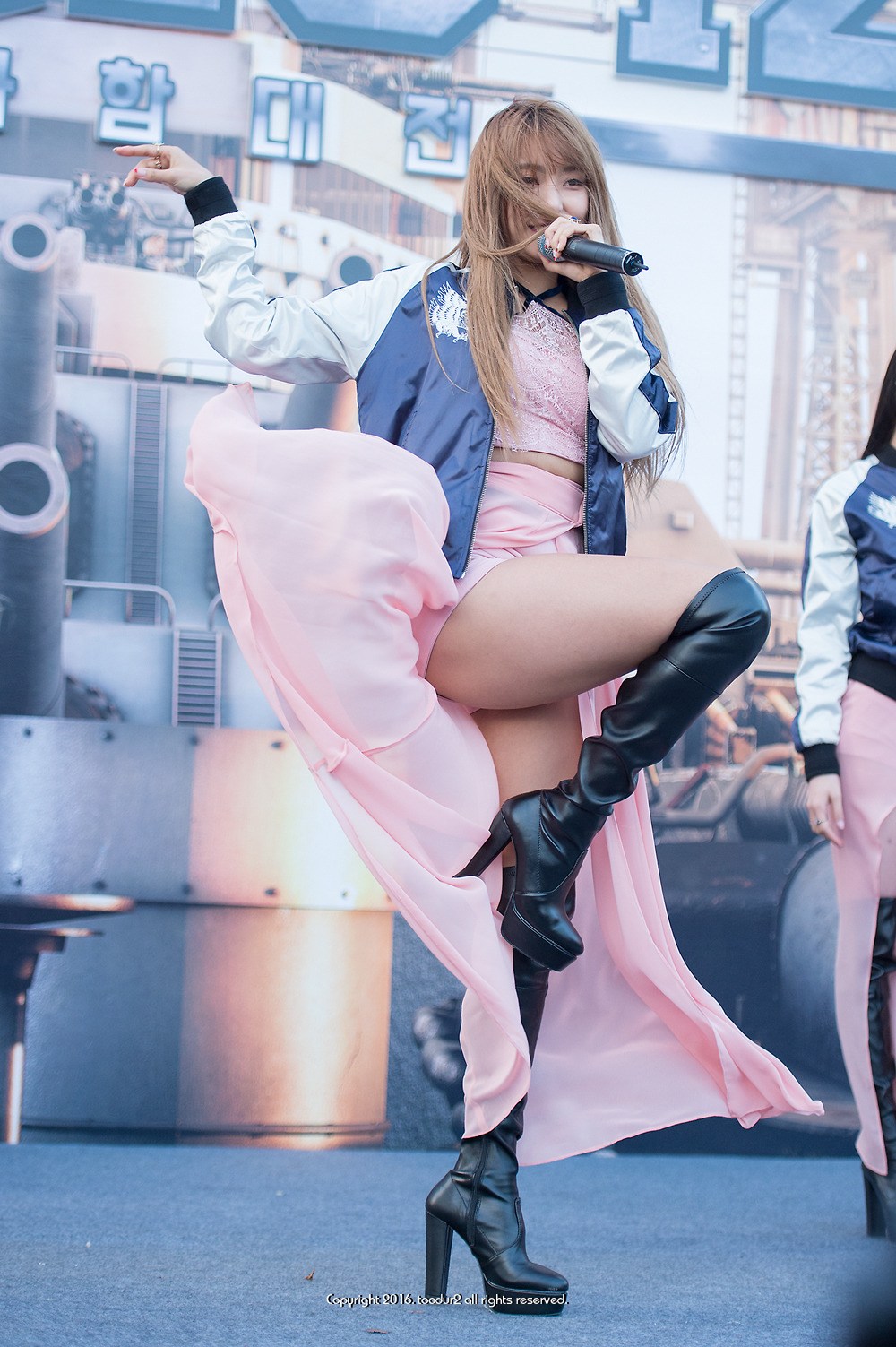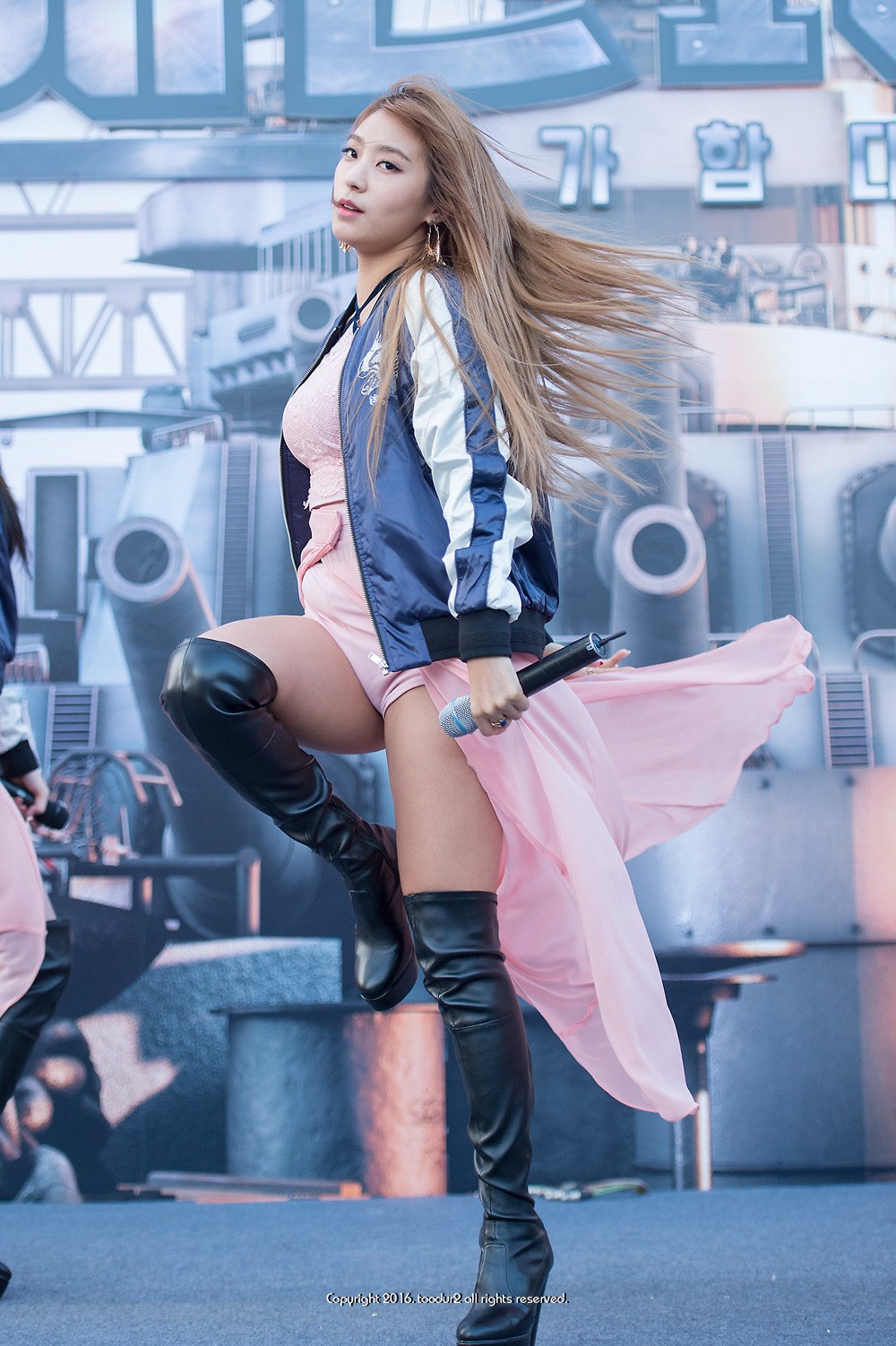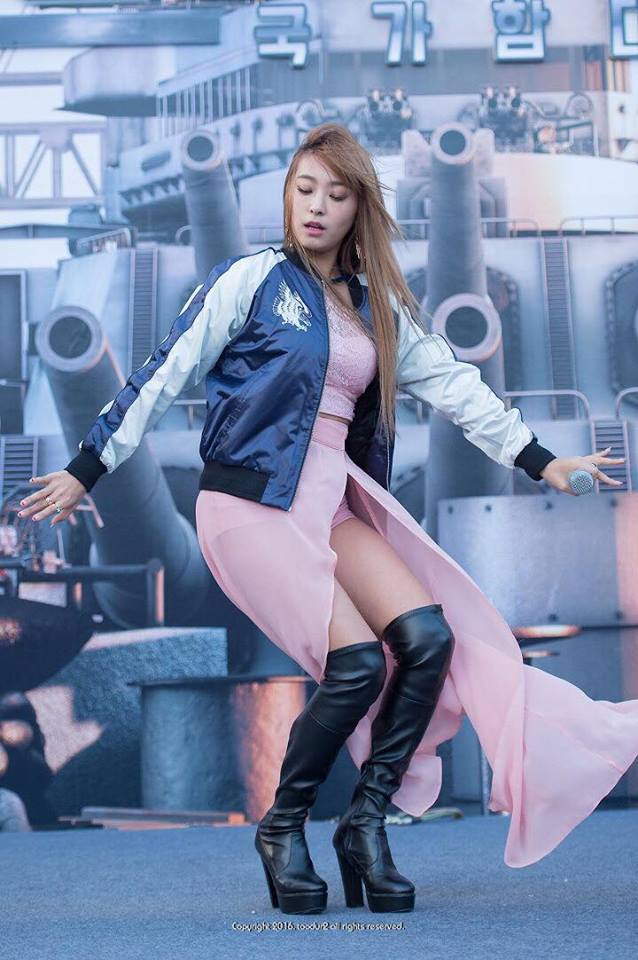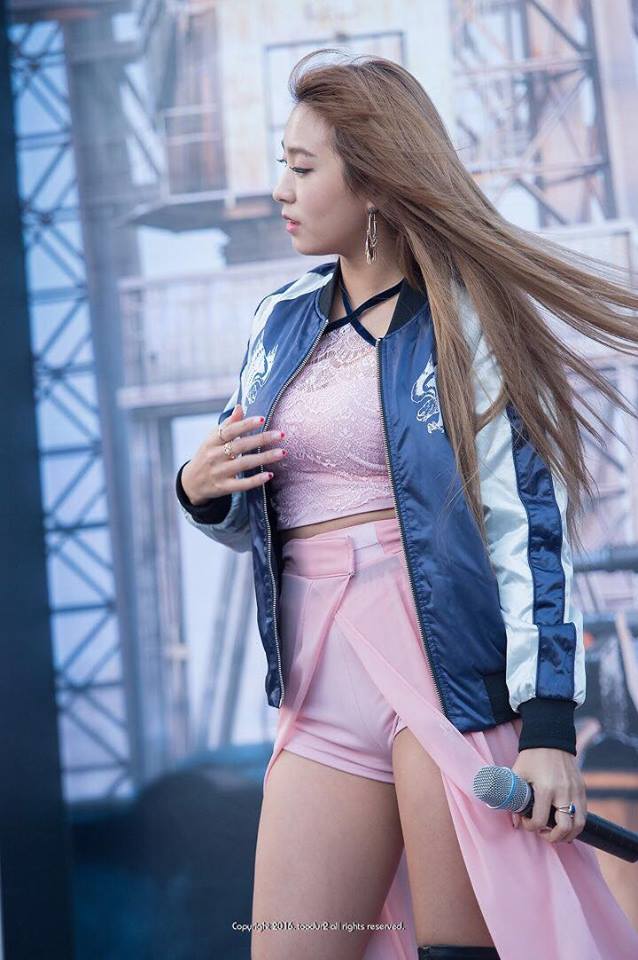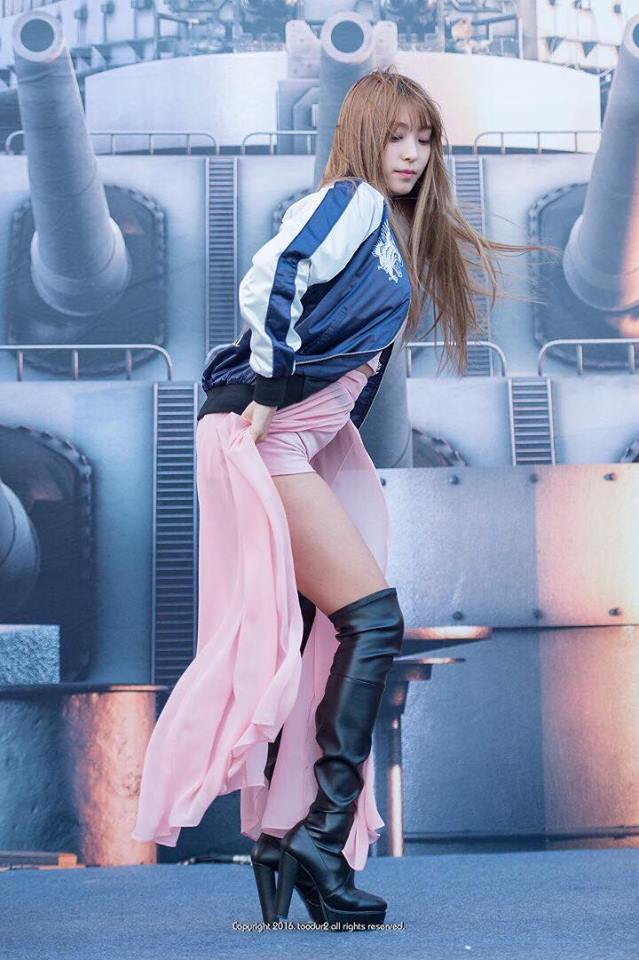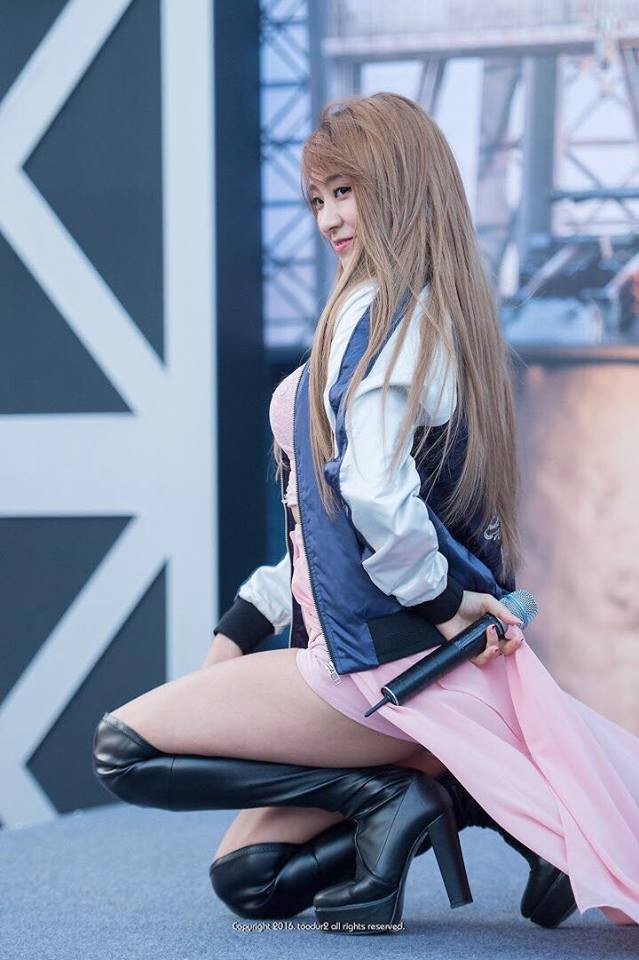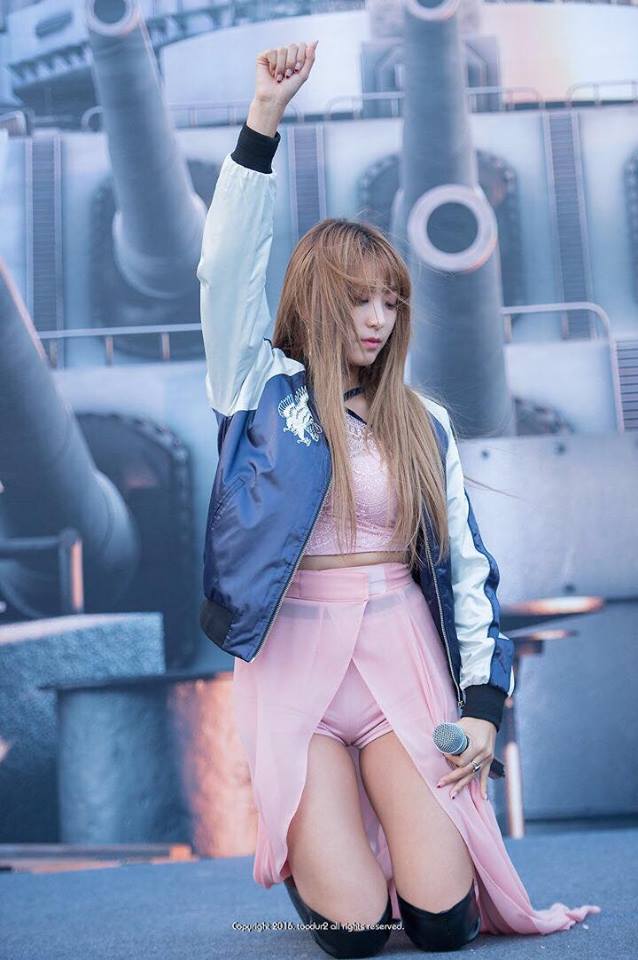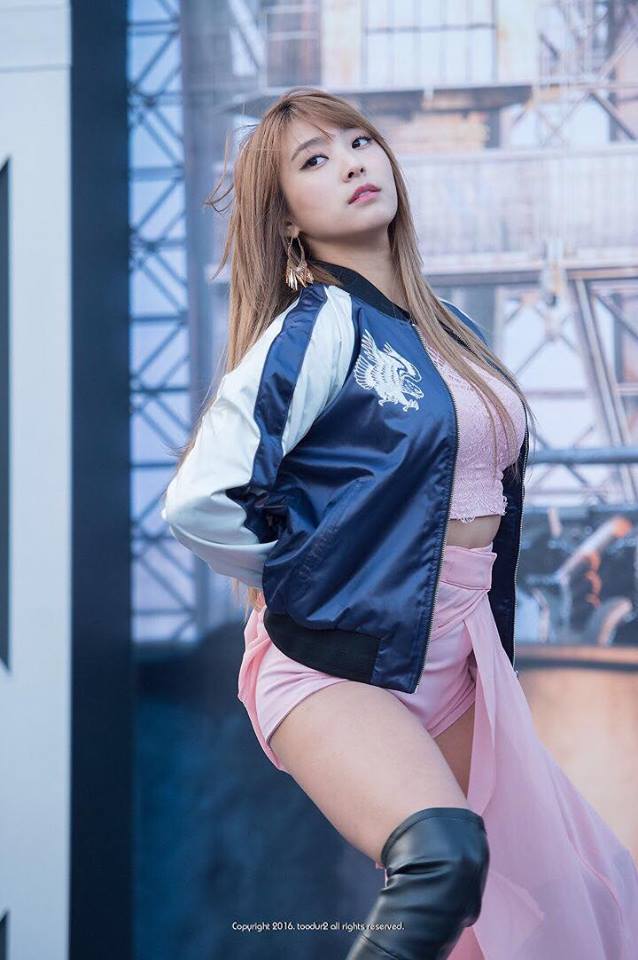 What do you think, is this one of Bora's sexiest looks?
Share This Post