Sistar Hyorin spotted in public wearing extremely short shorts
Sistar Hyorin is known for her Instagram posts that drive fans into a frenzy.
Hyorin is no stranger to Instagram, and regularly provides dazzling updates. With her stylish and intriguing photos featuring vibrant new outfits and locations; one of her recent photos has caught fans' attention yet again.
Garbed in super short lime-green shorts and a hot pink tank top, Hyorin carries the summer with her wherever she goes and walks with confident poise that looks like she can take on the whole world. The photo was shot from behind as Hyorin walks with what appear to be two of her back dancers. One look at this photo evokes a single thought: #squadgoals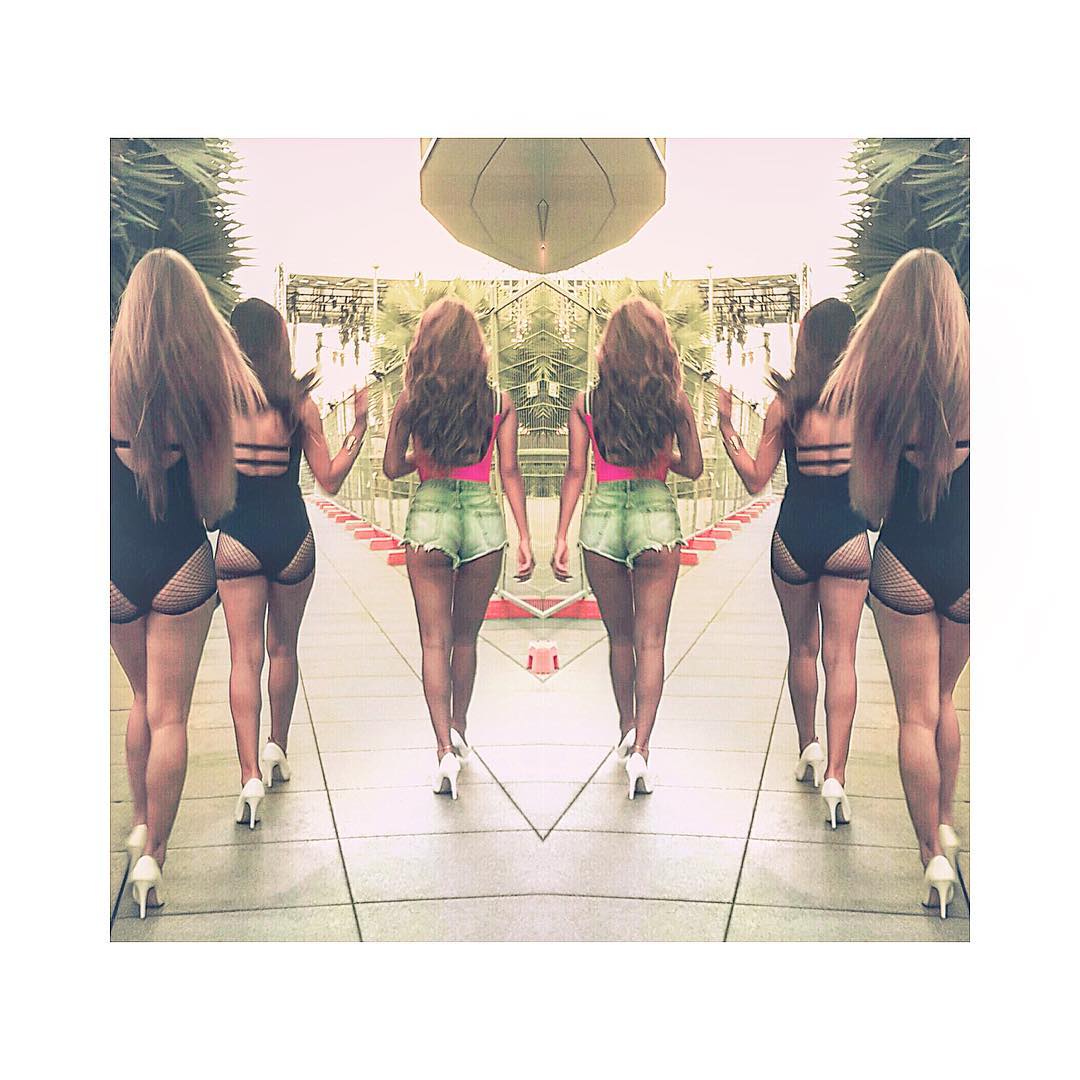 Check out some more of Hyorin's latest Instagram photos below as well!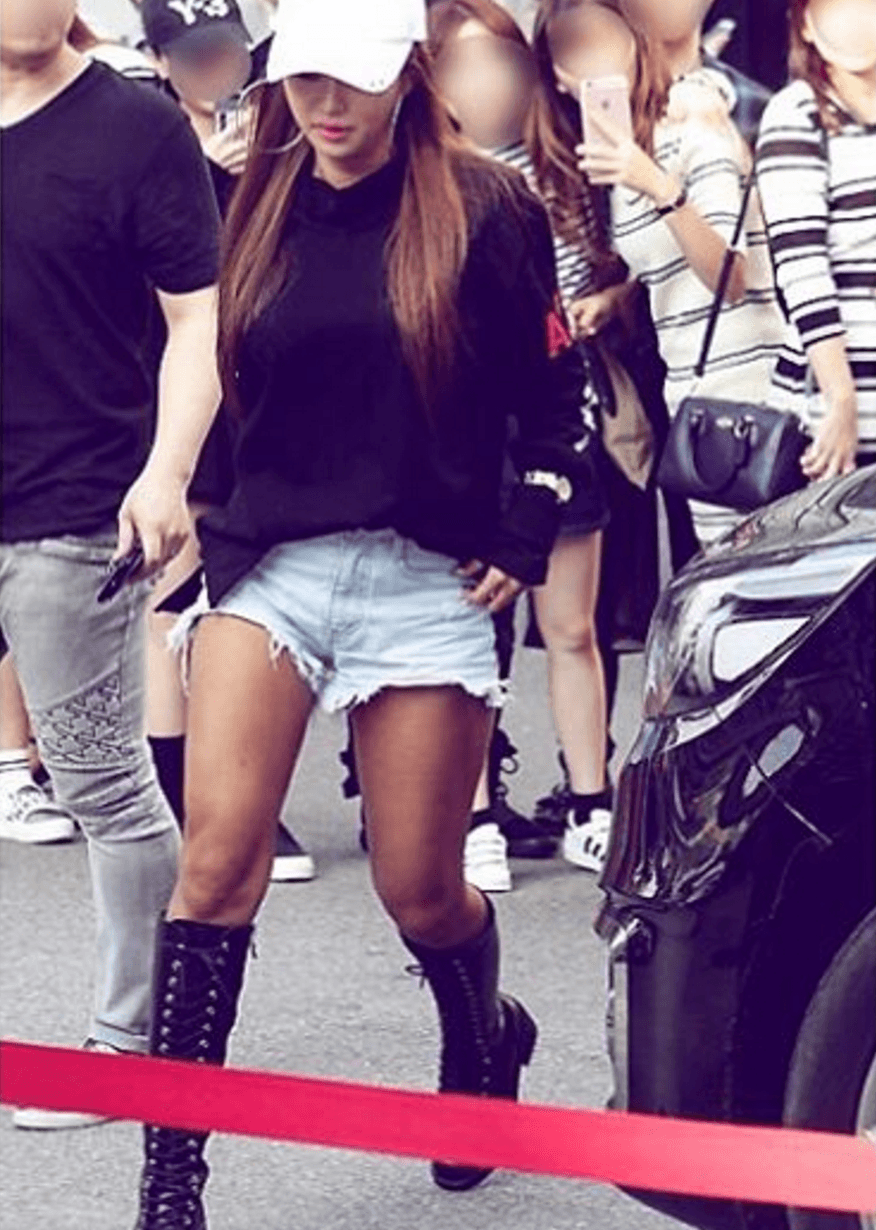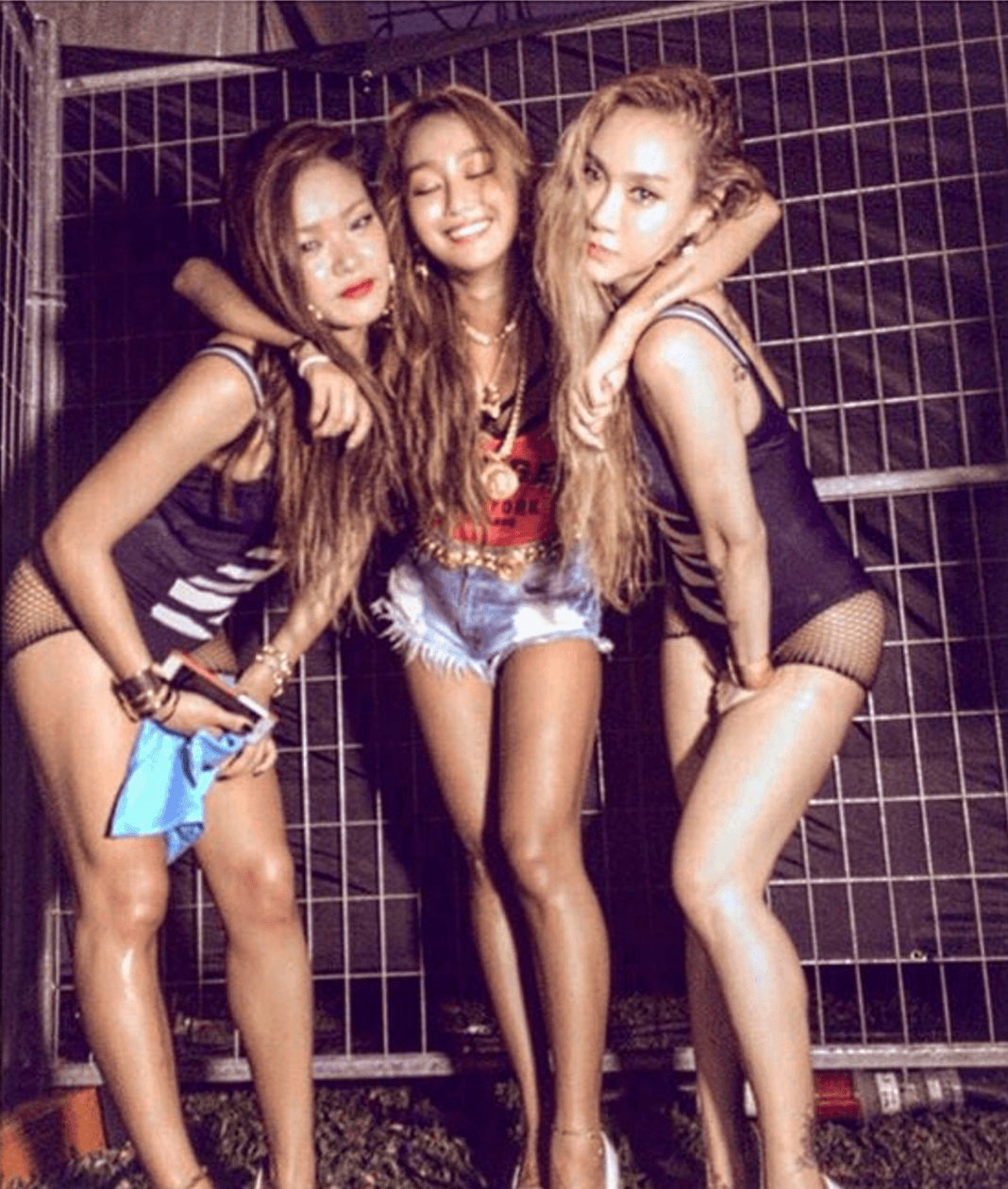 Share This Post