SISTAR share behind-the-scene moments from their last album photo shoot
SISTAR recently went to Macau and took album jacket photos for their last song before disbanding, "Lonely", but their behind-the-scenes photos are stealing the show.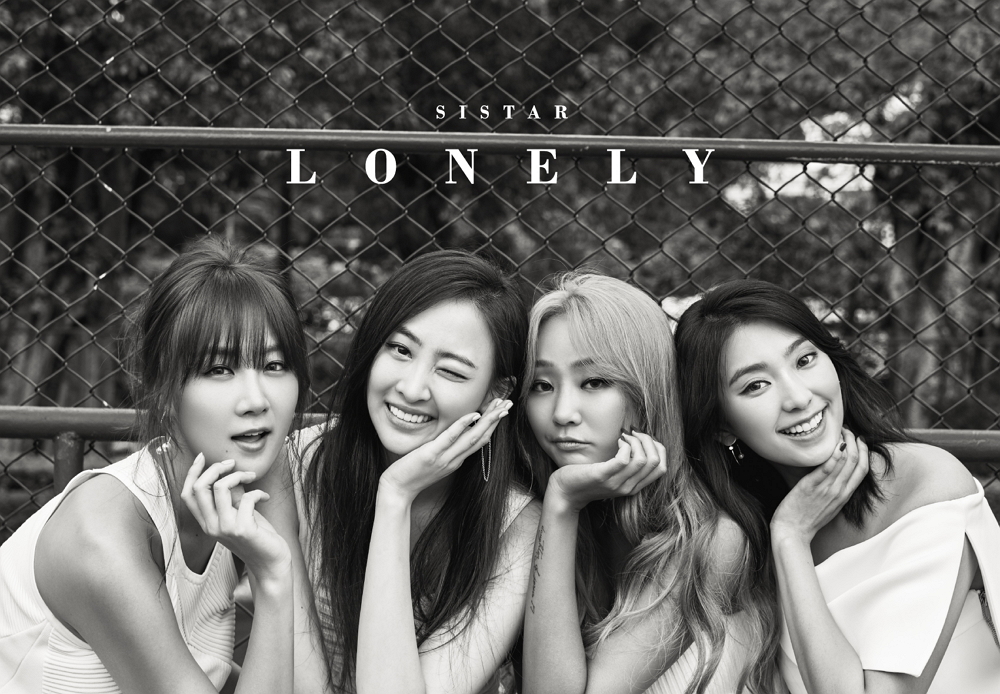 Naver's Star Cast revealed several behind-the-scenes photos of SISTAR's last photo shoot before disbanding.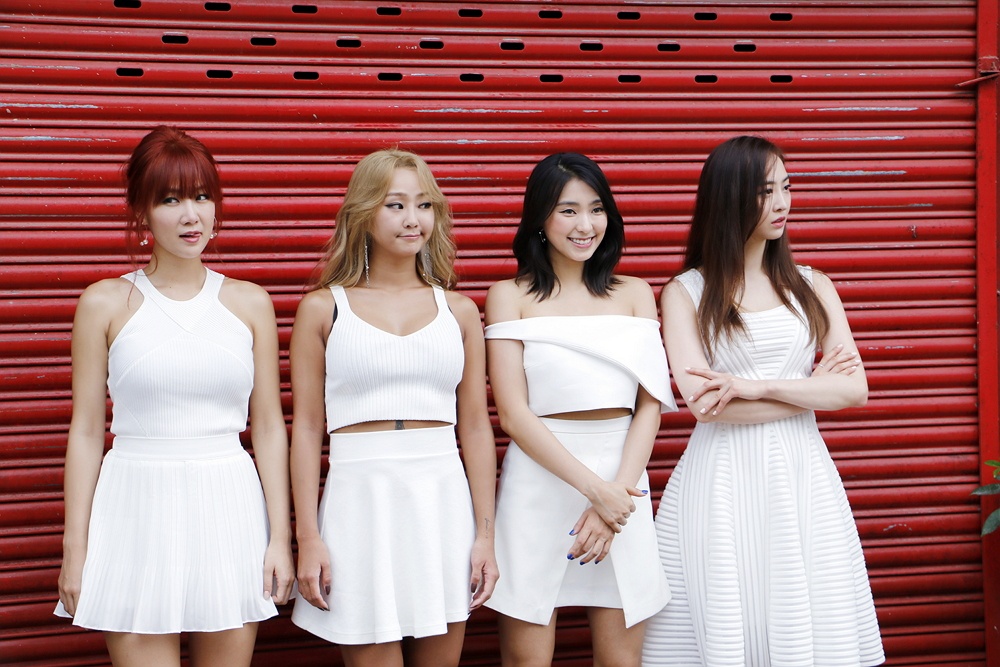 The group headed to Macau, Hong Kong, for this special photo shoot, and each member wore beautiful white dresses and bright smiles for their first shoot.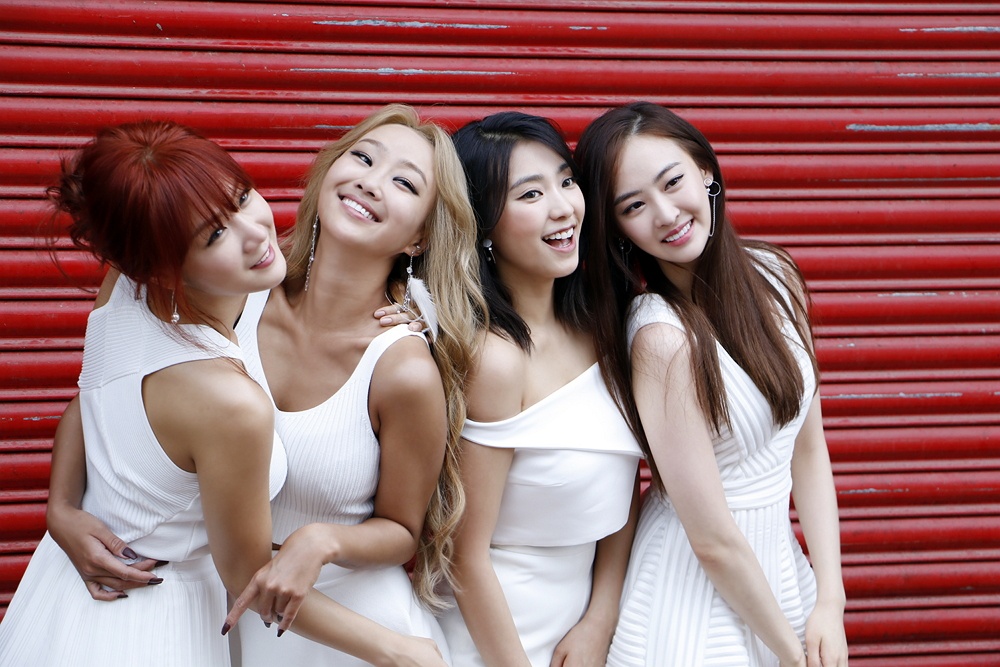 The members all appeared to be having fun in their photo shoot and also enjoyed monitoring the photos they took in a nearby cafe in Coloane Village.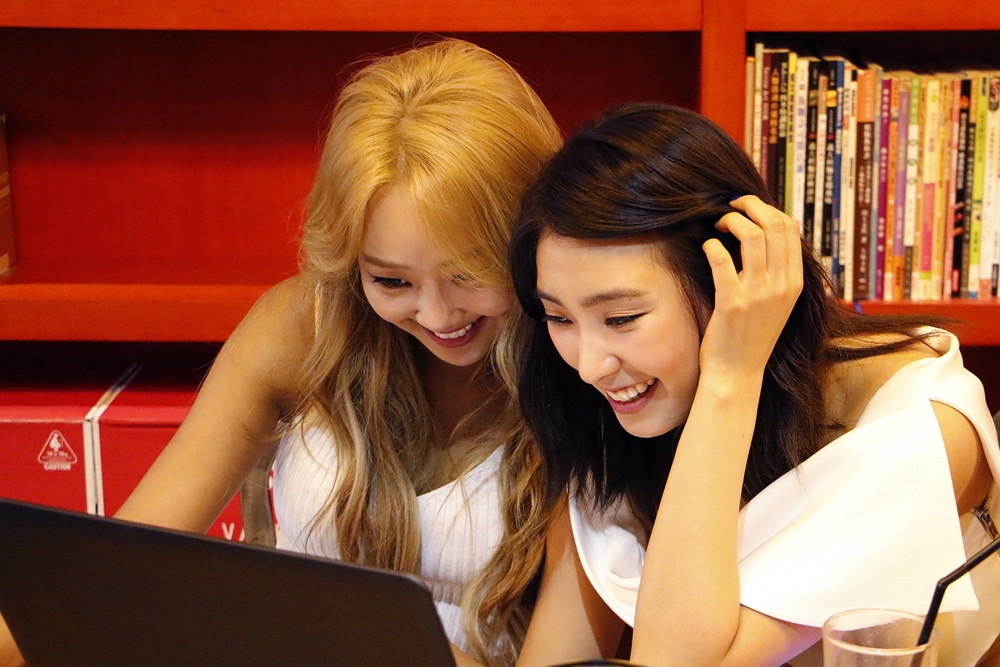 They then opted to go for a sexier, more stylish look, where the members wore off-the-shoulder tops and body-hugging dresses to accentuate their curves.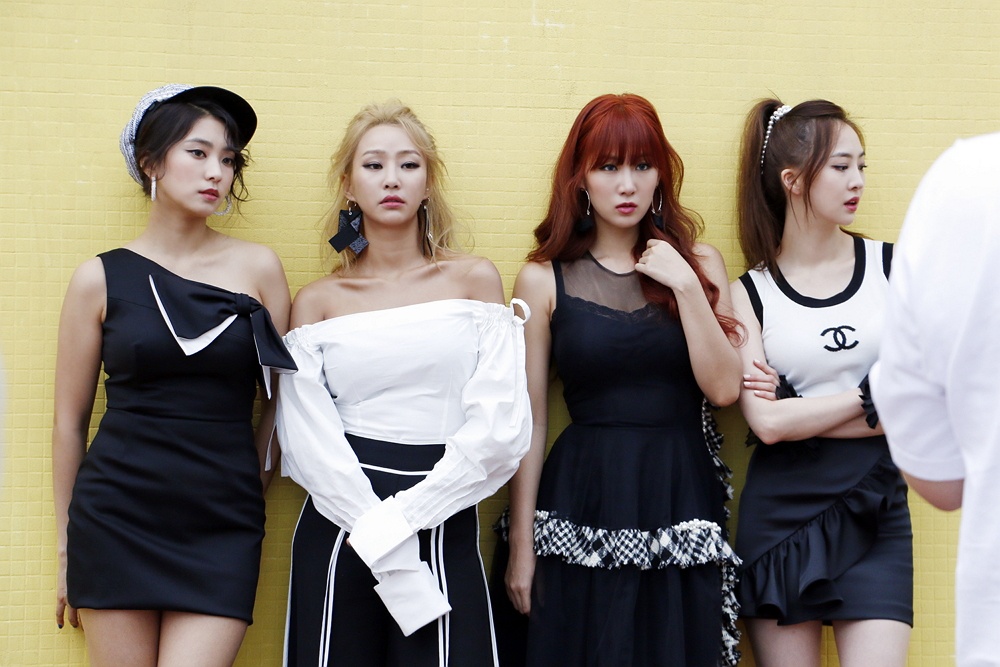 Even with their elegant dresses, SISTAR still knew how to have fun by showing their goofy sides.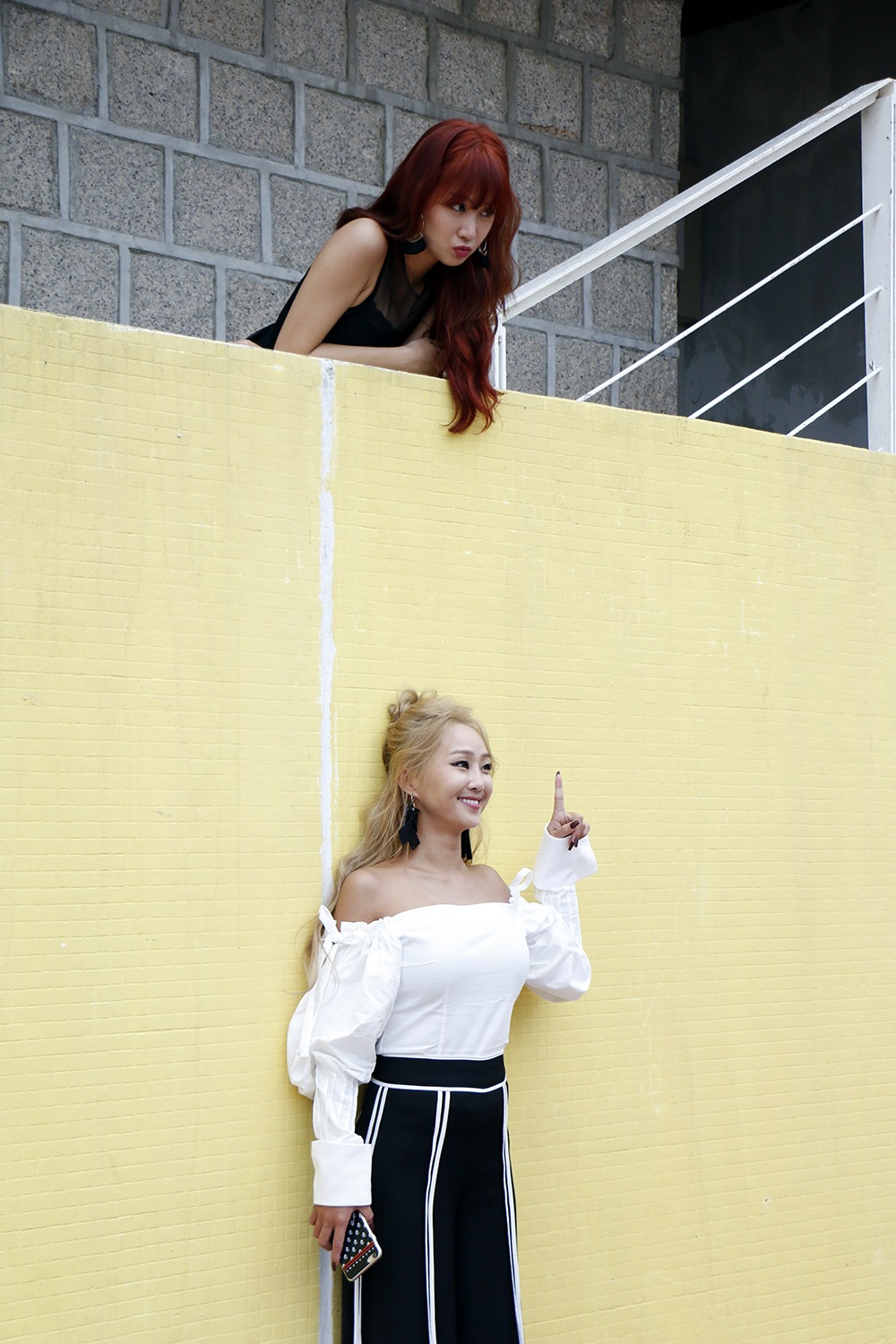 SISTAR ended their photo shoot with candids at Macau's Coloane Beach, where they perfectly encapsulated the group's iconic theme: summer.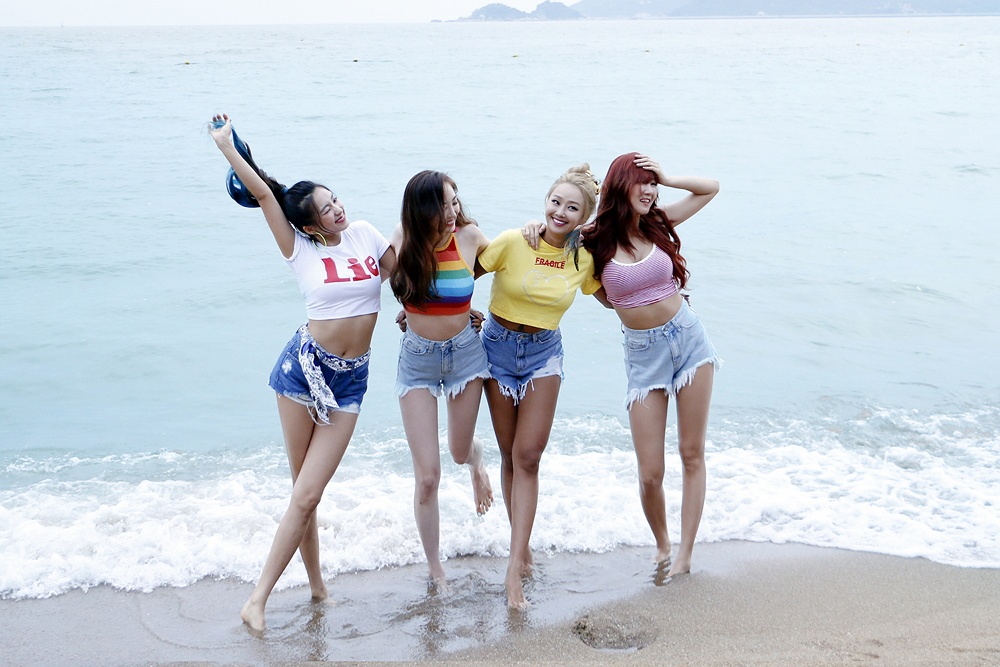 The members wore bright and vibrant colors and posed closely together to show their incredible friendship.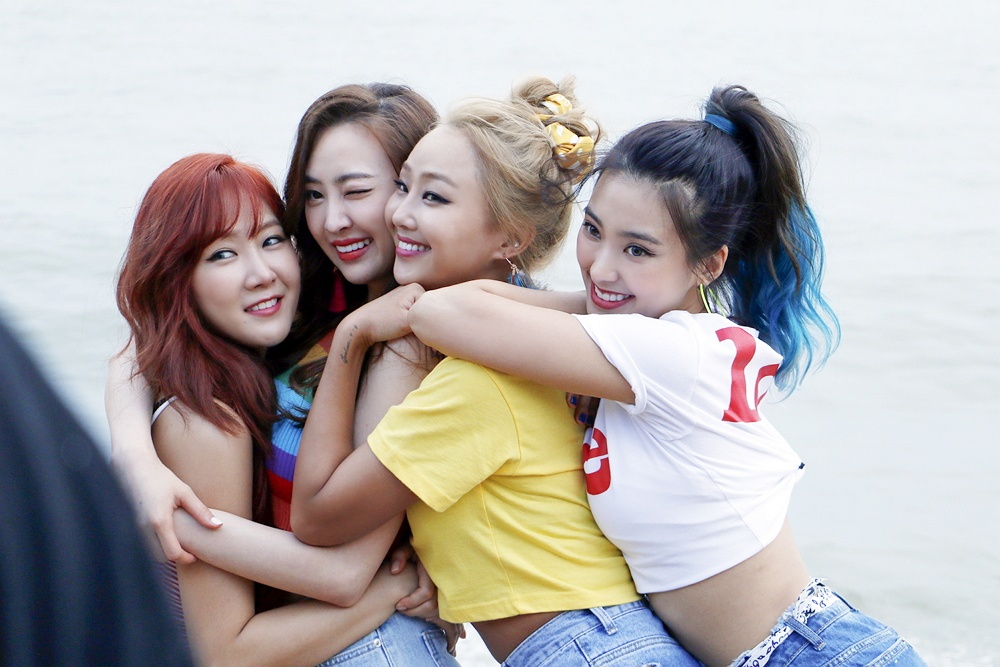 SISTAR will surely be missed but never forgotten. We look forward to seeing each of the members fulfill their individual career goals!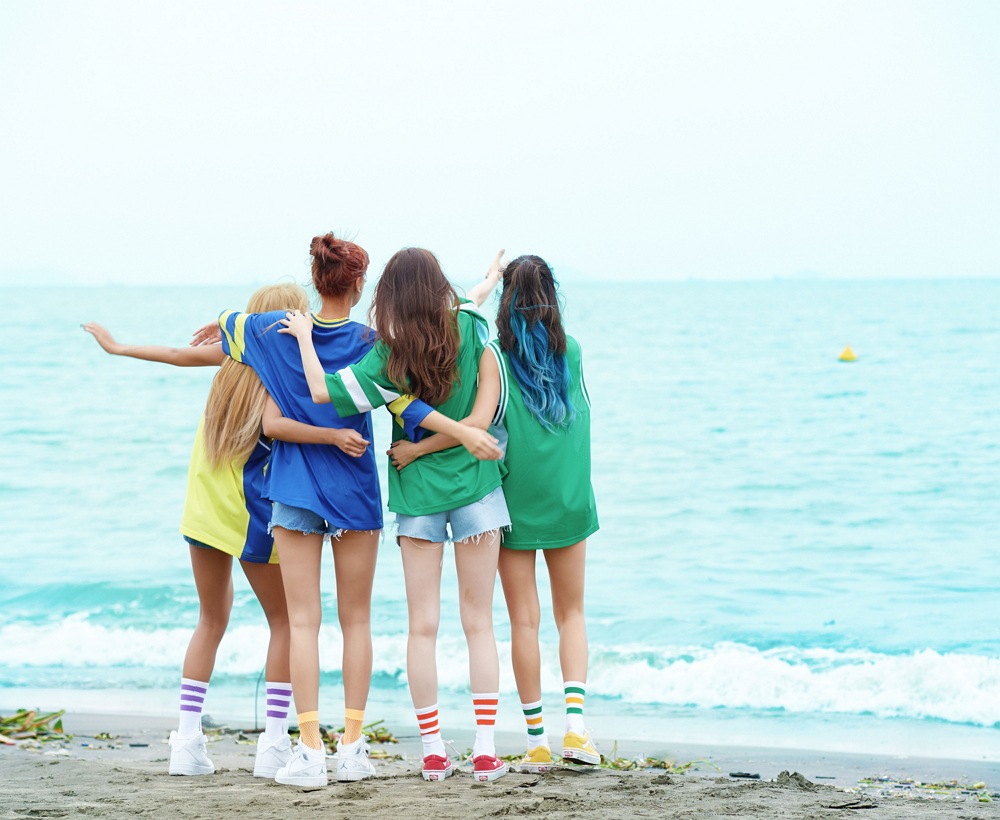 Source: Naver Star Cast
Share This Post