SISTAR Soyou shares intimate selfie with fans
SISTAR's Soyou's latest selfie has caused fans to fawn over not only her amazing body but her amazing beauty despite the fact that she is obviously not wearing too much makeup if any.
Soyou has always been renowned in K-Pop for having one of the best bodies among idols but her recent selfie has driven fans and non-fans to begin appreciating her gorgeous beauty as well. The fact that she's very simply dressed and appears to be very comfortable makes this selfie feel all the more intimate.
Checkout SISTAR Soyou's latest selfie gift for her fans!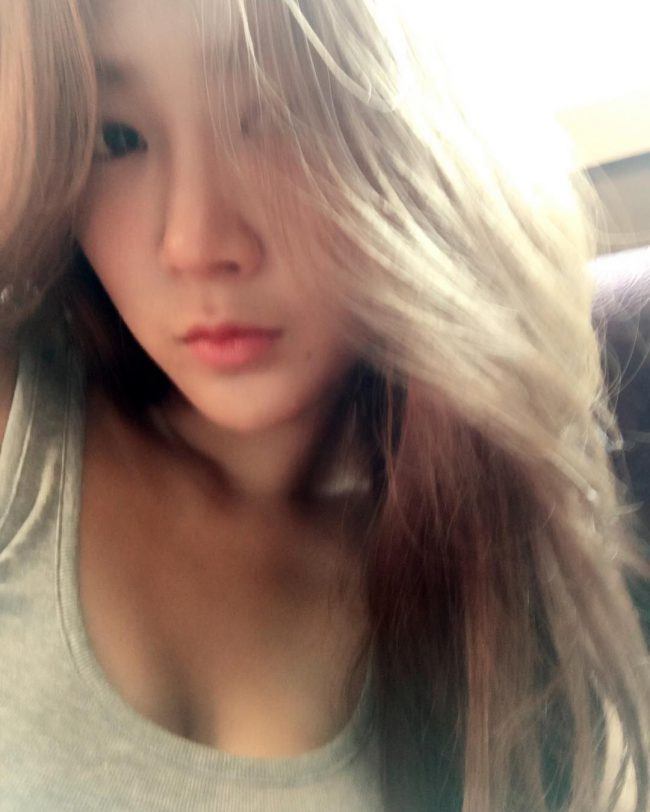 Share This Post