SISTAR Soyou Vs Bora: Who Has The Best Body Proportions?
Dispatch is back with another "VS Battle," this time with two female idols known for their voluminous body proportions: SISTAR members Soyou and Bora.
☞ First is 'SISTAR' Soyou.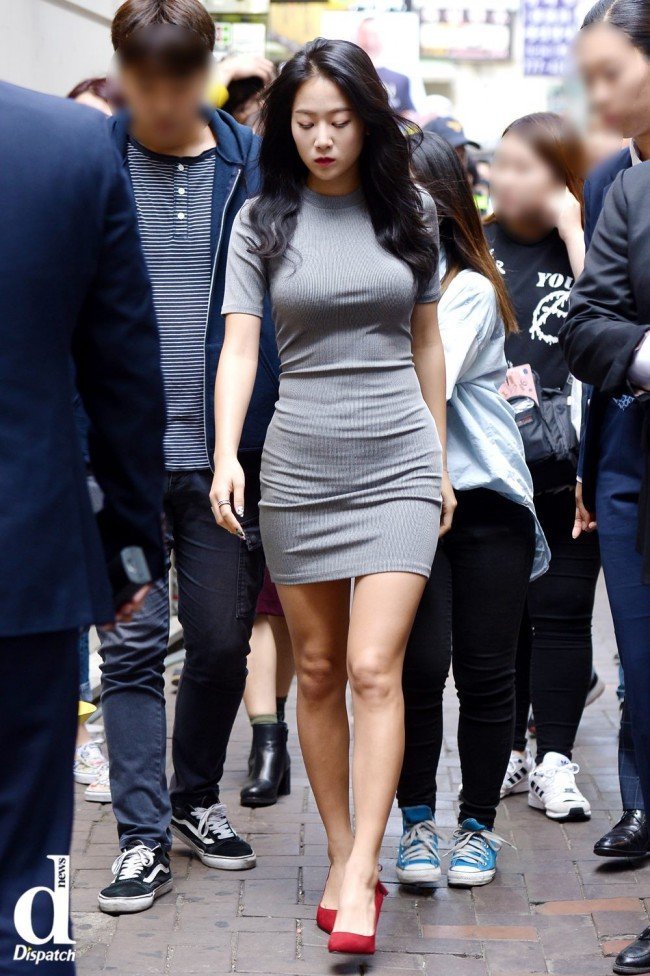 "A body who will steal your gaze"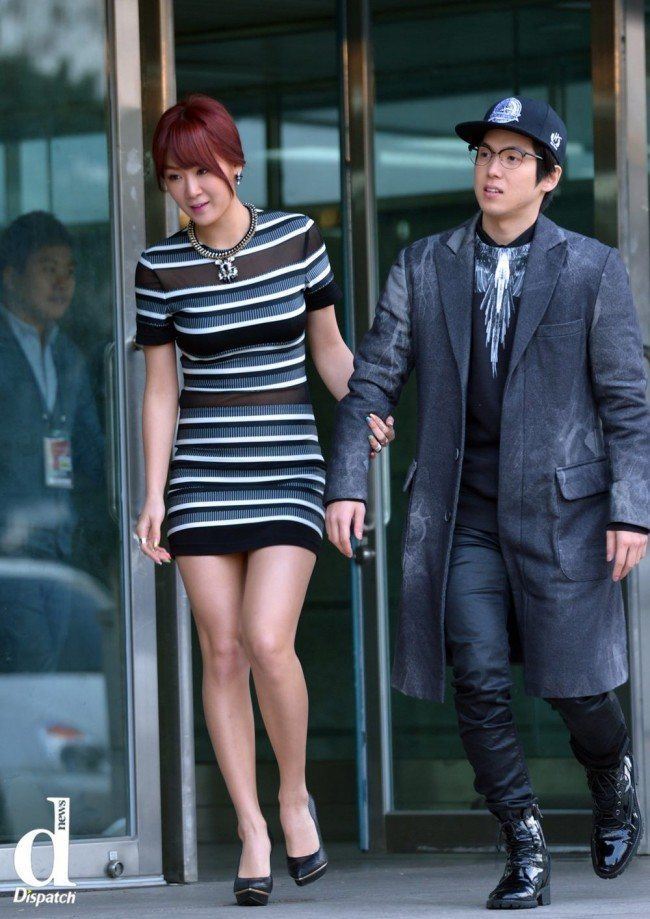 "[A body that] does not permit any fat."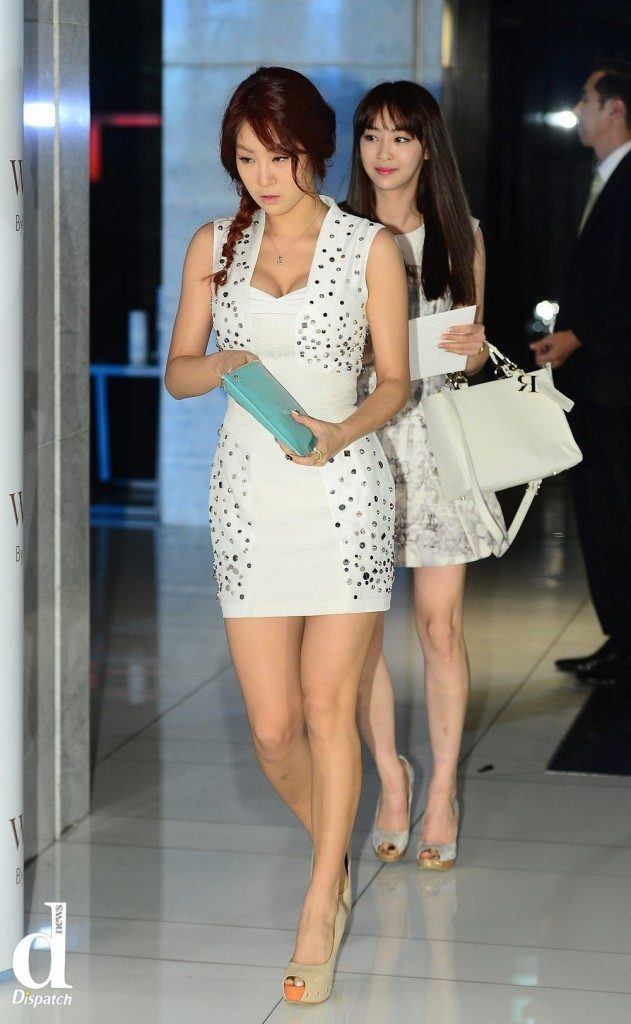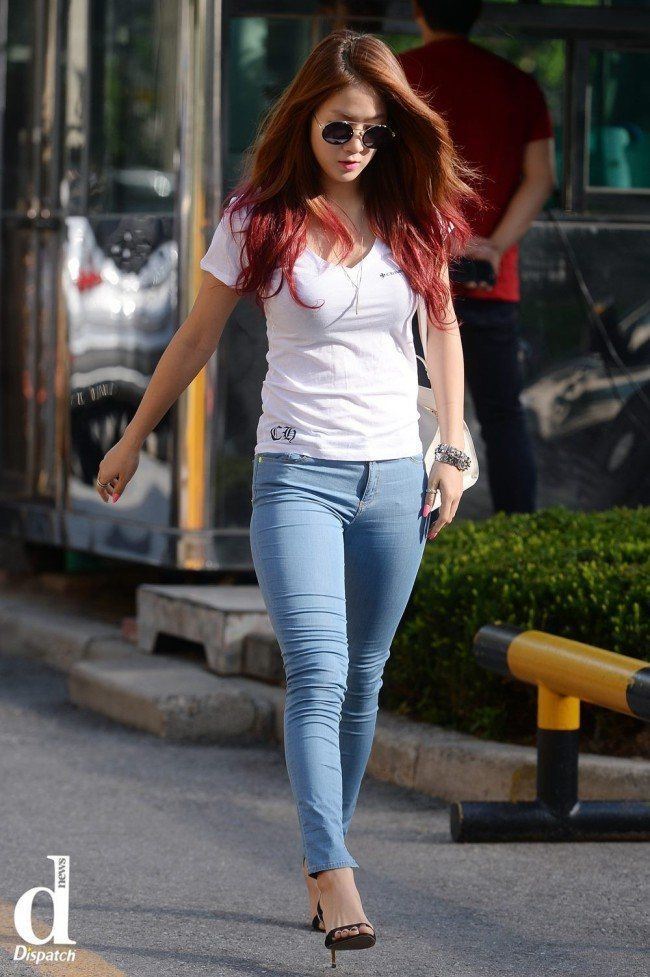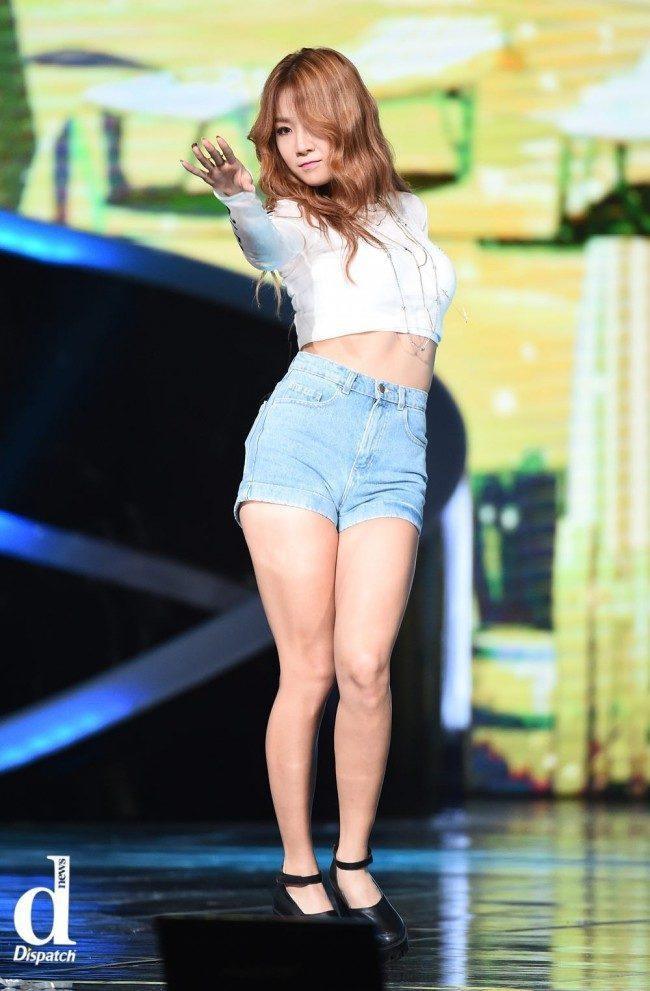 "Flexible, hot, sexy star"
☞ Following is 'SISTAR' Bora.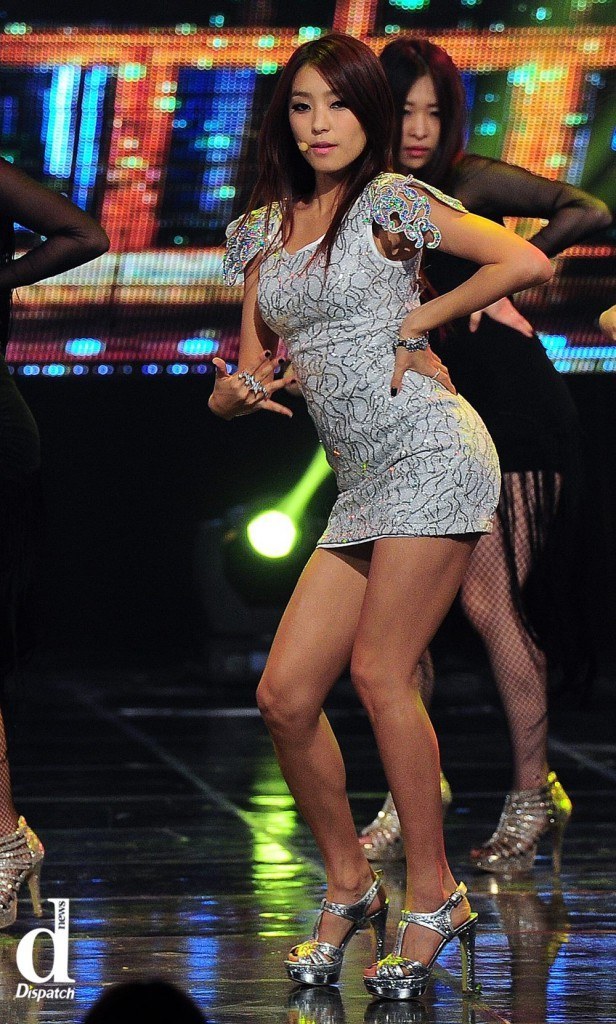 "Mini-skirt that clings like a second skin"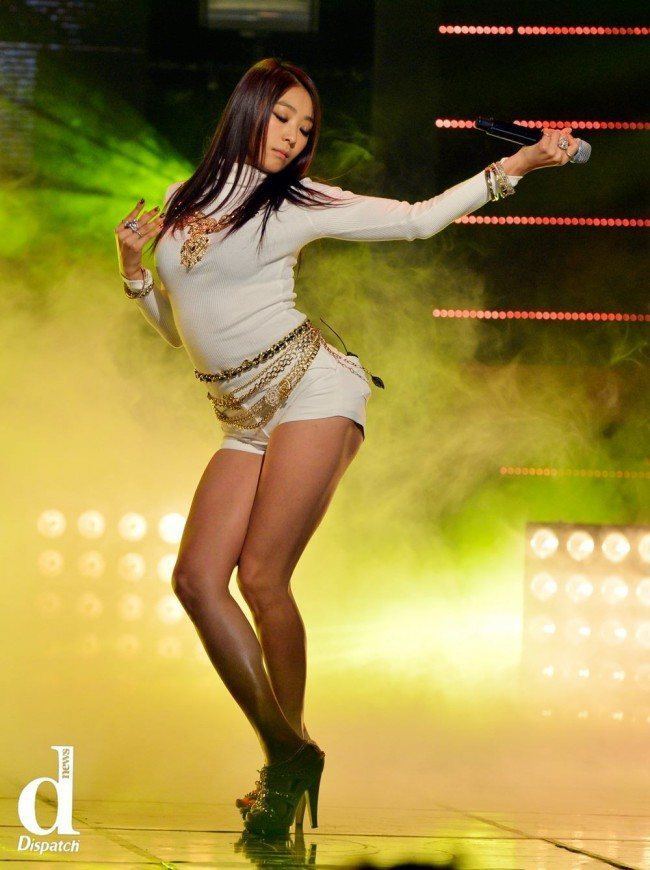 "Perfect S-line"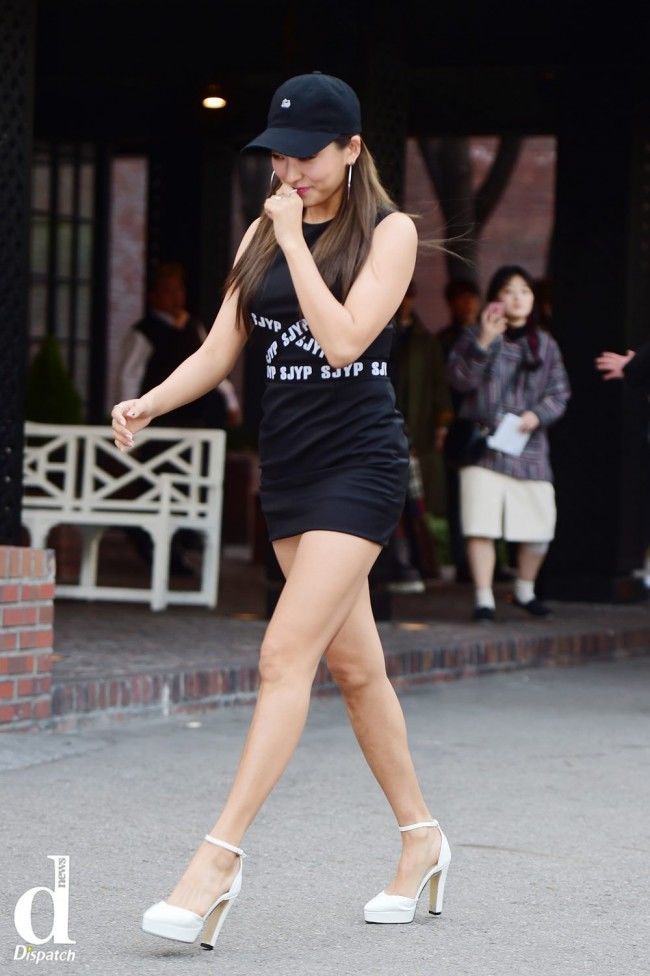 "Boasting voluminous, sexy star"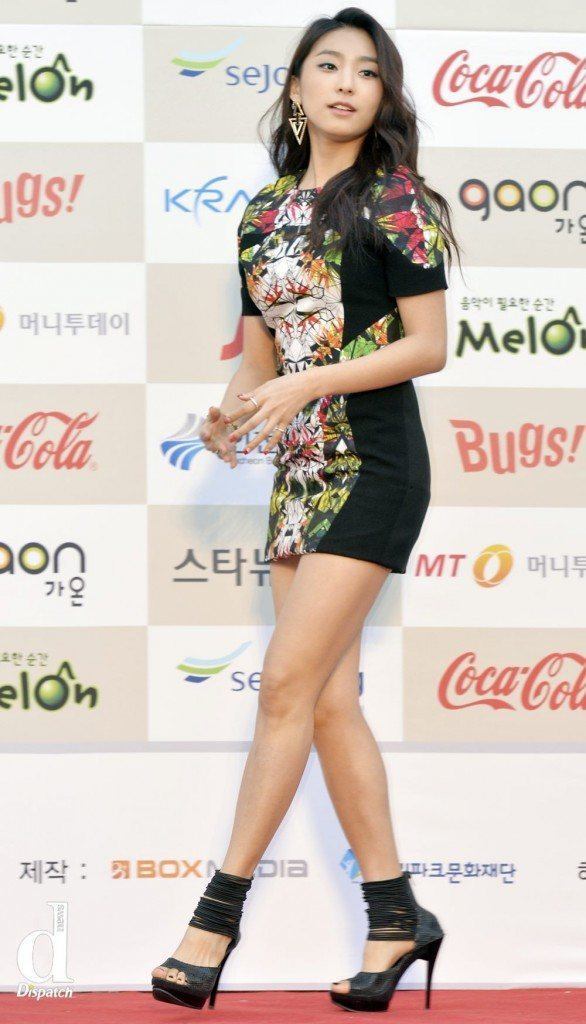 "Tanned body, hot body"
Source: Dispatch
Share This Post