Sistar Soyou's Looks Fabulous In New Dress At Recent Performance
At a recent performance of Sistar's, Soyou emerged wearing a beautiful and classy dress.
Fans raved about how gorgeous the dress was on Soyou, and that the sexy yet classy style suits her amazingly. Accompanying the fabulous dress, she wore matching earring that accented the outfit perfectly. Check out photos from the event below!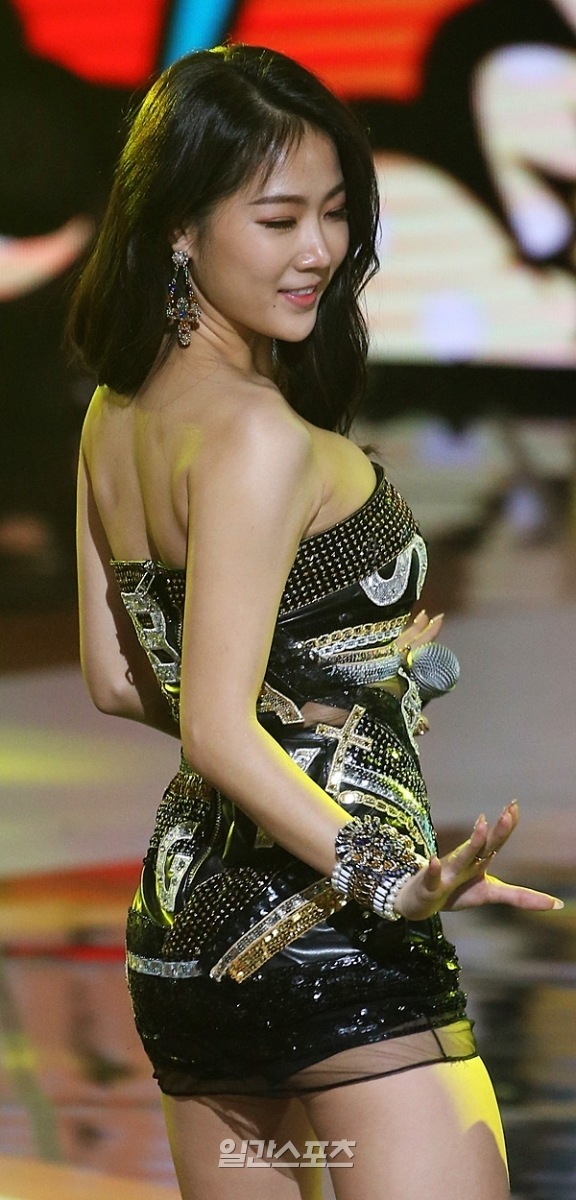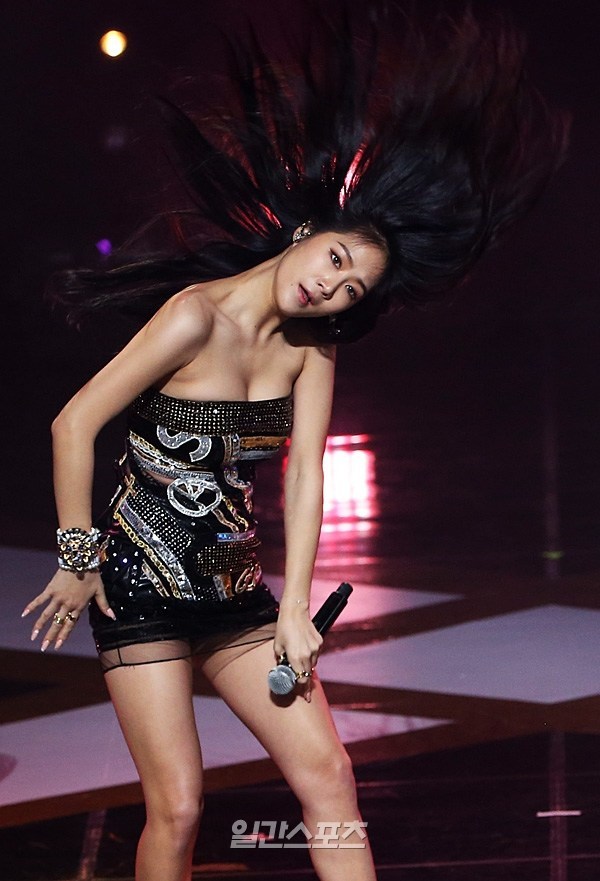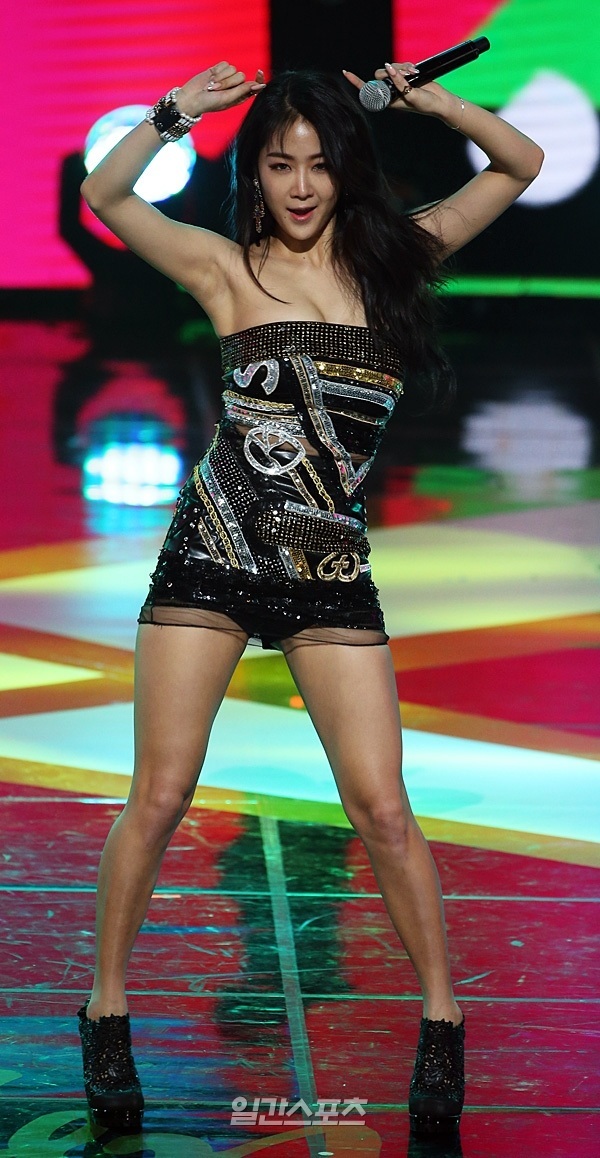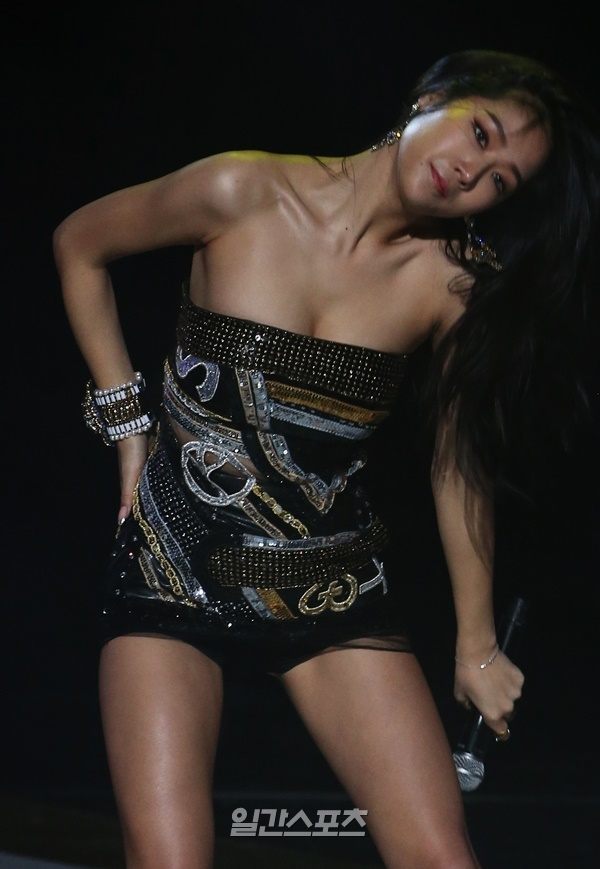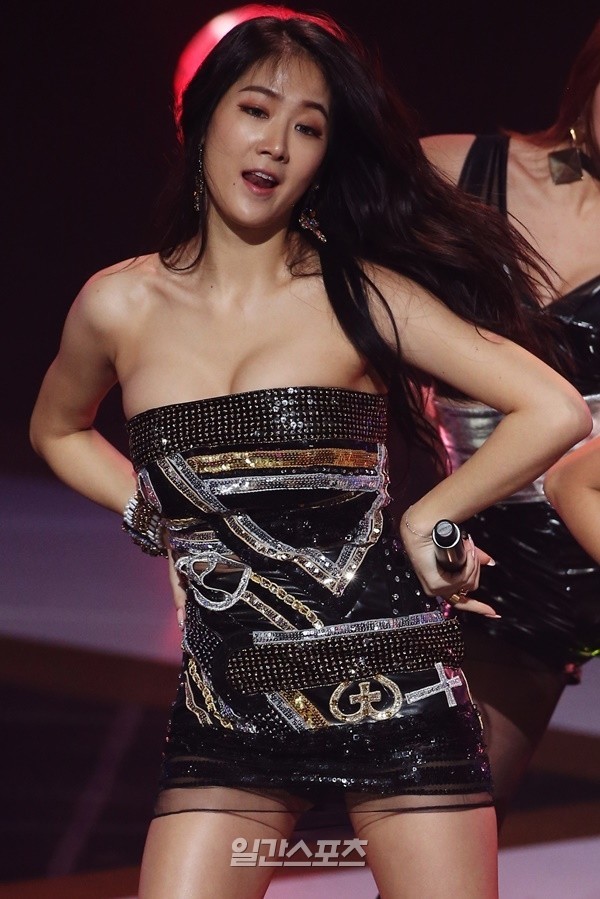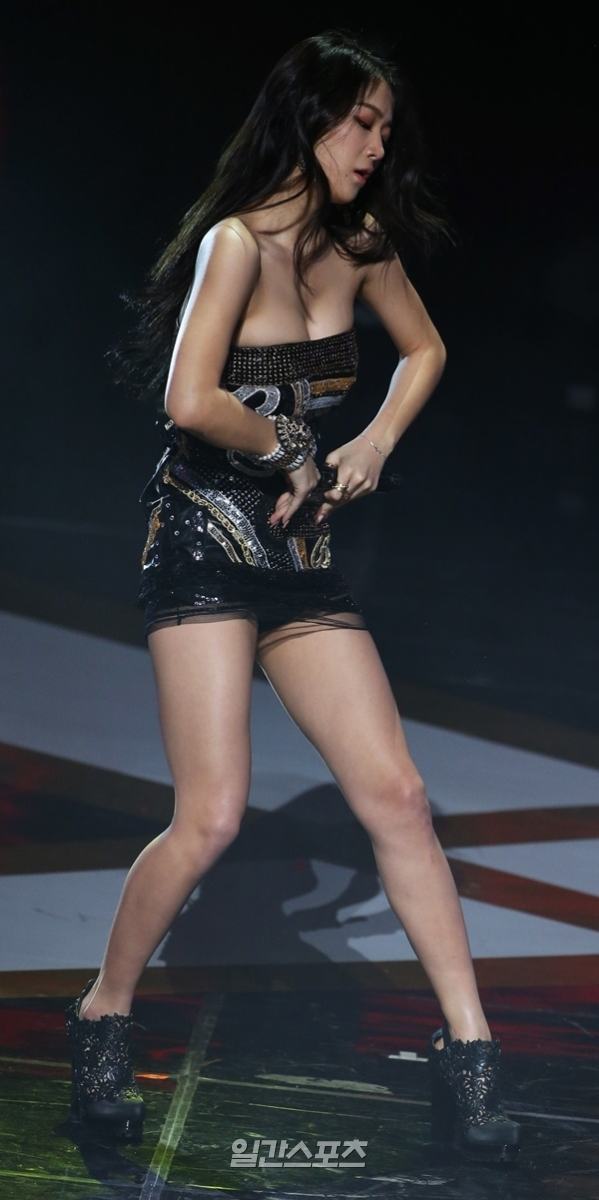 Share This Post