SISTAR's First Photoshoot Since Disbanding is Surprisingly Sexy
For one last time before they part ways, the members of SISTAR boasted a strong and sexy vibe for Cosmopolitan Korea.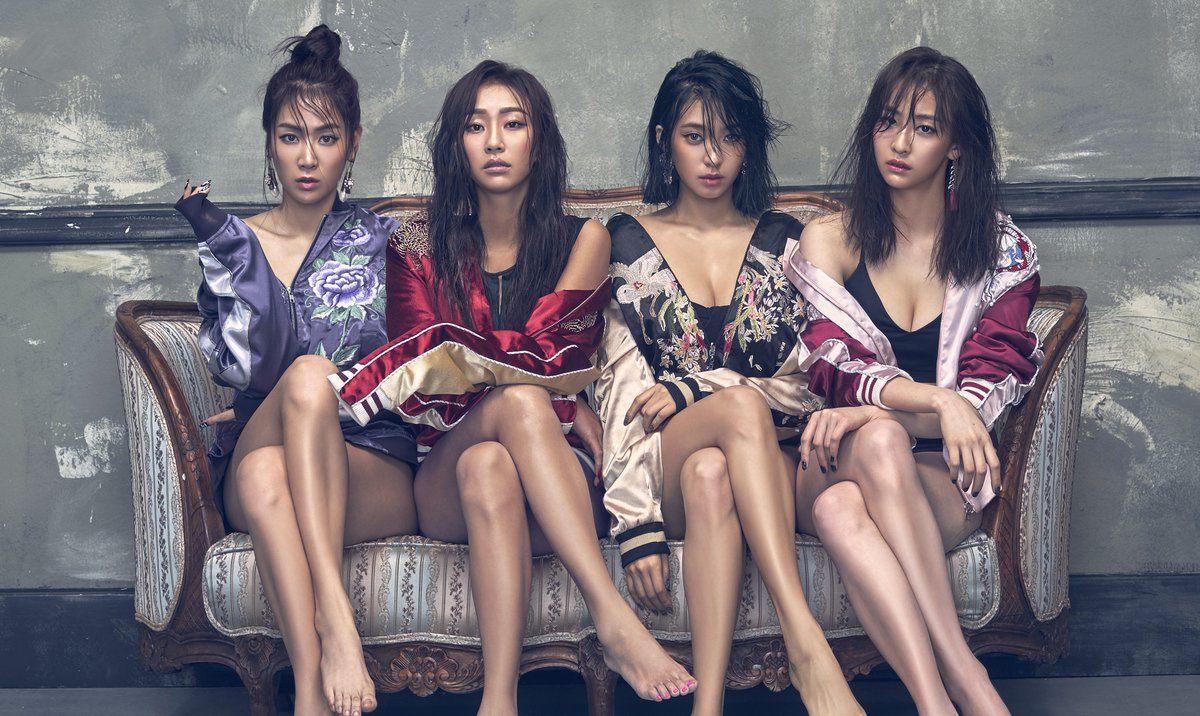 The images were first shared on the magazine's Instagram page saying, "Forget about the heavy makeup for a moment, revealing the real SISTAR with no editing. Don't you think they're sexy?"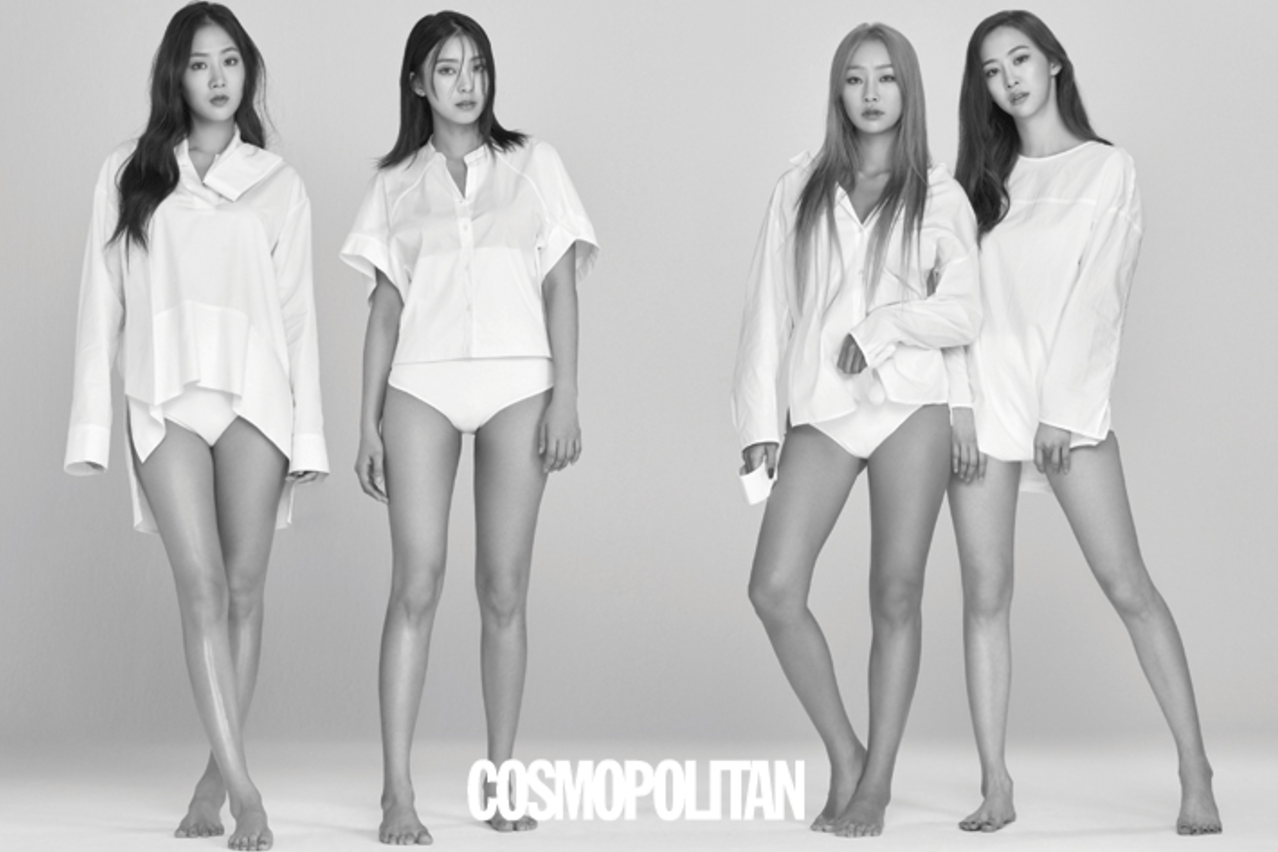 True to their caption, the members went all natural and wore minimal make-up.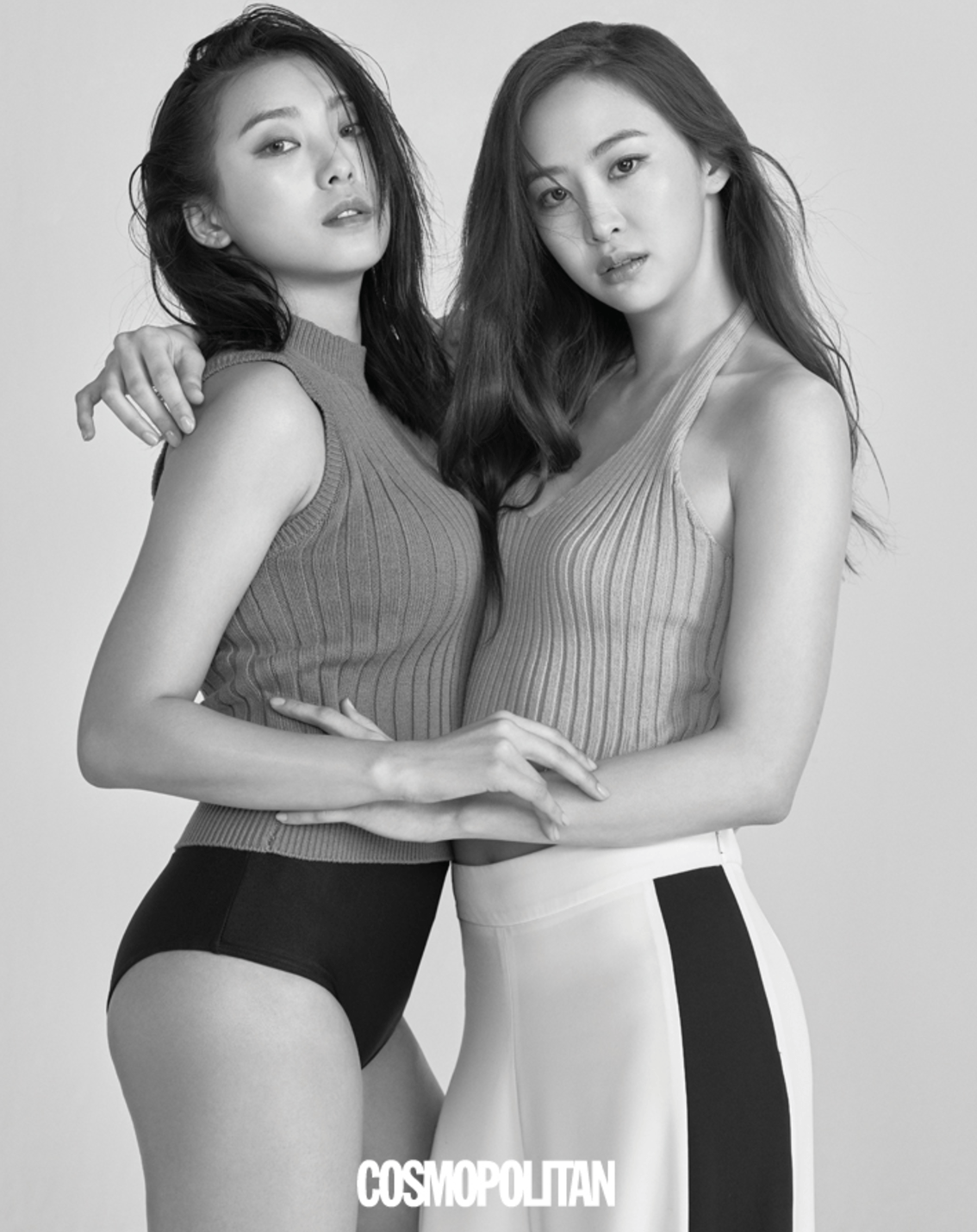 SISTAR also talked about their achievements for their iconic figures. They stated that sexiness and confidences come from their healthy body.
The photoshoot was also worth talking about as it was their first project since announcing their disbandment, leading fans to think that it might just be their last shoot together as well.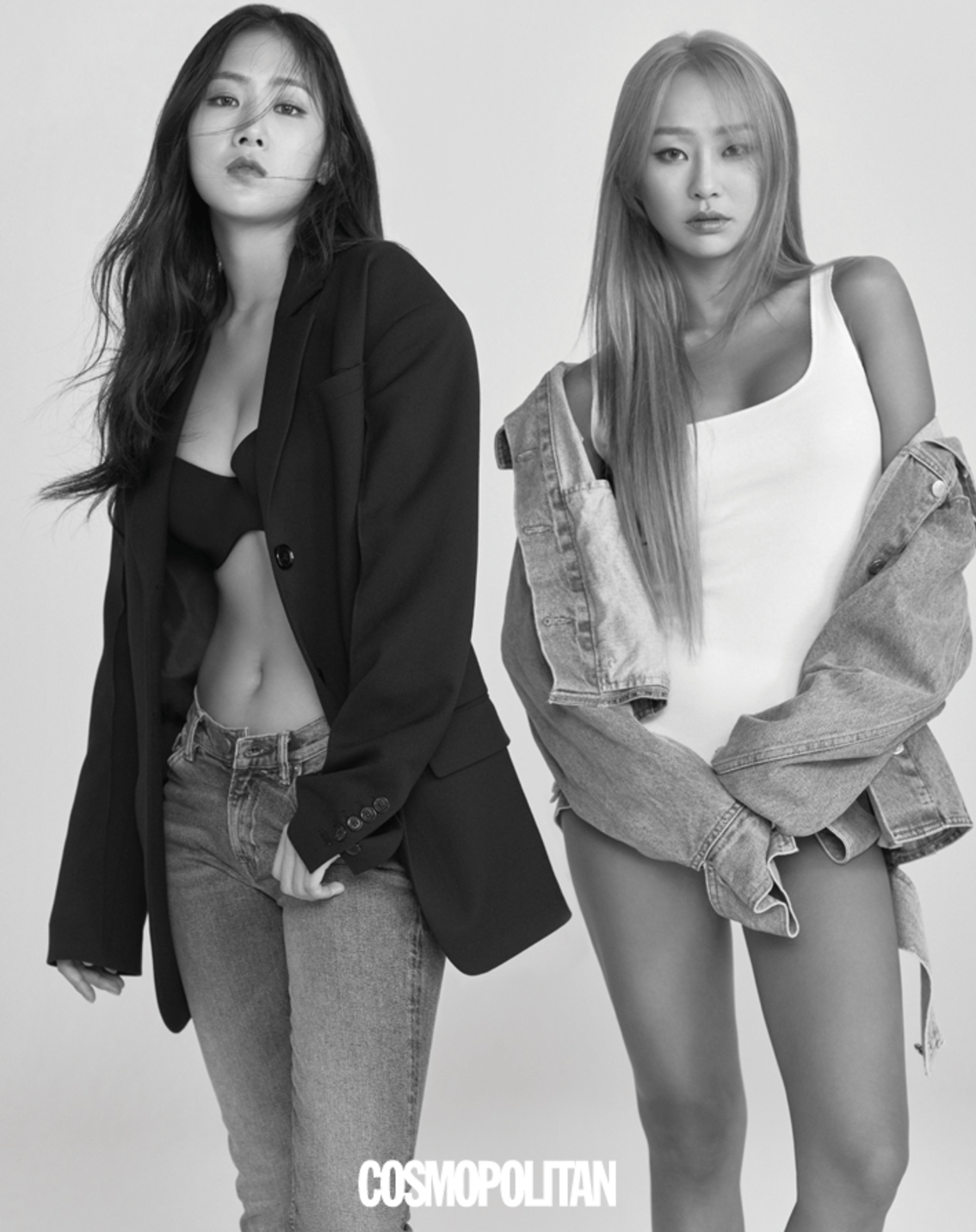 Source: Cosmopolitan Korea and Sports Chosun
Share This Post