North Korean Leader Kim Jong Un spotted trying to get into MAMA
An imposter of the North Korean dictator Kim Jong Un's tried to get on the red carpet at the Mnet Asian Music Awards.
The imposter showed up looking nearly identical to the real Kim Jong Un. He showed security his pass, but in the end, he was asked to leave.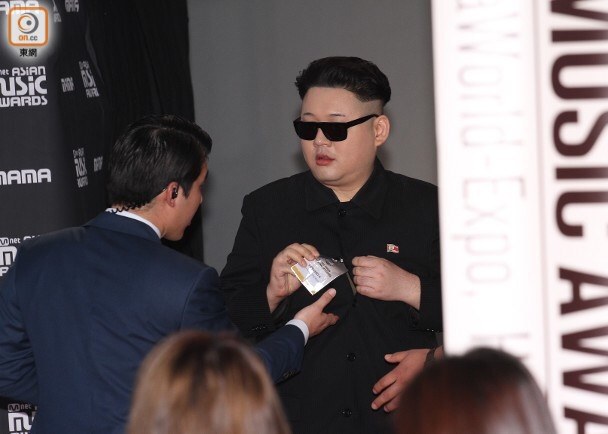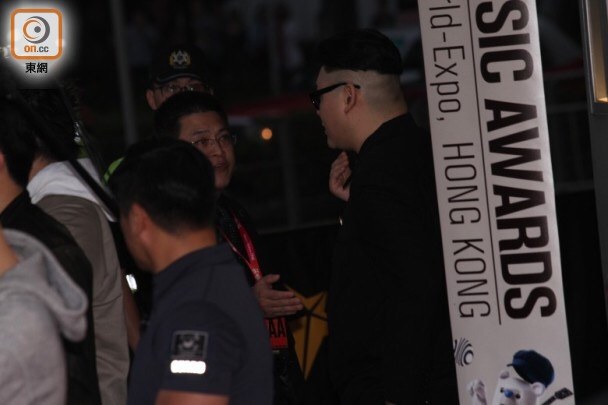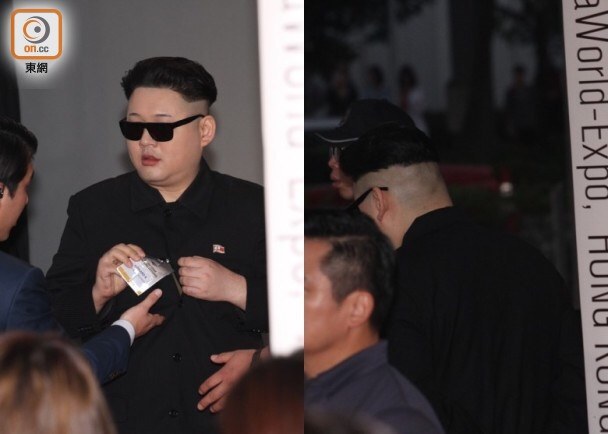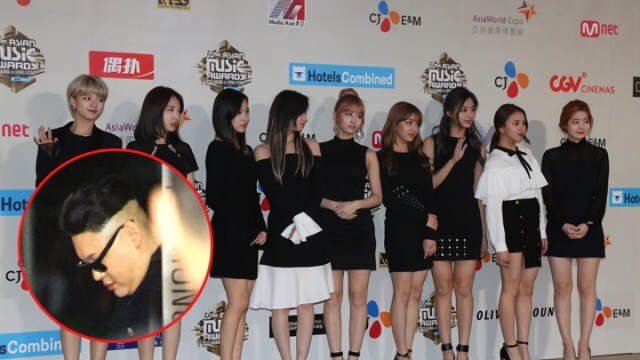 The jokester has not been identified and we can not guarantee that the pass he showed to security was legitimate. Maybe next year he'll have more success dressed as PSY instead.
Source: HK.on.cc
Share This Post