SKT League of Legends Team Caught Fanboying Over TWICE
SKT T1, a famous League of Legends team, showcased their love for TWICE once again!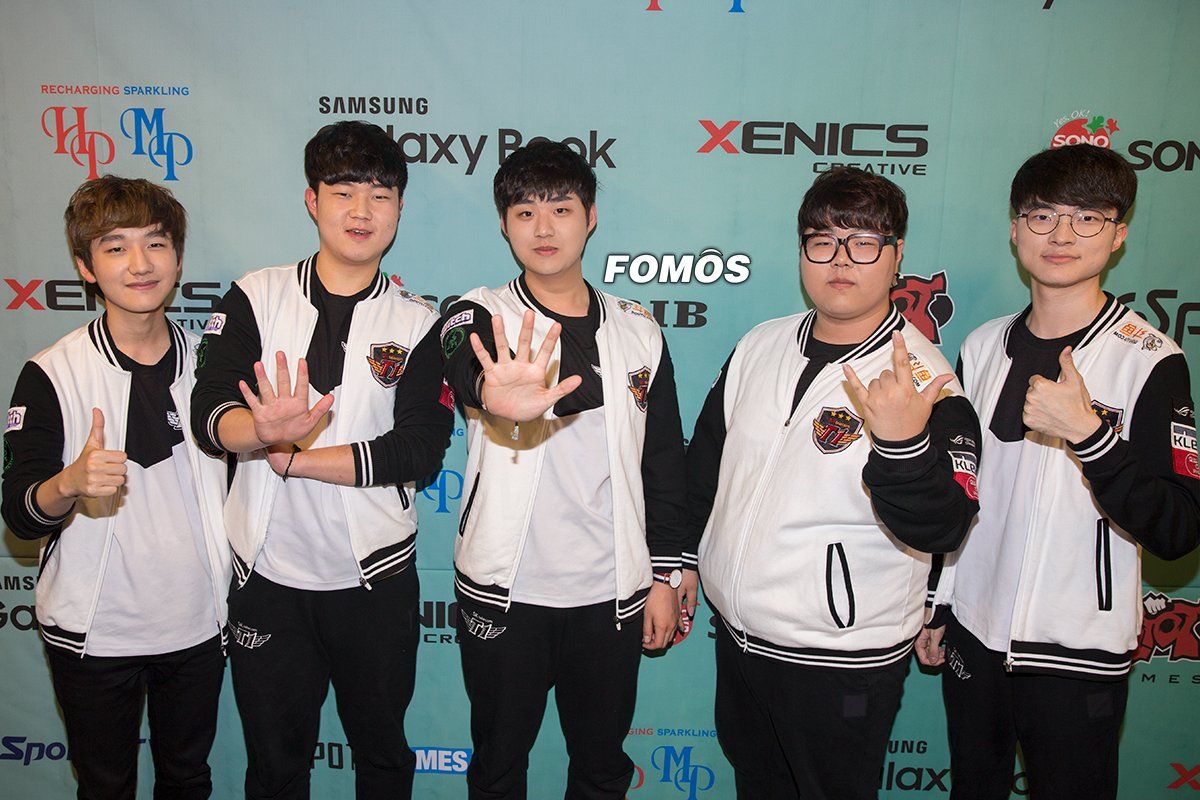 It's no secret that the gamers are huge fanboys of TWICE.
And the team's fans have spotted Bang and Huni expressing that love once again.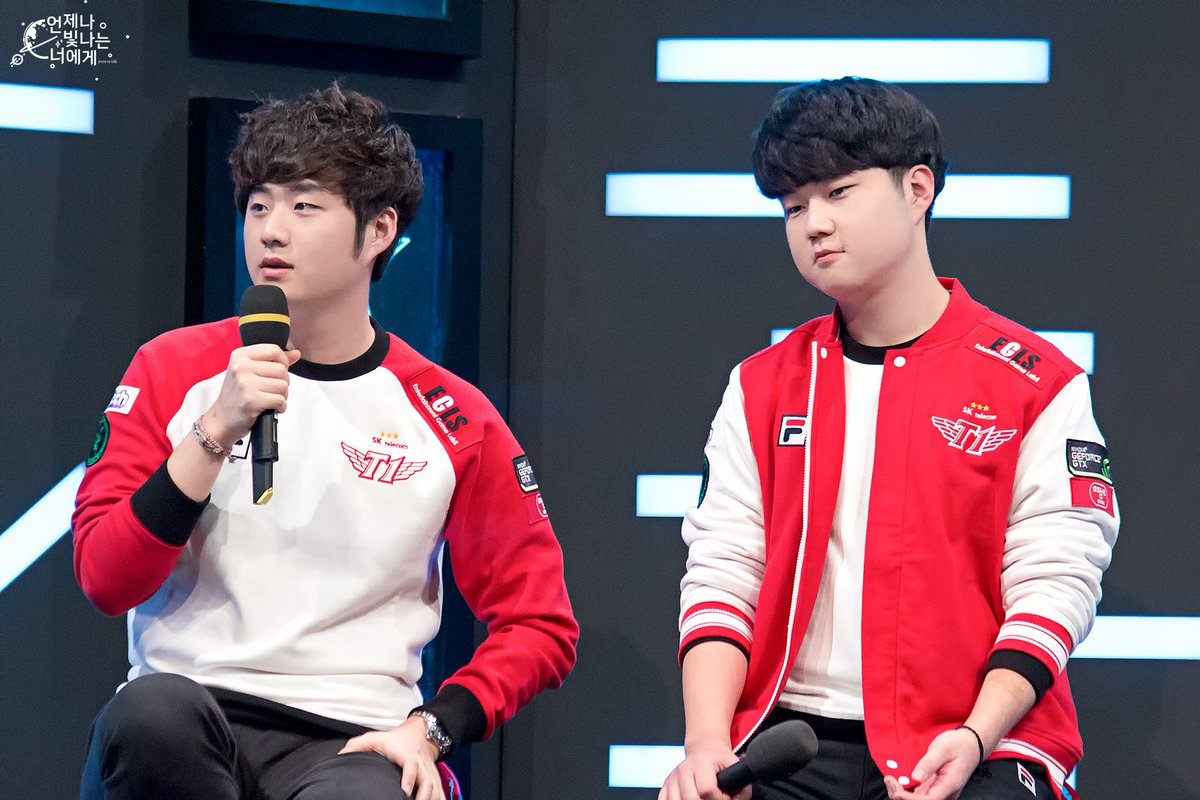 SKT T1 took part in a teaser for the Produce 101 parody show, called Produce LOL.
And for a split second, you can see Huni and Bang imitating the "TT" dance!
It was very short, but you can clearly see the excited faces of the boys.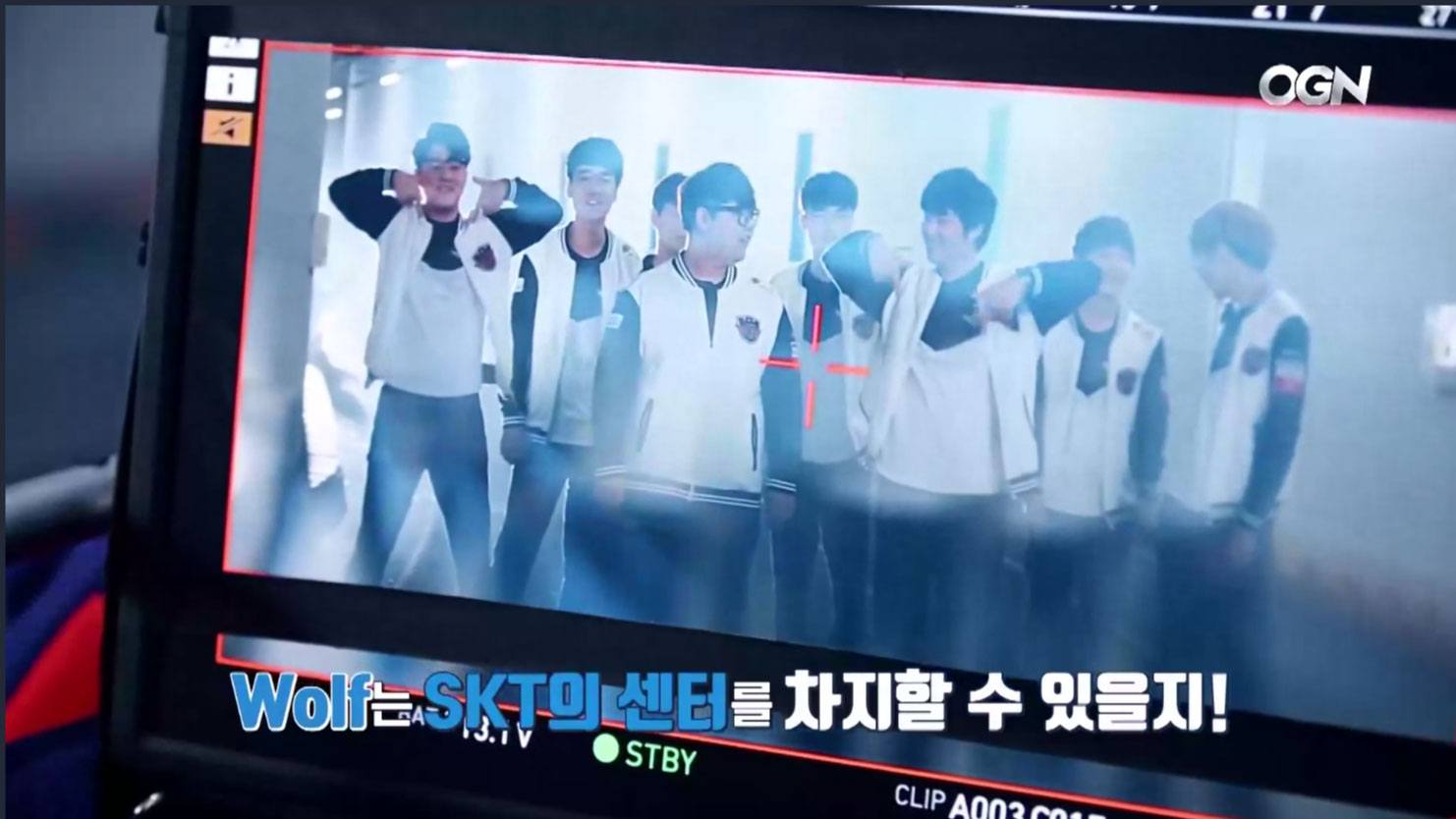 But who can blame them? TWICE's "TT" is just too adorable!

Watch the whole parody trailer of Produce LOL!
Share This Post