SM Entertainment artists are huge fans of this particular outfit
Fans discover a cardigan that has been worn by multiple different artists from SM Entertainment.  
Many clothes that idols wear to public events are sponsored by popular clothing brands and chosen by their stylists or visual directors. And while idols often just wear an outfit only a single time, a specific pink cardigan was discovered to have been worn by three different idols under SM Entertainment. On different occasions, Girls' Generation's Tiffany, f(x)'s Luna, and Red Velvet's Irene were all spotted wearing the exact same vibrant-colored jacket. The pink cardigan with red stars actually comes as a wool knit two-piece.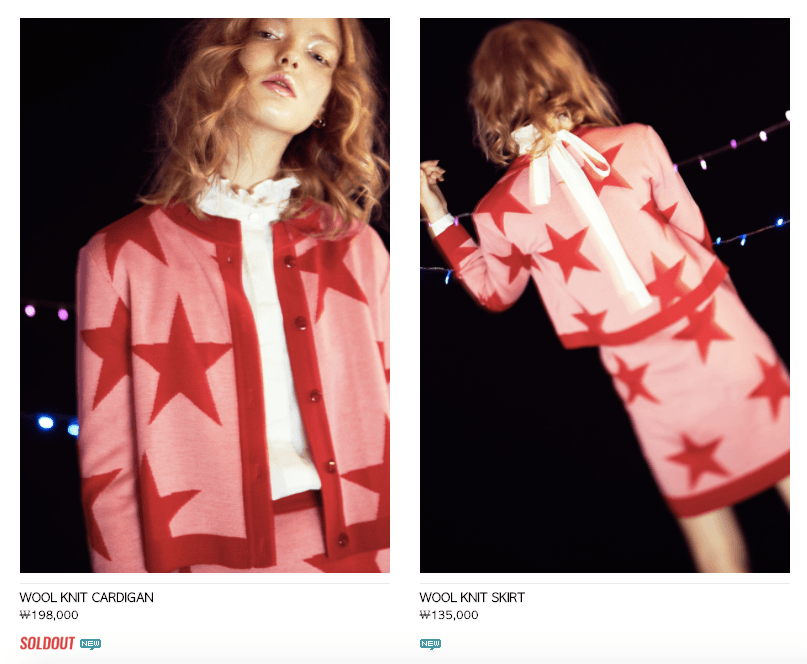 The knit two-piece is from a Korean women's wear contemporary brand Love me back, and many idols have been seen sporting pieces from the brand.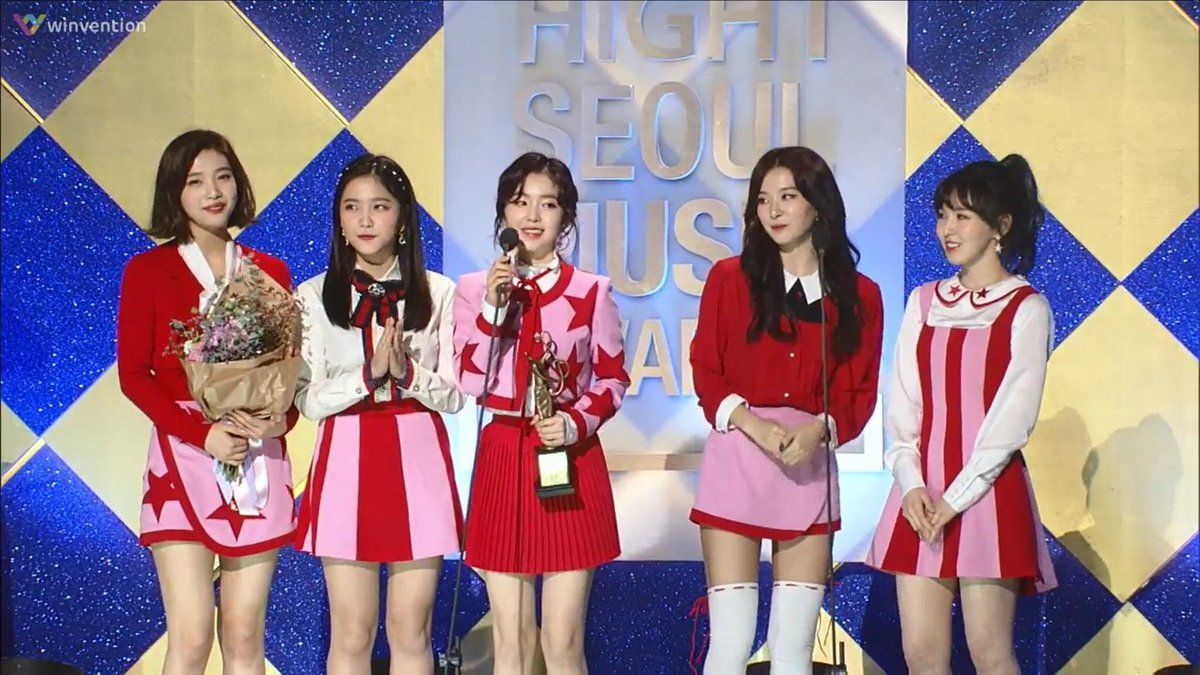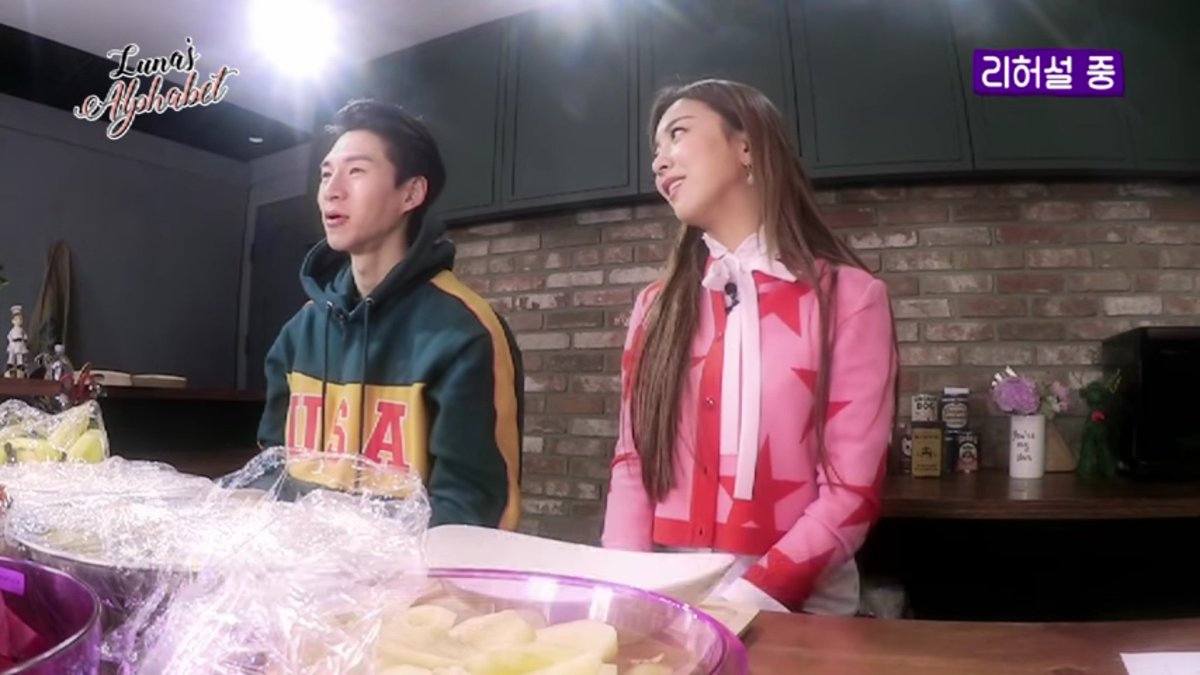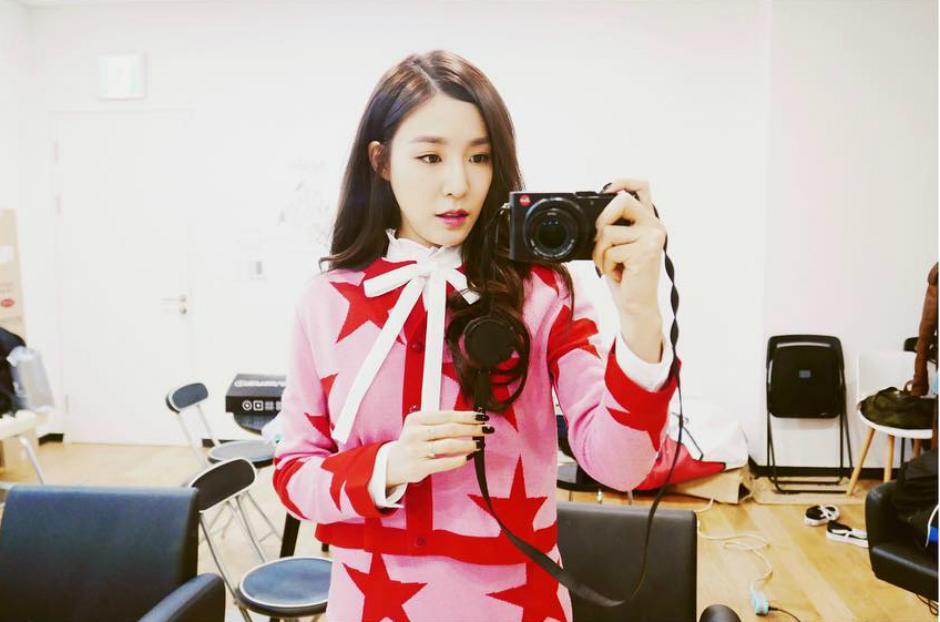 It seems that SM Entertainment isn't the only fan of the outfit, as former KARA member Han Seungyeon also wore this outfit for a fan meeting in Japan.
Share This Post