SM Entertainment Cast These Idols Off The Street Because Of Their Legendary Visuals
These eight idols were so unbelievably good-looking that SM Entertainment cast them right off the streets.
1. EXO's Sehun
Sehun was eating tteokbokki when a casting manager followed him for 30 minutes, persuading him to join the agency.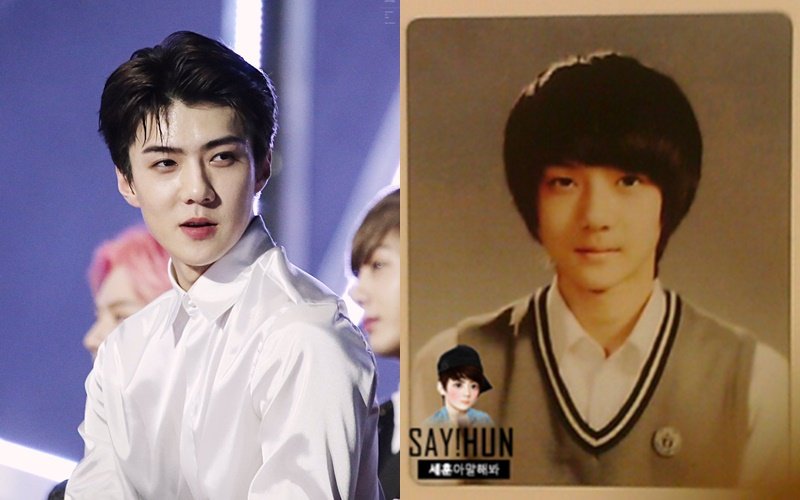 2. Girls Generation's Sooyoung
Sooyoung was cast while spending her Saturday at a mall. She was approached by casting agents again the following Wednesday, Thursday and Friday!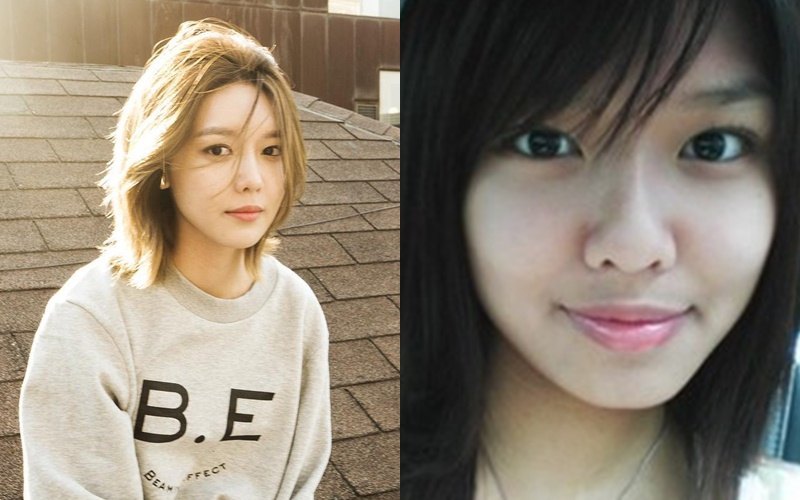 3. SHINee's Minho
An SM Entertainment manager cast Minho at a ski resort, but he declined. He was street cast again by a persistent agent while he was on his way to school.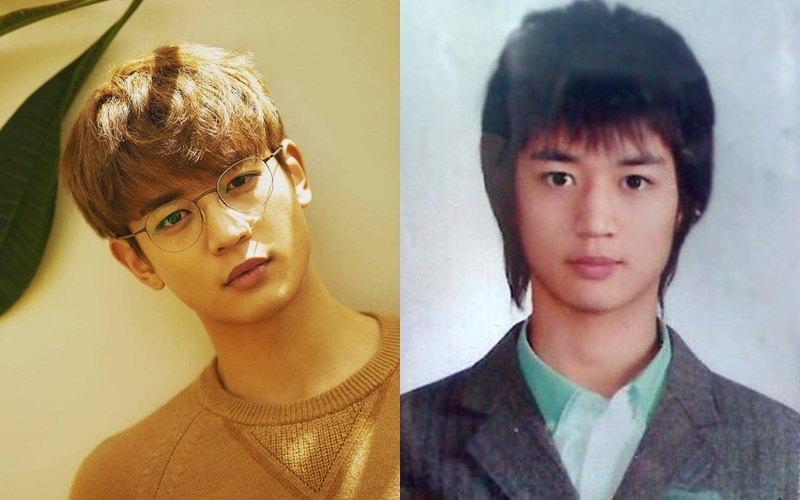 4. EXO's Suho
Suho was cast in front of his school, which makes sense since he was already famous for his visuals.
5. f(x)'s Krystal
Krystal was first cast at a mall while shopping with her family.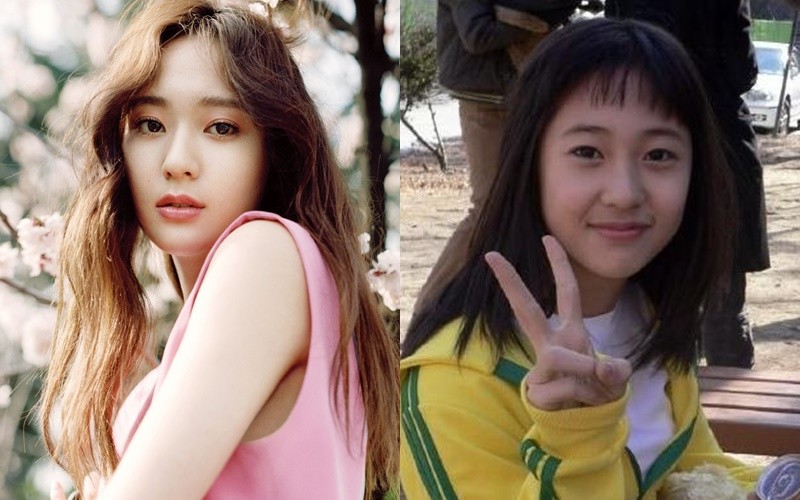 6. Jessica Jung
After casting Krystal, the agent saw Jessica and immediately cast her too.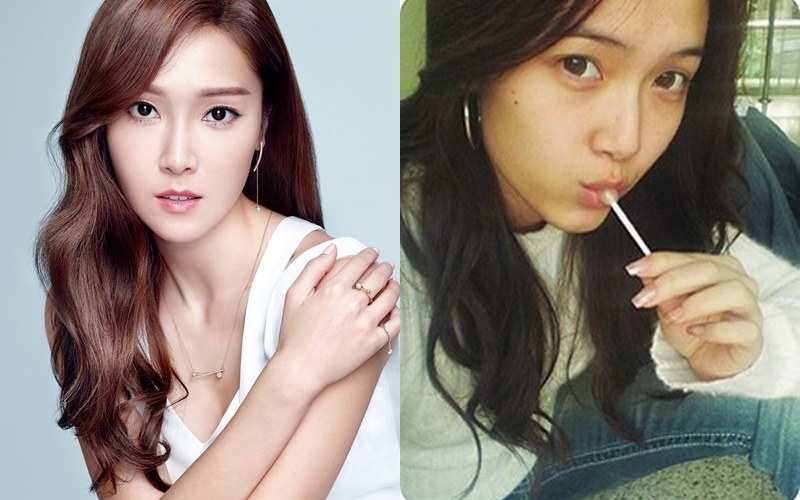 7. Girls Generation's Seohyun
Seohyun was approached by an agent while she was riding the subway.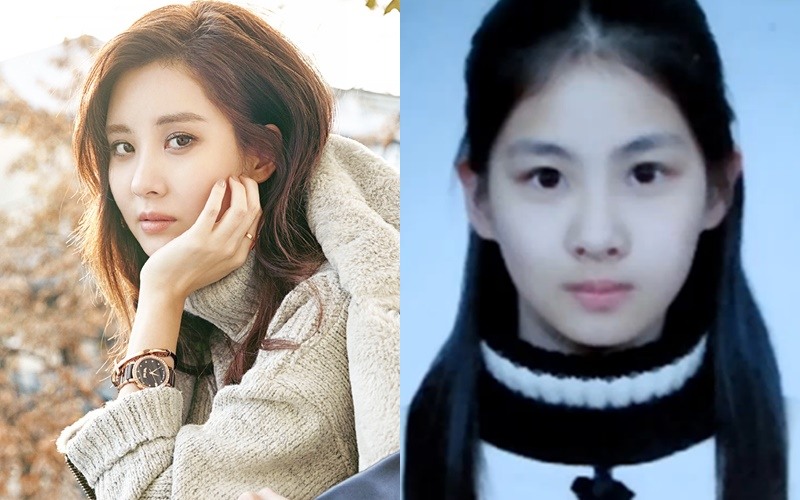 8. EXO's Chanyeol
Chanyeol was cast while he was casually walking down the street (literally street cast!).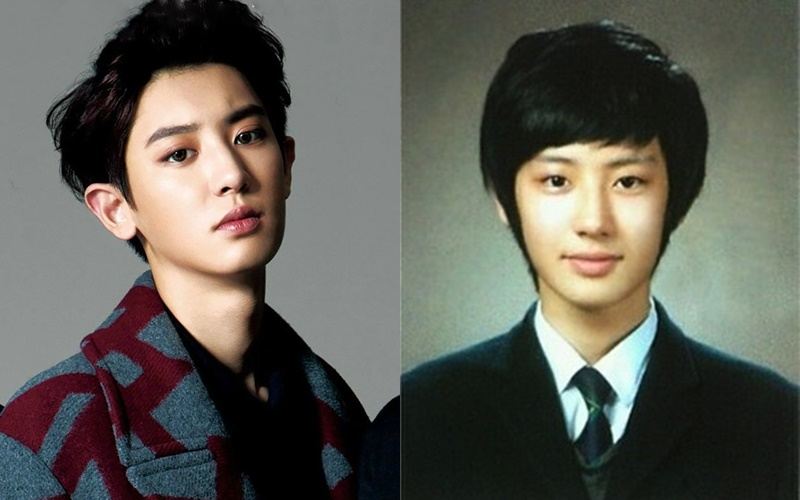 Bonus: Super Junior's Heechul
Heechul accompanied his friend an hour late to a SM Entertainment audition. Although they never take any late comers, the agent let them inside and immediately cast Heechul because of his looks.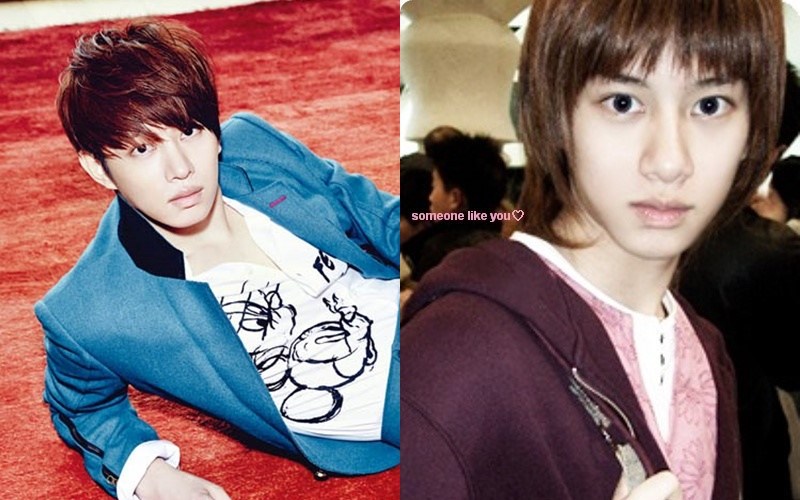 Share This Post