SM Entertainment Completely Redesigned Their Music Videos And You May Not Have Noticed
SM Entertainment has been using 1 technique in all of their MVs recently to make them look even more magical.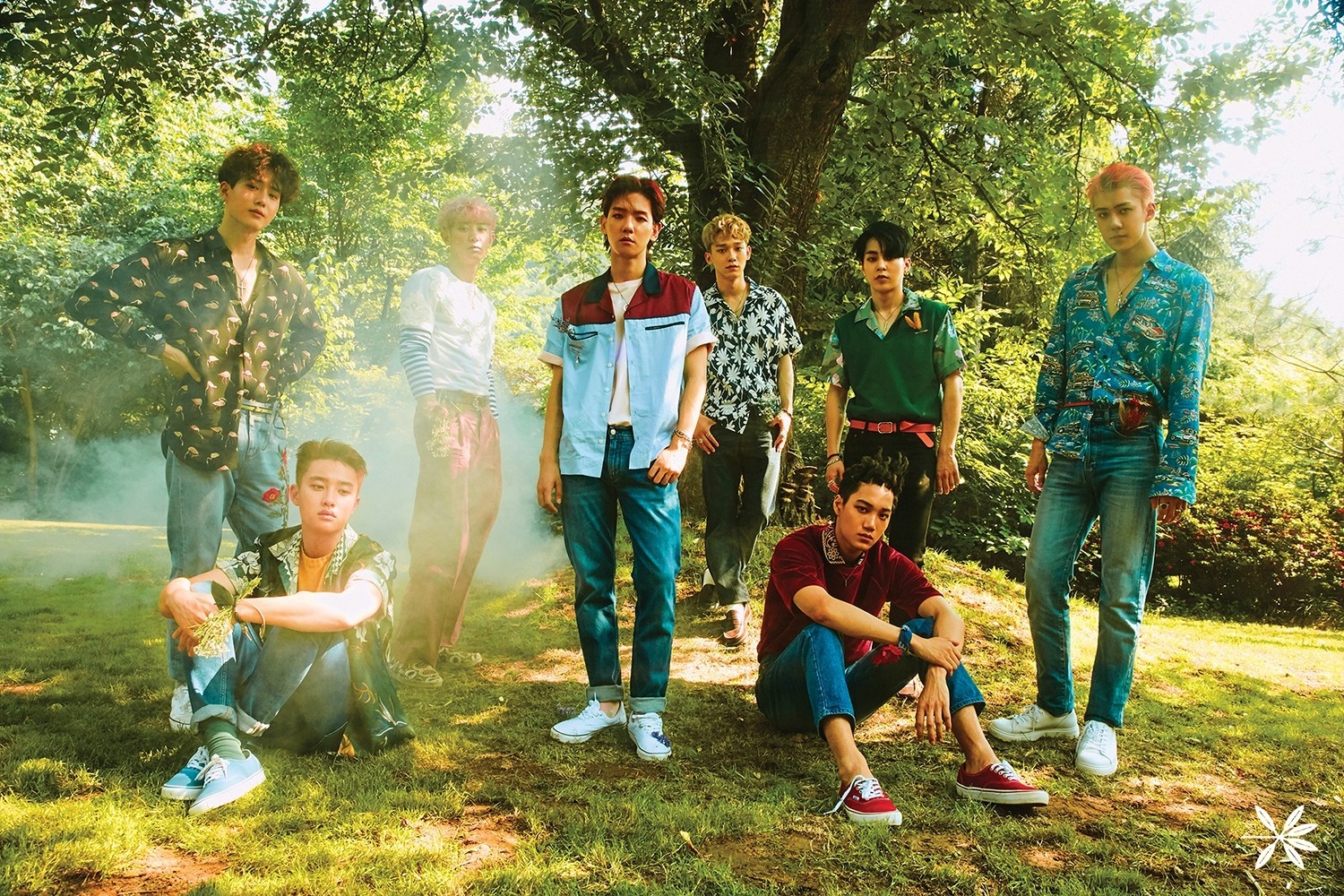 SM Entertainment has fallen in love with using animation in their MVs to make them even more visually exciting.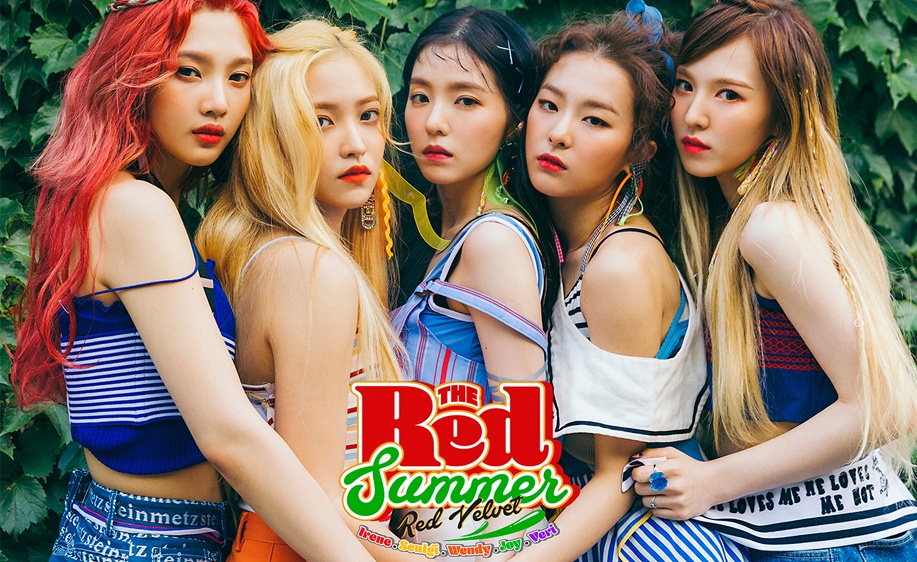 This has given their MVs a recent "psychedelic" and other-worldly feeling.
In EXO's recent song, Ko Ko Bop, every fast food lovers dream come true when giant hamburgers appear in the sky.
In Red Velvet's Rebirth, there are several cartoonish animations that decorate and move action. 
While NCT's Cherry Bomb also features many CGI visuals that look like something from Who Framed Roger Rabbit.
SM really emphasizes these fun, appealing visuals, and certainly manage to keep viewers glued to their screens!
Share This Post