SM Entertainment Idol Confesses Love For This Singer Through Manager
Sung Si Kyung once shared live on broadcast that an SM Entertainment idol confessed to him through their manager.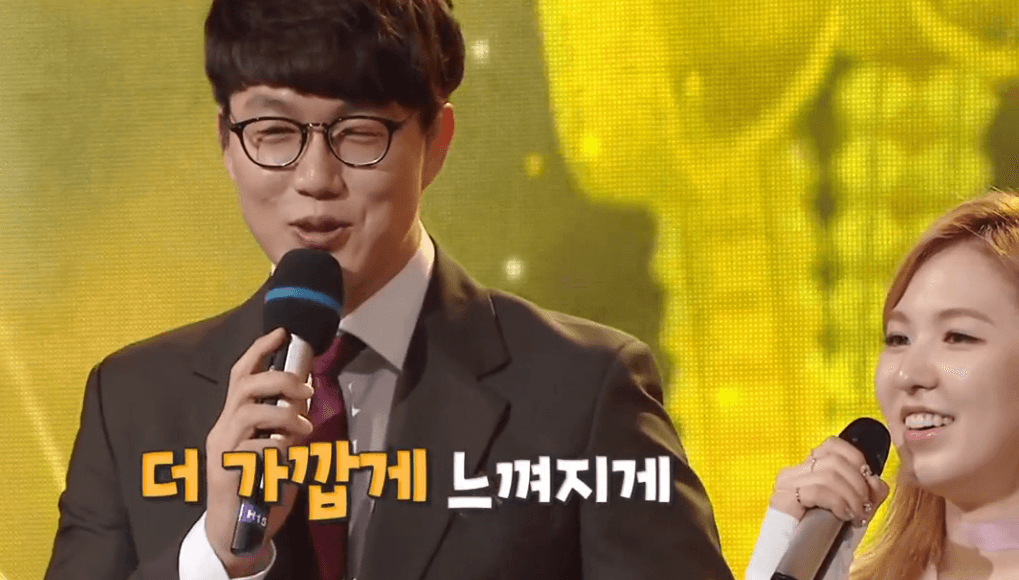 In a video clip that recently resurfaced, Sung Si Kyung revealed that he had once received a phone call from an SM Entertainment manager saying the idol really liked him.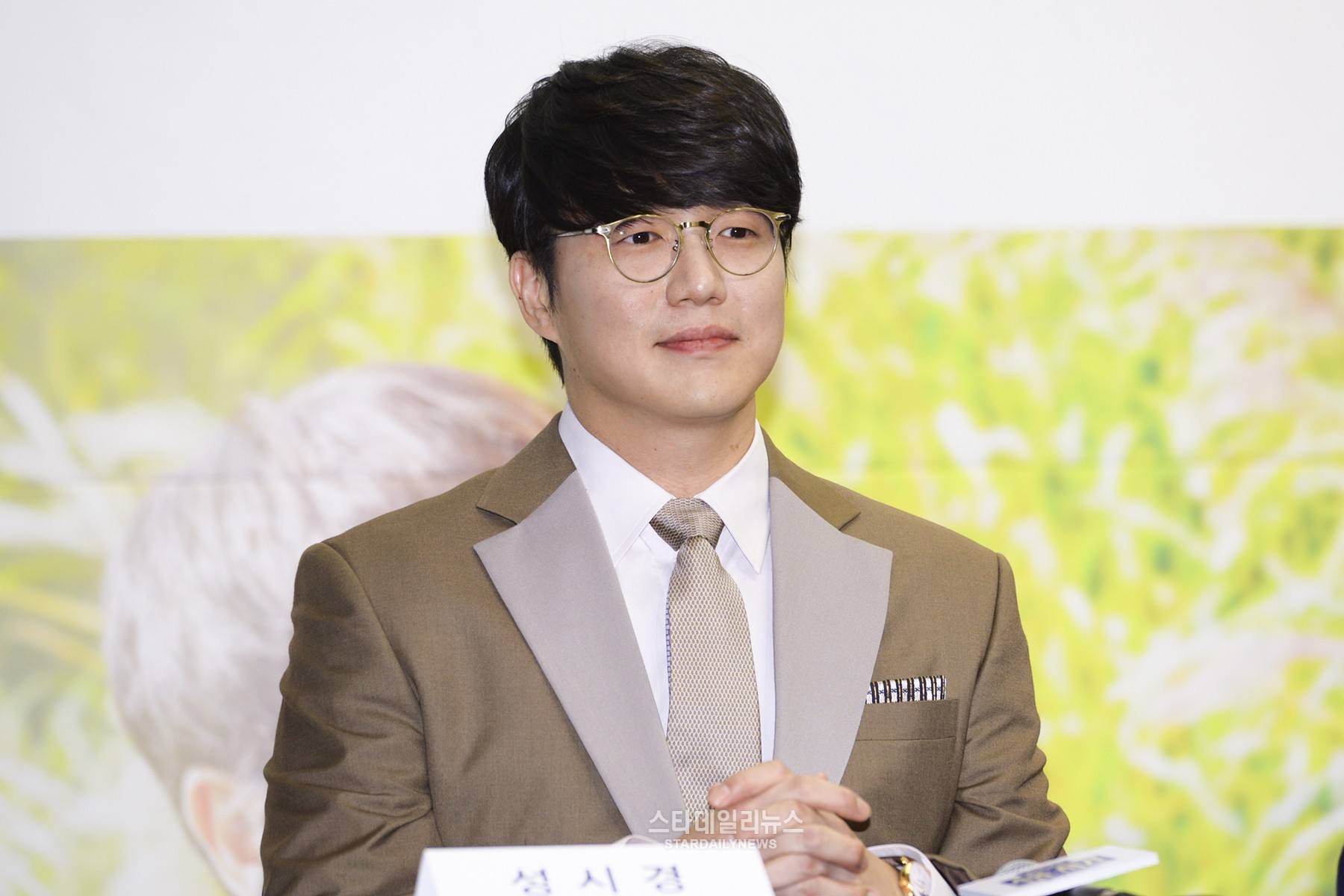 The manager told Sung Si Kyung that the idol even wanted to spend time alone having drinks with him someday!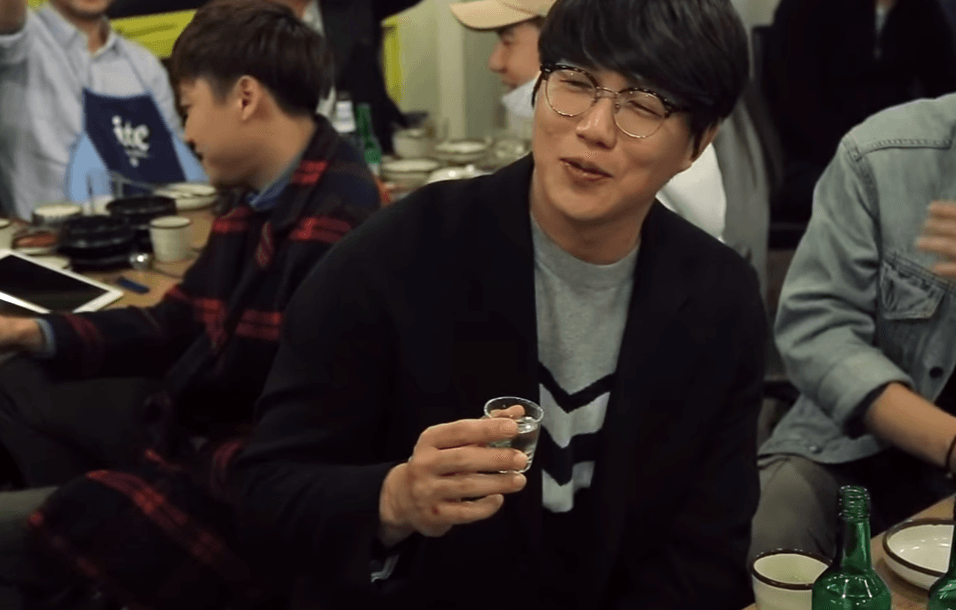 While hearing this, Kyuhyun began laughing out loud and lowering his head, as if he knew which idol Sung Si Kyung was talking about…
Sung Si Kyung shared how excited he felt when hearing the news, trying to figure out which idol member was interested in him.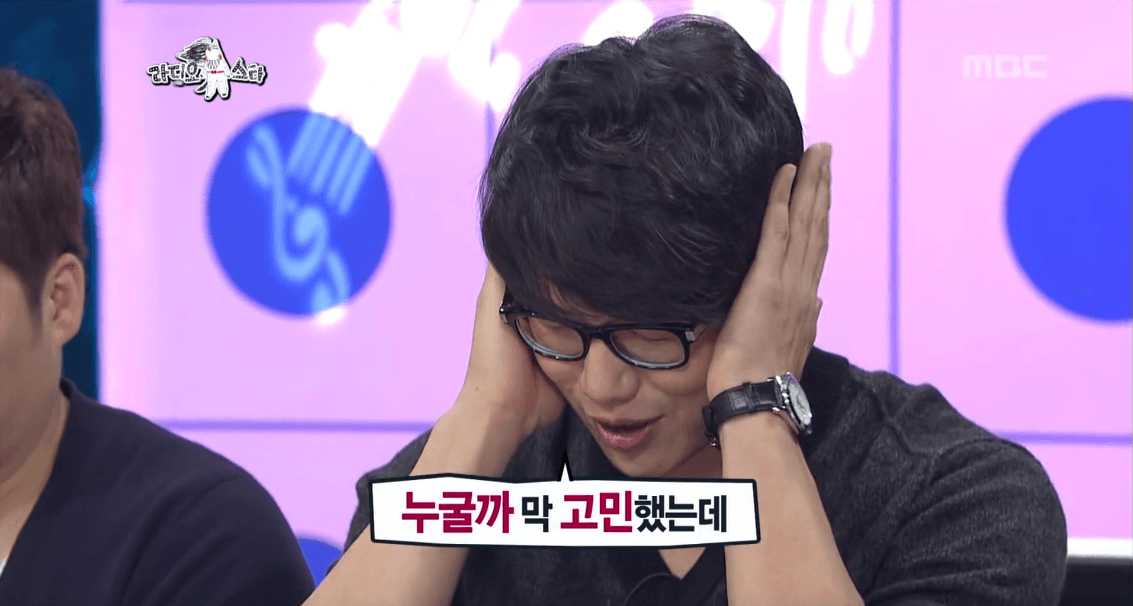 He was hoping that it was one of SM Entertainment's famous girl group members or actresses and couldn't hide his excitement.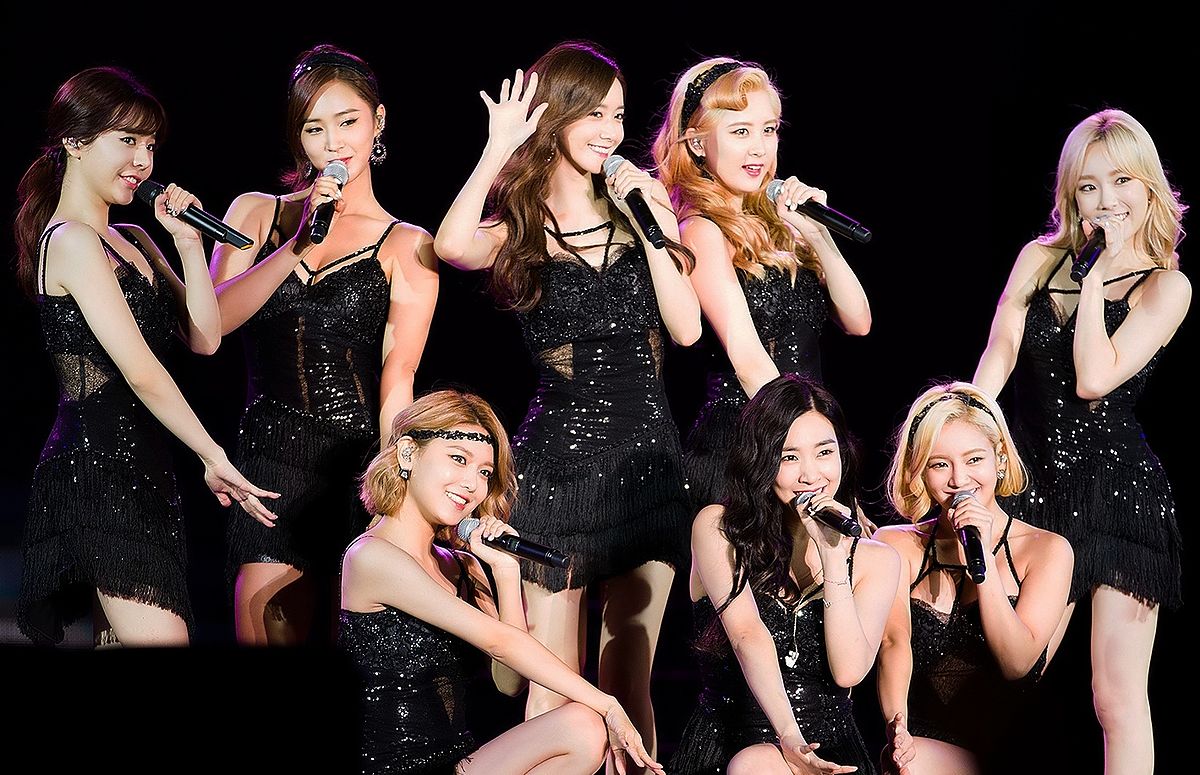 But in the end, the identity of the SM Entertainment idol turned out to be none other than Kyuhyun himself, much to Sung Si Kyung's dismay!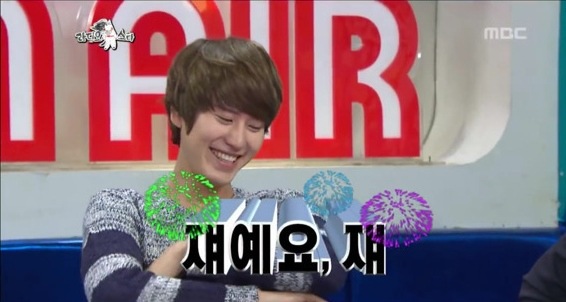 Source: Dispatch
Share This Post