SM Entertainment Under Fire For Giving NCT Dream Tiny Concert Venue
Fans are saying that NCT Dream is being treated unfairly compared to NCT 127.
SM Entertainment is currently under fire from fans of NCT Dream due to the small concert venue that the boy group was given.
They are set to perform in the Jangchung Gymnasium on November 16 and 17. Fans were shocked as the gymnasium only fits 4618 seats in total, with 1650 seats on the bottom floor and 2968 on the top floor.
Fans were offended that SM Entertainment gave them such a small concert venue, especially considering their achievements in the physical album sales where they currently rank 9th in the entire industry this year.
They have sold 300K albums and they're only going to perform at Jangchung? SM are psychopaths.

– Korean Netzen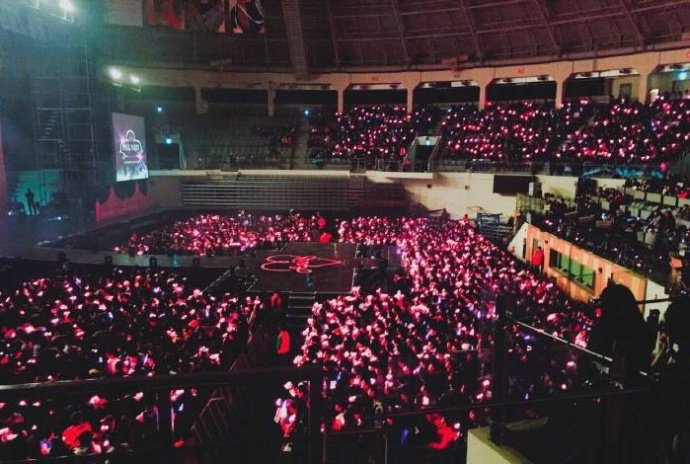 What made fans even more upset was that this would likely be NCT Dream's last concert with most members. As the group uses a graduation system where they leave the unit once they reach 20 years old, four out of six members are set to graduate at the end of the year. Most fans will not be able to spend this precious event with them due to the lack of seats.
SM Entertainment just showed that they opened Dream's concert but didn't give a f*ck about it

– Korean Netizen
Moreover, fans accused SM Entertainment of unfair treatment compared to fellow unit group NCT 127.
127 who sells less digitally and physically gets to perform at Olympic Park and KSPO Dome, yet Dream who sells more physically and digitally gets the Jangchung Gymnasium…?

– Korean Netizen
Despite ranking lower in terms of album sales, NCT 127 was given concert venues as big as 24,800 in the KSPO Dome for their first tour.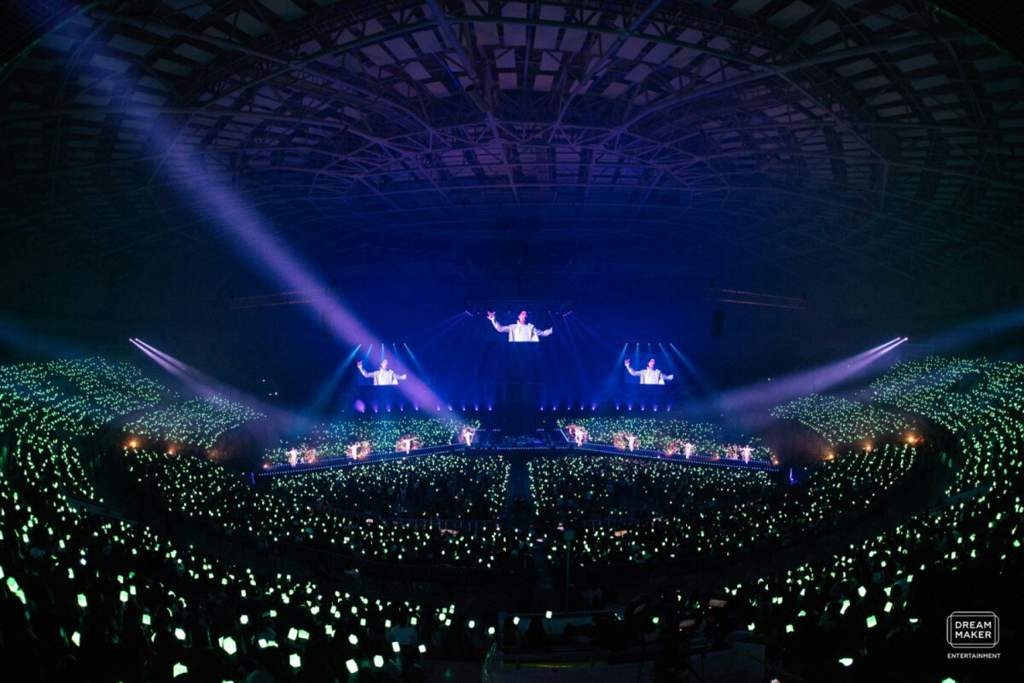 This was a significant difference compared to NCT Dream's 4618 gymnasium capacity, prompting numerous complaints. Fans were notably upset at the news.
They're being really really really really really too much even until the end, I can't even come up with anything to sayㅋㅋㅋㅋㅋㅋㅋㅋㅋㅋㅋ  Ah this is making my insides burst

– Korean Netizen
Do you think SM Entertainment is treating NCT Dream unfairly?
Share This Post