[★TRENDING] SM Entertainment Releases Potential Candidates for Their Next Idol Group
Expectations are skyrocketing after SM Entertainment recently publicized a list with some of their most talented and debut ready trainees.
Being one of the "Big 3" companies, SM Entertainment currently houses many of the nation's top girl groups, such as Girls' Generation, f(x), and Red Velvet. Several trainees have been revealed to the public in the past through photo shoots, special stages, and the joint SM Entertainment and Disney Korea program, Mickey Mouse Club, which features Super Junior's Leeteuk and members of SM Rookies. The most updated list of potential candidates for the newest girl group has been announced.
Lami (2003)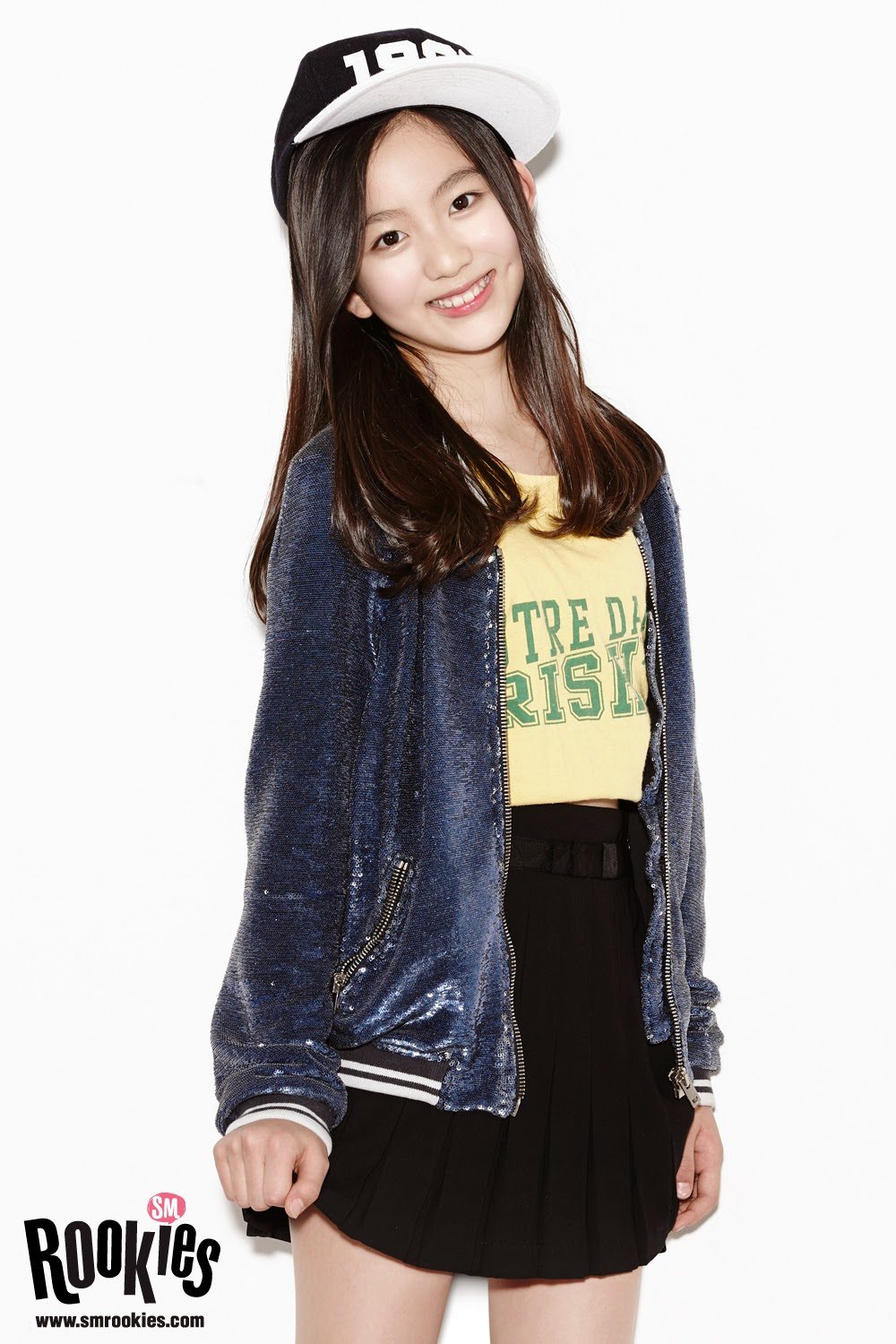 Lami previously appeared on The Mickey Mouse Club and is dubbed as the "2nd Yoona" for her undeniable beauty. Her specialty is in acting, and she is from Busan, South Korea.
NingNing (2002)
Ningning became a member of SM Rookies just a few months ago and is from Harbin, China. She is a vocalist and appeared on the Chinese singing competition show New Generation Sound of China Season 3. Check out this video of her singing "Rolling in the Deep" by Adele!
Herin (2002)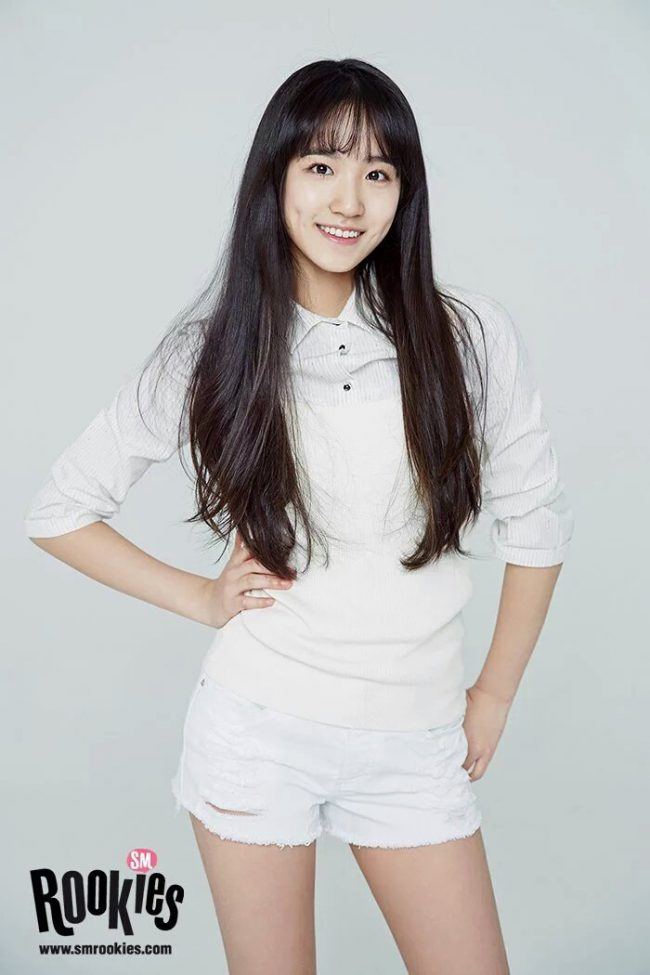 Herin, also known as Hyerin, also appeared on The Mickey Mouse Club. She is from Manchester, United Kingdom, and her specialty is in playing the violin.
Hina (2000)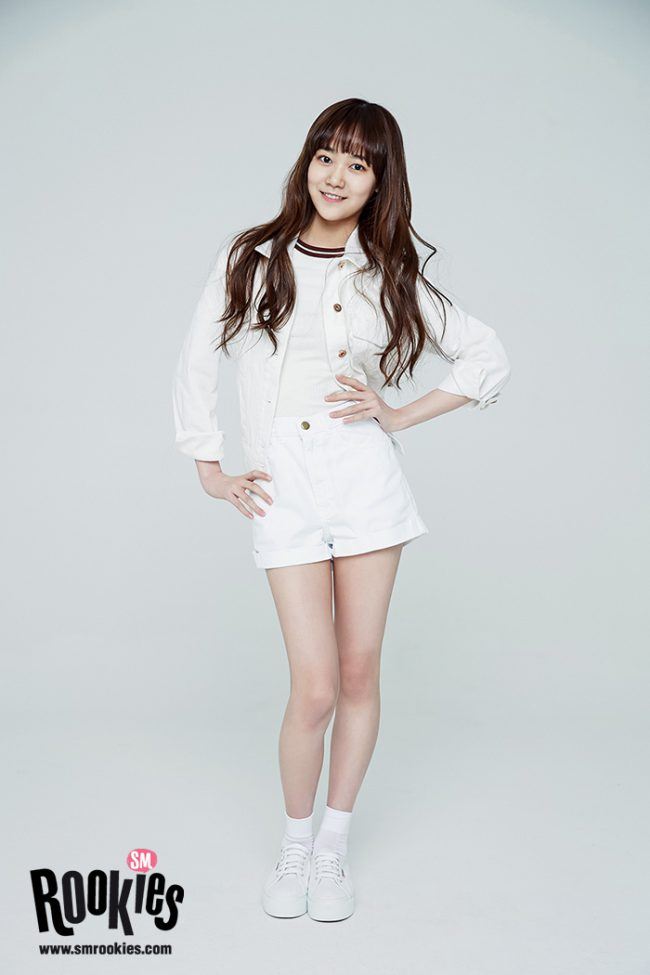 Hina is from Nagoya, Japan, and is bilingual in both Japanese and Korean. She was on The Mickey Mouse Club and her specialty is dance.
Ko Eun (1999)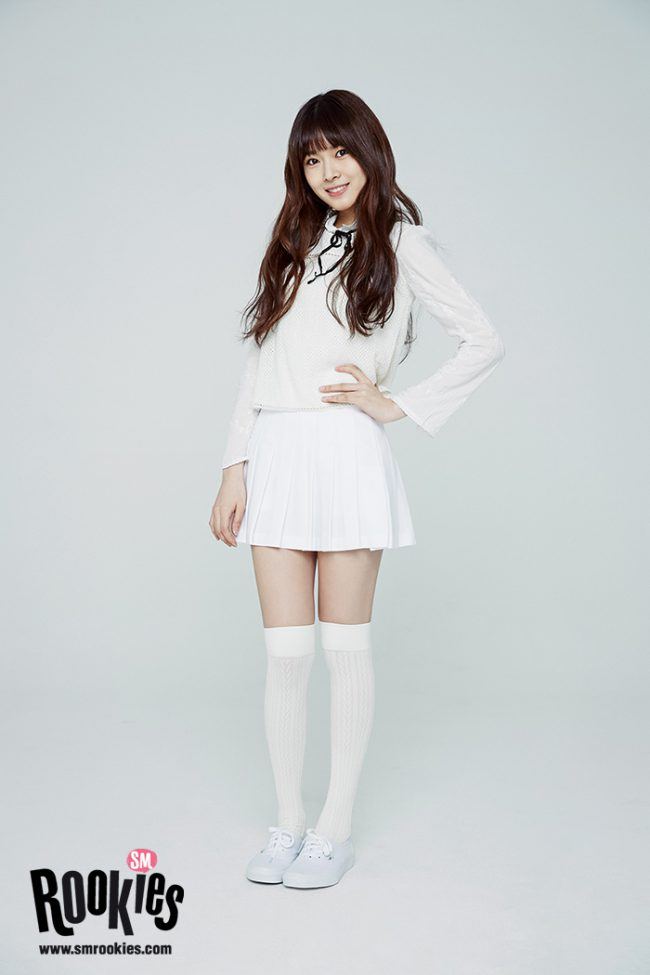 Ko Eun is from Seoul and her specialty is in Singing.
Yiyang (1997)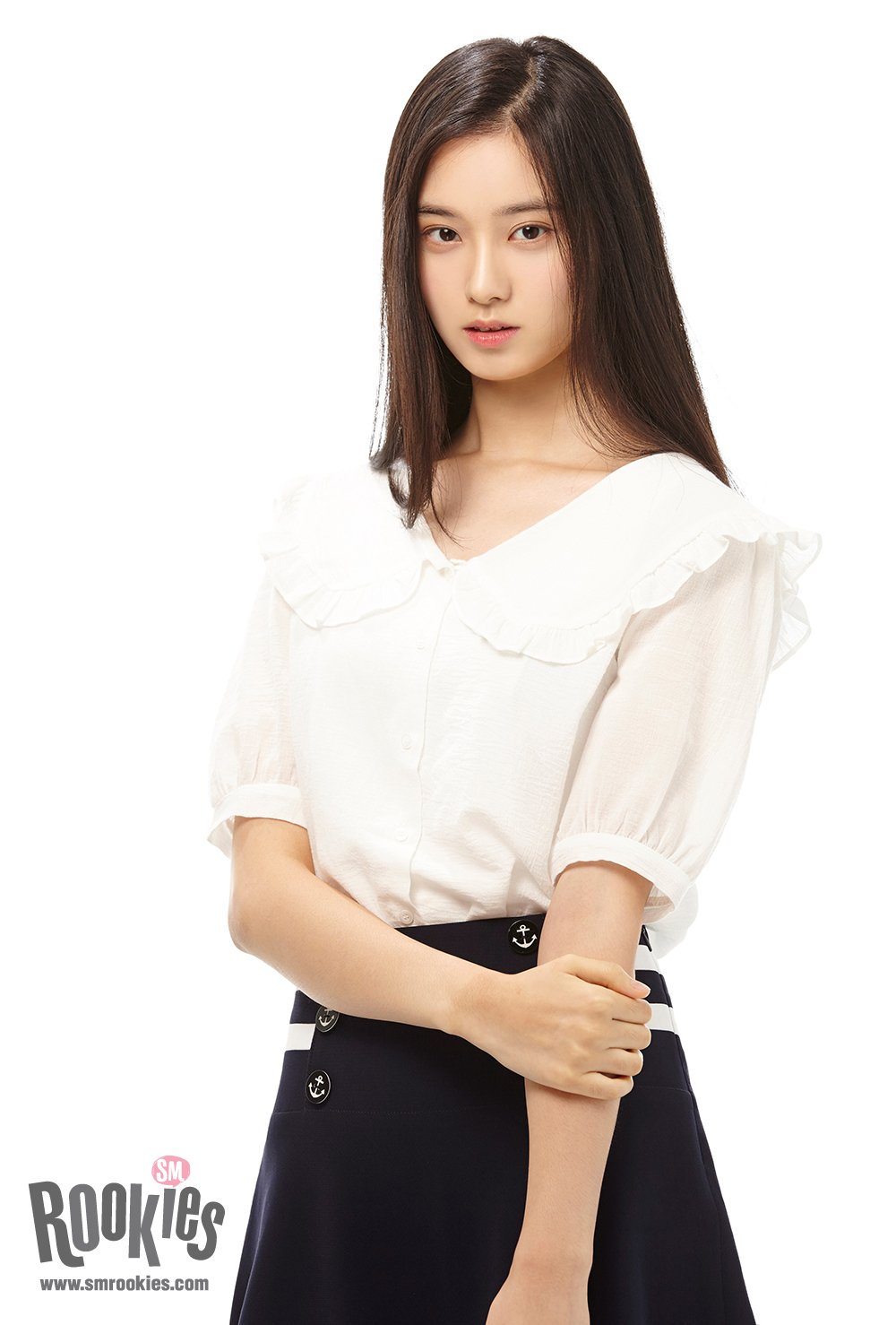 Yiyang is from Sichuan, China and is bilingual in both Korean and Chinese.
Park Jungyeon (1997)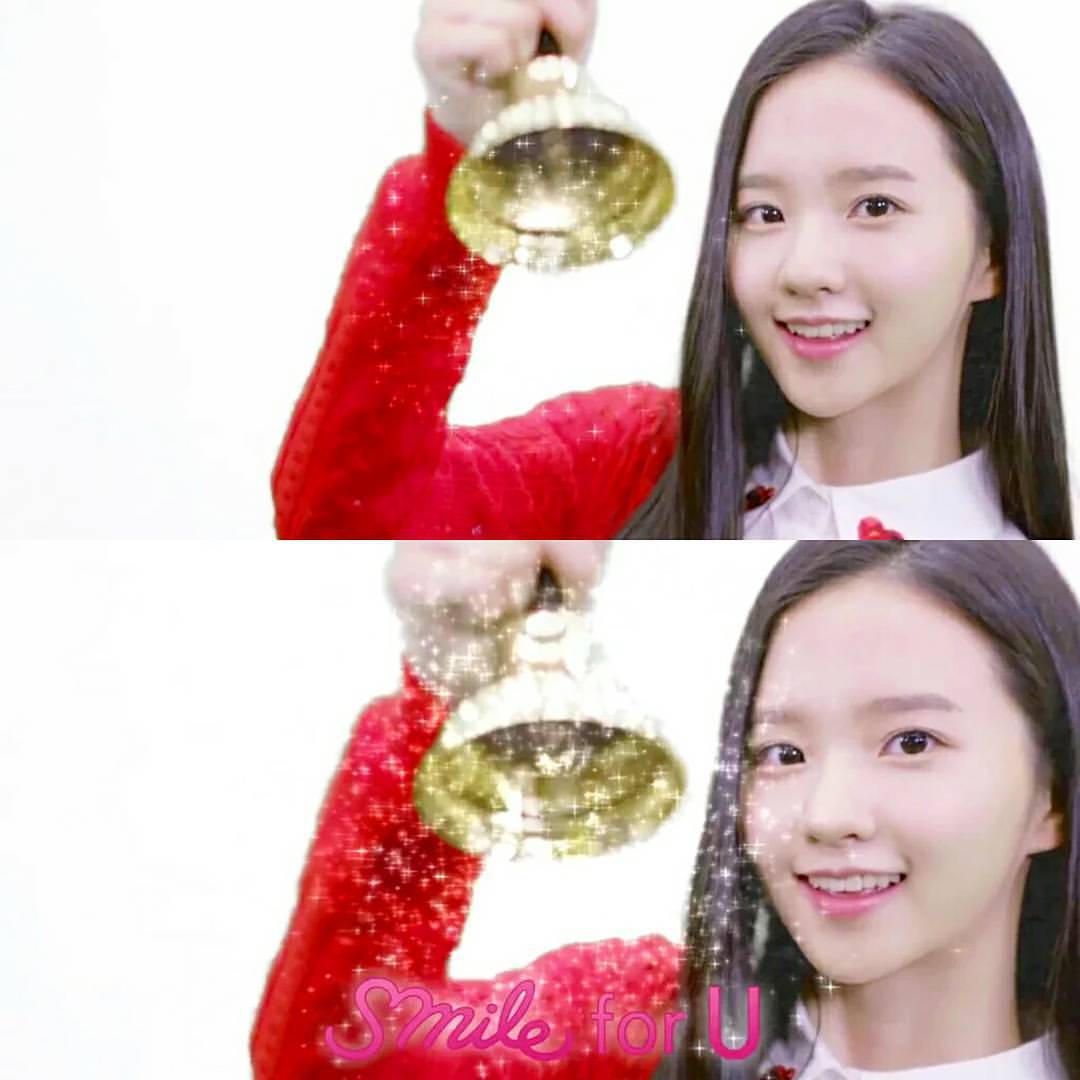 Jungyeon is the daughter of the famous singer-songwriter Park Hak Gi. She was recruited in 2015 and has been a trainee ever since. She appeared on Yoo Hee Yeol's Sketchbook with her father back in 2013.
Three of the trainees appeared in an SM Entertainment video for a Christmas video.

Several of the girls also appeared on the SM show MY SMT. Check out the episode below!
Share This Post