SM Entertainment Will Use Their Idols To Create Virtual Assistants For You
SM Entertainment is joining forces with ObEN, an Artificial Intelligence company based in California, to create their own entertainment technology agency.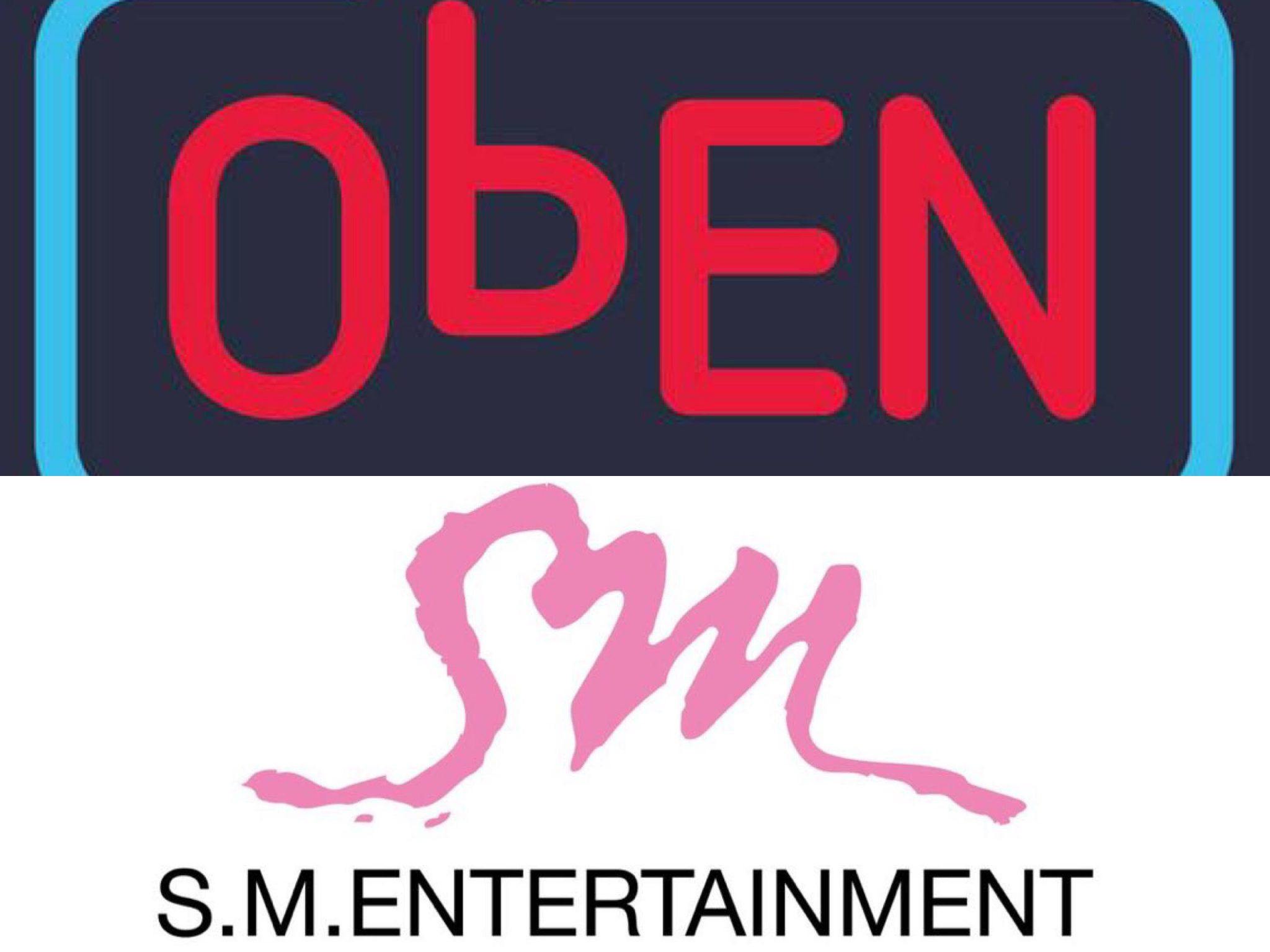 The Hong Kong based agency, AI Stars, will provide its customers with a vast variety of products and services that combine celebrity talent with AI innovation.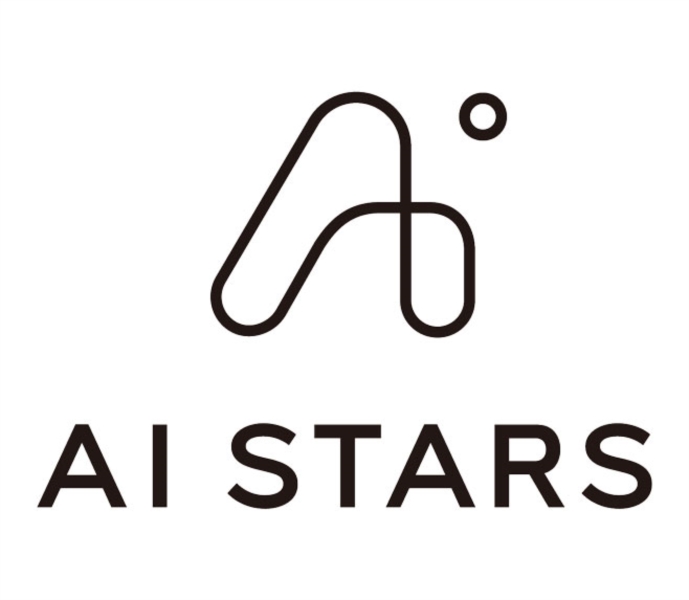 AI Stars will be the world's first agency to specialize in celebrity-themed AI technology.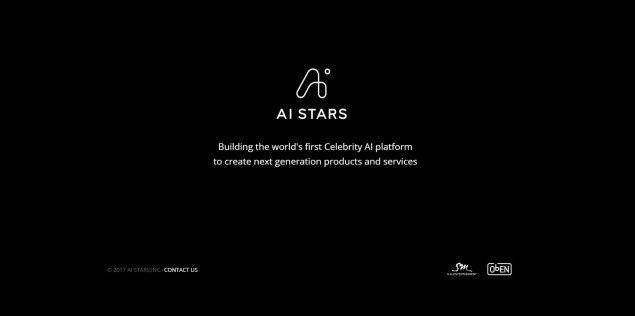 The goal is to create virtual counterparts of SM celebrities that look, speak and behave the same way as their real-life versions.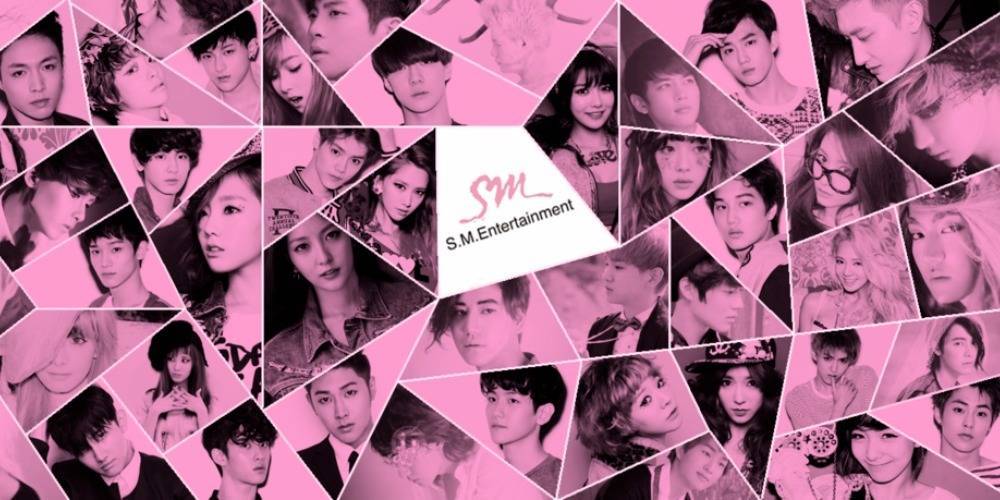 AI Stars is planning on incorporating these virtual stars into a wide range of lifestyle applications such as smart devices, social-friendly robots, chatbots, and vehicles.
Chief Vision & Strategy Officer of SM Entertainment, Young Min Kim, opened up about the project.
"With the advent of the AI era, S.M. Entertainment aims to deliver a new form of entertainment by combining ObEN's innovative AI technology with our celebrity IP and content. …Imagine a world where your favorite celebrity becomes a meaningful part of your life. From becoming your personal virtual assistant to performing together to your favorite song of theirs, consumers will have endless possibilities to experience 'AI-tainment' by combining AI and entertainment."

—  Young Min Kim, Chief Vision & Strategy Officer of S.M. Entertainment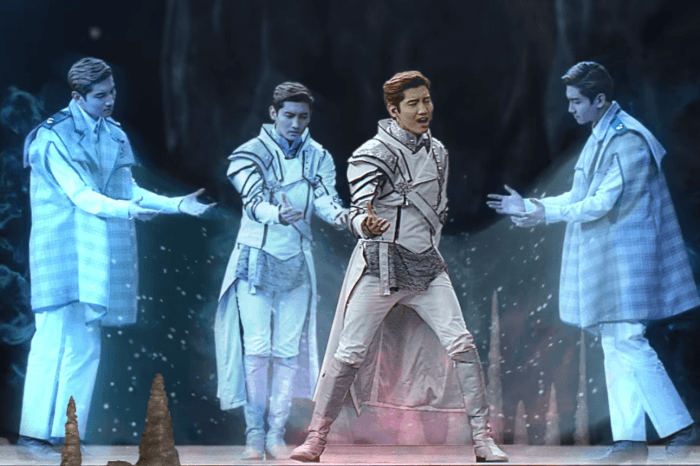 Earlier this year, at the 2017 Consumer Electronics Show (CES 2017) held in Las Vegas, Nevada, SM Entertainment introduced their prototype system, Wyth.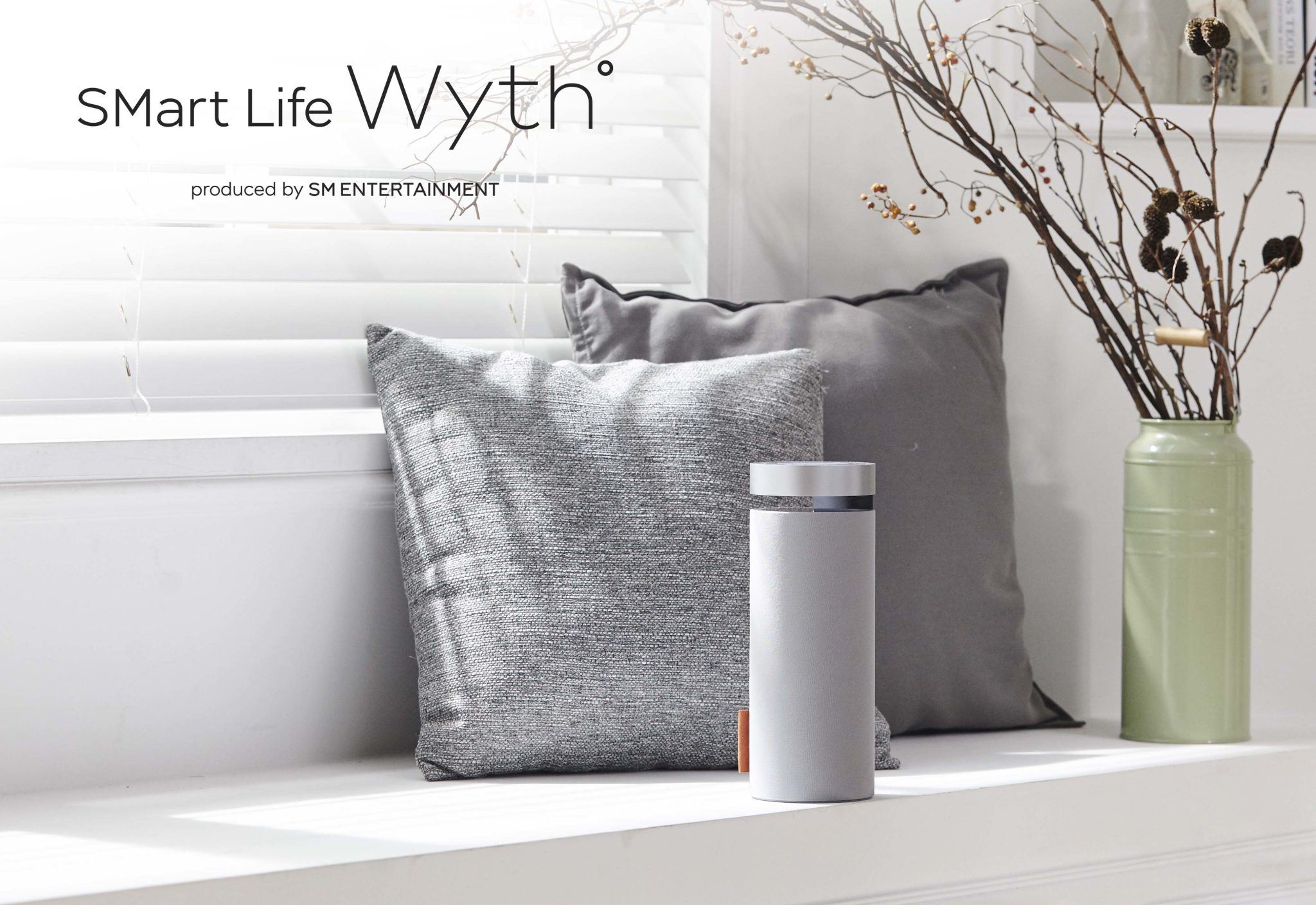 Wyth demonstrated the voices of Girls' Generation's Tiffany and Super Junior-M's Henry who both spoke in English.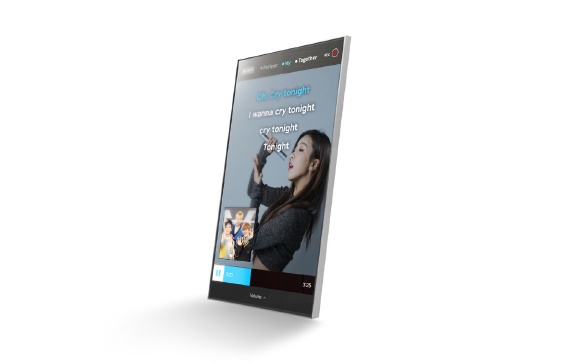 SM Entertainment has already created multiple different devices for Wyth and is planning big with AI Stars and promises to be quite the game changer for the entertainment industry.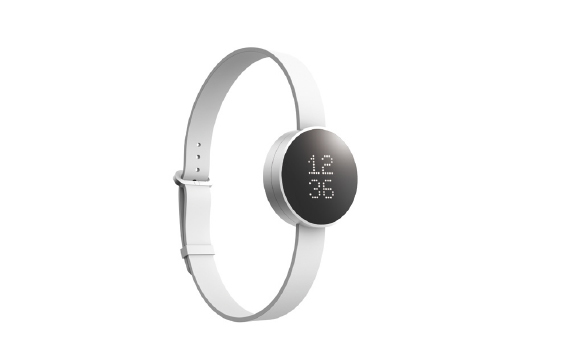 Share This Post