This SM idol has 11 piercings on his ears alone
Accessories are nifty fashion items when used right and this SM idol sure knows how to make a statement with them.
NCT Ten is famous for his love of flashy accessories. He is often seen using floral patterned phone cases. He has a Sailor Moon themed one too.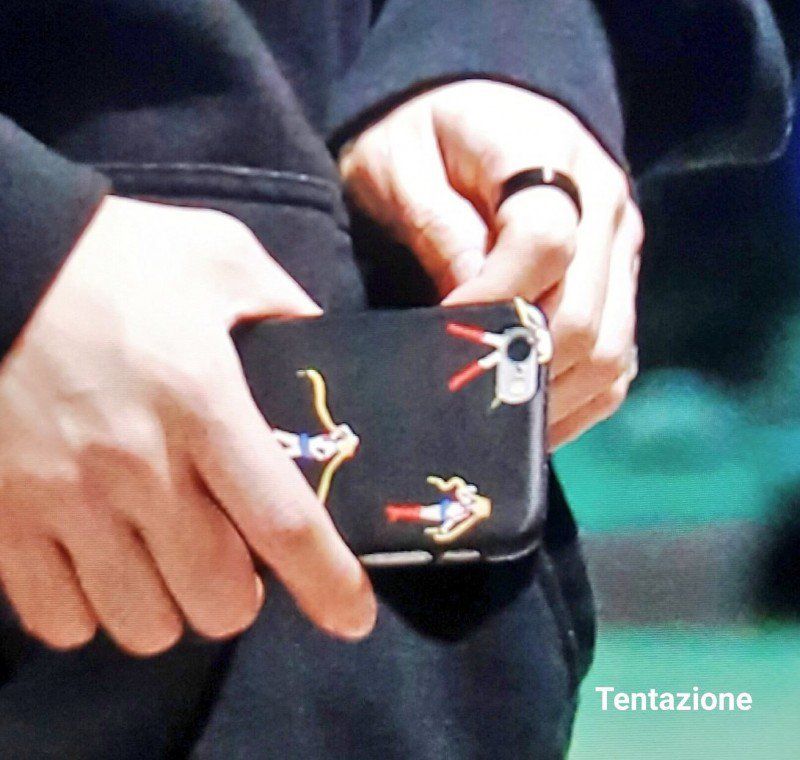 The most flashy of them all, though, are his numerous ear piercings: 11 in total.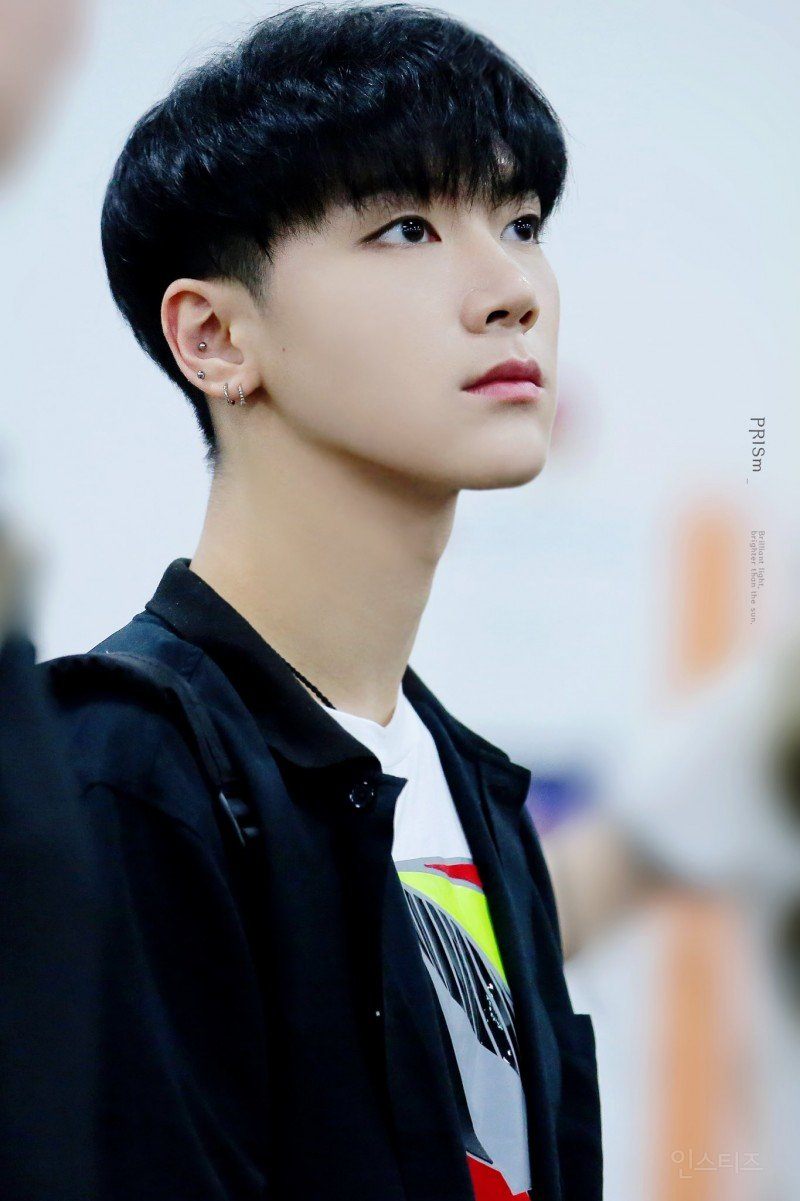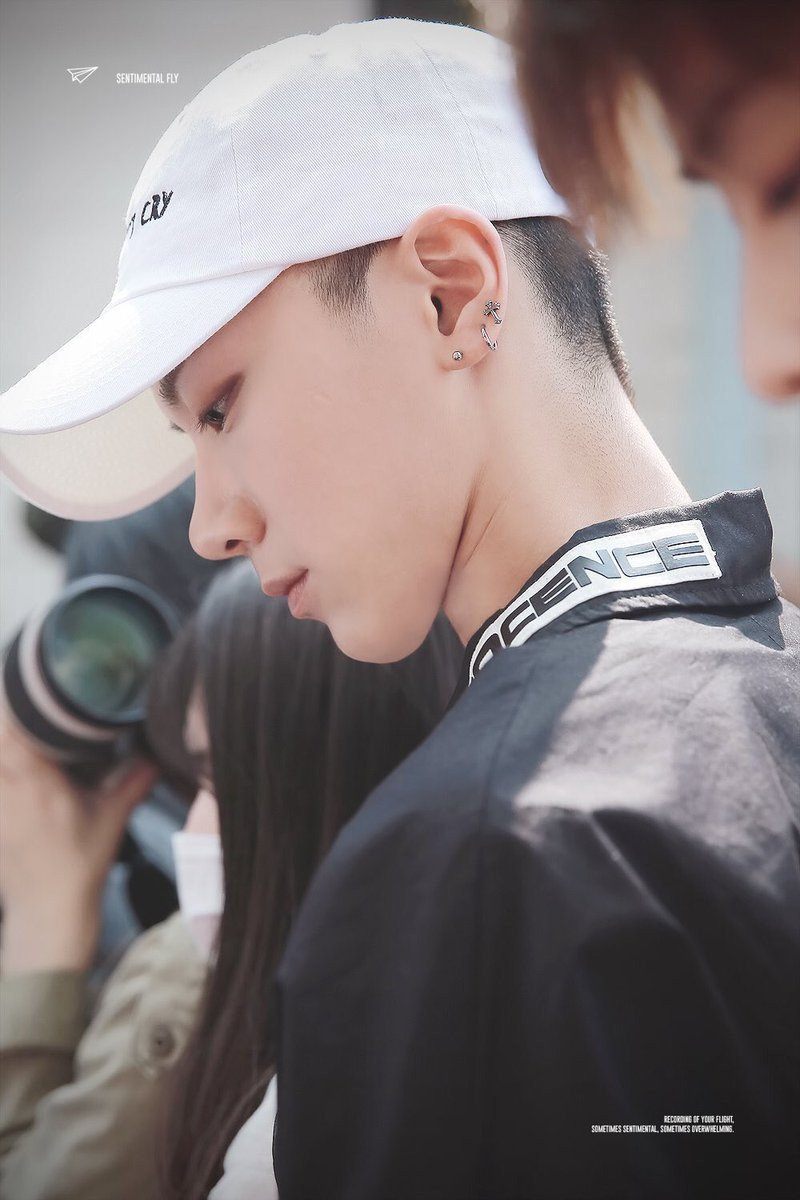 He can commonly be spotted wearing seven to eight earrings at any time.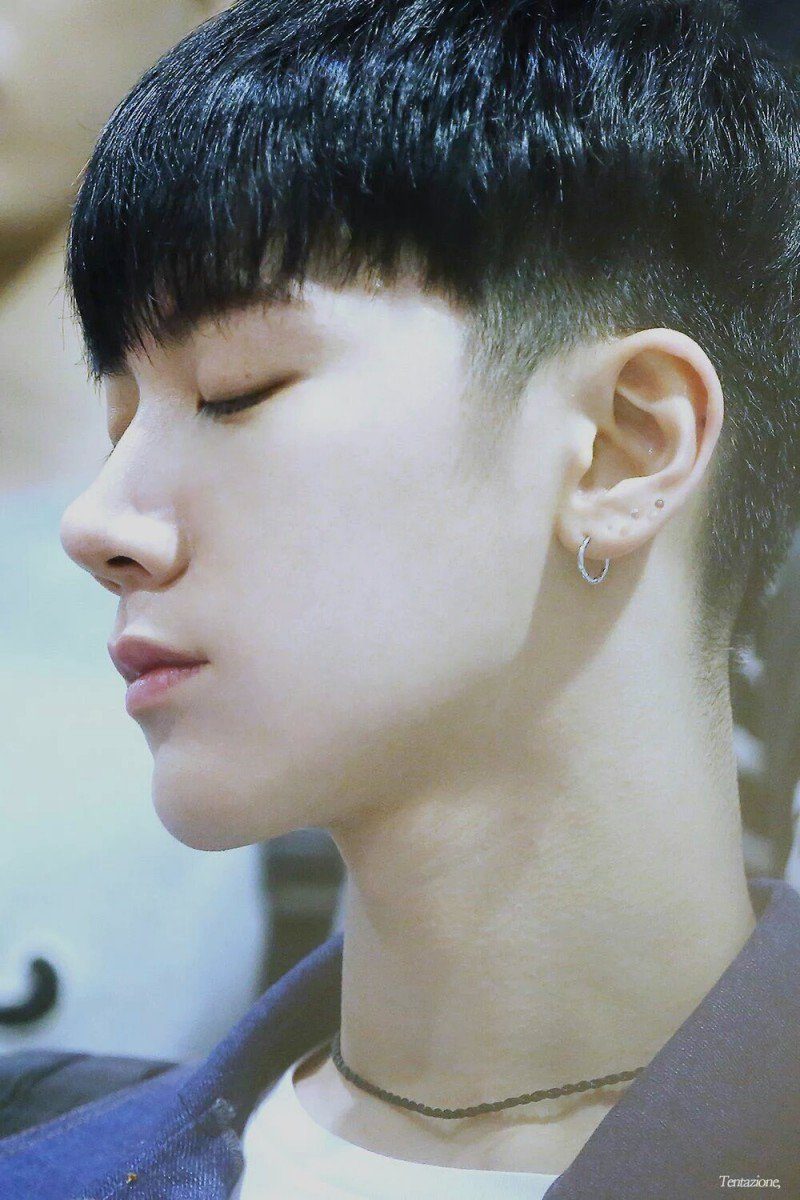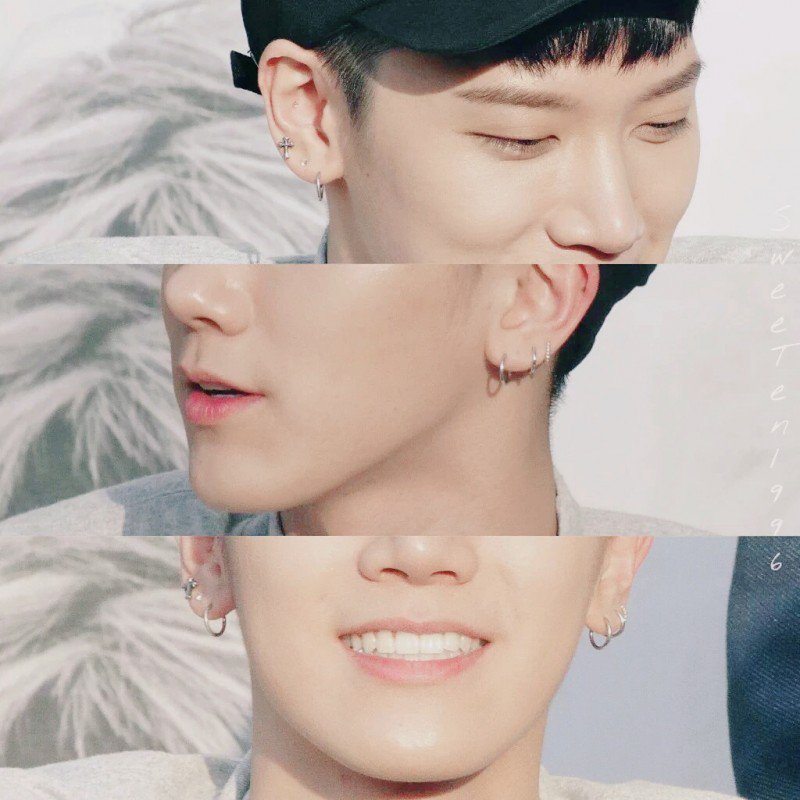 Did you know Ten had this many piercings?
Source: Instiz
Share This Post