SM vs YG: their business ventures outside of music
SM Entertainment and YG Entertainment are undoubtedly the two top agencies in the K-pop industry. 
And while their music and artists are definitely quite different in terms of style, the companies have both made similar decisions in the business ventures outside of music. In fact, in addition to music, the two agencies have both also become leaders in the merchandising and culinary industries, with their top artists endorsing a variety of products and places.
The article stated that while SM creates products using their artists such as naming their products after their artists, YG keeps their product separate from their artists and only uses them as brand models.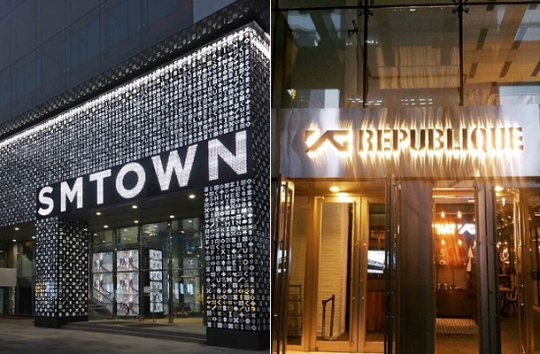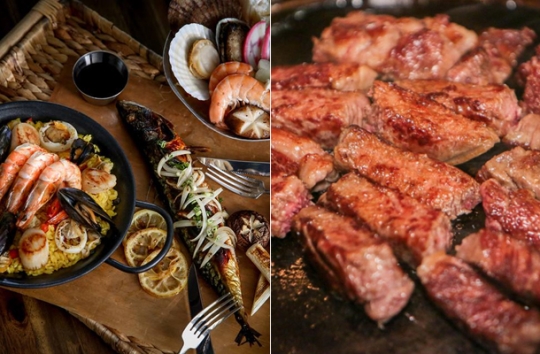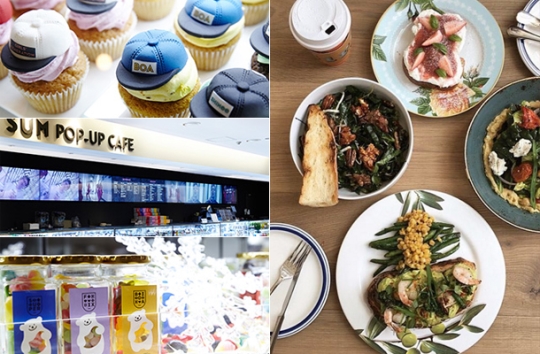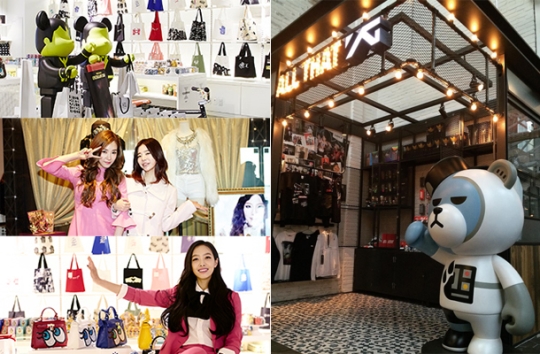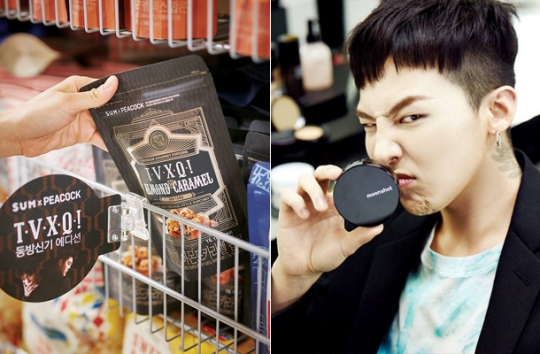 Source: ize
Share This Post