SM, YG, and JYP All Tried To Sign This Artist, But He Denied Them All
"I'd never listened to any music made by them. And, well, look at how I look."
In a past interview with Vogue magazine, Oh Hyuk revealed he passed all Big 3 auditions but decided not to sign with any of them.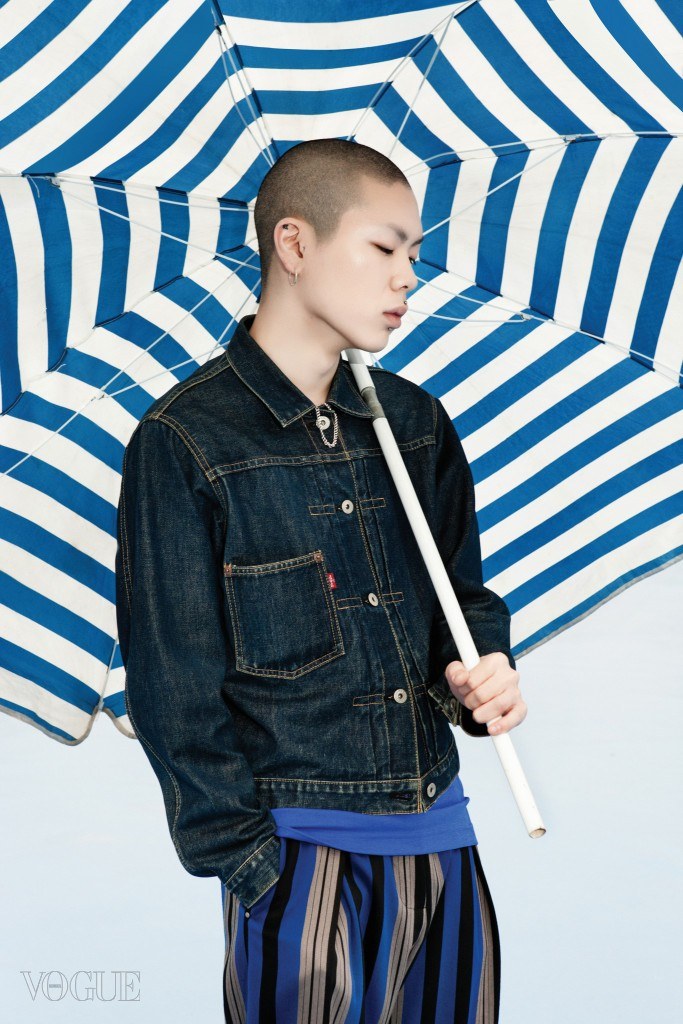 He first explained that his parents opposed his dreams of doing music, so he tried convincing them for over 2 years.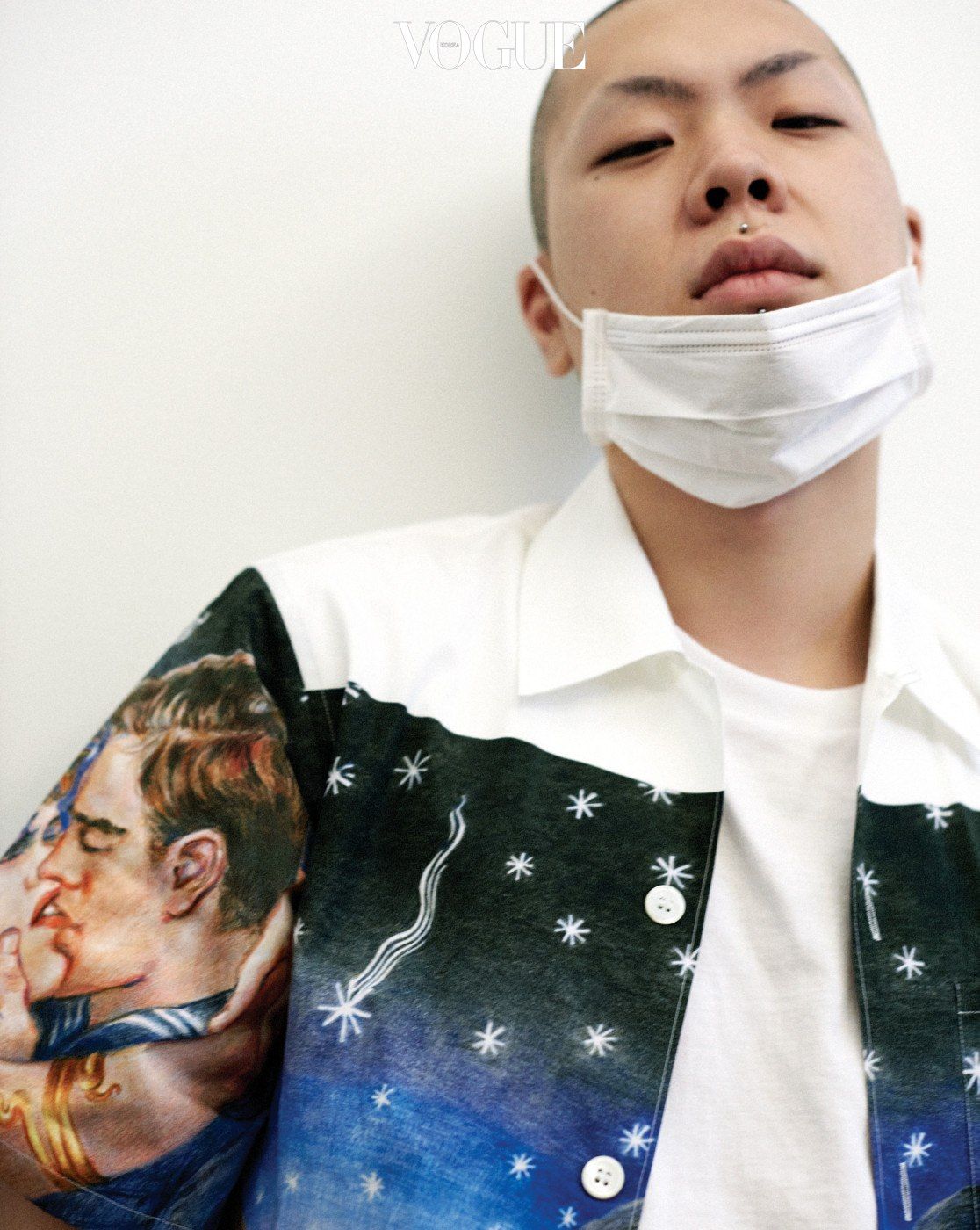 At the time, he was in middle school, so the only way he knew how to convince his parents was to show them real results.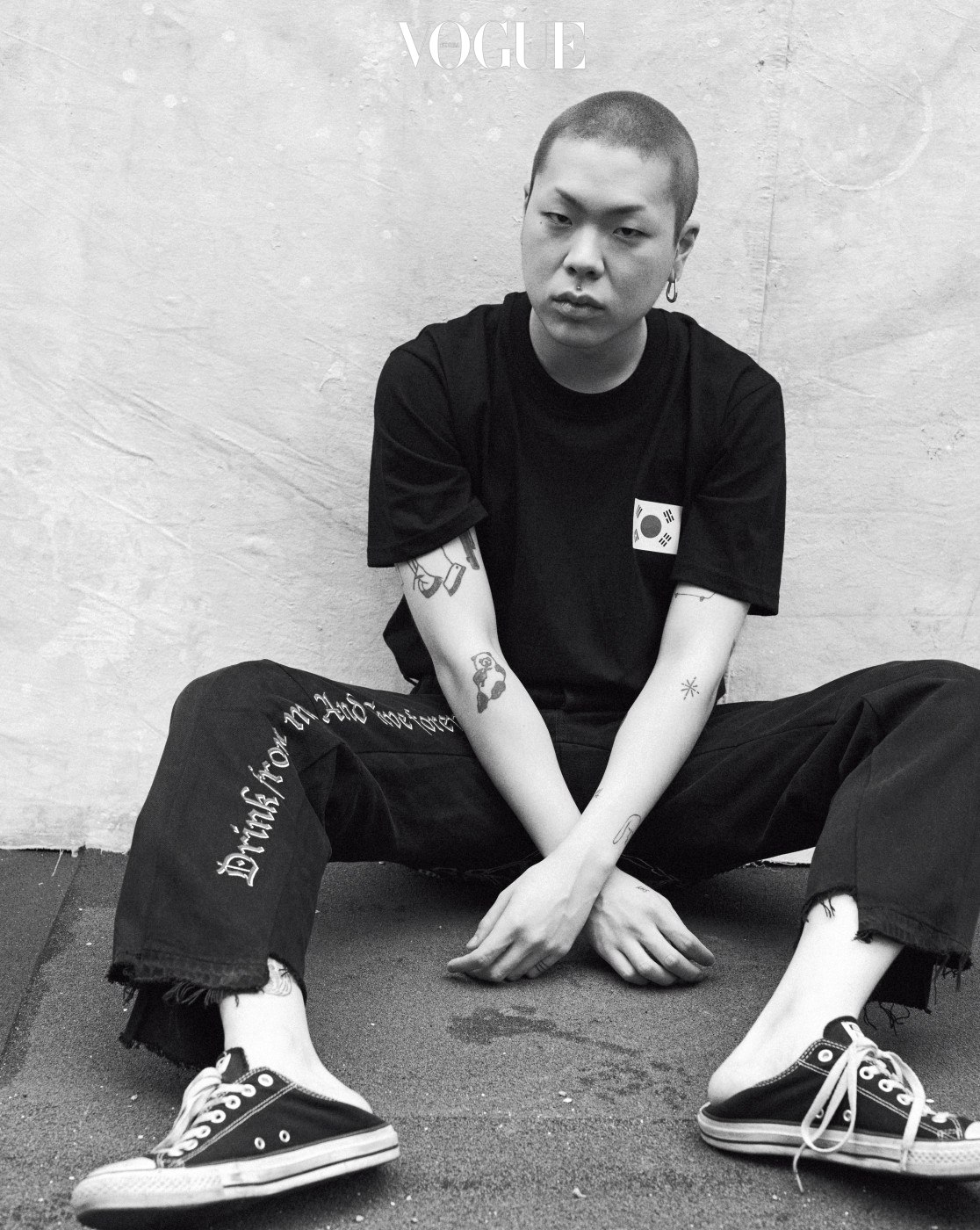 He decided to audition at the Big 3 agencies and, amazingly, all three wanted to sign him!
I passed all of them. At the time, I auditioned for SM, JYP, and YG, and I even passed SM's camera audition. I don't know why I passed. So I kept doing that, and I kept making songs and singing them for my parents.

— Oh Hyuk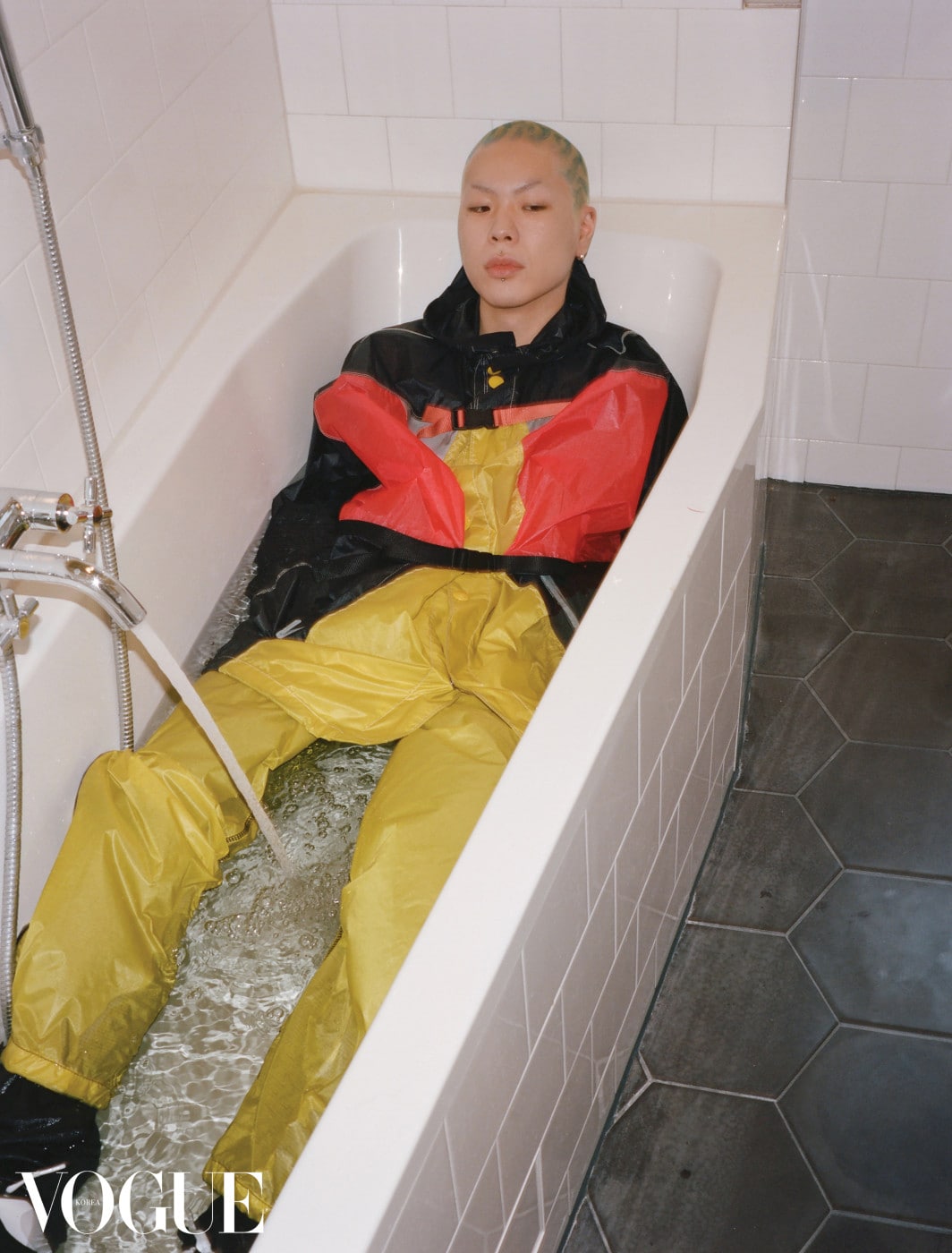 Despite being accepted by the Big 3 agencies, Oh Hyuk declined them as he thought he didn't match their vision.
In high school, SM Entertainment asked me to come to Seoul, but I didn't. It was during my school semester, and their color didn't match with mine. I wasn't ever going to dance, and I'd never listened to any music made by them. And, well, look at how I look.

— Oh Hyuk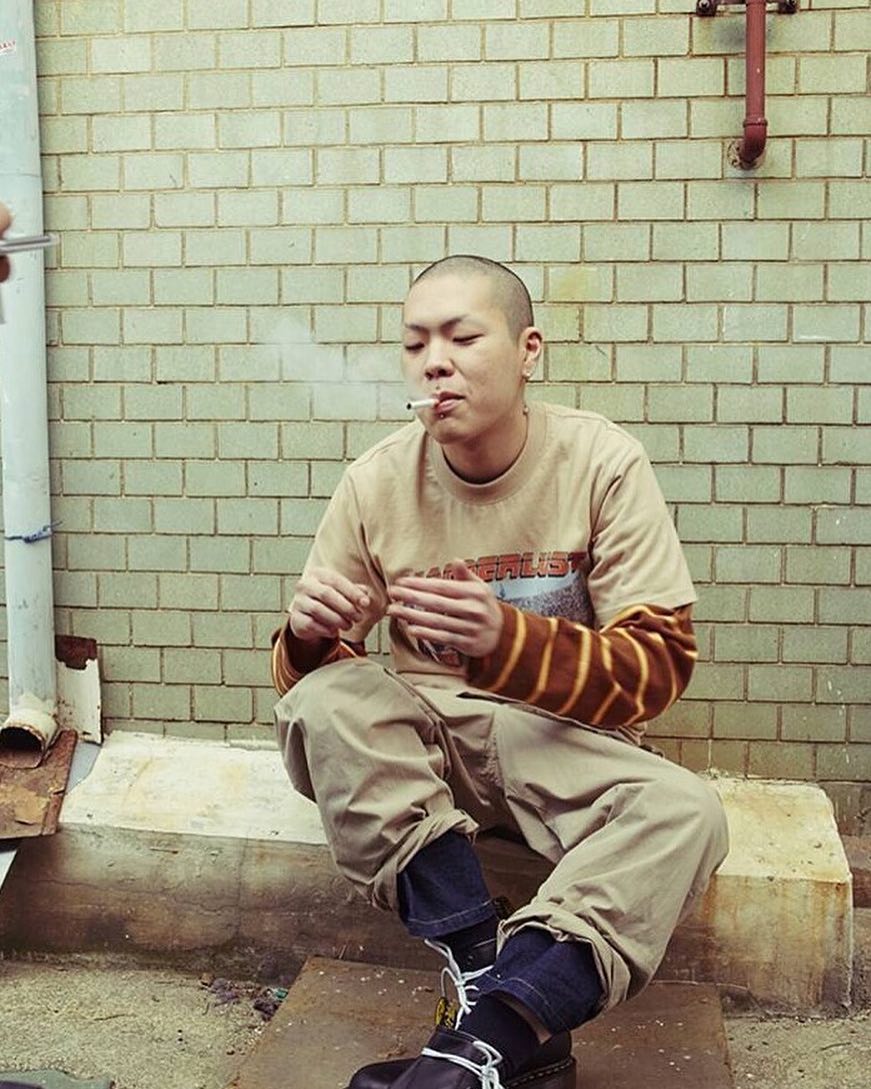 Oh Hyuk and his indie band, Hyukoh, are currently signed with DooRooDooRoo Artist Company. They were previously signed under YG Entertainment's subsidiary label HIGHGRND.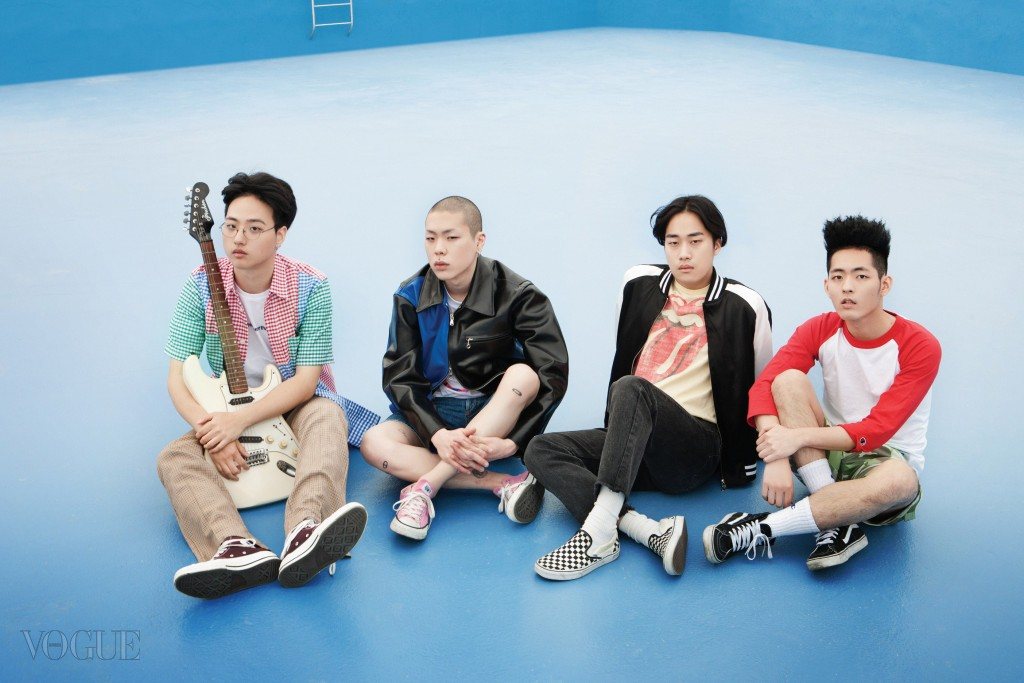 Imagine how different things would have been if Oh Hyuk had joined SM Entertainment!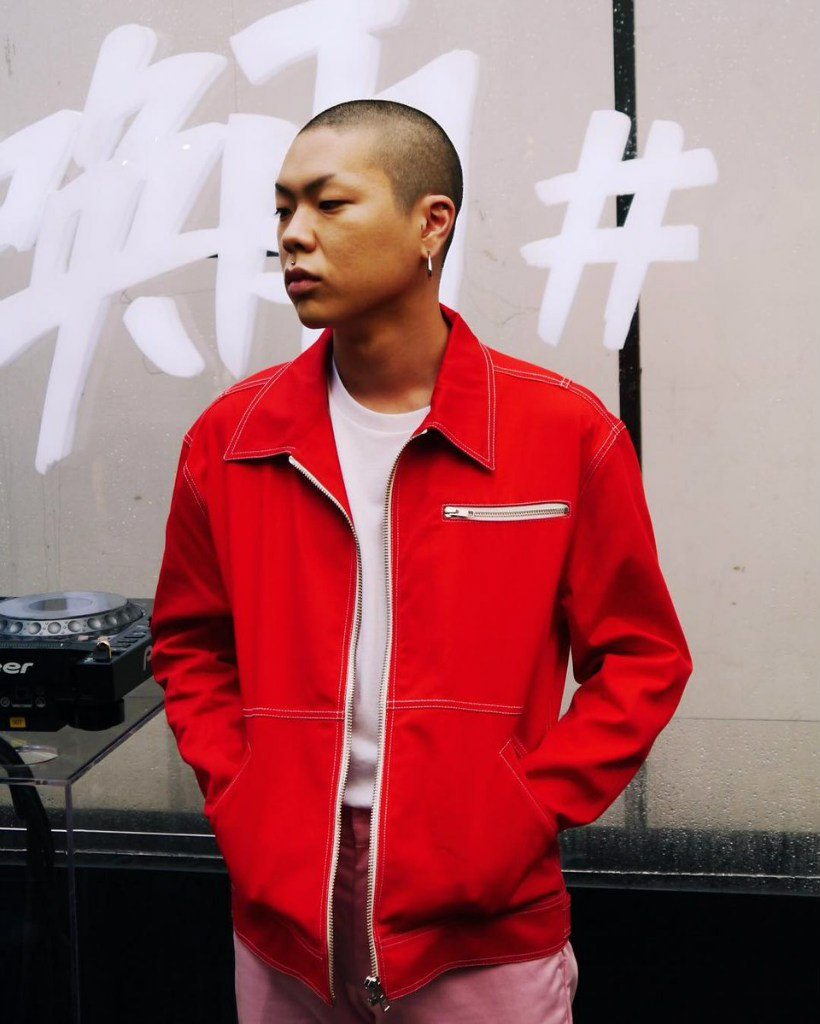 Share This Post