SMTOWN Travel is promoting Justin Bieber's international Purpose Tour
Justin Bieber is working with SMTOWN Travel to promote his Purpose Tour in Hong Kong.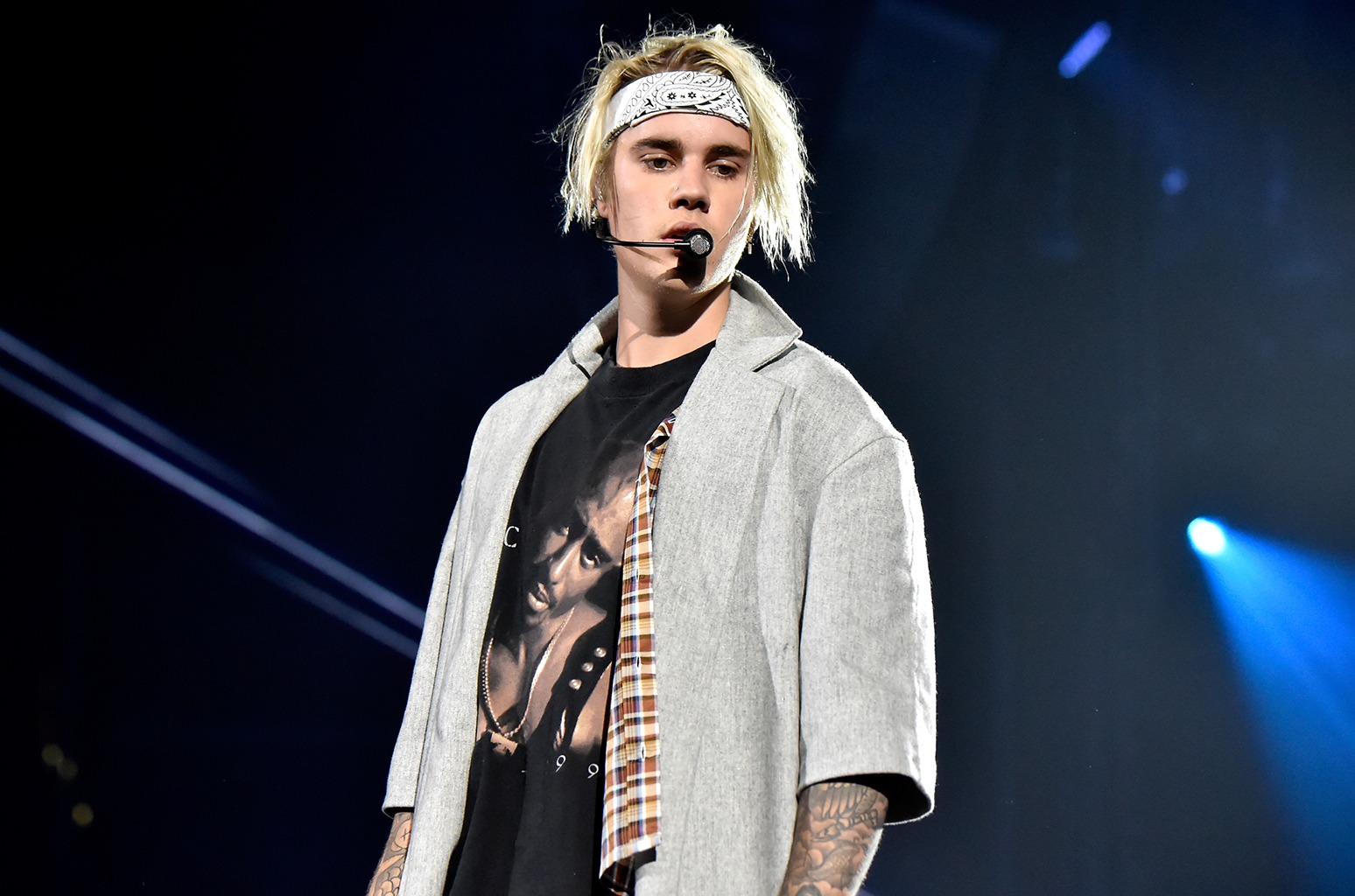 SMTOWN Travel recently tweeted Justin Bieber's poster for his tour, showing their growing global expansion.
https://twitter.com/SMTOWNTRAVEL/status/885757109337337856
SMTOWN Travel is SM Entertainment's affiliated tour company that provides "total travel solutions".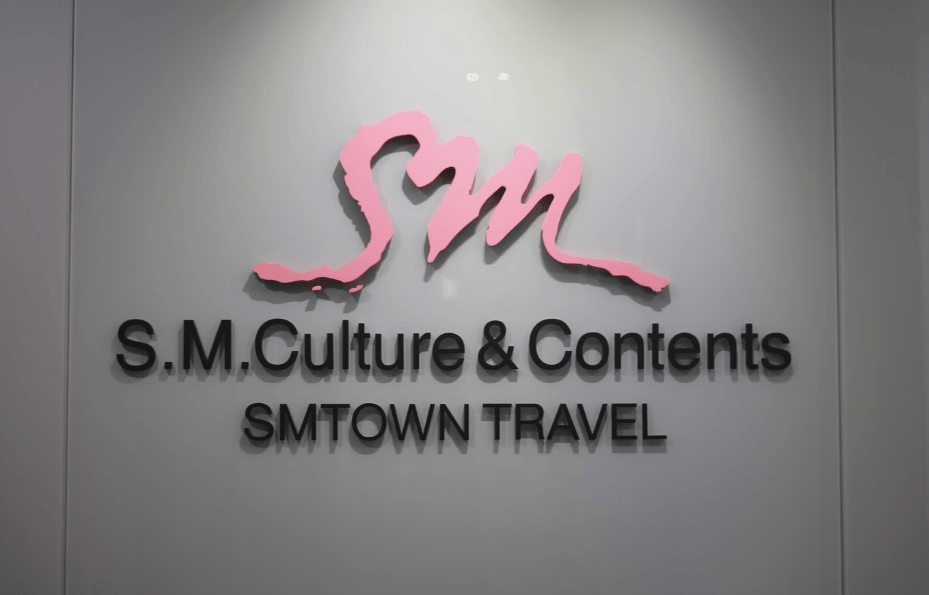 Their "Global Package" program provides personalized travel plans for concert goers both inside and outside of Korea.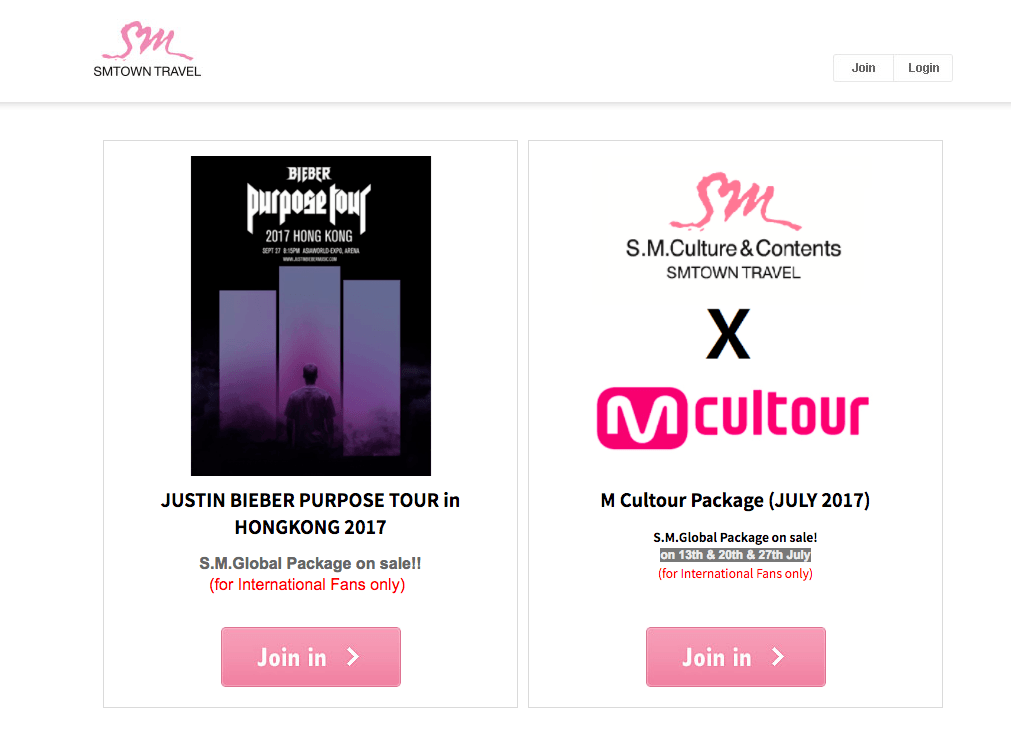 "S.M.Global Package is a personalized tour experience provided for international KPOP fans, which includes attending an artist's concert and sightseeing. The tour package is provided for both domestic and international concerts of artists from S.M.Entertainment."

— SMTOWN Travel
Justin Bieber's Purpose Tour in Hong Kong will be on September 27 at HKAWE Mail Hall.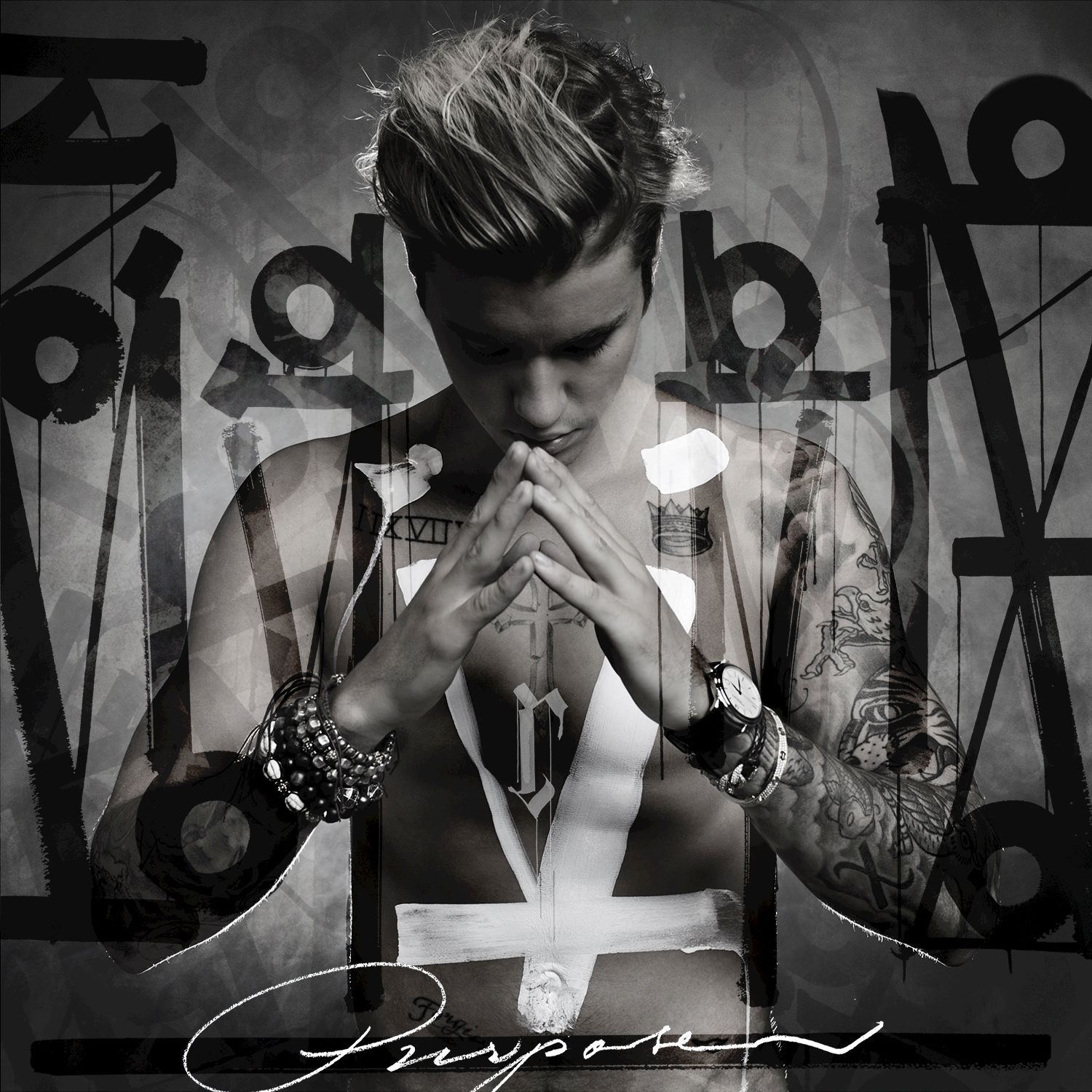 Share This Post