SNL America Star Fred Armisen Thought He Was Half-Japanese All His Life, Finds Out He's Actually Korean
Former SNL star Fred Armisen just learned that he's actually a quarter Korean, and not a quarter Japanese.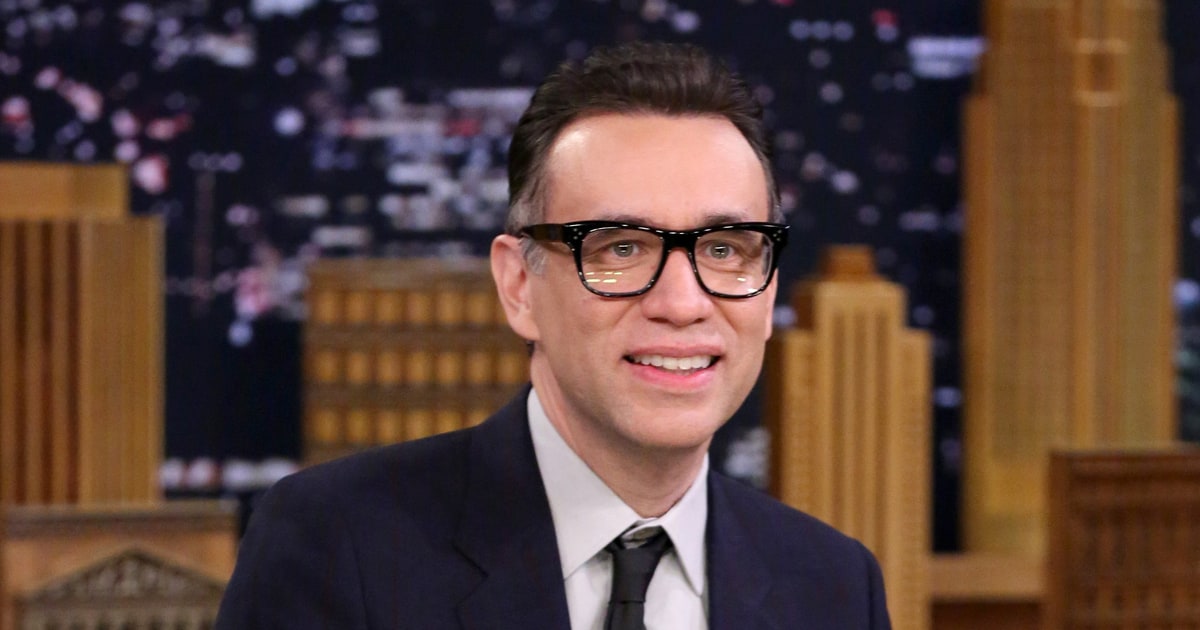 He appeared on the genealogy show, Finding Your Roots, and discovered a secret about his grandfather.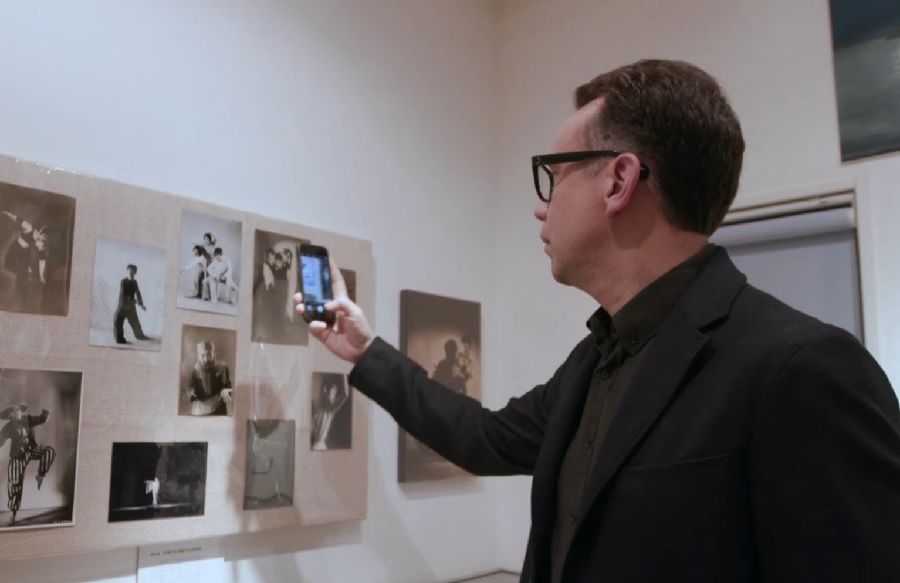 Fred believed his grandfather, Masami Kuni, was a Japanese dancer who lived in Germany during the WWII era…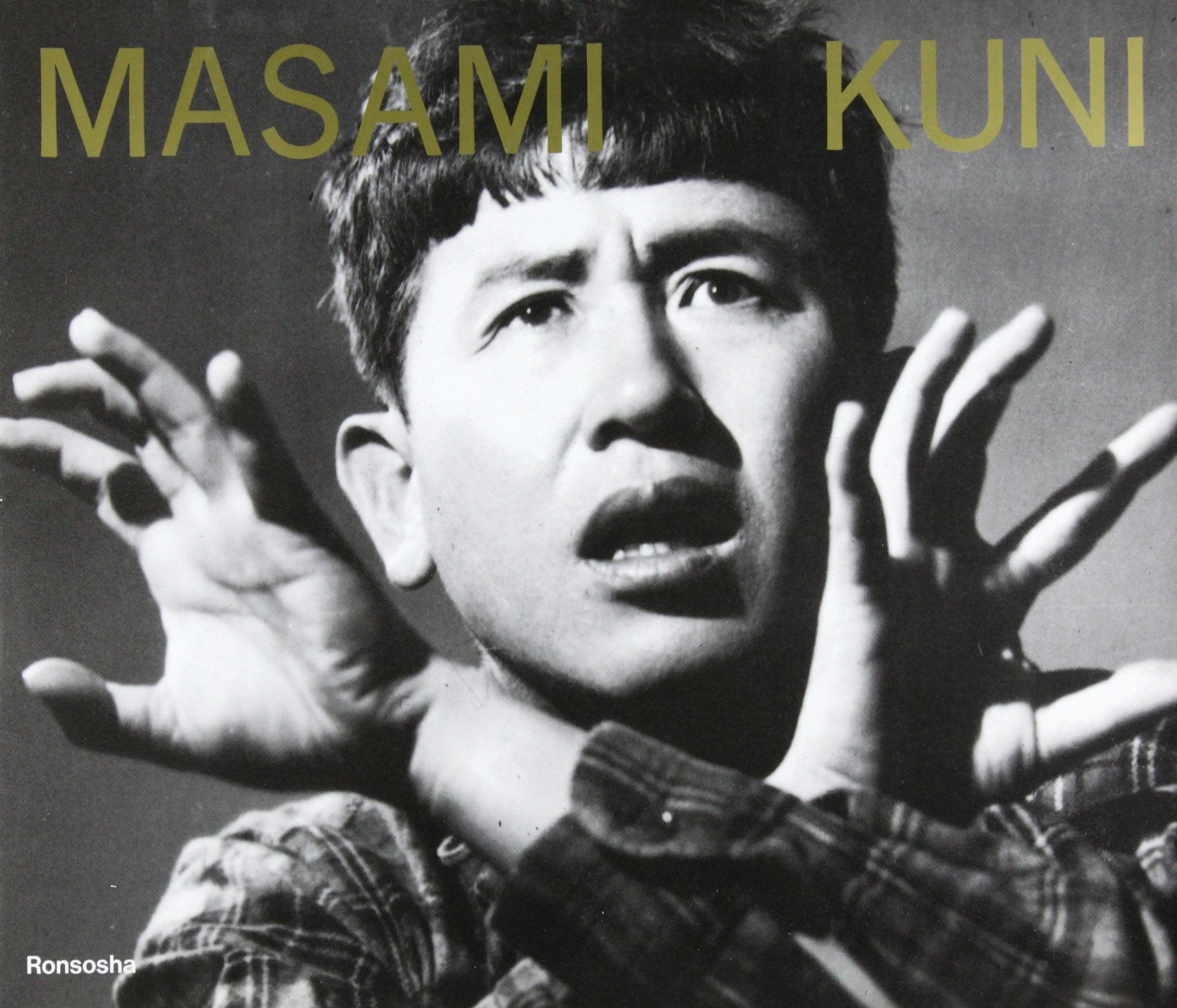 …and allegedly volunteered to work for the Nazis while also being a secret spy for the Tokyo emperor.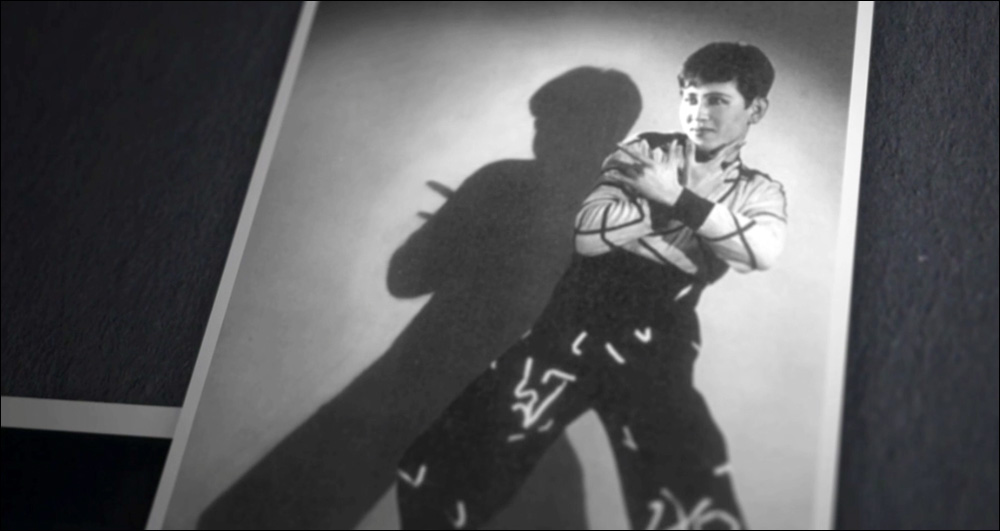 It turned out that Masami Kuni was actually born in Ulsan, South Korea, as Park Yeong In in 1908.
"I had no idea. You know, this changes my life." – #FredArmisen learns life changing facts about his ancestors on #FindingYourRoots tonight! pic.twitter.com/bkBN88W8N3

— Henry Louis Gates Jr (@HenryLouisGates) October 10, 2017
Fred Armisen was undoubtedly shocked at the news and couldn't believe what he was hearing.
"I'm a quarter Korean? You have to understand that I tell people, that I have interviews where I say I'm quarter Japanese … I'm not Japanese at all."

— Fred Armisen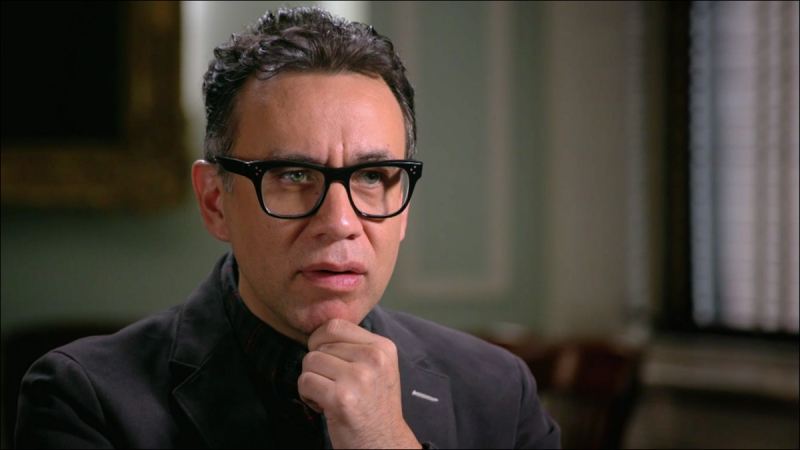 Not only did he have to process the fact that he wasn't a quarter Japanese, as he'd believed all his life, but also that his grandfather was a real-life spy!
"This is so insane. If this ended with you saying that he was a famous Japanese dancer, I am good … this clever agent, I can't believe it … it's like a movie."

— Fred Armisen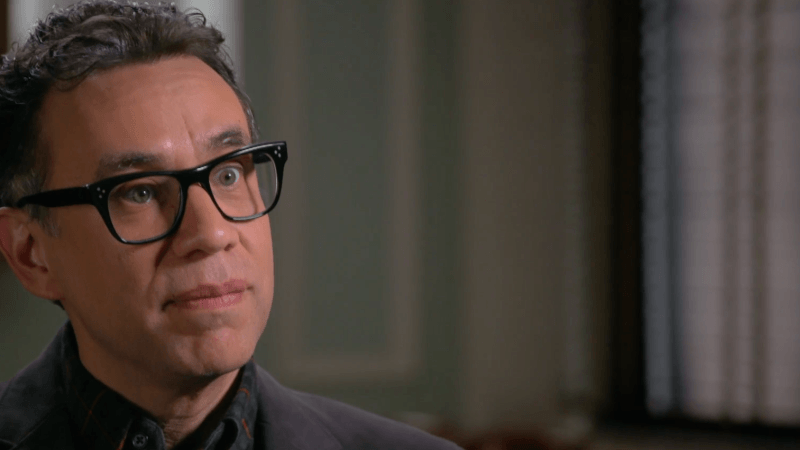 Watch the episode here:
Source: USA Today
Share This Post