So Ji Sub Successfully Completes Fan Meeting In Hong Kong
So Ji Sub has completed his fan meeting in Hong Kong, and the moments he shared with his fans will forever hold a spot in their hearts.
So Ji Sub has officially completed his fan meeting titled SO JI SUB FANMEETING TWENTY: THE MOMENT IN HONG KONG on April 27. Fans swarmed to Rotunda 3, KITEC to celebrate his 20th anniversary with special interactions and unforgettable performances.
Waving to all of his Taiwanese fans.
The fan meeting opened with fan interactions as well as video clips that showed his natural side. He also revealed his relationship with children, melting fan's hearts. After that, he answered more of his fan's questions.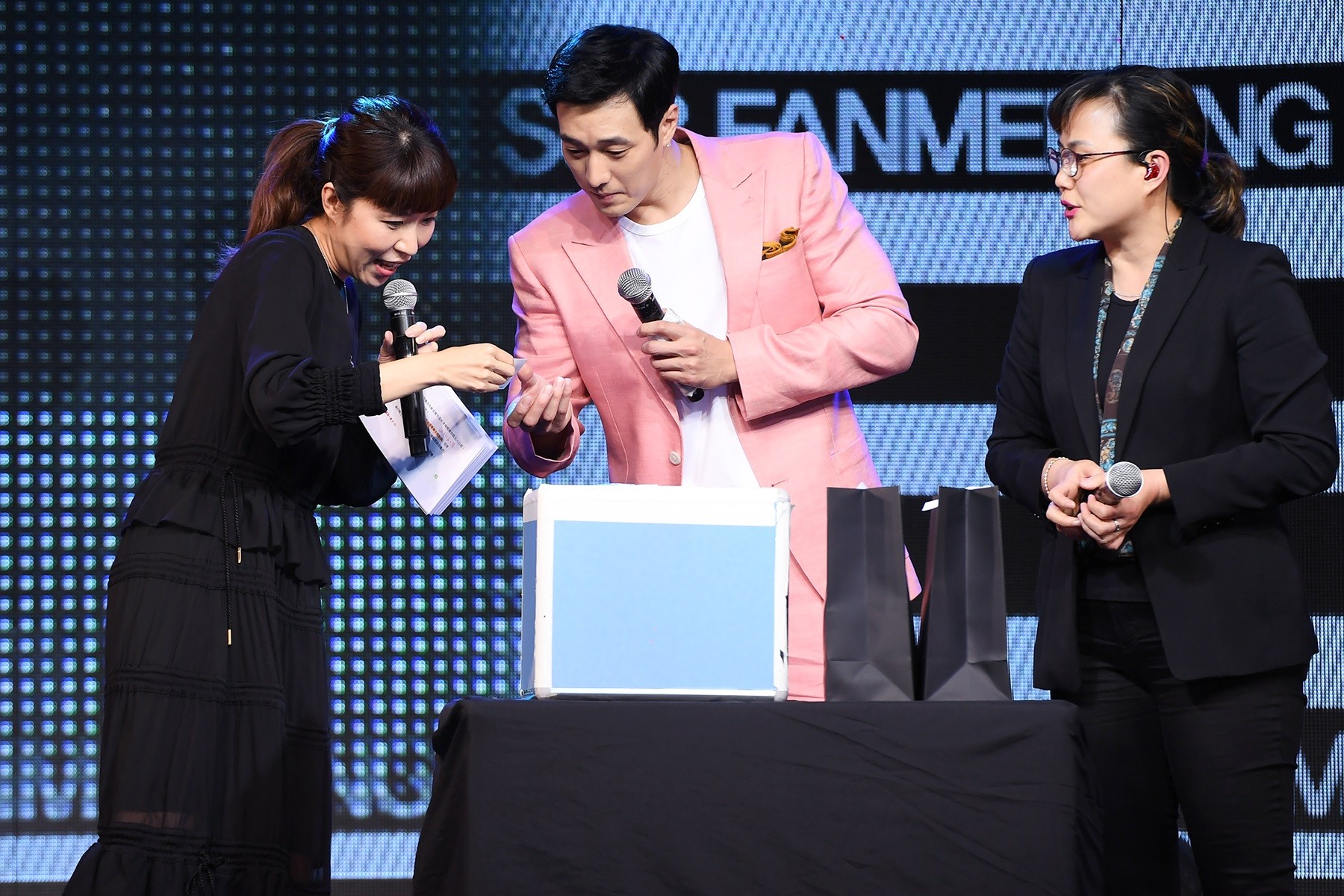 So Ji Sub reading through the fan questions.
After answering their questions, he took the audience through Seoul with a video clip. He also shared some of his childhood stories, spilling his entire heart out.
He had many other things planned to make this night special. Before the fan meeting, So Ji Sub made a bottle of perfume with his favorite peach scent and personally sprayed the seat of the winner during the rehearsal. This fan was given this perfume and then brought on stage.
Fortunately for other fans, more gifts were given out that included merchandise autographed posters.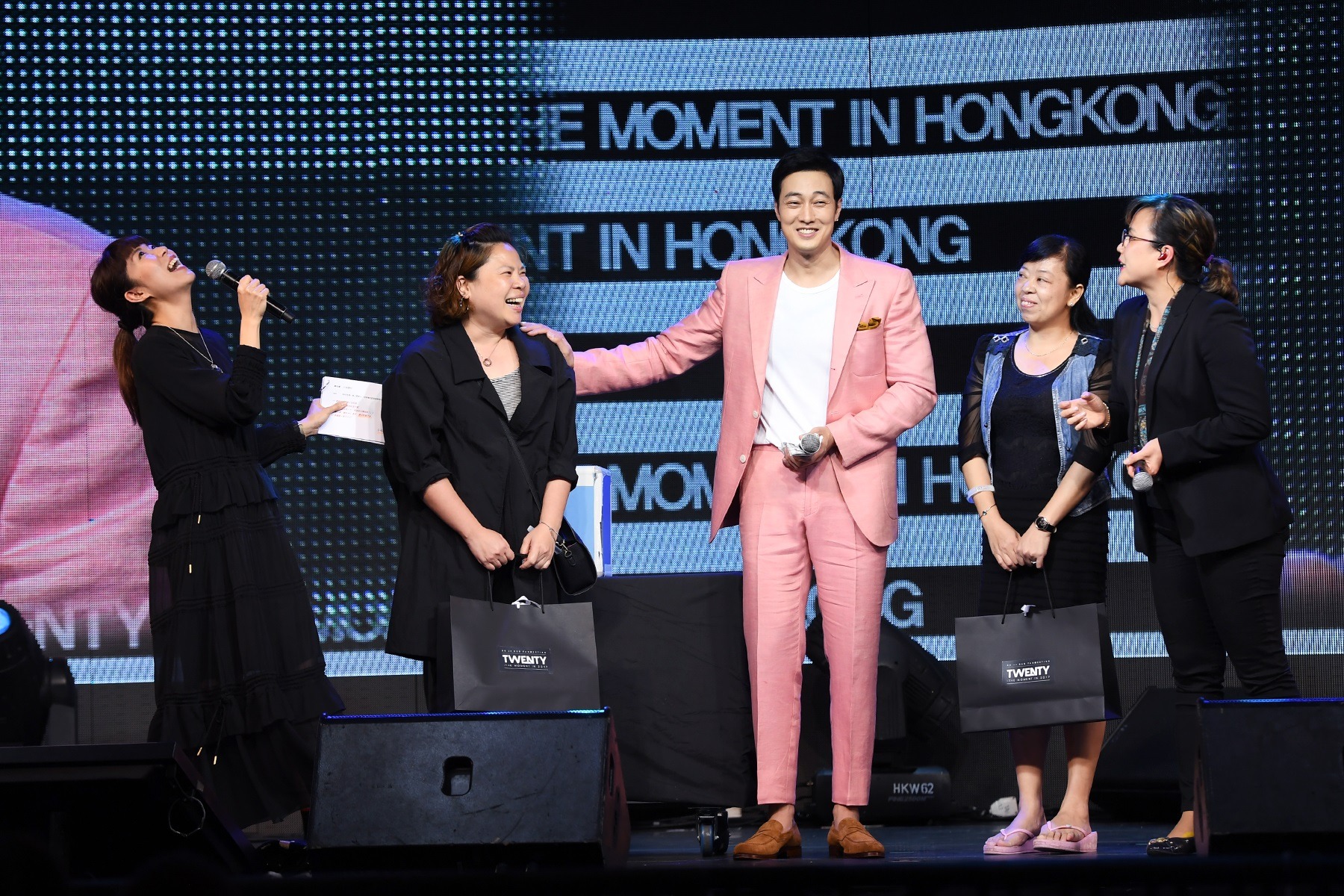 Pink looks great on him!
After warming up the crowd with fan interactions, the second half of the fan meet consisted of energetic performances by So Ji Sub. Following a total of 13 performances, he ended the fan meeting with a group photo session with 200 fans.
It's safe to say that So Ji Sub knows how to fulfill his fan's wishes!
Check out more pictures of So Ji Sub performing at his fan meet!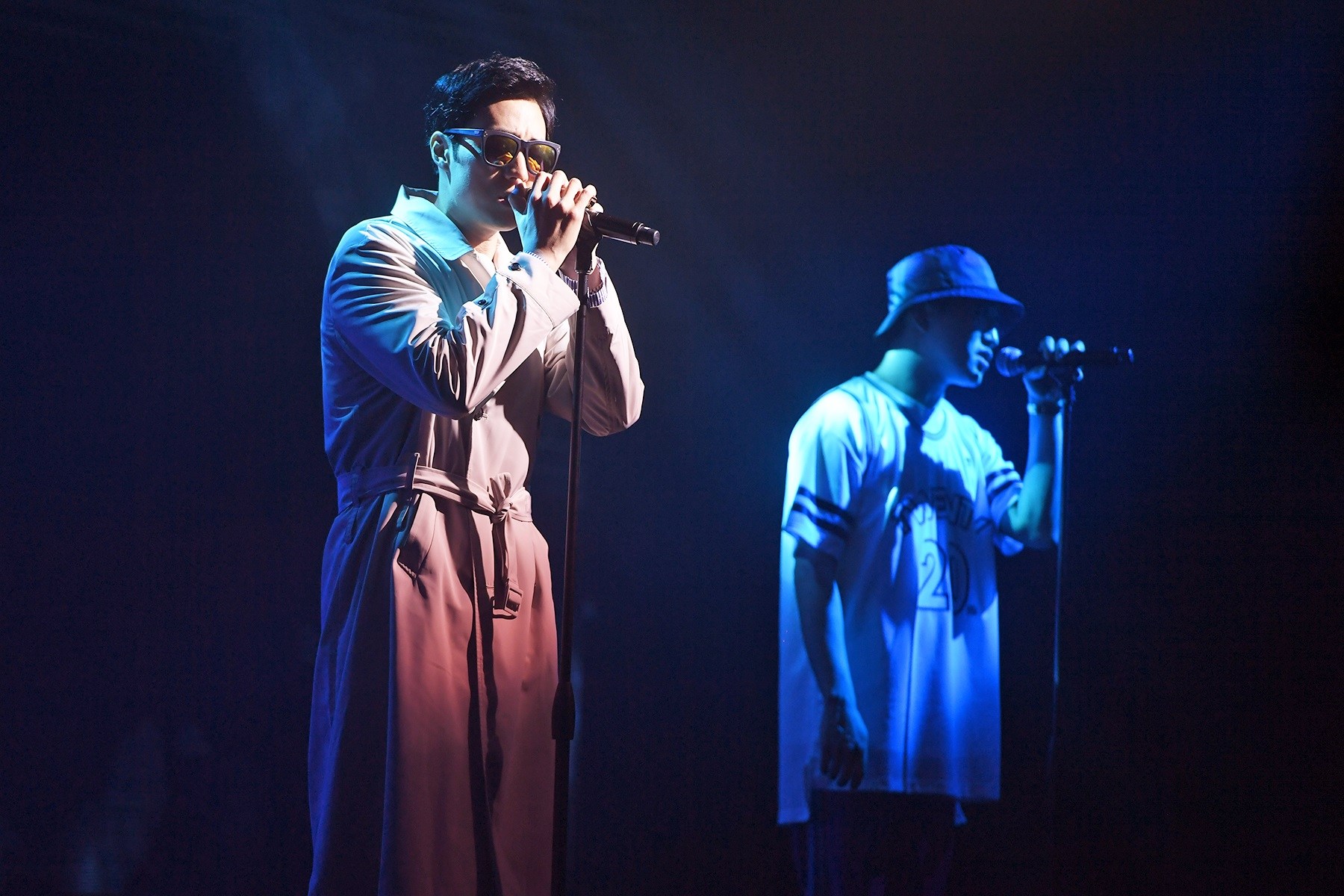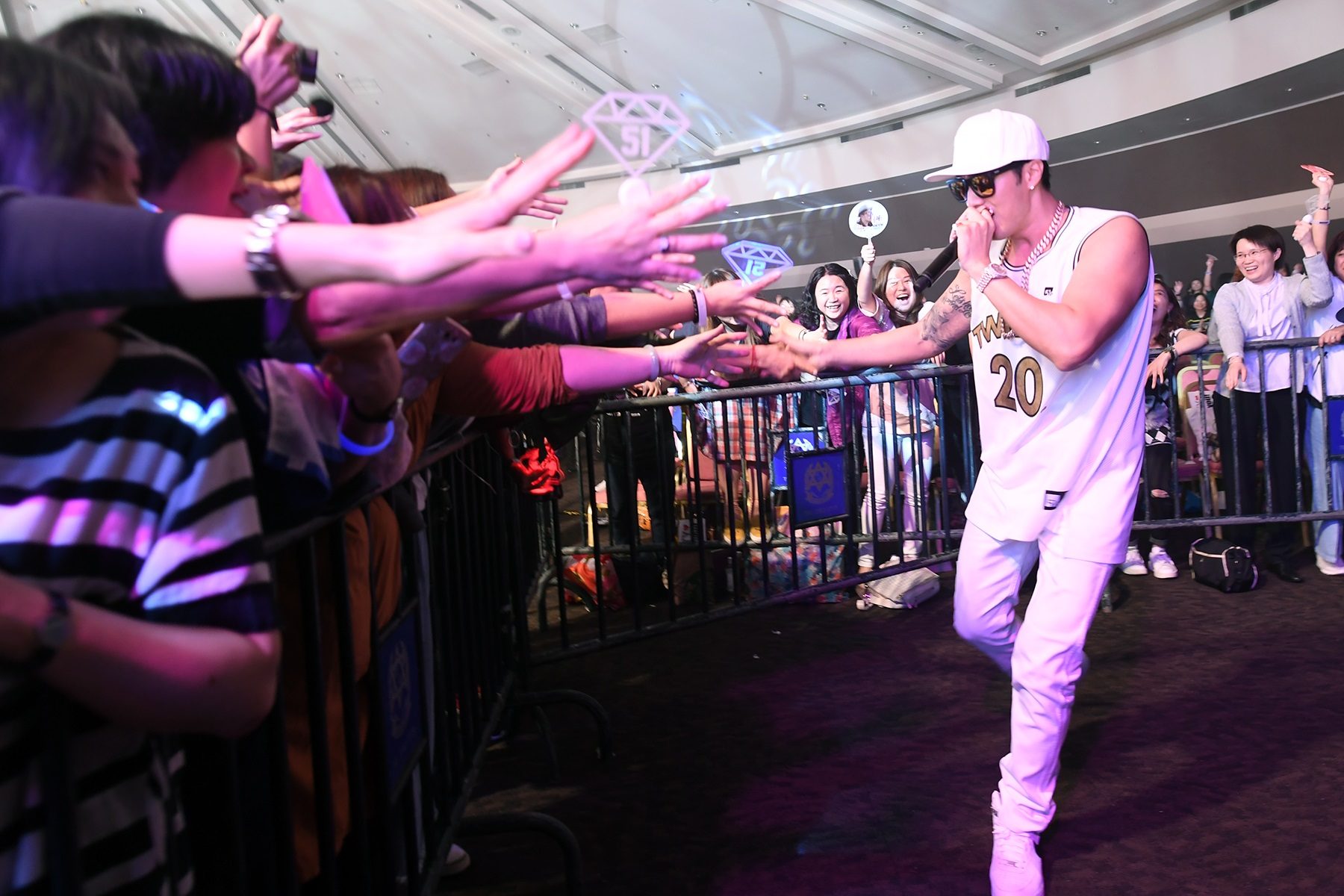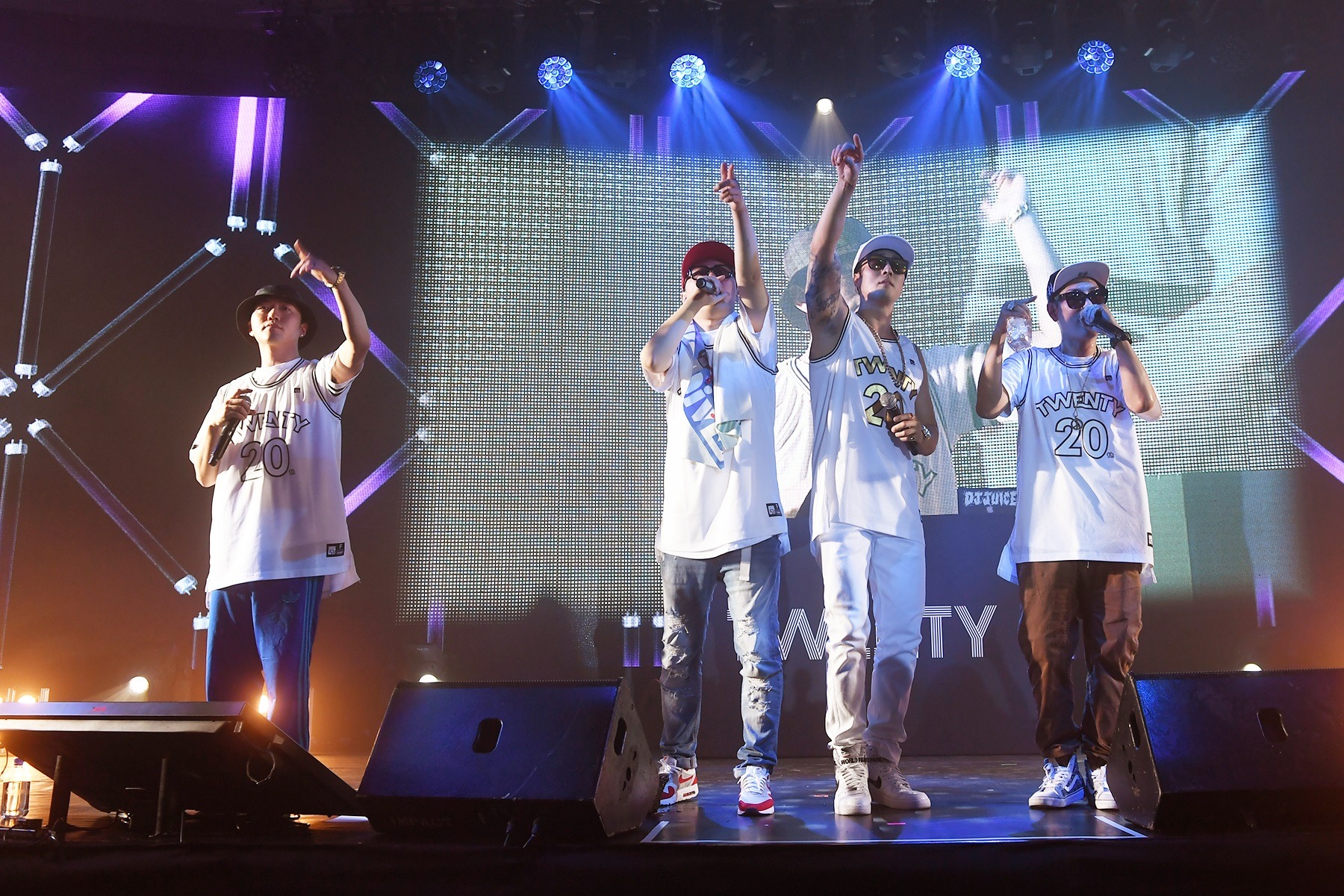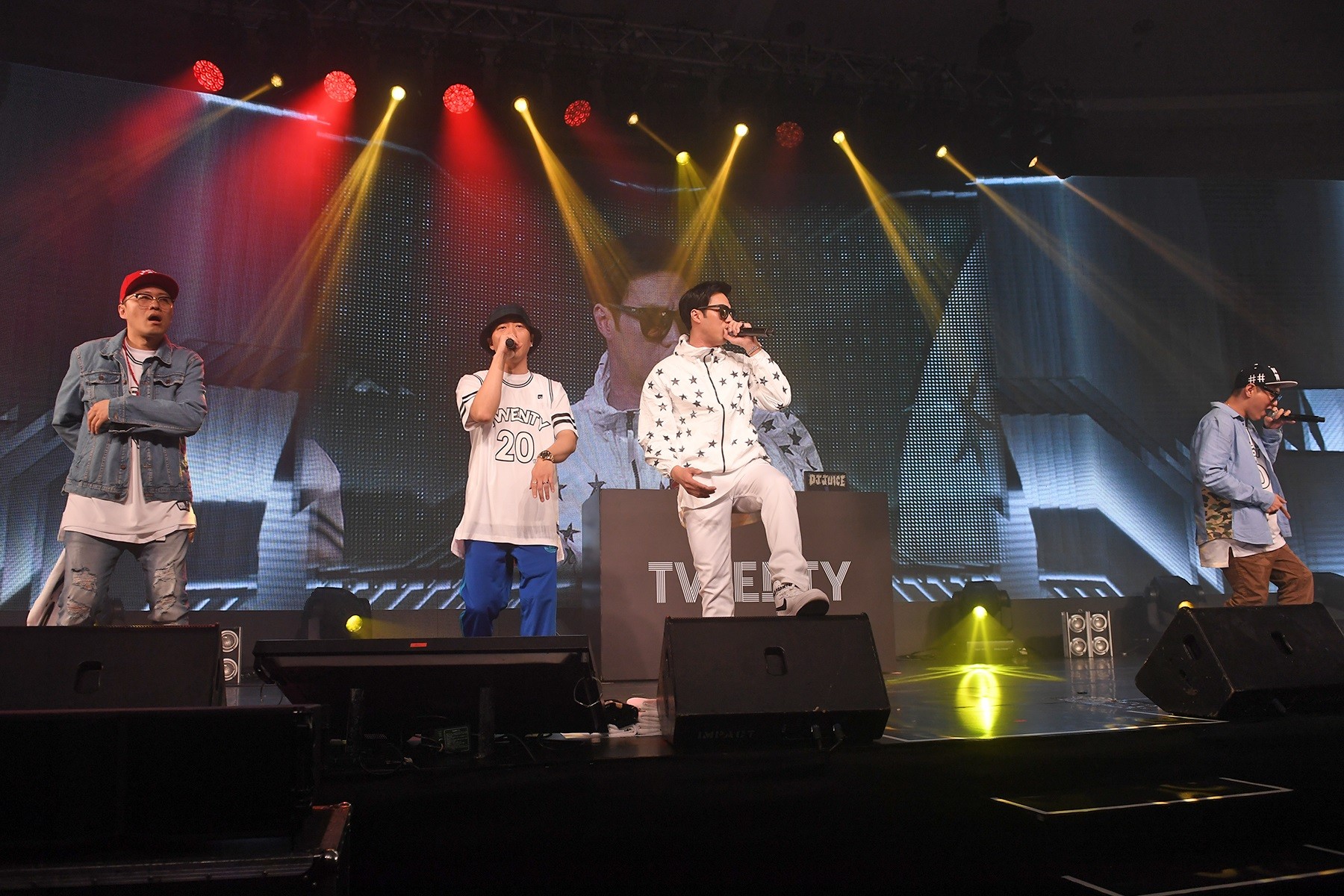 Source: ELF ASIA 
Share This Post