Sohye Reveals She's A Huge Soccer Fan In Latest Commercial
I.O.I's Kim Sohye, recently appeared in EA SPORT's FIFA commercials in which she showed off her soccer knowledge!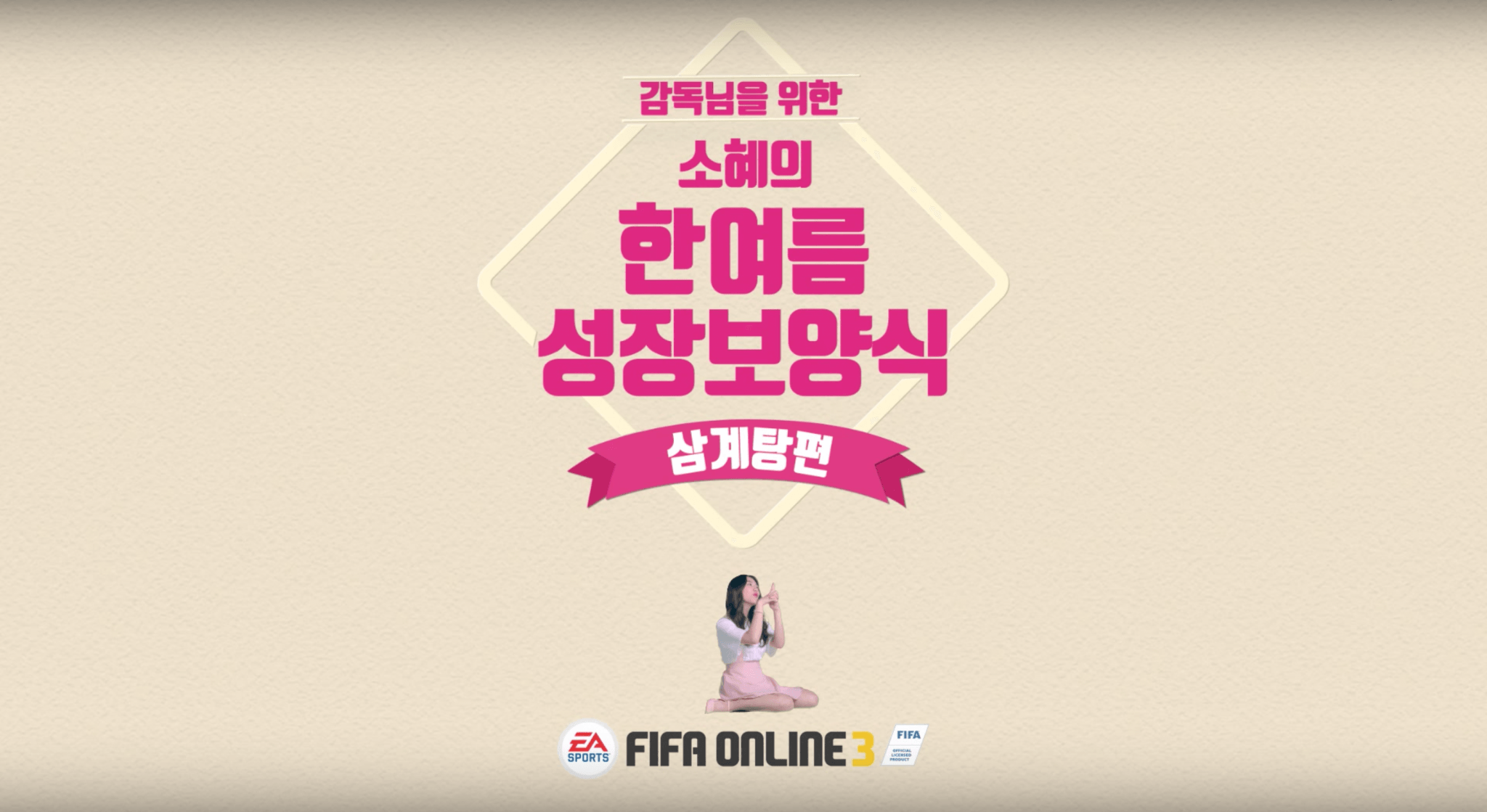 During the ad, she does a mukbang, ASMR and imitates famous soccer players' moves!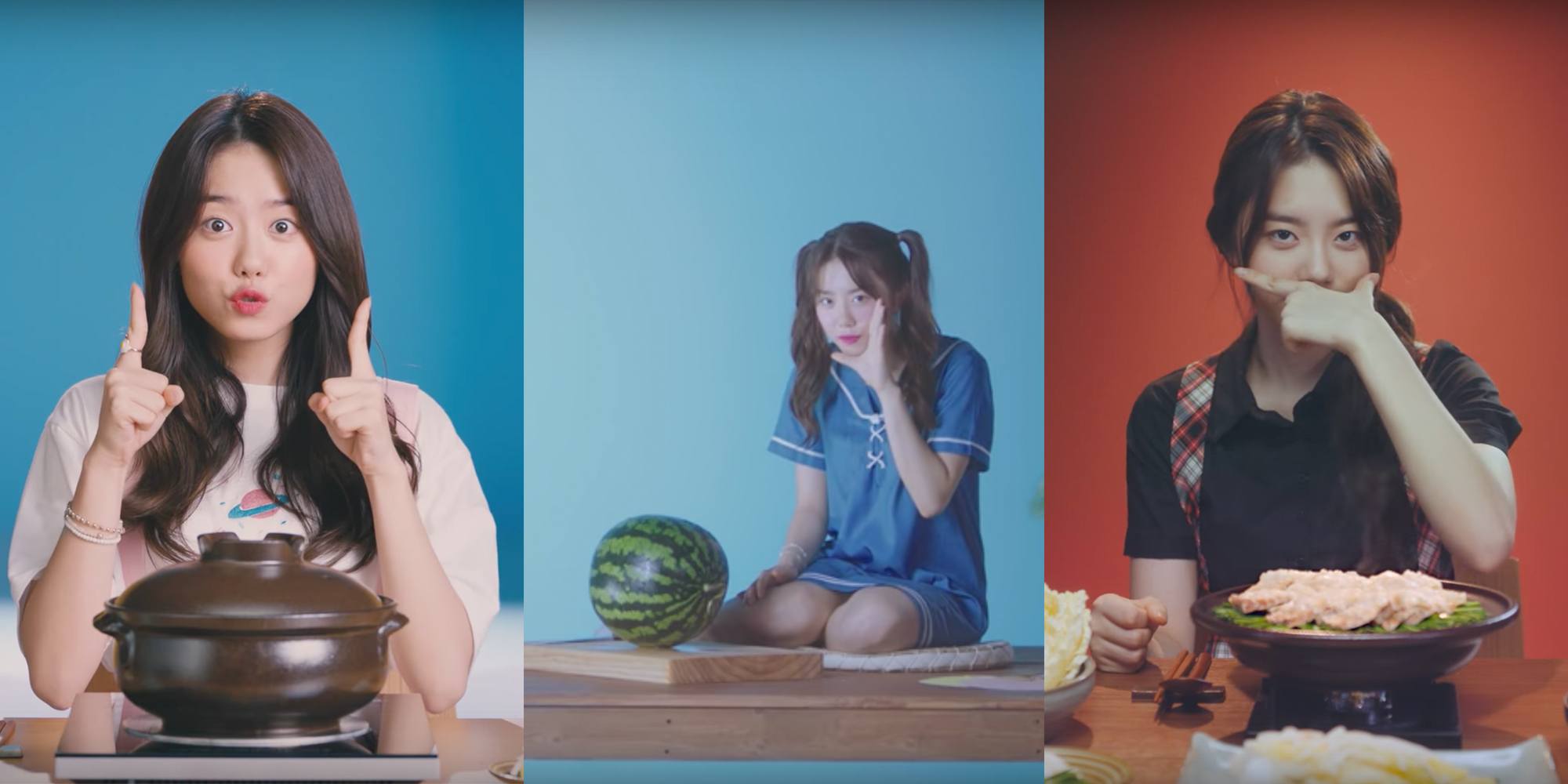 In the first video, she cooks ginseng chicken soup and then imitates the happy dance of Athletico Madrid's Antonie Griezmann!
She then appears on the second video with a big watermelon and imitates Liverpool's Daniel Sturridge's arm dance!
By the last video, Sohye comes with a pork lettuce wraps and then does the famous celebration move of Juventus' Paulo Dybala!
---
Share This Post