Taeyeon was getting wet from the rain but a fan saved her day
The weather has been crazy in Korea these days, and a fan wanted to make sure that "Taeyeon" didn't catch a cold.
님들 천둥번개 치는 것 좀 봐…
물론 스피커로는 천둥소리 1도 못 따라가겠지만….
위대해… pic.twitter.com/6Wo2goJerD— [자몽근](나무팬)(여행중 곧 컴백) (@Allen_Hyperion) July 22, 2017
Recently, the words "thunder sounds" and "thunder and lightning" trended both in Korea and worldwide on Twitter.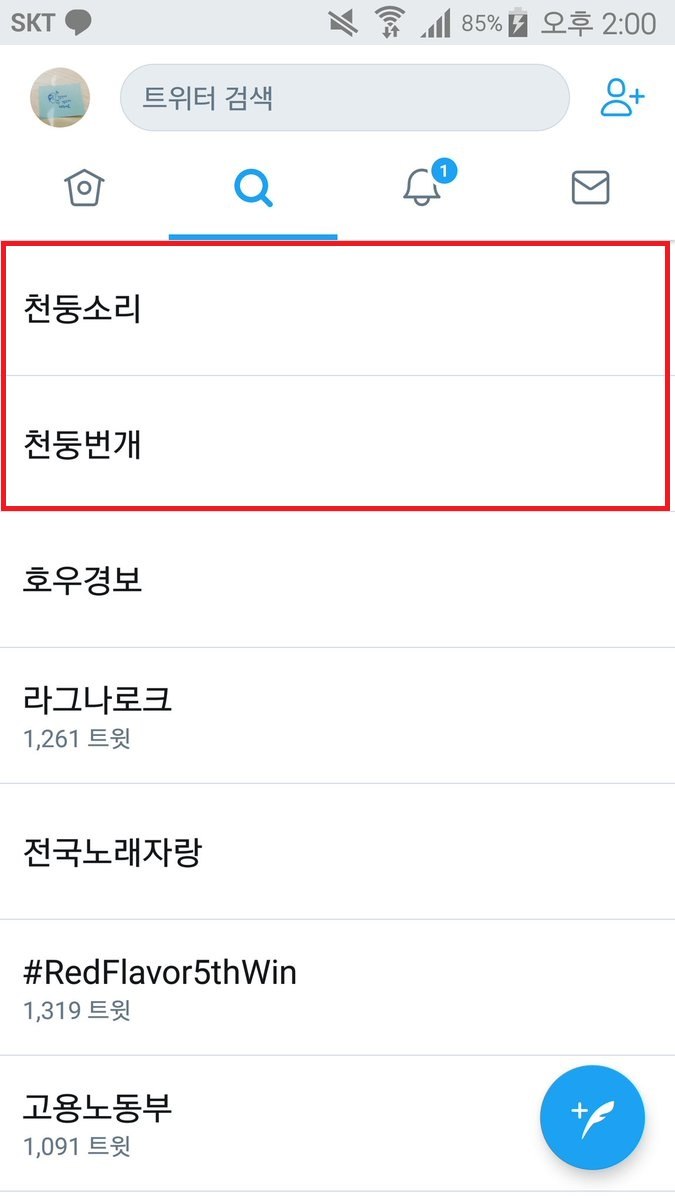 While walking around, someone noticed that a Taeyeon cut-out was getting wet in the rain and decided to attach an umbrella to her.
It's raining in Seoul and someone gave Taeyeon an umbrella 😂☔ pic.twitter.com/gNbQQ5uZfU

— ㅁ2셰ㄹ (@FrozenArctic) July 22, 2017
The cut-out was placed outside to promote the cosmetics store, Banila Co., as Taeyeon is one of their most recent endorsers.
Many couldn't believe that someone would do such a thing.
"Crazy they put an umbrella over her ㅋㅋㅋㅋ"
https://twitter.com/worldsone_ss/status/888734767725686790
Others praised whoever gave Taeyeon the umbrella and encouraged others to do more and protect the cut-out even more.
Make sure u give taengoo a jacket don't want her to fall sick before comeback 😂😂😂😂😂😂

— Newbie sootae sone🔥 (@Soshihomie) July 22, 2017
Share This Post