Someone took a photo of this Mercedes-Benz employee… The Internet fell in love
Photos of the Mercedes-Benz desk clerk at a car show in Korea went viral because of her innocent beauty.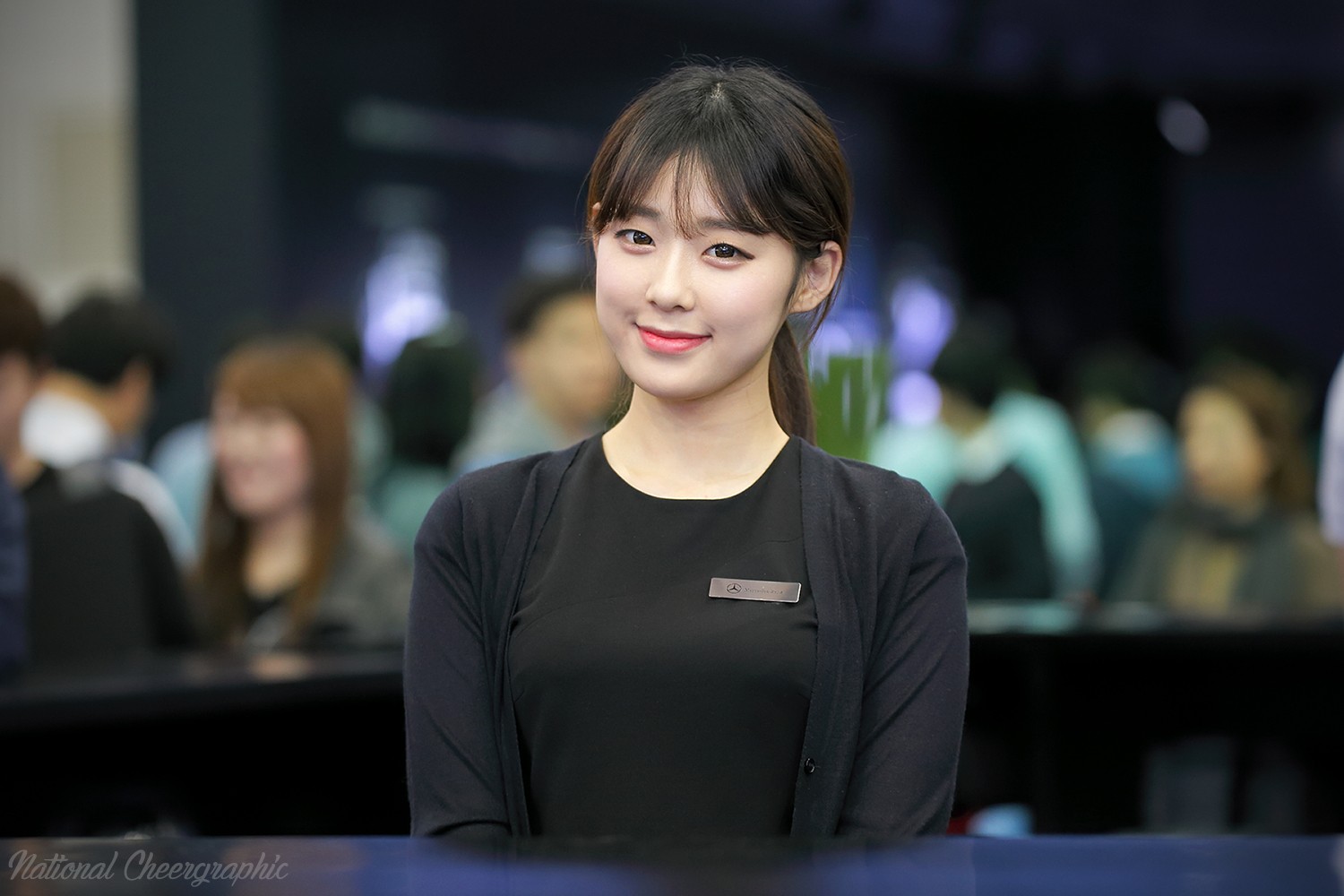 At the 2015 Seoul Motor Show, a Mercedes-Benz desk clerk by the name of An Yoojung helped visitors at the information desk.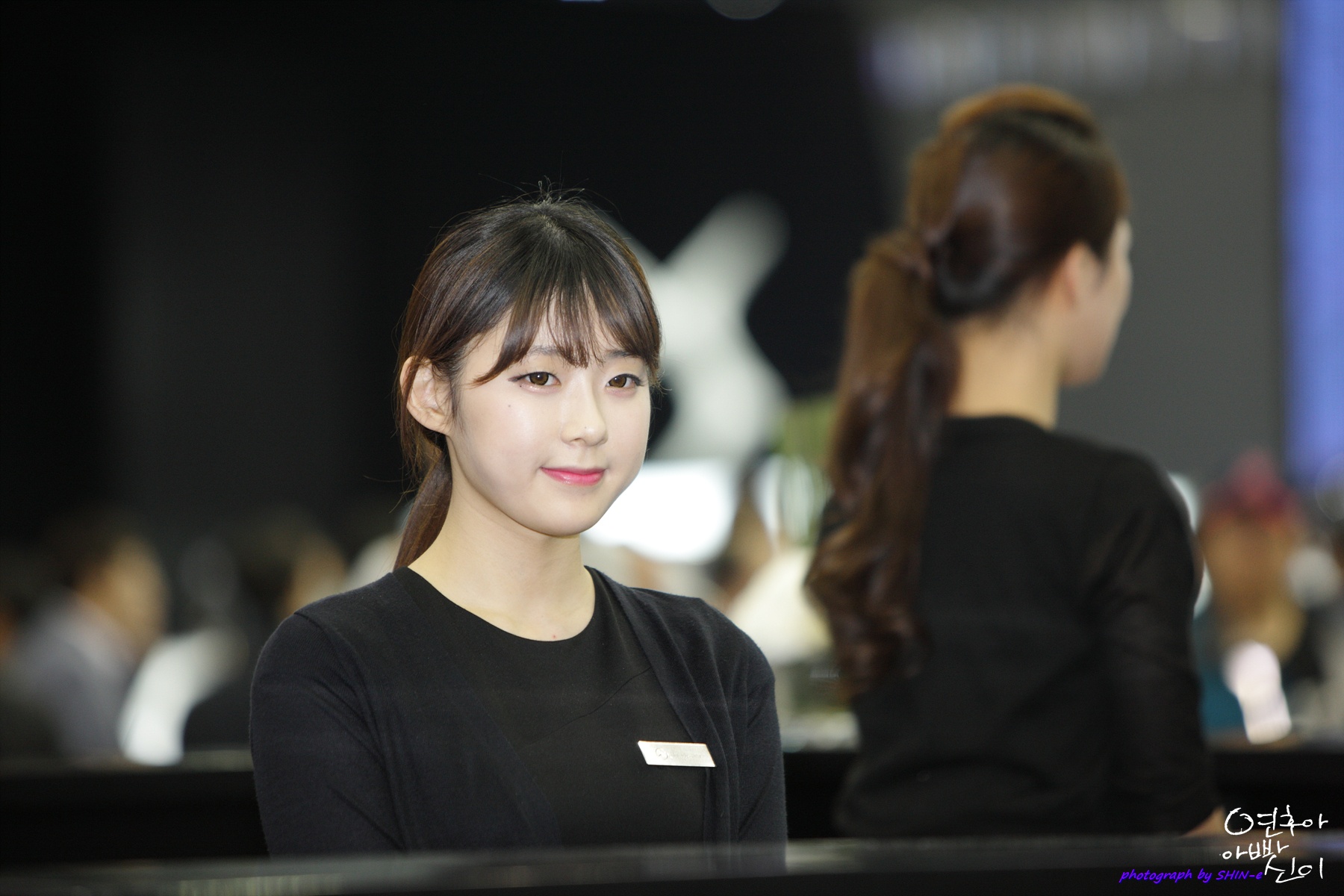 Visitors could not keep admiring An Yoojung's beauty that they snapped photos of her and uploaded them to online discussion boards.
After going viral, An Yoojung quit her job at Mercedes-Benz and pursued a career in modeling.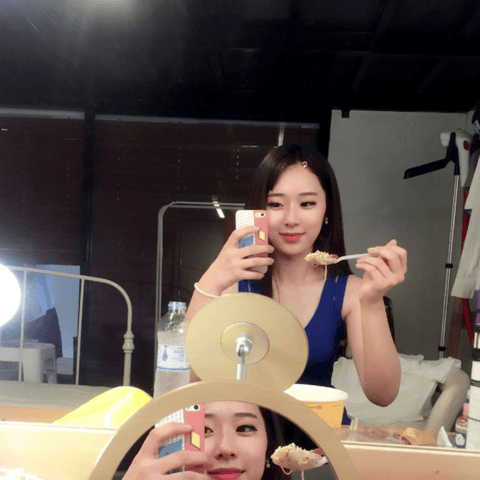 An Yoojung became the official model for Hey Dealer, a used-car dealership in July 2016. The first photo of the advertisement campaign also went viral.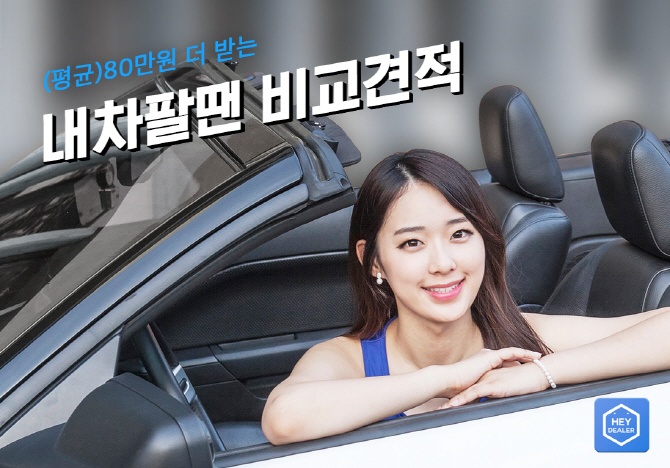 Due to the success of the initial campaign, An Yoojung did more ad campaigns with Hey Dealer.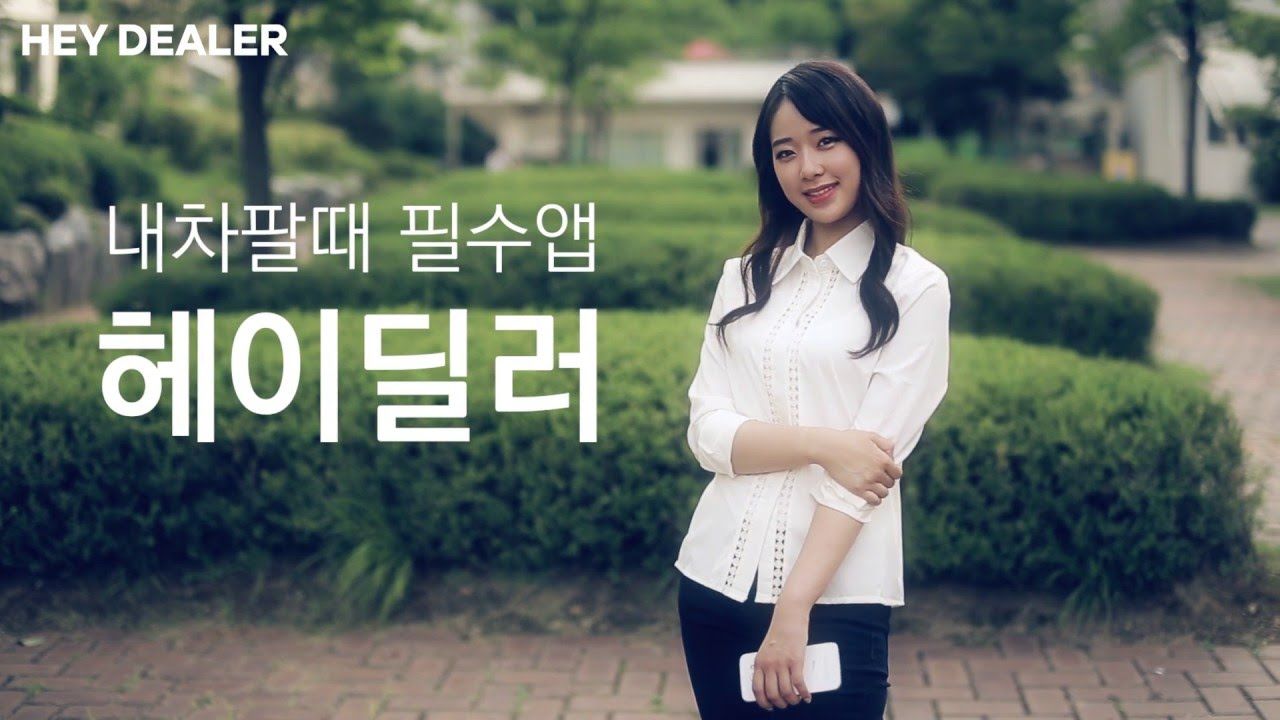 An Yoojung also became a cosplay model for the launch of a new online video game by Nexon, called Vindictus.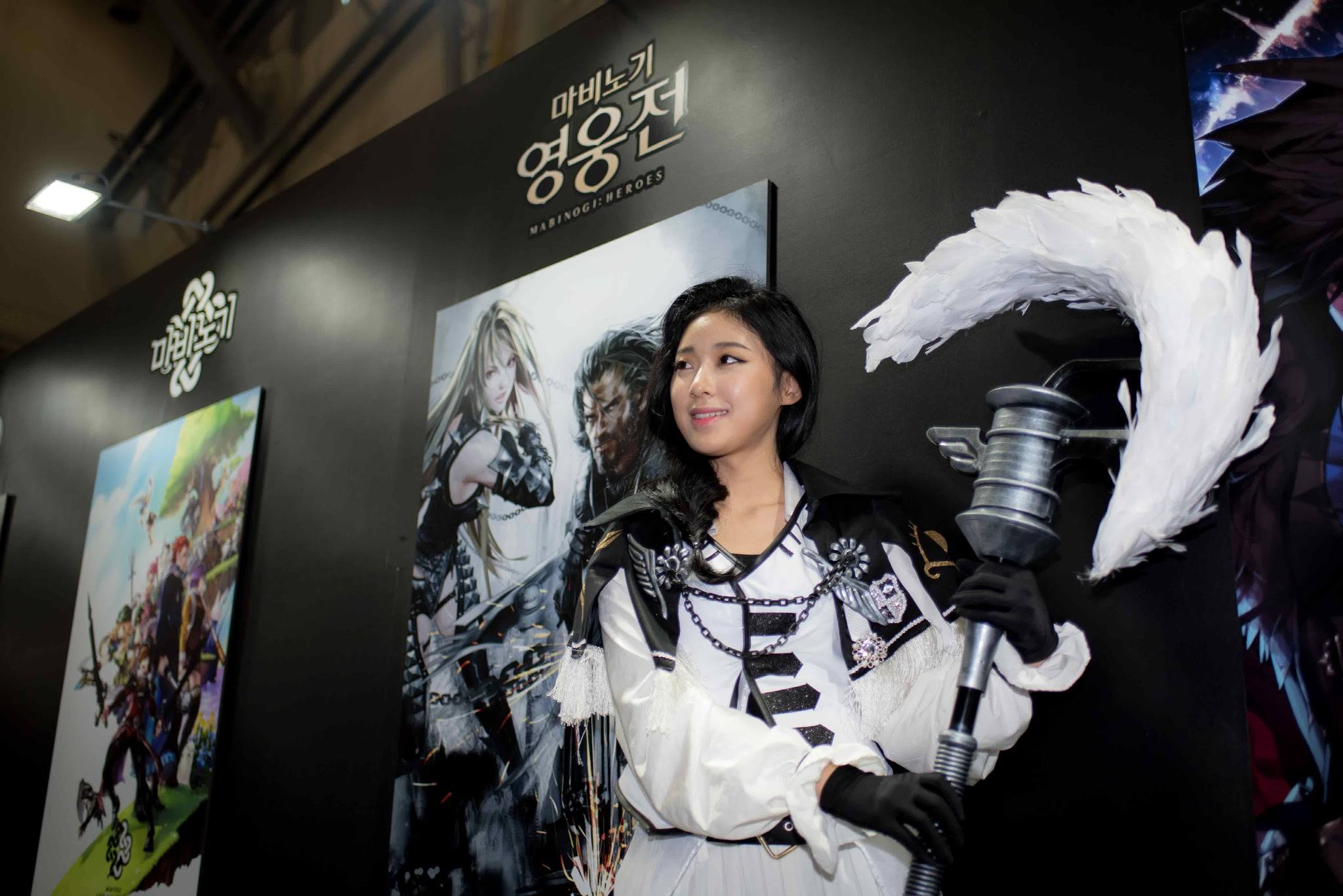 Even though her role was not significant, An Yoojung made her debut as an actress in KBS2's "Sweet Stranger and Me."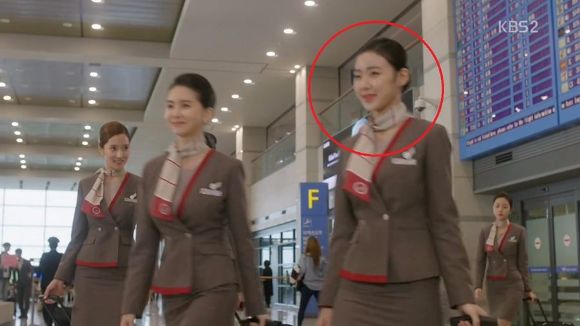 An Yoojung has been highly popular since people discovered her in the car show and it seems like she will pursue acting and modeling for the foreseeable future.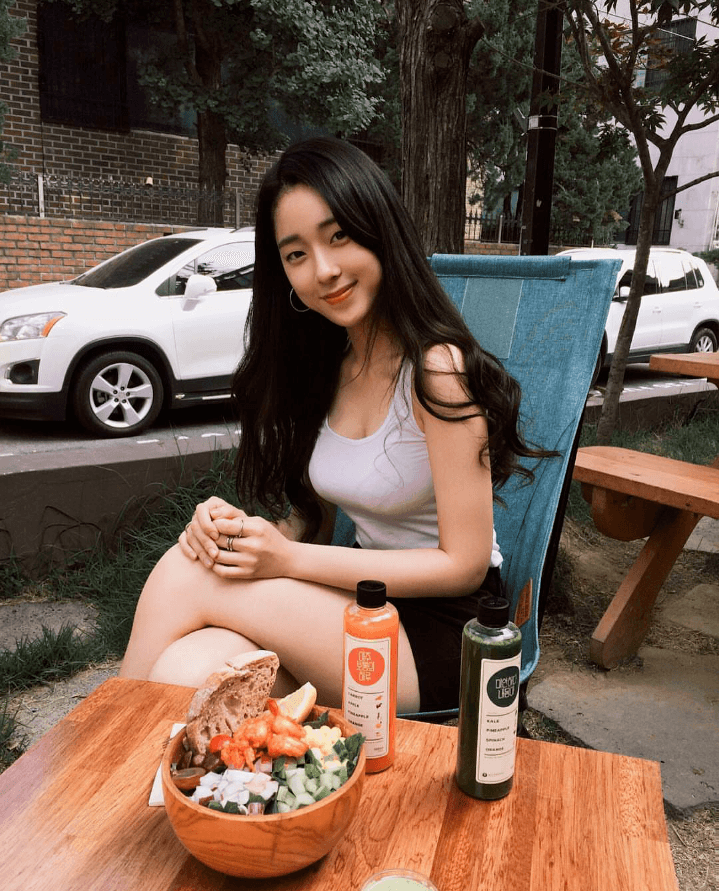 Share This Post