Someone Used FaceApp On EXO's Teaser Photos
You are probably fairly familiar with FaceApp that analyzes faces and creates different expressions on them.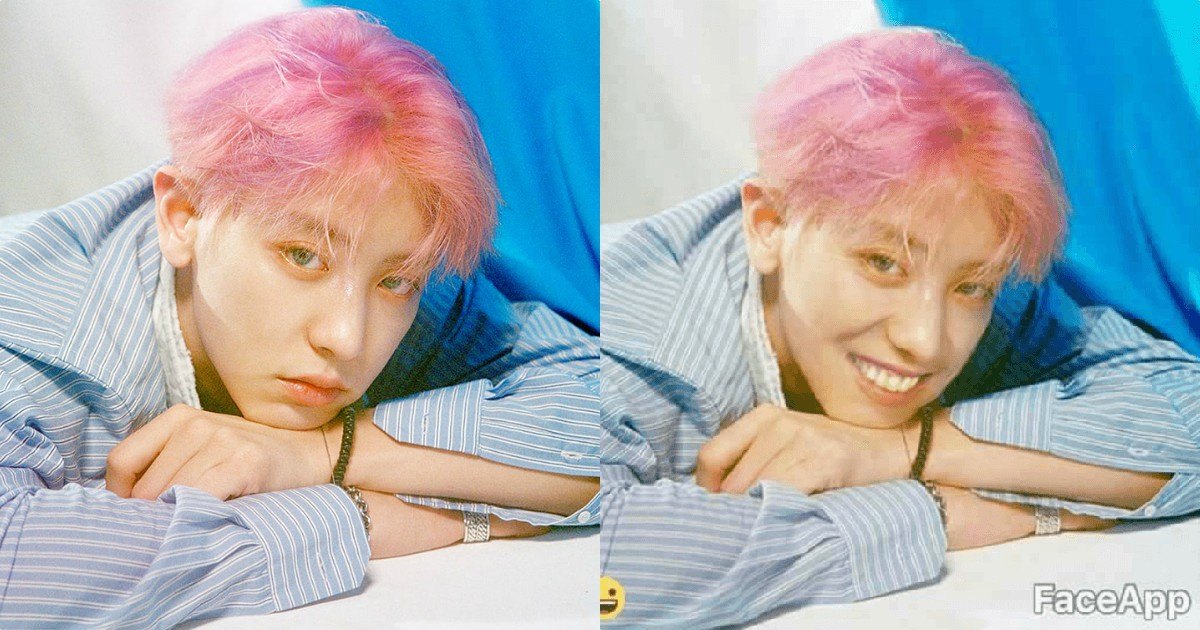 Well, turns out the 'smile' feature isn't always all that sweet and flowery.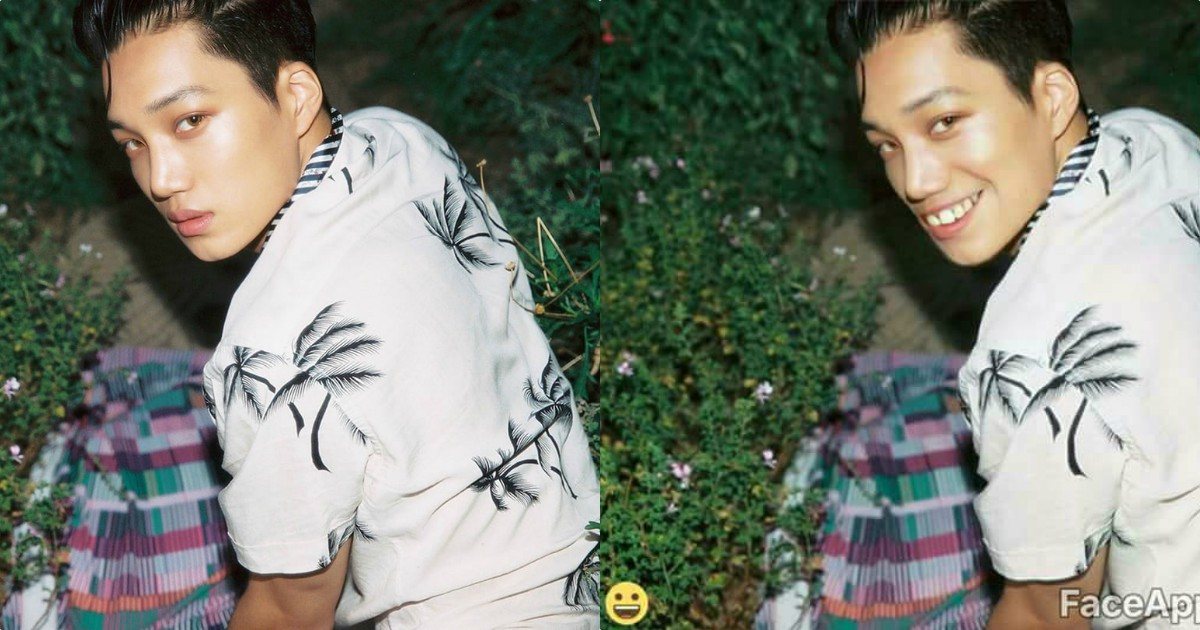 After EXO's The War teaser images were released they were quickly turned into FaceApp morphs and the results completely change the look and feel of the shots.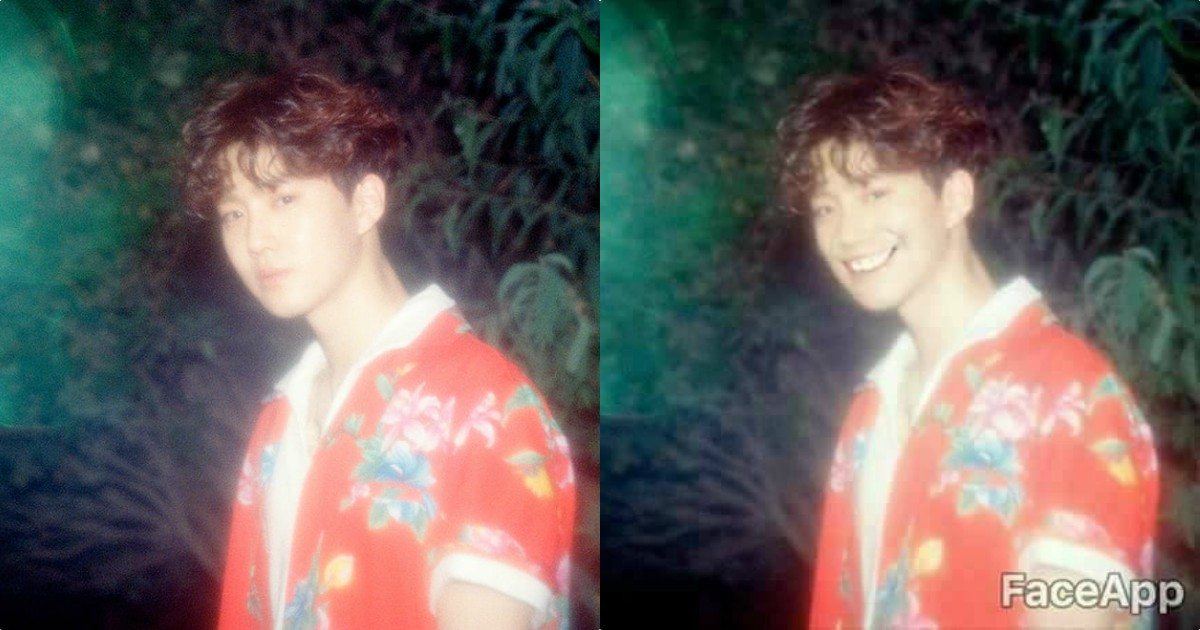 Instead of their charming aura's shining, in the edited photos, they appear totally different.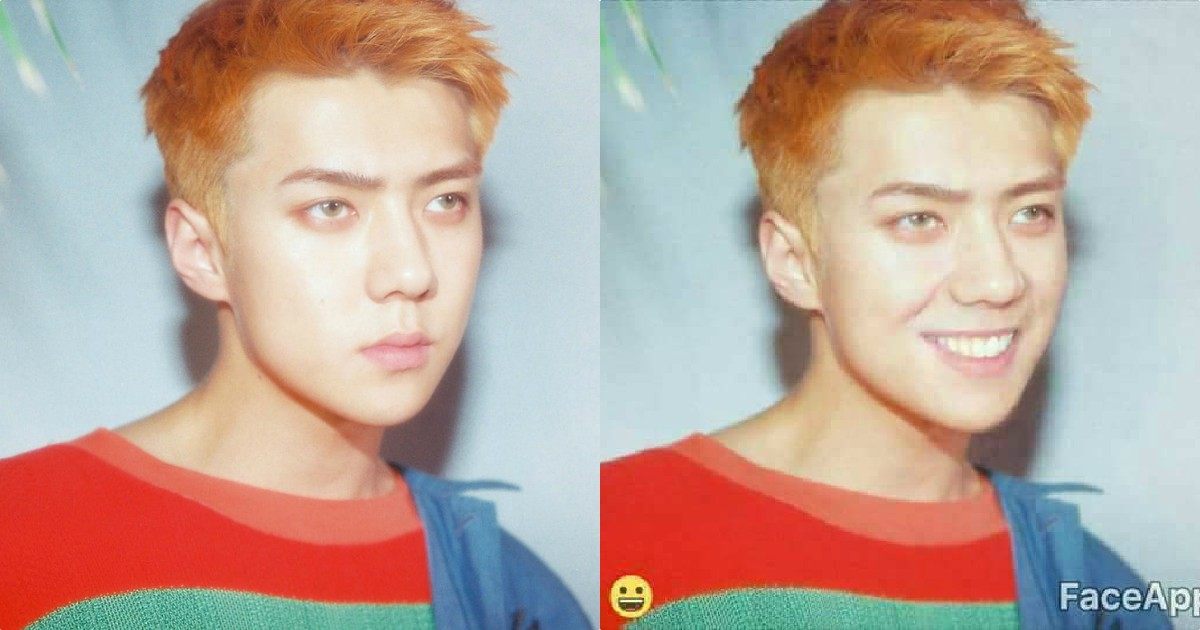 The members' edited photos give them huge, wide smiles, that look more at home on clowns than EXO's handsome faces.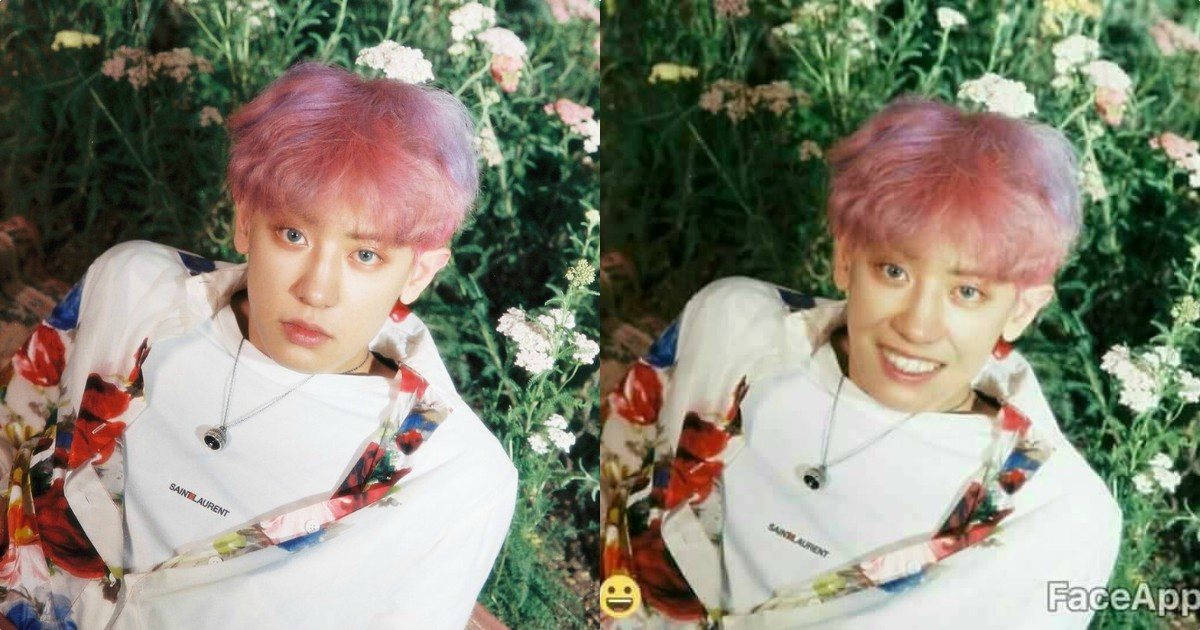 Maybe just stick to the original teasers for now.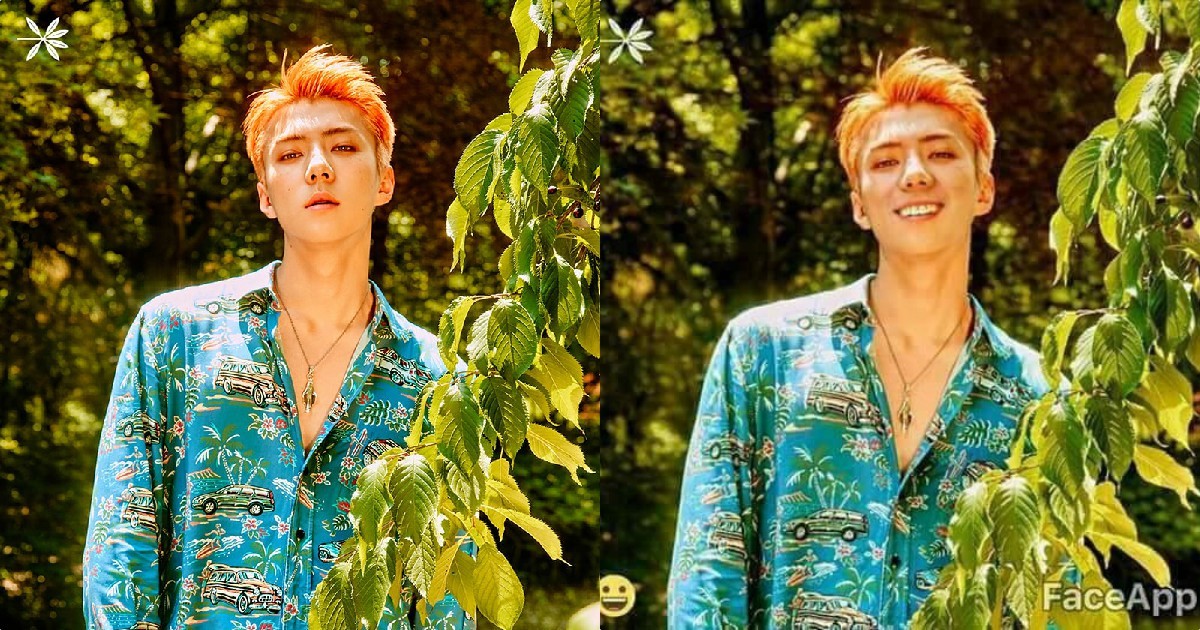 Share This Post