Somi Has Achieved Her Dream Of Befriending Red Velvet
Somi has achieved her dream of becoming closer to Red Velvet like she'd wished to do on Unnies Slam Dunk.
Ever since Somi confessed on KBS's Unnies Slam Dunk 2 that she's "always wanted to be friends with Red Velvet," fans have been extremely excited for possible collaborations.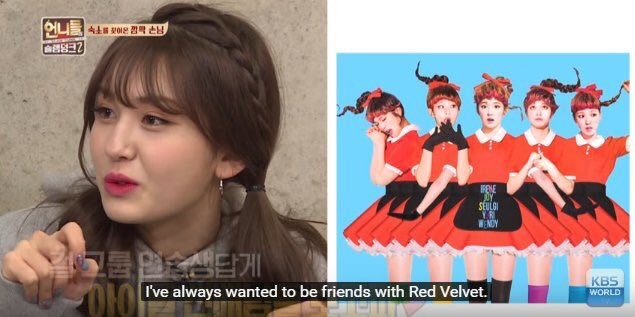 Red Velvet then appeared on Unnies Slam Dunk and played games with the cast – and even met with Somi for a short time!
Several months ago, news that Seulgi, Somi, and a couple of other female idols would be appearing on KBS' new show, Idol Drama Royalty.
Although group photos of the cast have been posted, the seven girls did not make their first official public appearance until recently.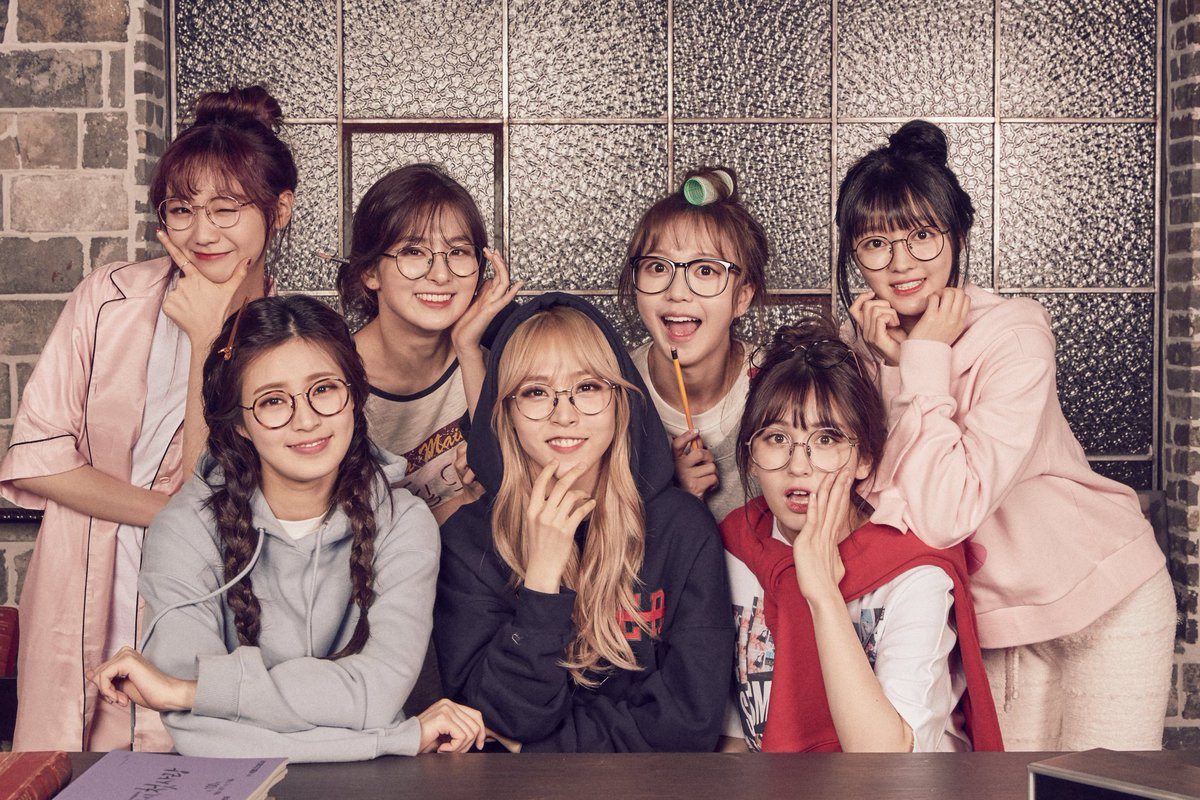 Somi and Seulgi were also seen talking to each other and standing by each other very often during their public appearance, showing the two are comfortable with each other and are becoming close!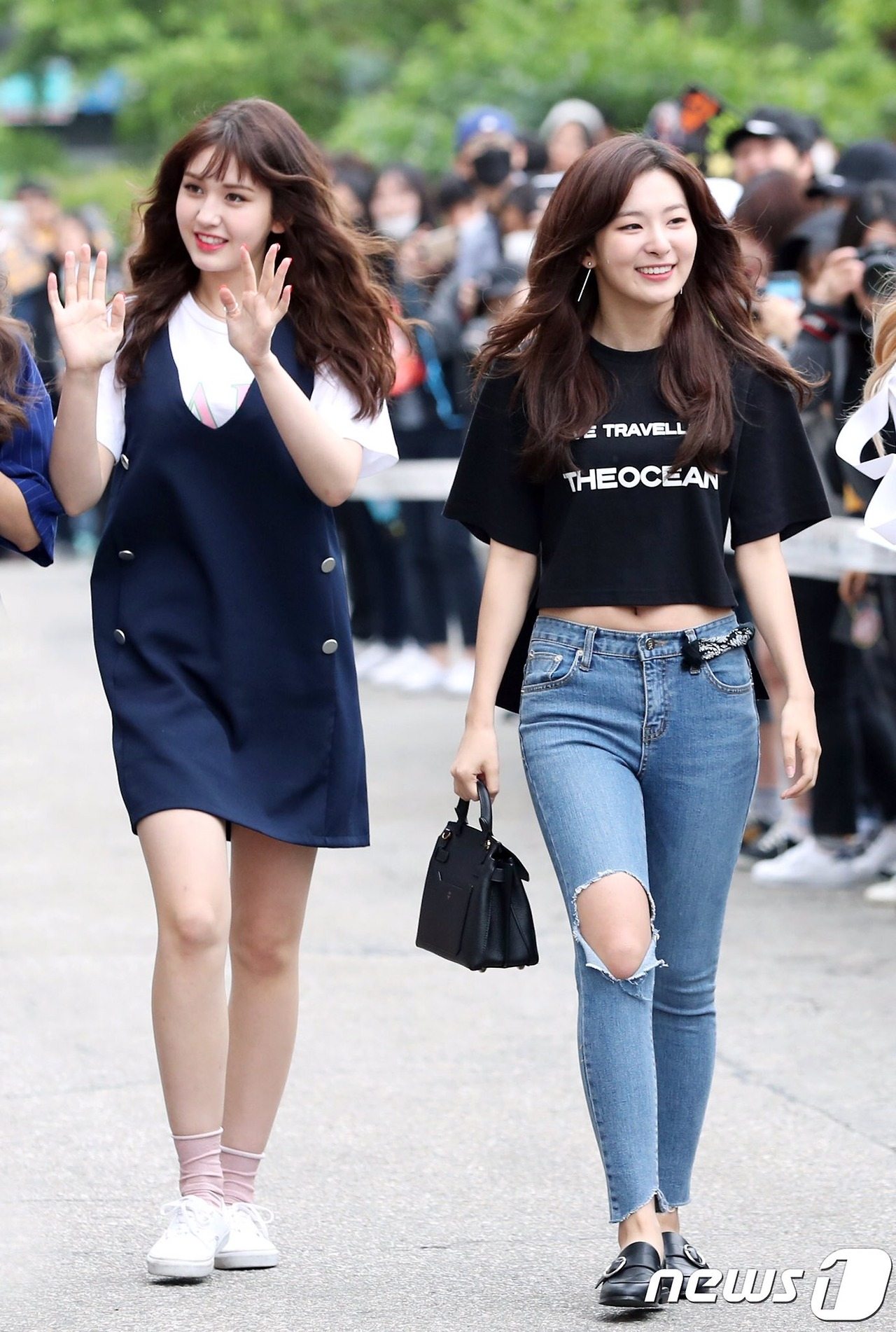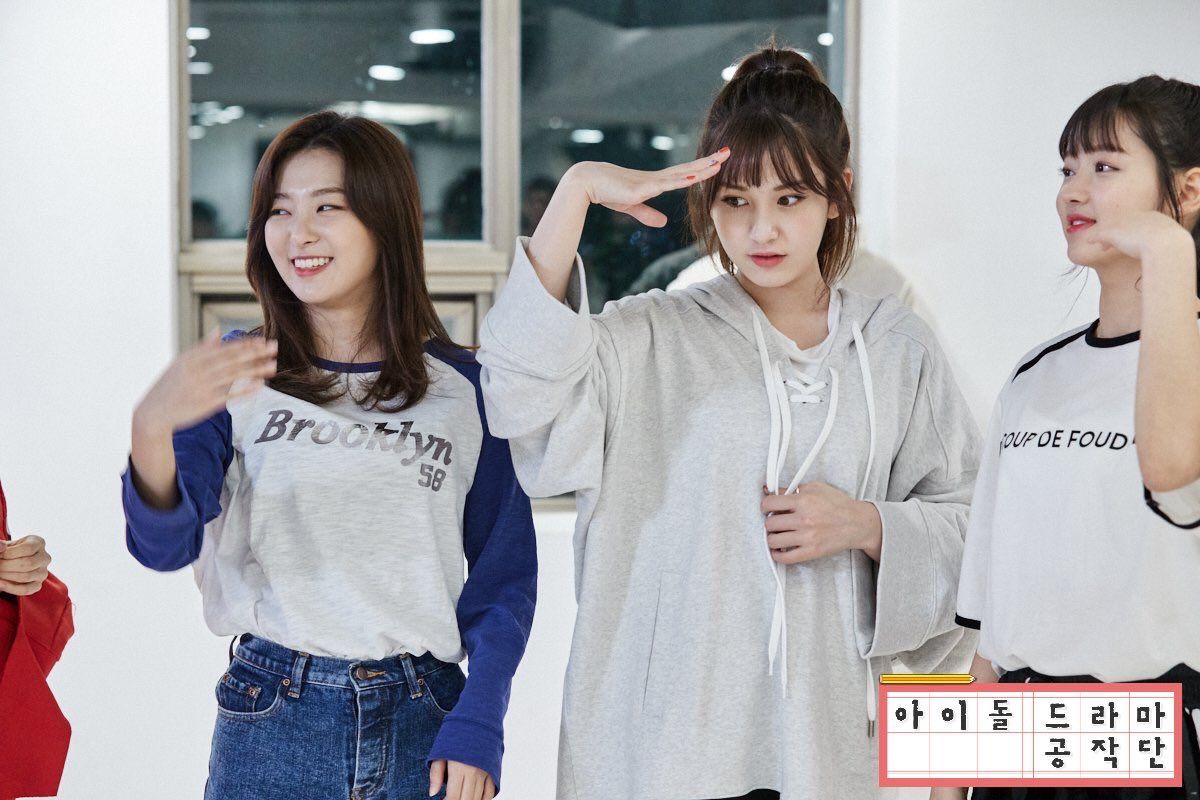 There was even video taken of the two walking side by side together!
#전소미 #강슬기 진짜 예뻐ㅜㅜㅜㅠ pic.twitter.com/fwixXPxtMc

— ㄹㄹ? (@MMM_Lotus) May 9, 2017
It seems that Somi's dream of befriending Red Velvet is coming true! The first episode of Idol Drama Royalty will air on May 29.
Share This Post