Somi Reveals Recent Text Messages Exchanged Between I.O.I Members
The everlasting bond between the I.O.I members has been proven once again thanks to an Instagram upload from Somi.
https://www.youtube.com/watch?v=Z9ajahVQ73I
Somi recently uploaded a picture showing her conversation with Doyeon and Yoojung as they talked about a clip from their "Whatta Man" era.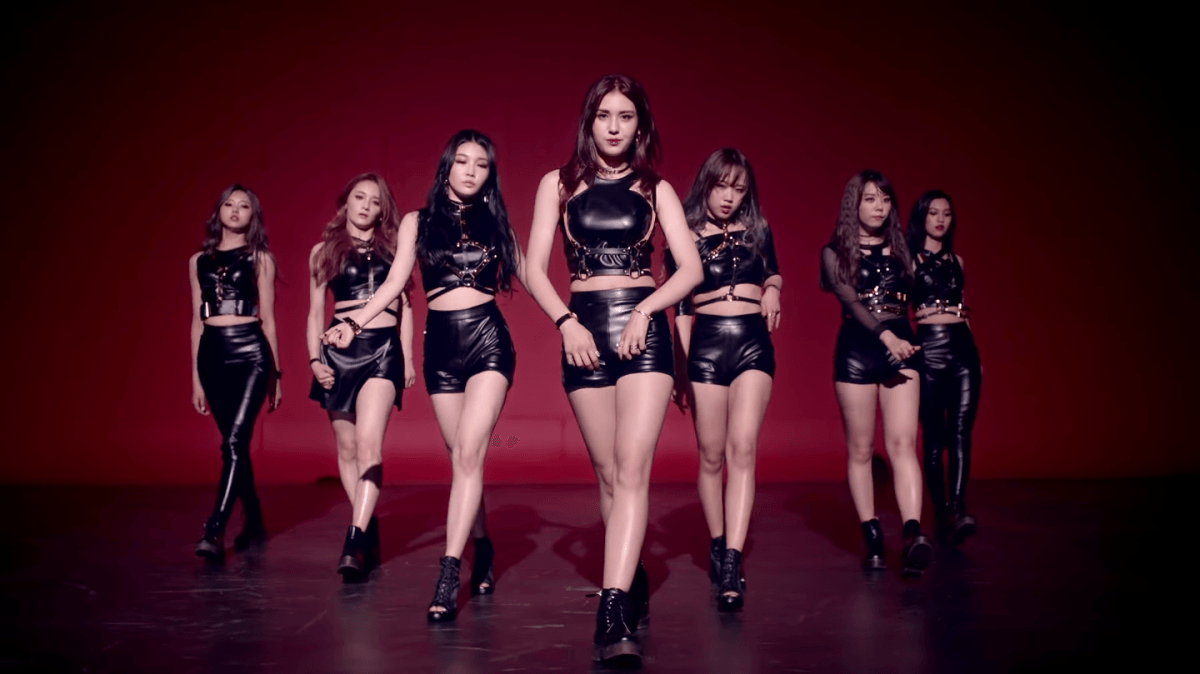 "Doyeon: Looking for Somi who uploaded this video
On Instagram…
I want to brag
About my outfit and the atmosphere I give off

Somi: LOL

Yoojung: Looking for Som Somi"
https://www.instagram.com/p/BUgx7AlBSKB/?taken-by=somsomi0309
She also added a caption explaining that all of the I.O.I members are still feeling nostalgic about their time together.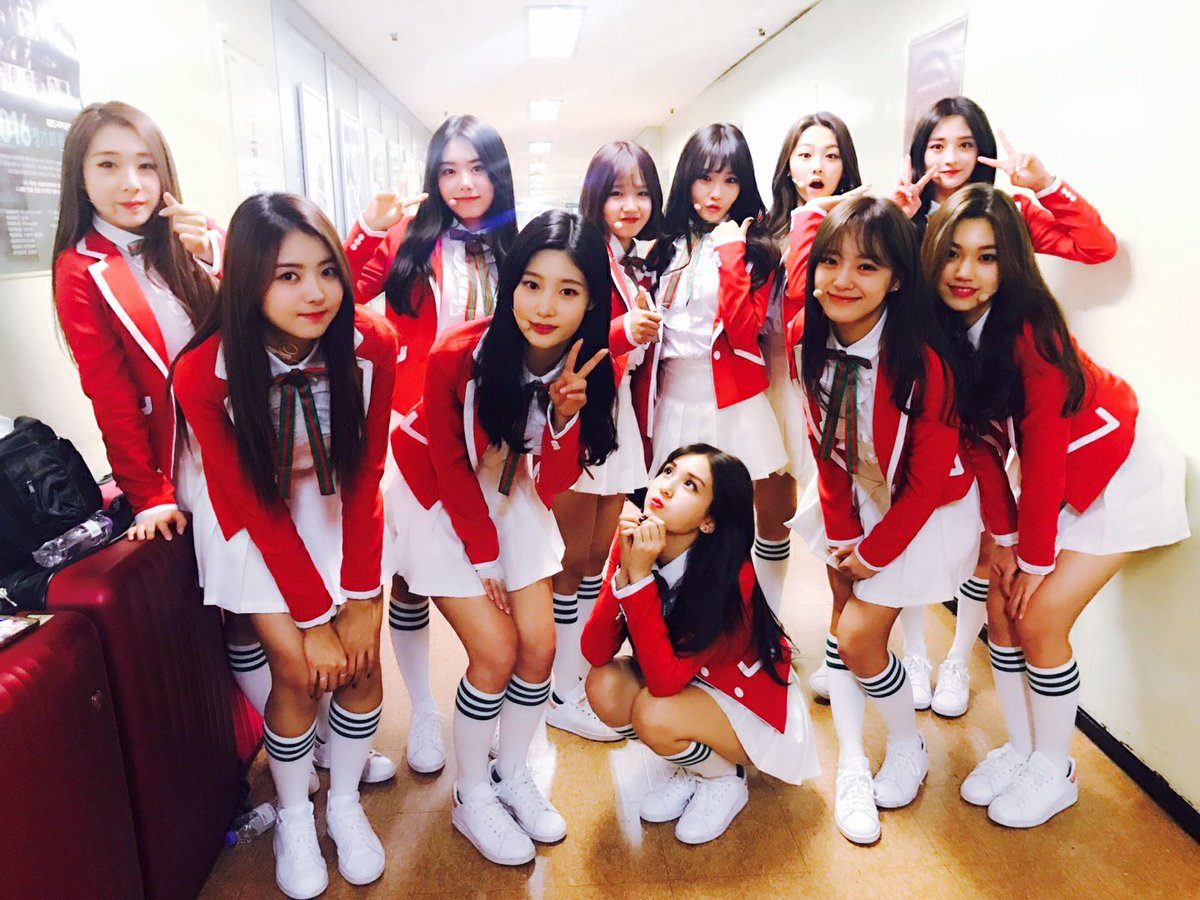 "Our I.O.I members are all feeling nostalgic… Out of all of the things we did, I chose this one [to upload]. You just had to find this one on my Instagram hehe.

We also all cried when we heard "Downpour" on Produce 101 Season 2… It's like we're all silly middle age women now."

— Somi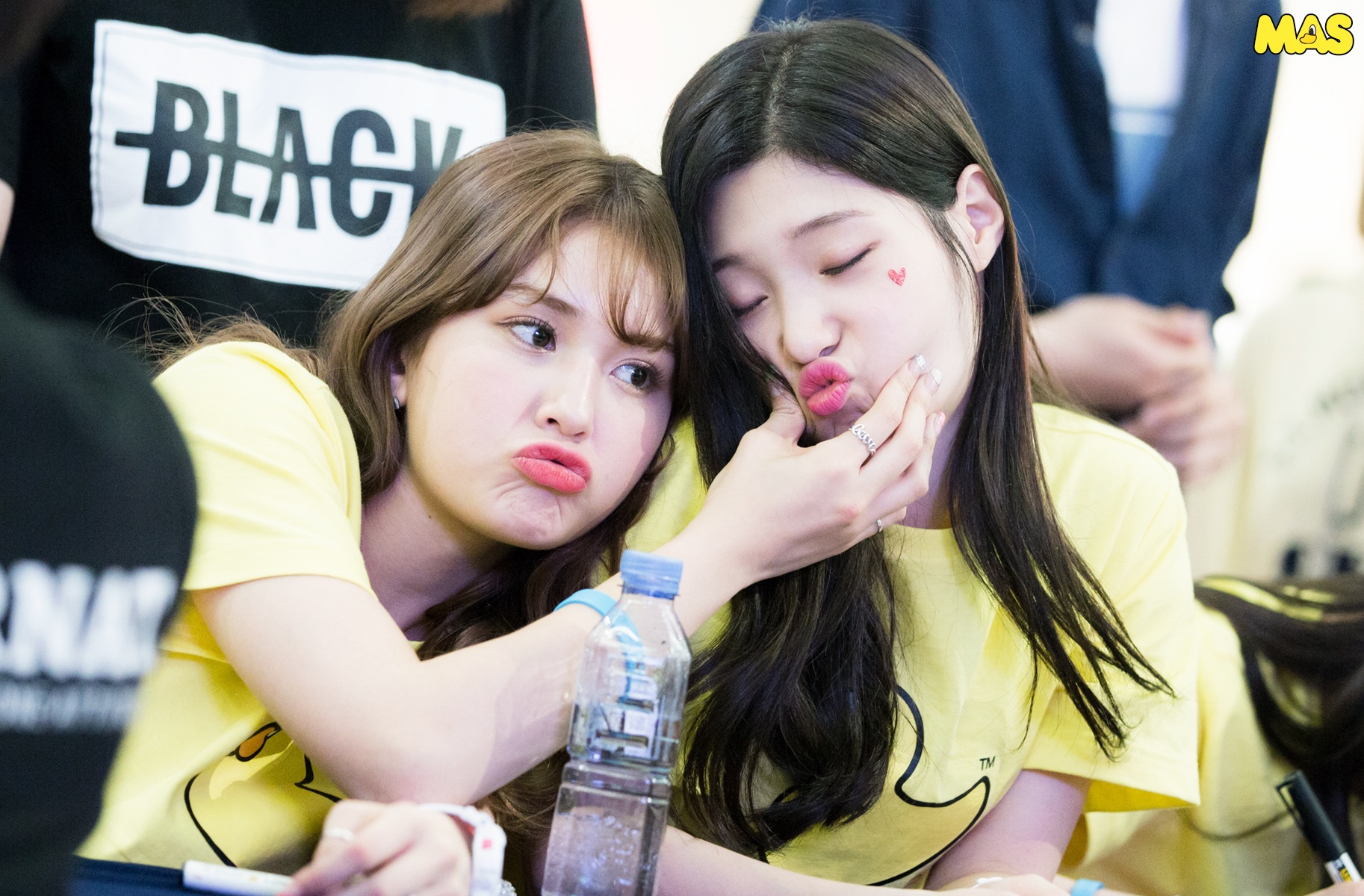 Share This Post