Somi talks about why her friendship with Sejeong almost died
Somi and Sejeong were extremely close, until their friendship was nearly torn apart over the course of Produce 101.

Audition programs not only take a toll on the contestant physically but also mentally. Jeon Somi who placed first on Produce 101 shared how the fierce competition, especially as the first place and runner-up made the relationship between her and Kim Sejeong awkward.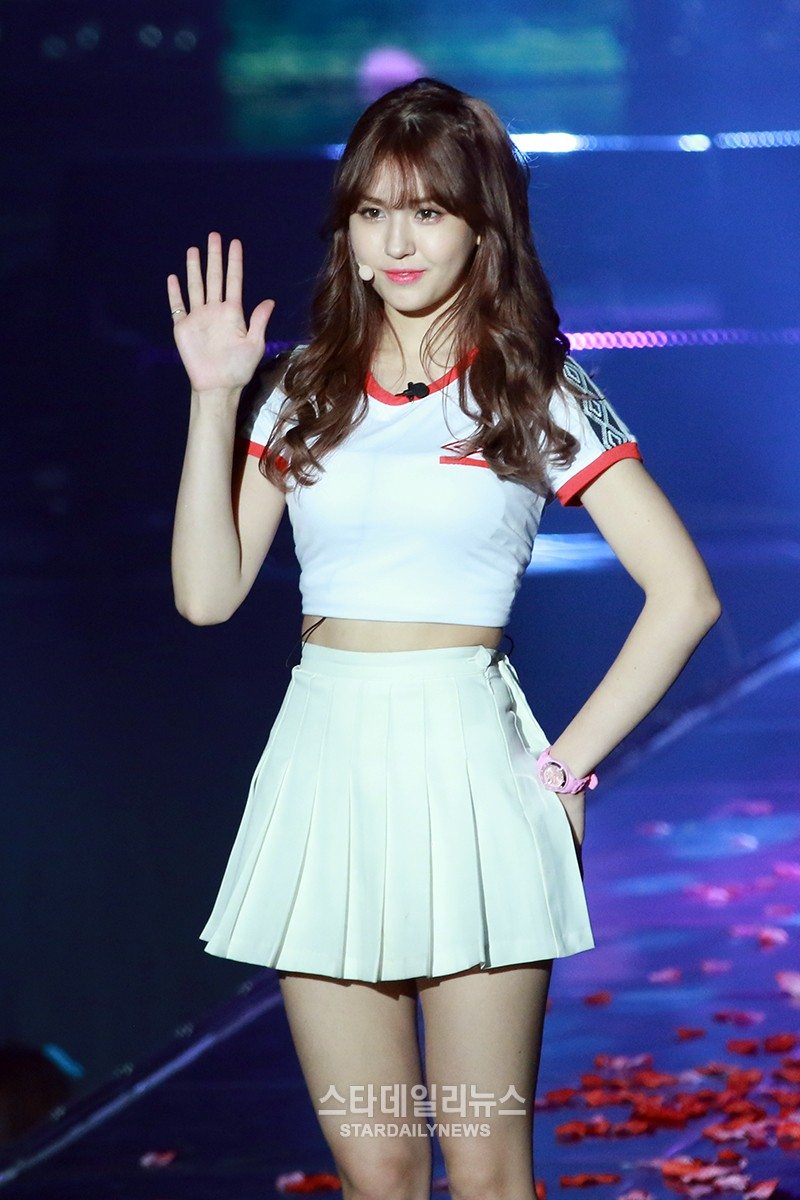 Somi was asked her relationship with member Sejeong during her appearance on Abnormal Summit. She honestly answered, "We were on good terms during the beginning of the program but our relationship became awkward because we were constantly pitted against each other."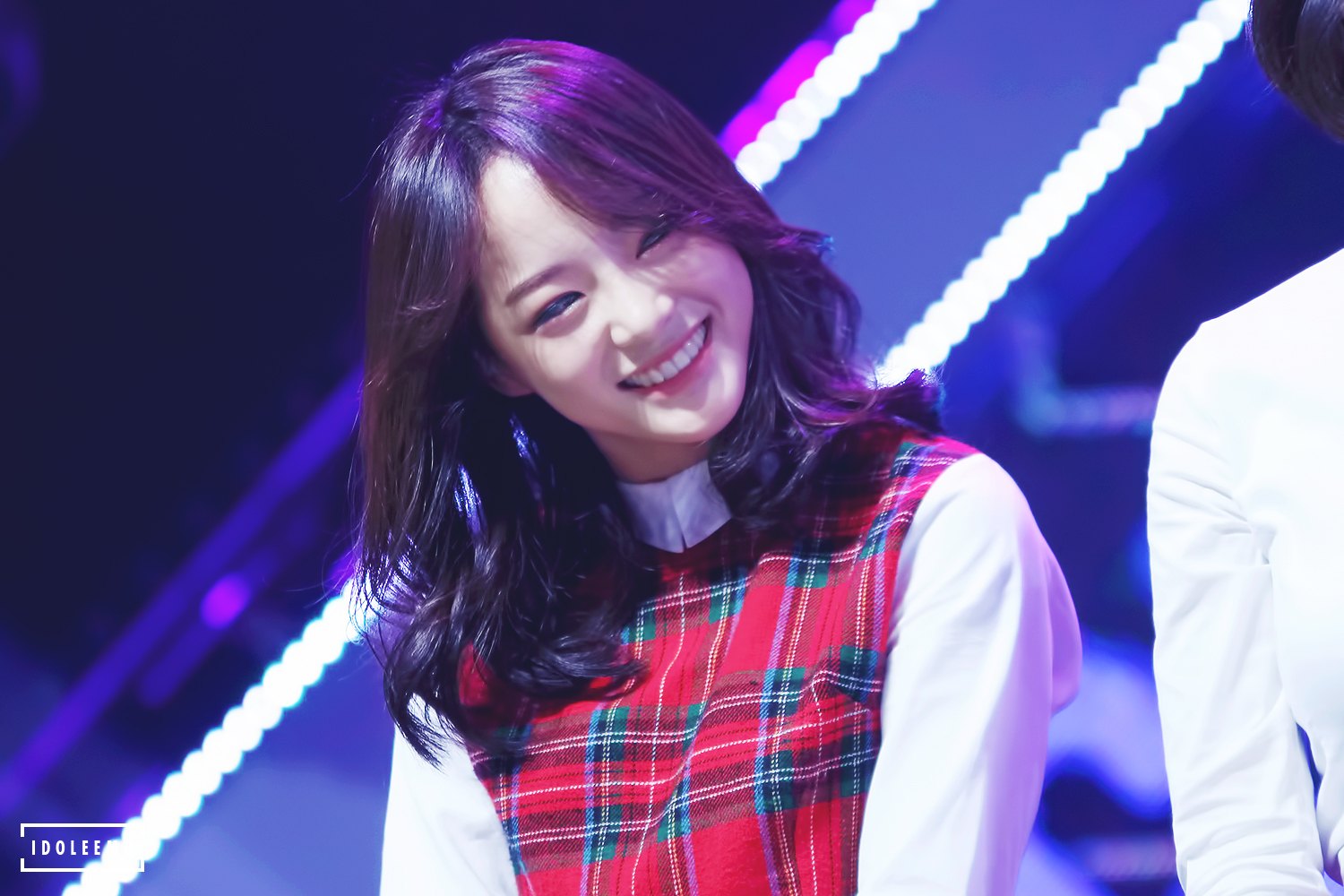 It looks like Sejeong took the initiative to get their relationship back on track, though. Somi continued, "After the last rankings were announced, Sejeong came up to me first. She said, 'It's regrettable because we were so close [in the past]. It's sad we drifted apart because of the program.'"
She assured fans that the two were closer than ever now.
Watch the segment aired on Abnormal Summit below.
Source: Dispatch
Share This Post