Somi breaks down in tears, "Everything I do is temporary"
Somi got emotional as she expressed her grief over having to depart from her temporary groups in variety shows.

During  KBS' Sister's Slam Dunk Season 2, Somi revealed her feelings with the other group members of Unnies.
While sitting backstage for their performance on Music Bank, Somi cried and explained that she was sad due to that fact that all of the groups that she has been on were temporary.
"The saddest part is that everything I do is temporary."

– Jeon Somi
Somi rose to fame on Produce 101, in which she debuted in the temporary group of I.O.I, and now, after giving her last performance with the temporary group Unnies, she will return to being a solo artist under JYP Entertainment.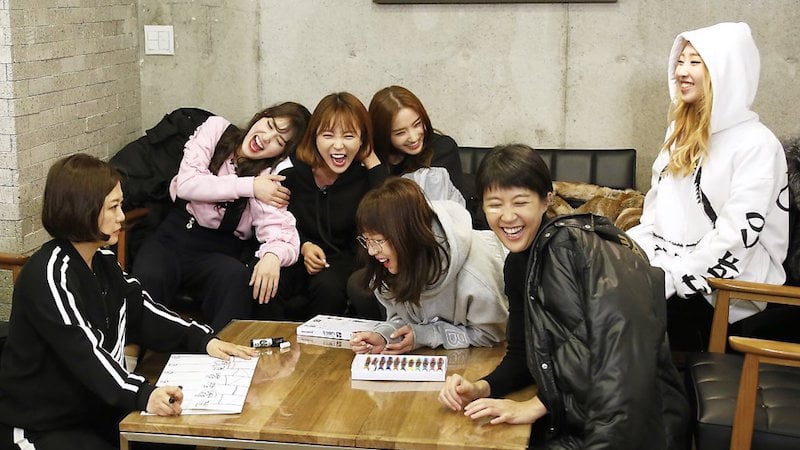 Due to her close friendships and relationships formed with the group members of both Unnies and I.O.I, Somi broke down in tears remembering the good memories she made with them.
Watch Somi perform with the Unnies below.
https://www.youtube.com/watch?v=jha7w2qh0KM
Share This Post