Somi's 8-Year-Old Sister Interviews English Singer Dua Lipa
Jeon Somi's sister, Evelyn, is just 8-years-old but has already shown she is not afraid of the camera.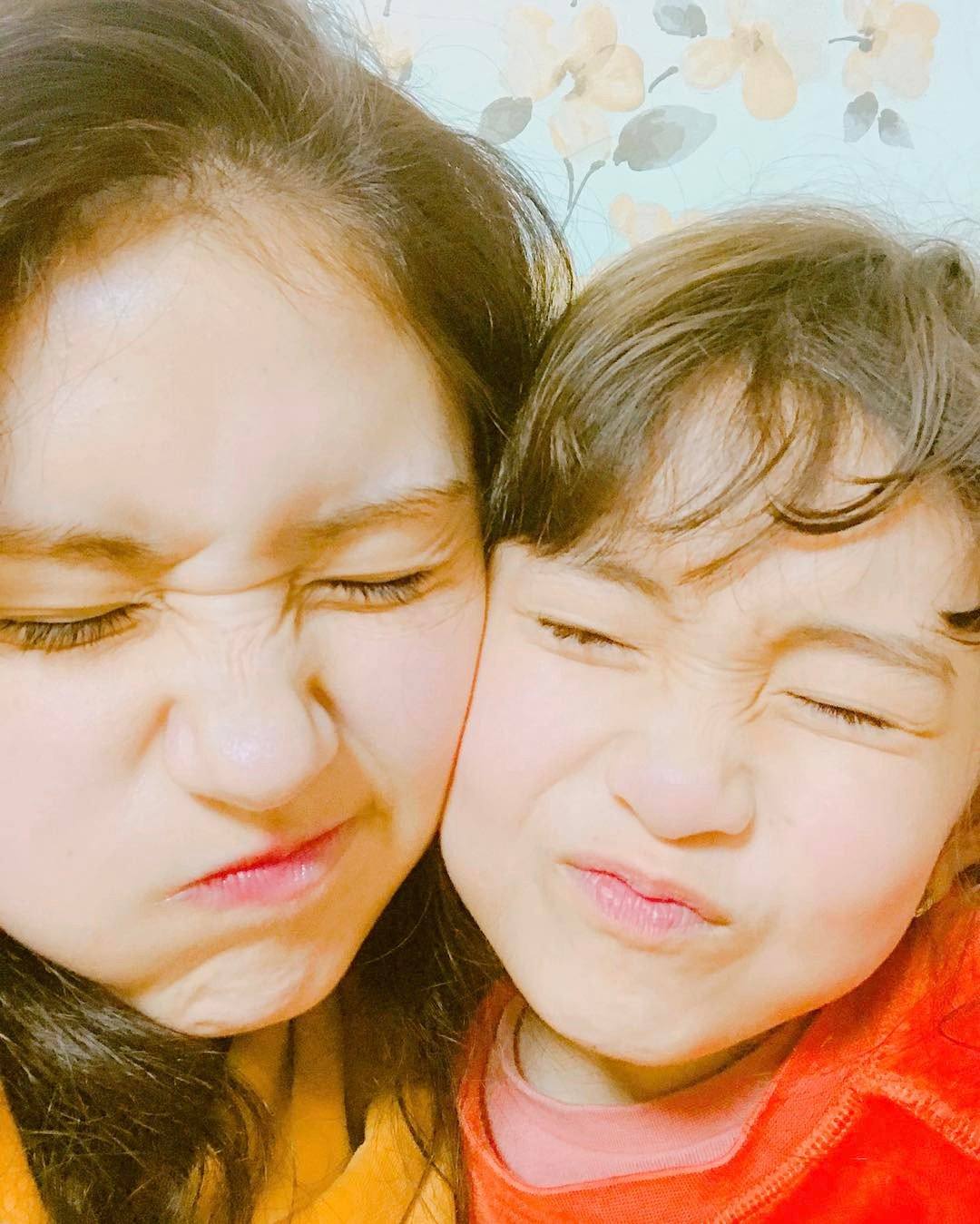 She recently had the chance to Interview the popular English singer Dua Lipa.
A preview of the interview was posted both on her personal Instagram as well as the official Warner Music Korea page. 
The two talked about what things are needed to be successful after Evelyn mentions wanting to become a singer herself.
Evelyn showed that she doesn't get starstruck at all, even when talking to one of 2017's biggest stars.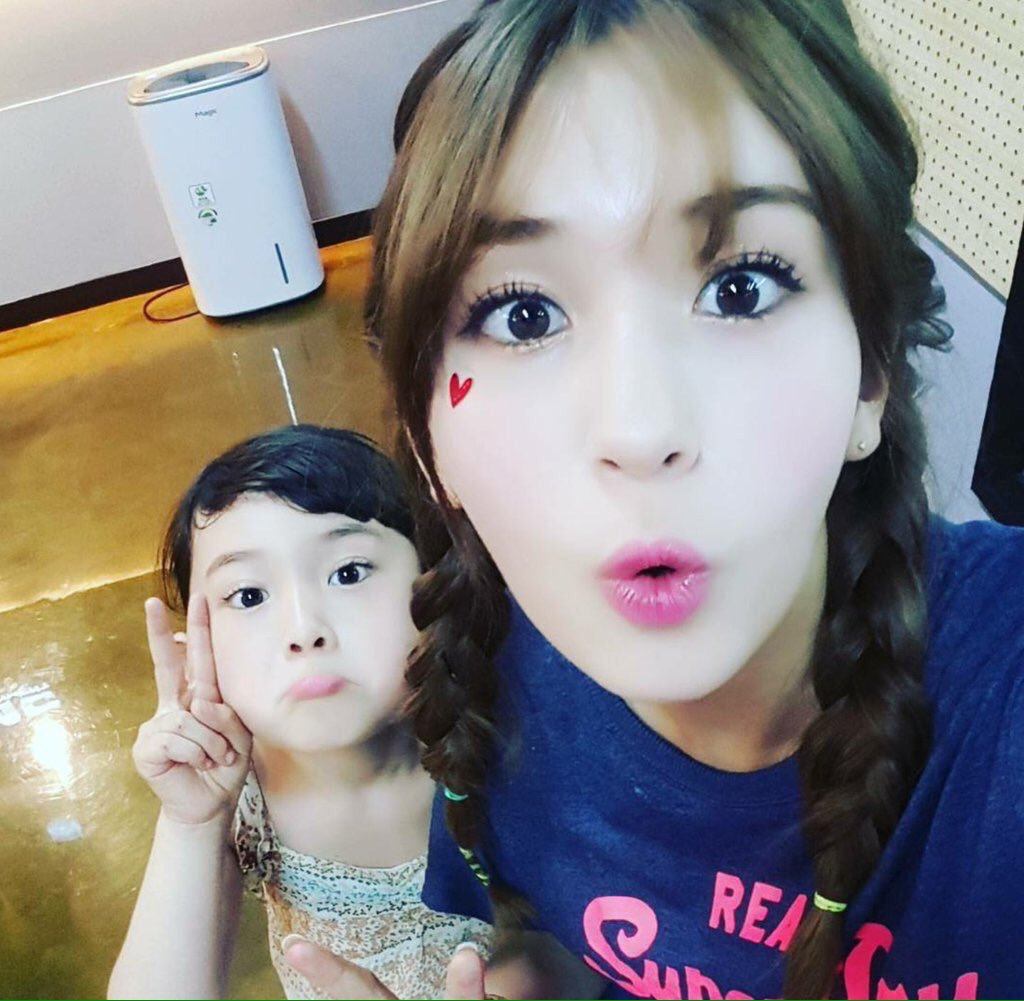 Evelyn seems to have a knack for TV, having already appeared on several shows with her sister as well as this.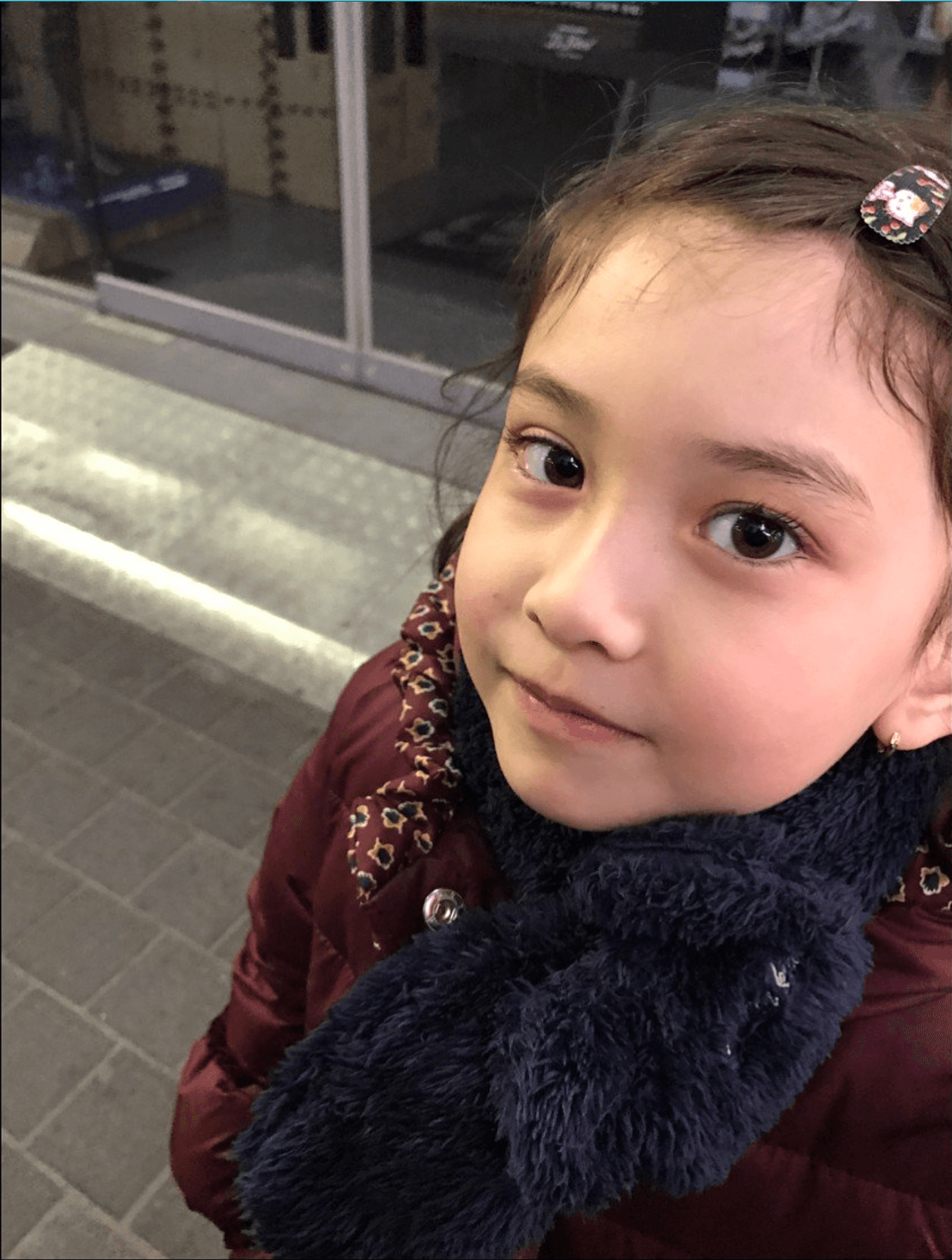 Share This Post