Somi's Boyfriend Broke Up With Her After Only 7 Days
I.O.I's Somi confessed that she was recently in a relationship but dumped by her boyfriend after only one week of dating.
The confession came on a variety program when cast members asked Somi about her dating life and whether or not she was in a relationship.
"Yes, I've dated in the past. He broke up with me after 1 week of dating because I couldn't meet his expectations."

— Jeon Somi
The other cast members and audience were shocked when they heard her reason, as Somi is one of the most popular K-Pop idols currently promoting in the industry. She's proven herself to be incredibly intelligent, have a fantastic personality and her beauty doesn't even need describing.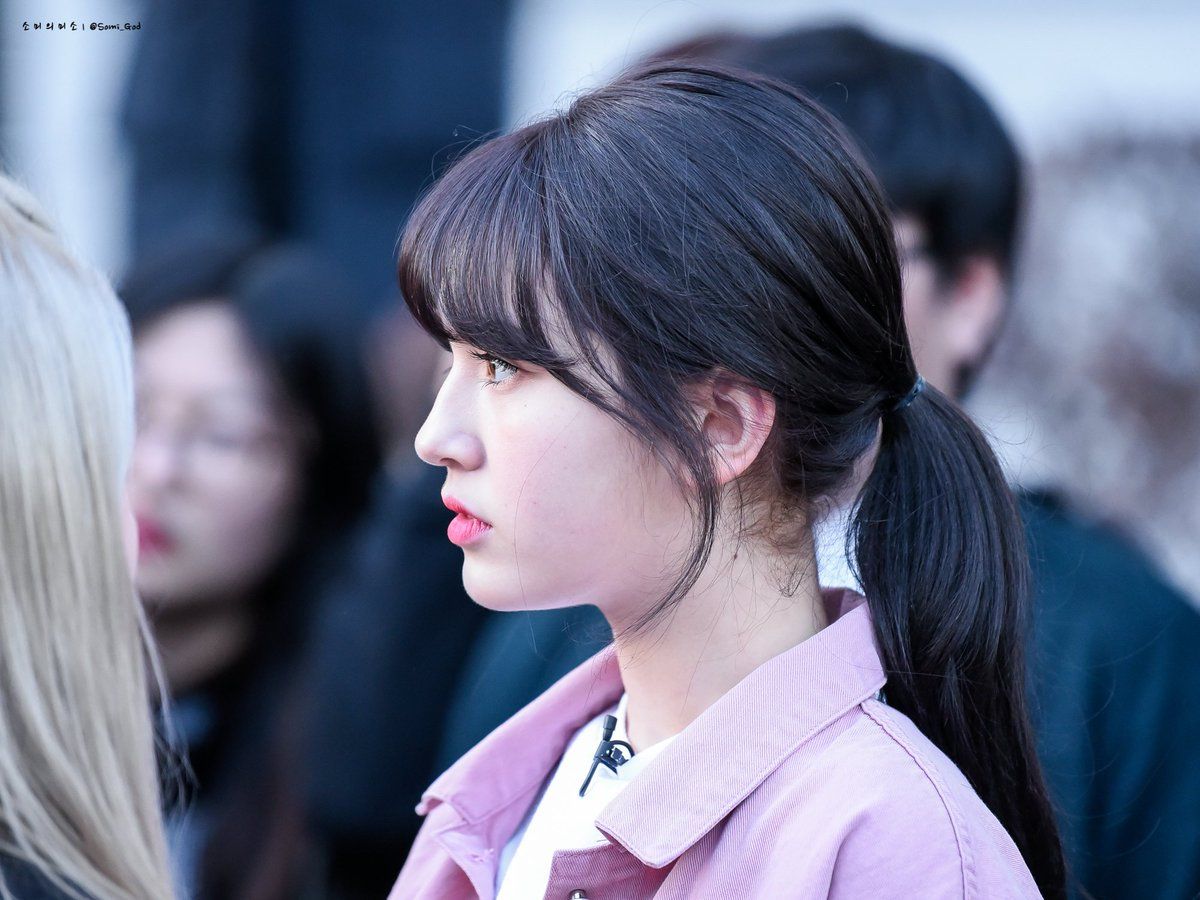 While Somi didn't mention that the boyfriend was recent on the show, in April 2016 she announced that she had never dated before and she wanted a boyfriend. It appears that since then, she's experienced having a boyfriend but also heartbreak as well.
"I want a boyfriend. I've never dated anyone in my life. "I did date in kindergarten. In elementary school, I was in a relationship twice, but I've never had a serious boyfriend."

— Jeon Somi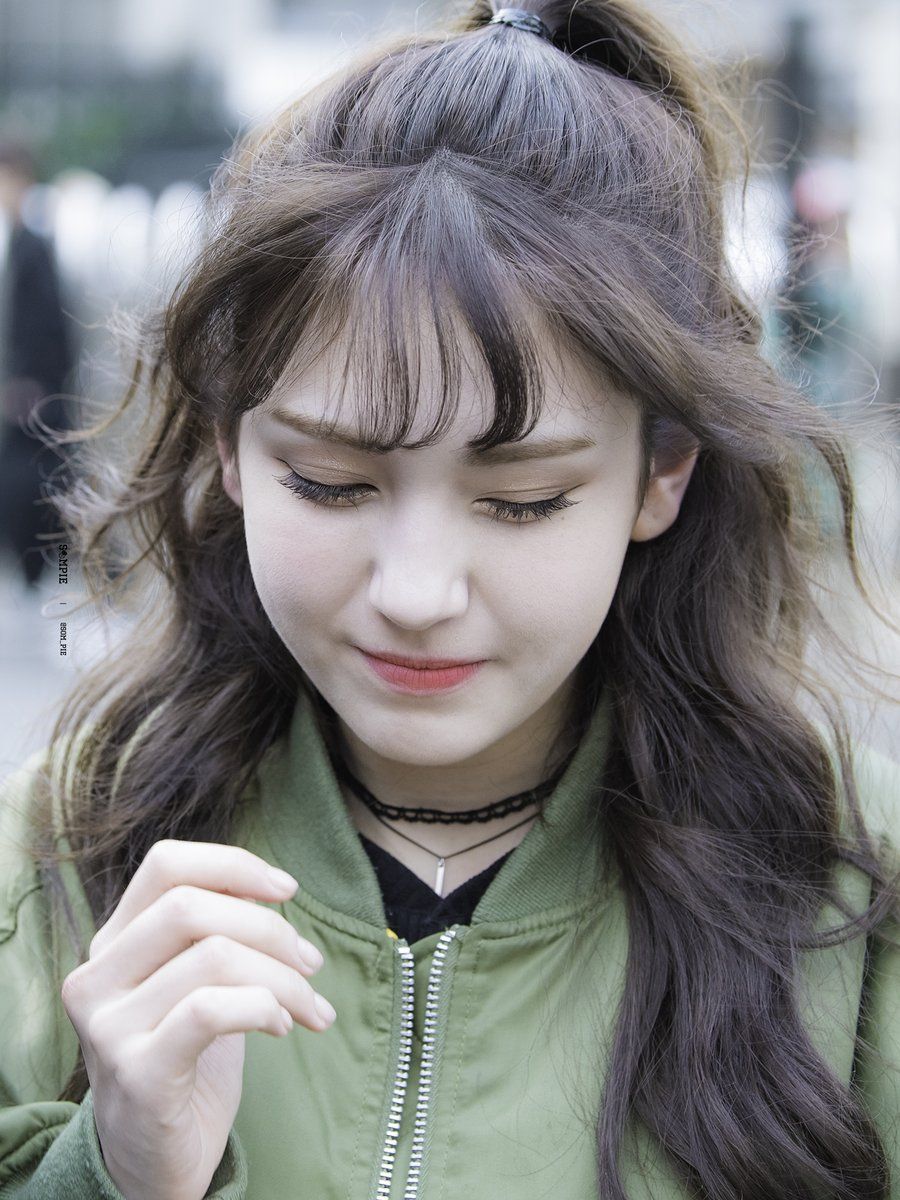 Share This Post