Somi's Younger Sister Officially Made Her TV Debut Just Now
Jeon Somi's younger sister Evelyn has just made her official debut.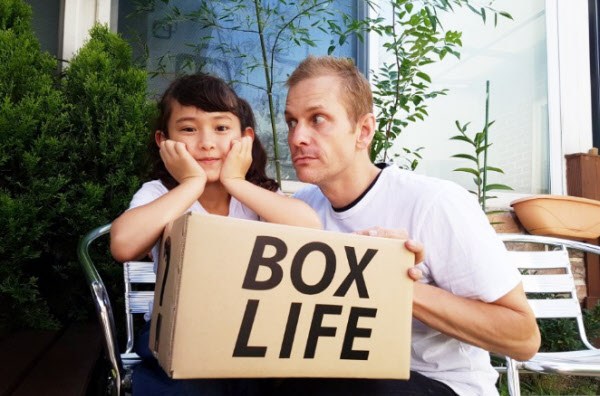 She starred in SBS's new program, Box Life, where a mystery box is delivered to their door.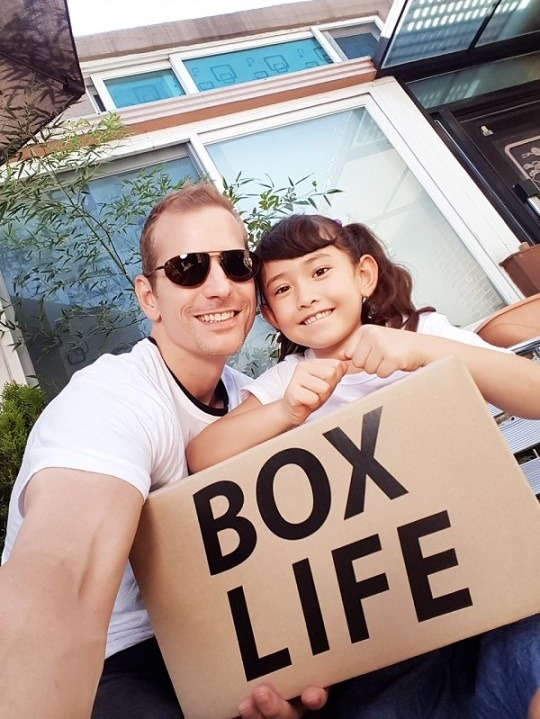 Evelyn and her father, Matthew, unbox the mystery package and provide reviews of the items in it.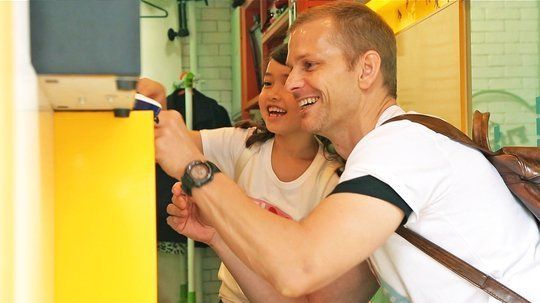 The first episode aired on October 9 and showed the adorable father-daughter couple having a ton of fun.
Check out a clip of the first episode of Box Life below!
Source: Newsen
Share This Post