This is how Son Yeon Jae can learn from Kim Yuna's retirement
With Son Yeon Jae's news of retirement as an athlete, the focus has now shifted to Kim Yuna to see if Son Yeon Jae can learn how to maintain her popularity from her senior.
Son Yeon Jae announced her retirement from rhythmic gymnastics on February 18 but expressed that she will continue working in Korea's rhythmic gymnastics scene by actively involving herself in any opportunities that may arise.
Now, netizens are looking to her sunbae Kim Yuna, who may very well serve as a great role model for how to maintain her prestige and popularity as a public figure after retiring from the sports scene.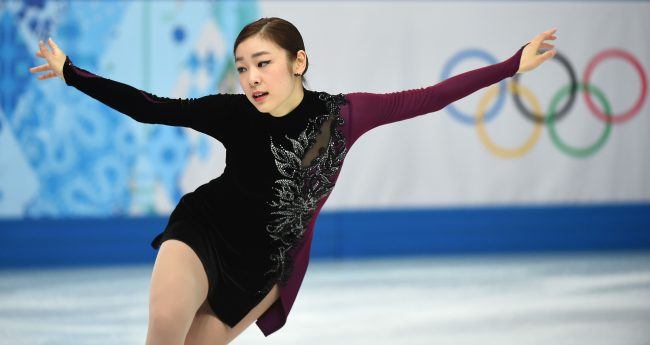 Kim Yuna continues to improve her image as an athlete with her endorsements of multiple products from big name brands. Currently, her rates are on par with Korea's biggest stars, and one advantage she has over movie stars or artists is her appeal to audiences of all ages.
She may have retired from figure skating almost three years ago, but she is still widely respected by many. She is known not only for her time as a figure skater but also as a public figure who actively gets involved in promoting international sporting events like the 2018 Pyeong Chang Winter Olympics.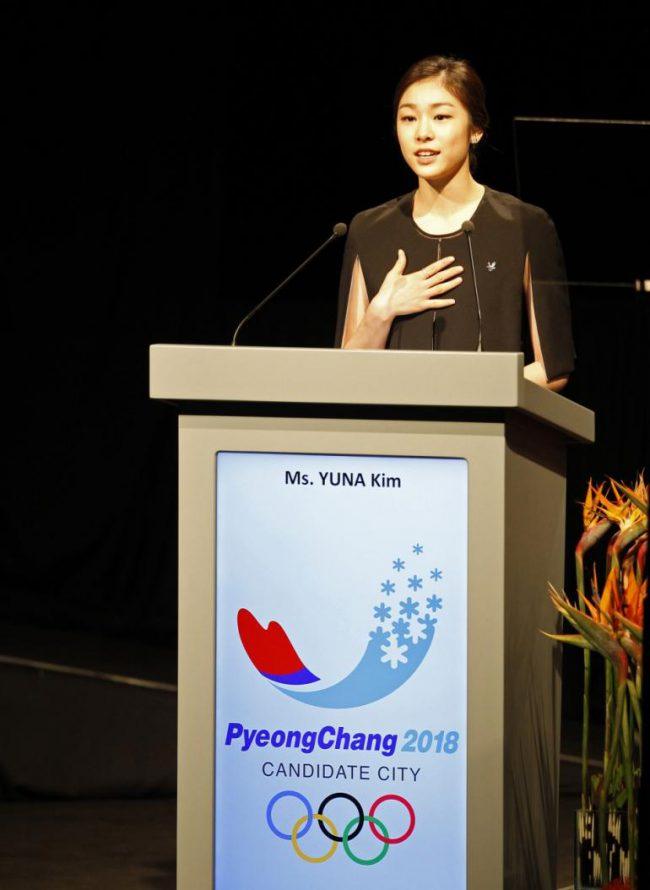 An insider has also revealed that she receives several invitations and requests for her appearance as a special guest on or even as an MC for entertainment programs. She has not accepted any of these invitations as she vows to stay loyal to her professional roots.
An anonymous source from Kim Yuna's side explains about Kim Yuna's success,
"Kim Yuna led a very successful athlete life by becoming an Olympic and National Championship medalist in figure skating. Her passion for sports and figure skating continues even after retirement. She's very proactive in getting involved in both domestic and international events, as well as being an ambassador for the Pyeongchang Winter Olympics. I think the public also appreciates seeing her social contributions."

– Anonymous Source
As of now, Son Yeon Jae has not made any specific announcements regarding her future plans after retirement. Her agency, Galaxia SM, says she will be focusing on her studies and helping Korea's rhythmic gymnastics scene rise in the international sphere. There are also rumors of her receiving offers from China to coach rhythmic gymnasts, but this has not been confirmed.
Source: Ilgan Sports
Share This Post