Song Hye Kyo's Most Beautiful Moments Throughout Her Career
Song Hye Kyo has never failed at amazing us with her visuals, which she has been doing since the very start of her career! 
Six Siblings (1998)
Song Hye Kyo debuted with this MBC drama, starring as a rich family's daughter which made her rise as a teen star. 

Soongpoong Clinic (1998)
She then starred in this SBS's sitcom in which she showed off her energetic and charismatic self which gained her lots of attention and love.

Autumn In My Hear (2000)After getting the leading role for this KBS drama, Song Hye Kyo touched millions of hearts through her acting and began to become very popular. 

All In (2003)
Her popularity rose to the peak after starring in this SBS drama. She exhibited extreme beauty and high skills of acting and reached 47.7% of viewers rating.
Full House (2004)Song Hye Kyo's appearance in this KBS2 drama is known to be one of the most memorable of her career. Portraying a cute and bright character, she was able to melt the hearts of all men. 

The World That They Lived (2008)Her acting skills were proved once again in this KBS drama, this time successfully playing the role of a romantic TV director.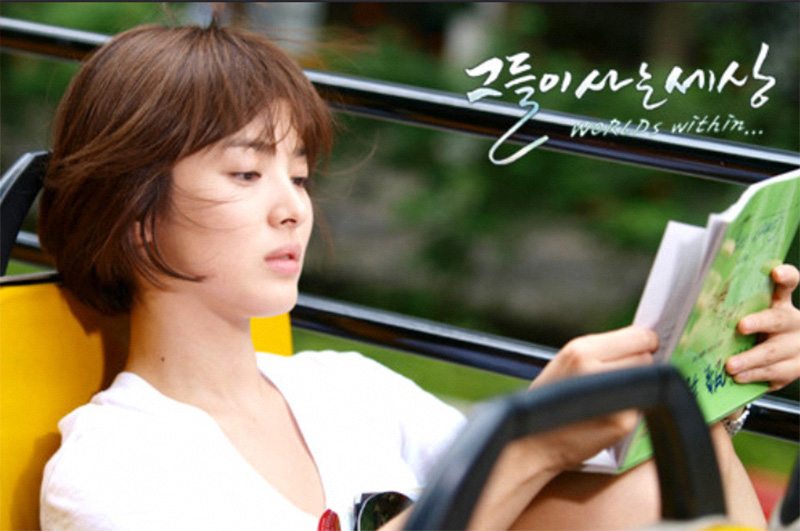 That Winter, the Wind Blows (2013)
She received a lot of attention after starring in this SBS drama due to her acting skills as she efficiently played the role of a blind woman.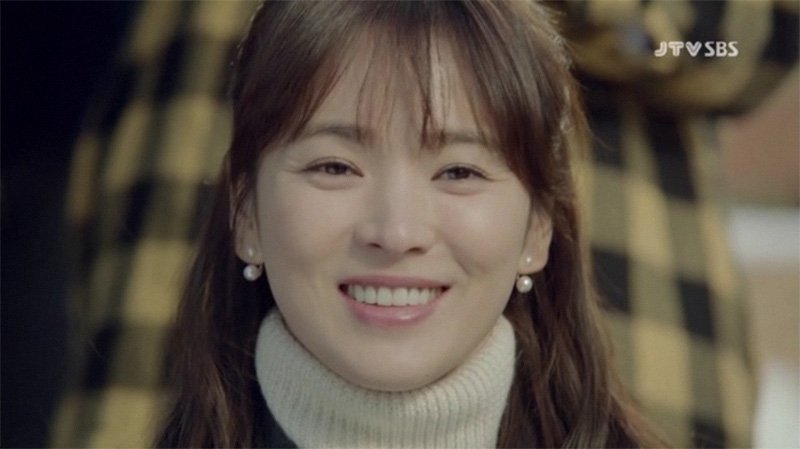 Descendants of the Sun (2016)Her acting skills and beauty were proved again recently in this KBS2 drama, were she acted along with her fiancee Song Joong Ki, showing a great chemistry.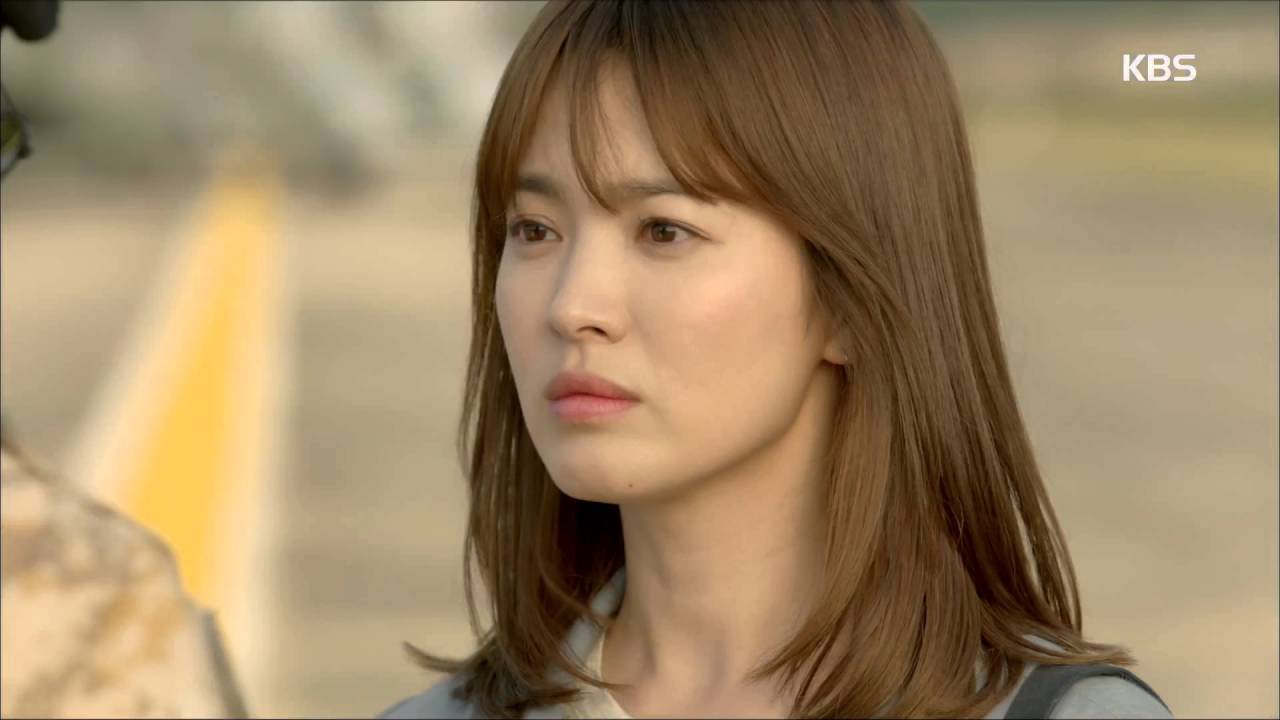 Song Hye Kyo has proven to us that her acting skills are as impressive as her ever-lasting beauty!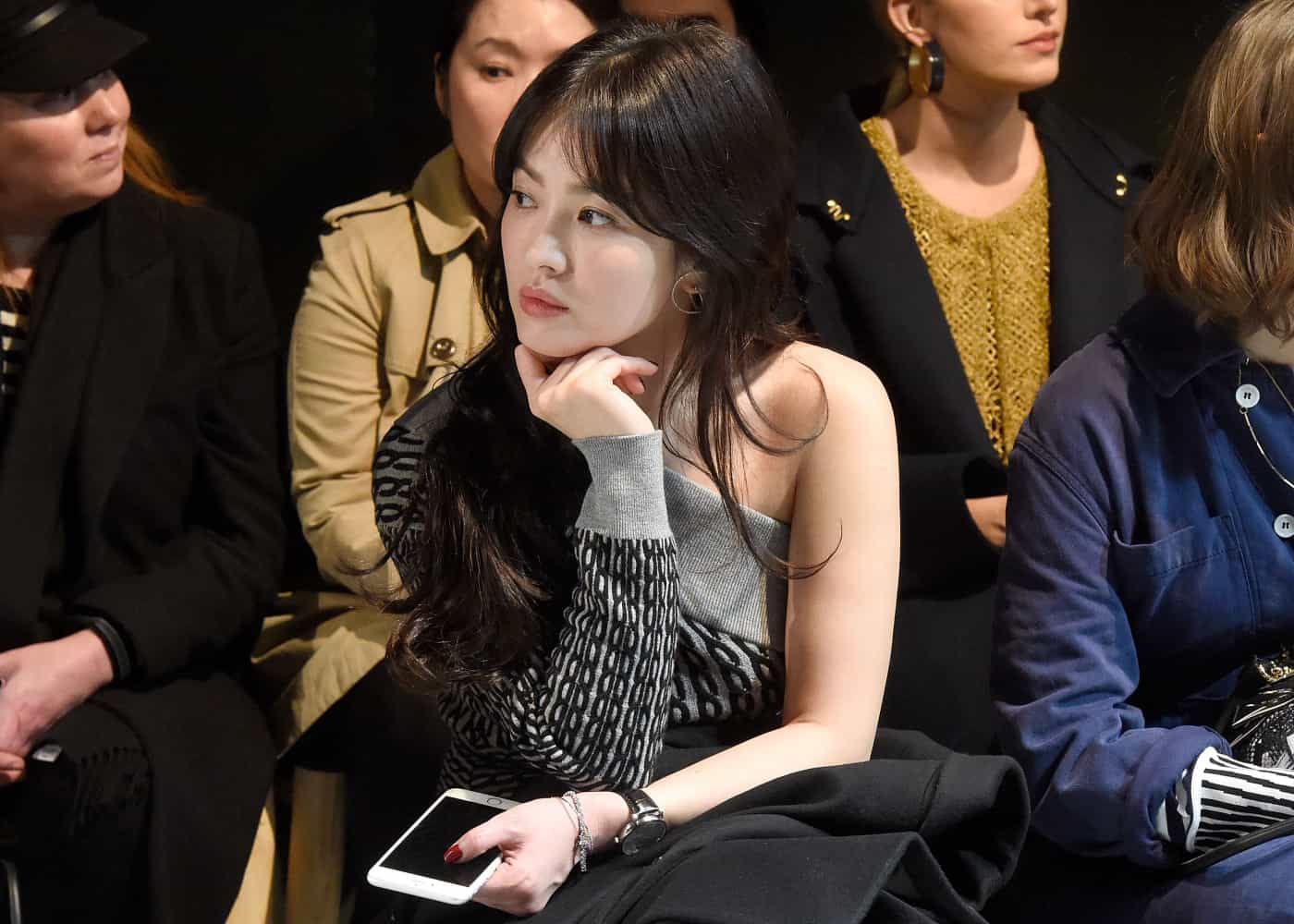 Source: Dispatch
Share This Post